New Balance and British luxury streetwear brand, Aries have teamed up on a unique collaboration for Italian football giants: AS Roma.
At the centrepiece of the collaboration are three custom jerseys, two of which will be worn in AS Roma's Japanese tour when they play Yokohama F Marinos in Tokyo.
Keeping true to the famous Giallorossi colourway, the kits feature a diagonal marbling streak of the yellow and red that have become emblematic of the club, whilst the pre-game jersey also incorporates a wave of black, with a black neck trim.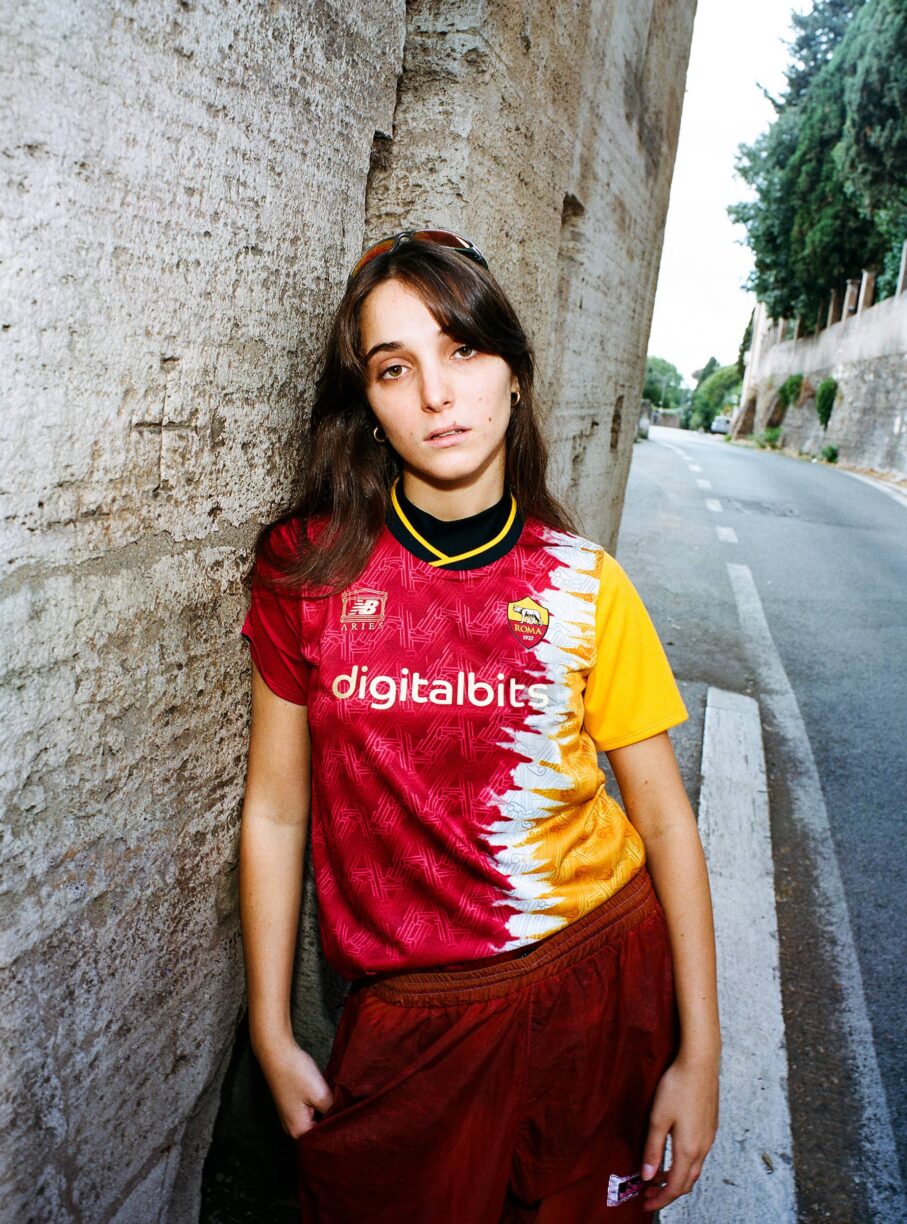 This pre-game jersey will be worn by the players on-pitch during their warmup at Stadio Olimpico when they face local rivals Lazio on 6th November in their Derby game.
The goalkeeper jersey is a cosmic fusion of Aries infamous dyed colours, inspired by trash culture, outsider art and illustration – core influences to the brand and its Roman Founder; Sofia Prantera.
General Manager of New Balance Football, Kenny McCallum said: "Rome is arguably the most historic city in the world, a city that has shaped culture for thousands of years.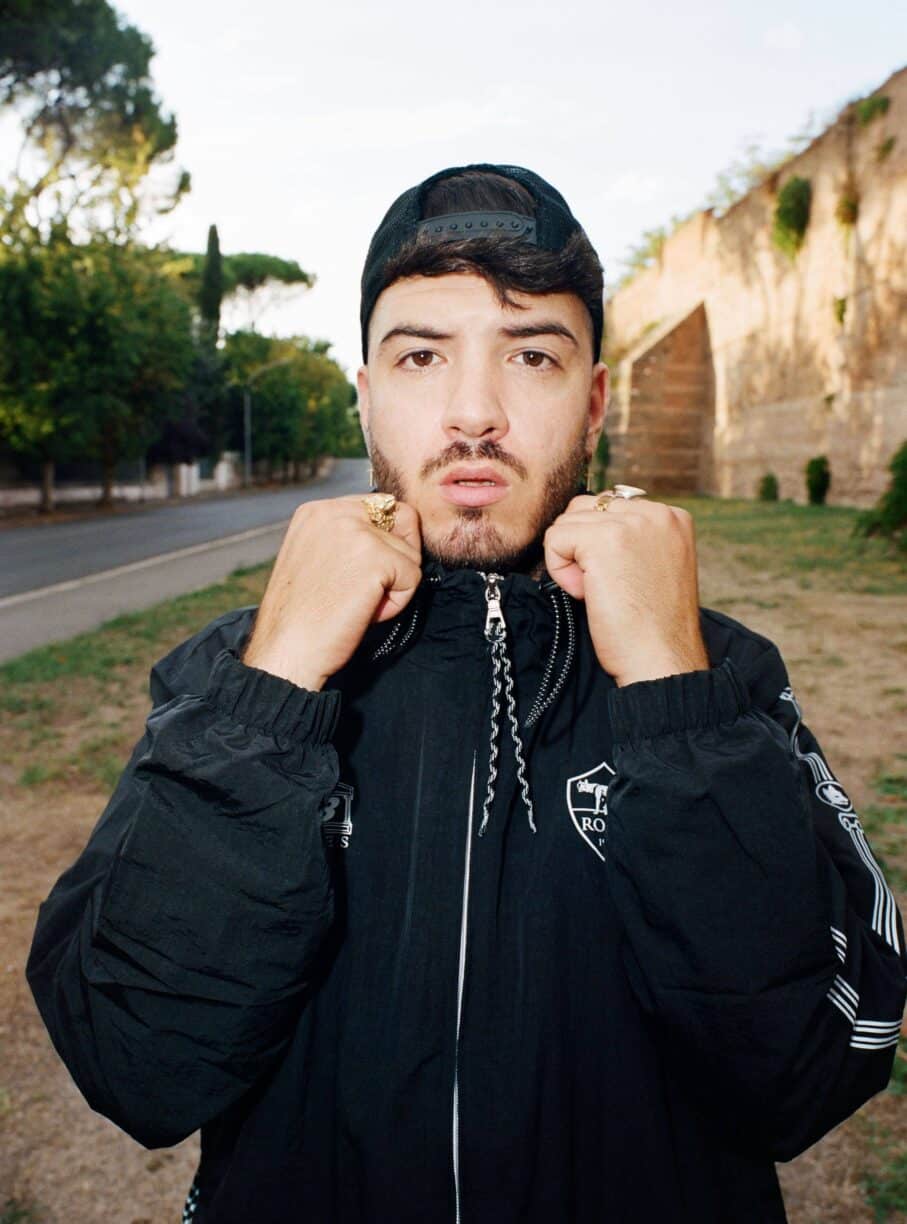 Not only does the collaboration with Aries pay homage to the important role AS Roma has played in this great cities narrative, it is helping write its future on and off the pitch."
The collection's campaign also features exclusive shots of key AS Roma players alongside local Roman-born talent, as it celebrates the historic city with iconic and hidden landscapes, locations and haunts of Rome.
In addition to the AS Roma jerseys, the collaboration also features a black pre-game jacket, pants and jersey, a limited-edition silver and gold jersey that portrays some of Rome's most iconic figures including Lupa Capitolina, Lucius Verus and Julius Ceaser.
Aries Founder and Creative Director, Sofia Pantera said: "To collaborate with an institution like AS Roma is the realisation of how sport, fashion and culture have become intertwined.
Being Roman I understand how important this club is to the millions of fans in this city and around the world, and I wanted to reflect that through designs that celebrated Rome and conveyed its unique expression of football and fashion provenance."
The Aries x New Balance x AS Roma training and lifestyle collection is available to purchase on 4th November at AS Roma stores and also across www.newbalance.com/football (US residents)  www.newbalance.co.uk/football (UK residents) www.ariesarise.com and in New Balance stores worldwide.
The second part of the collection which includes the on-pitch playing jerseys will be on Sale on 22nd November.