Last updated on June 13th, 2022 at 10:03 AM
Recently I was delighted to be invited along to speak with the team involved with Puressentiels at the Balthazaar Restaraunt in London's trendy Covent Garden.
The reason for my excitement is that I just can't get enough of the delightful products from Puressentiel.
It was here that I managed to get the full lowdown from a panel of experts – psychologist, sleep scientist Professor Jason Ellis, GPs Dr. Zoe Williams Dr. Nisa Aslam and, natural health researcher and chemist Dr. Tim Bond.
I am a self-confessed nature freak, my whole being is about finding ways around prescription medicines where they are not needed. Over the last nine years, I have studied my butt off and tried so many products.
Puressentiel is one of my absolute go-to's.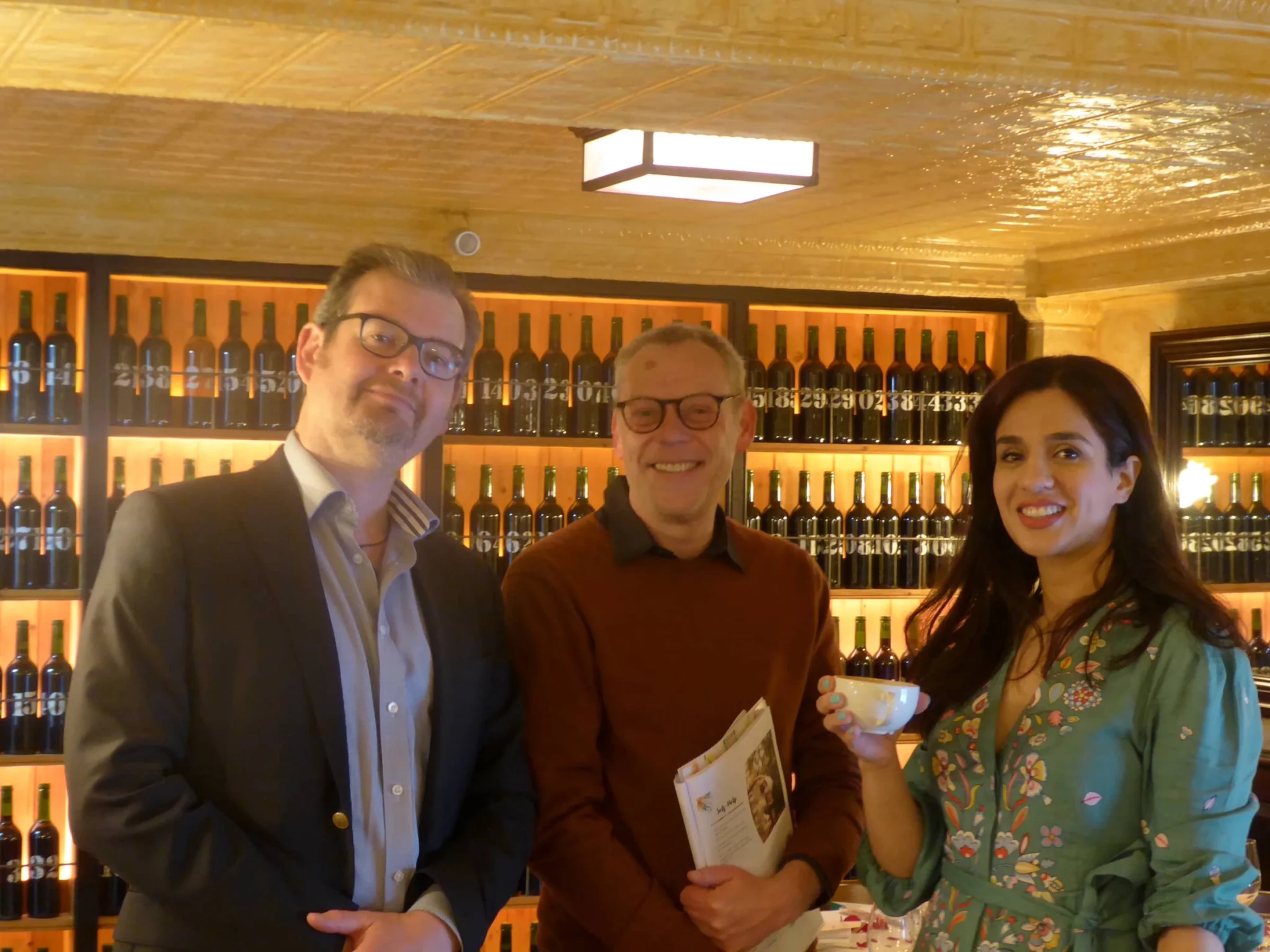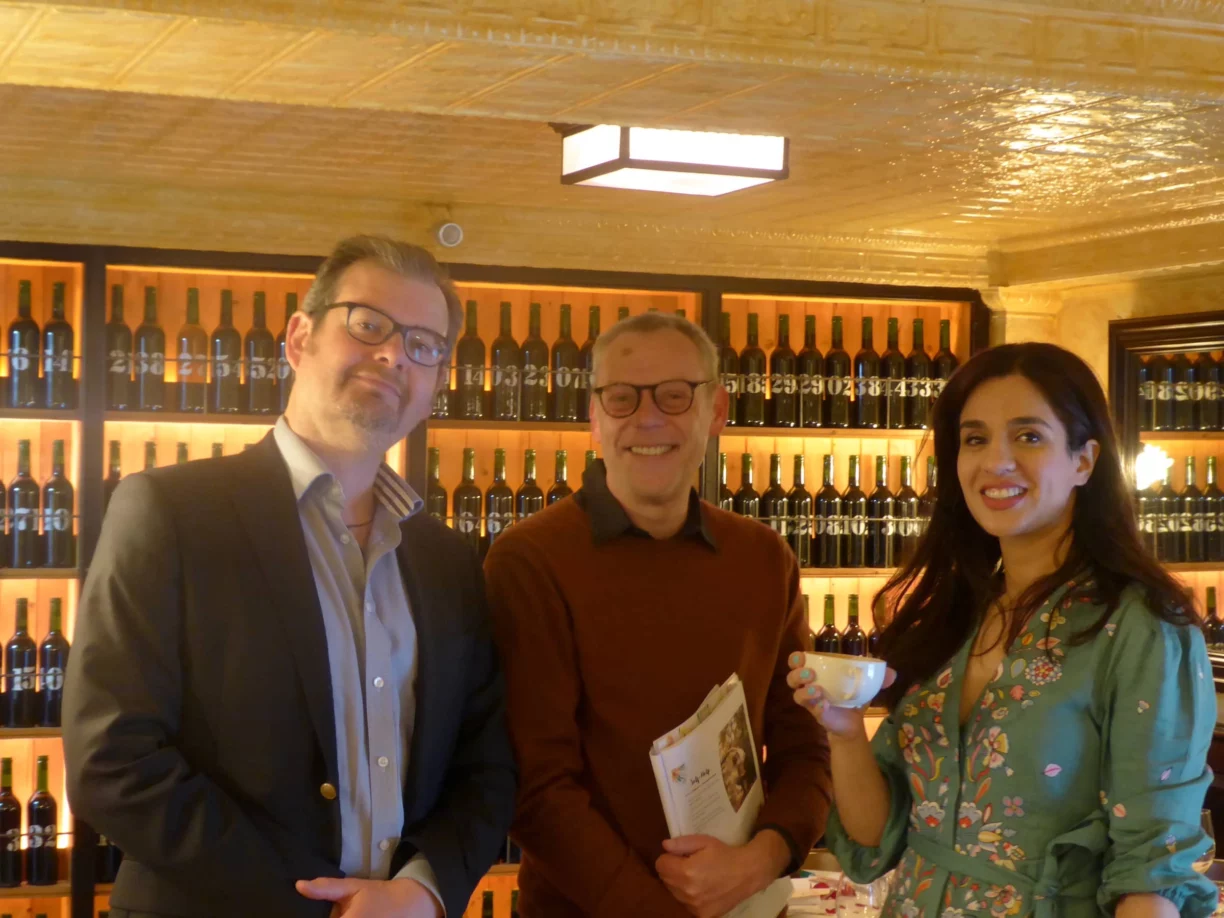 They have so many beautiful products made from gorgeous natural lovelies such as lavender, marjoram, sandalwood, eucalyptus, cajeput, niaouli, scots pine, arnica, cloves and many more.
The range of clinically proven products from nature are designed to help with everyday health troubles and provide wellness answers across respiratory, indoor air pollution, mental health, allergy, sleep, stress, muscular and joint health, aches and pains, headaches, skin care and many more.
In a world where mental health is becoming an ever-increasing problem we need to turn to more natural products before doctors just hand out pills left right and centre because it is financially viable for them.
These pills can lead to more problems down the line. I personally have been prescribed drugs in the past for physical conditions that studies have shown contribute to mental issues with long-term use.
But the tide is turning, there have been many more doctors along my journey that advocate for a more natural approach to things before hitting the prescription drugs without good cause.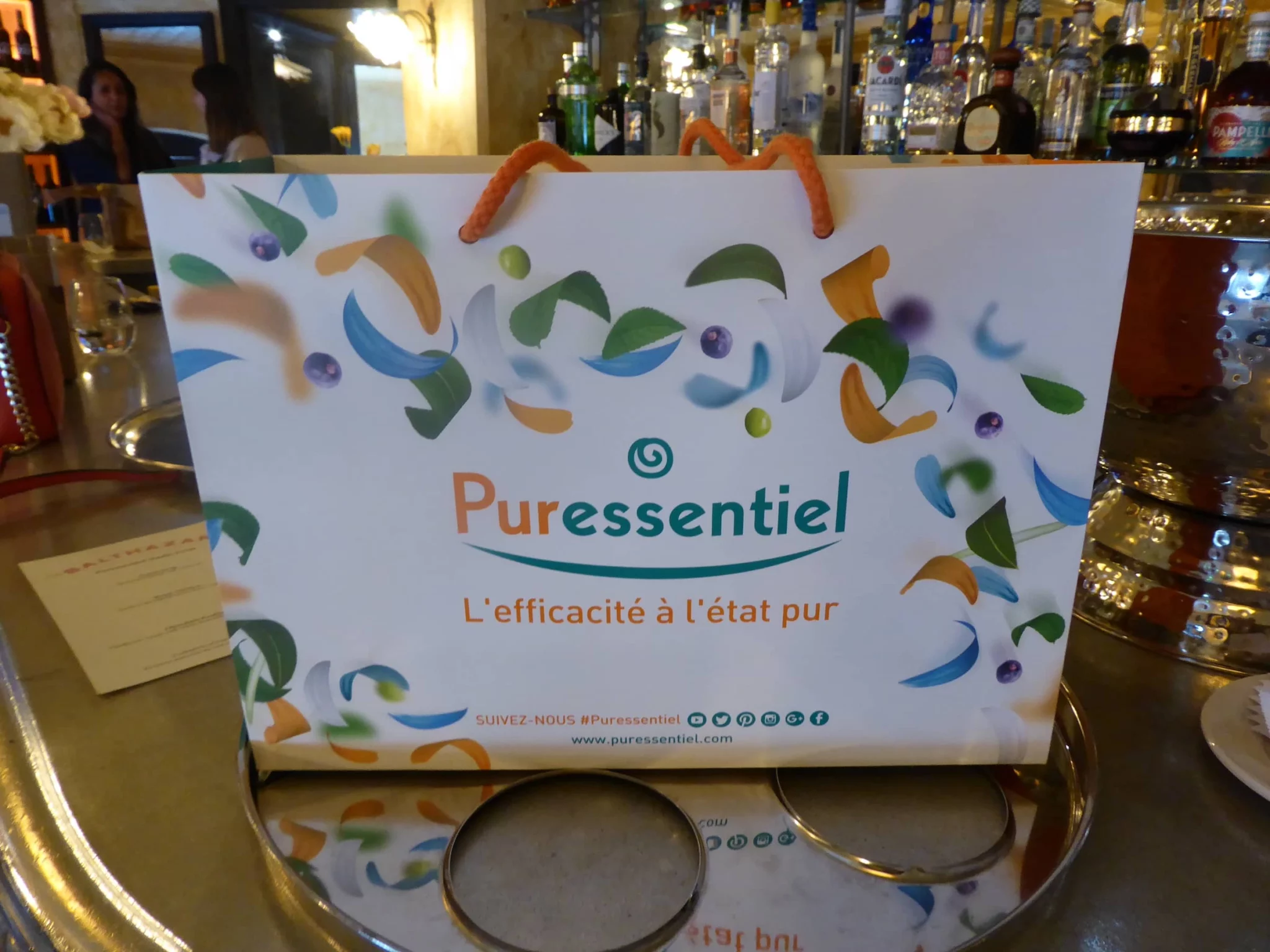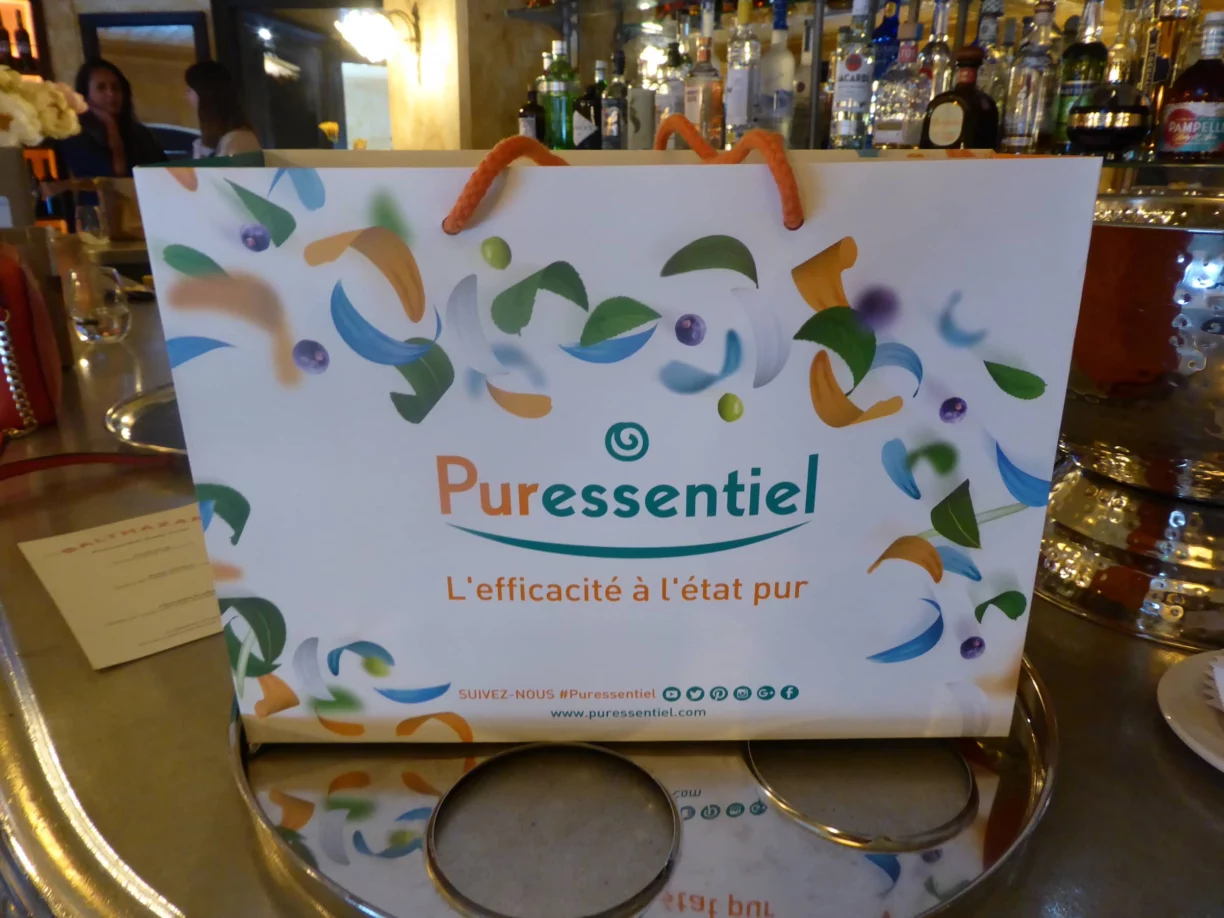 Plant oils have been used to treat human illnesses for around 18,000 years, so why wouldn't you look into it rather than pumping chemicals into your precious body?
It is time to empower yourself because you are the one who has your best interests in mind, and new research shows how nature and plant-based health innovations are some of the simple steps towards mind and health wellness.
Puressentiel has a vast range of products that my whole family use. I and my mother use the pain and sleep products religiously, my young son has allergies and these products have been a Godsend on many occasions to ease his breathing.
My daughter loves the calming effect these products deliver when things get a little tough at university, and my husband loves the respiratory heroes to help him get through a tough gym session. So there really is something for everyone.
There are more than 300 studies proving the efficacy of Puressentiel's products.
Go on www.uk.puressentiel.com
Just take a look at all the lovely products, trust me, you won't regret it.
Puressentiel products are also available at Amazon, Boots, and Holland and Barrett.