Pre-workout supplements have become increasingly popular and speak to any regular gym goer who uses them and they'll tell you with great enthusiasm how these powder can give you the energy you need to power through challenging workouts.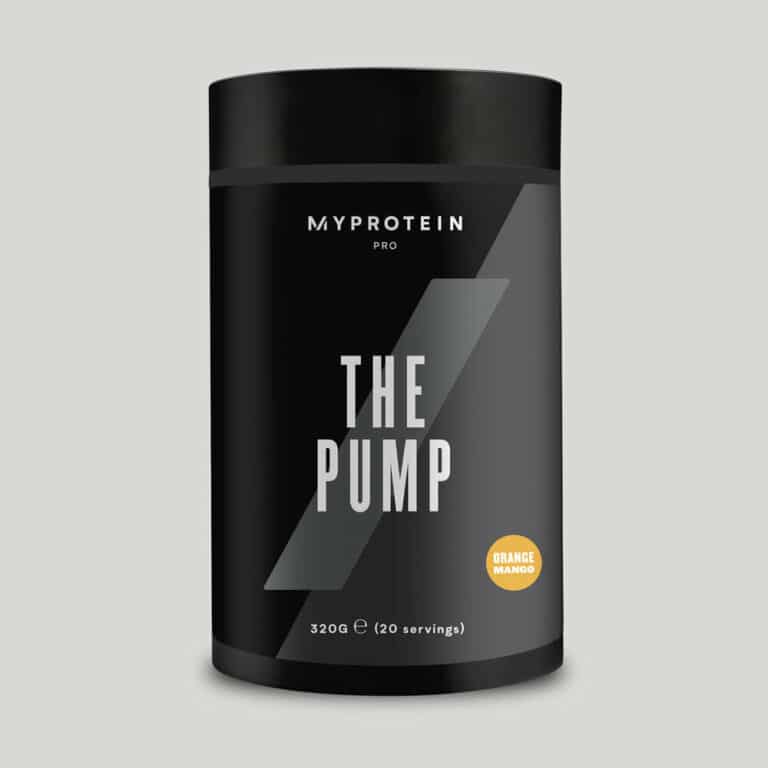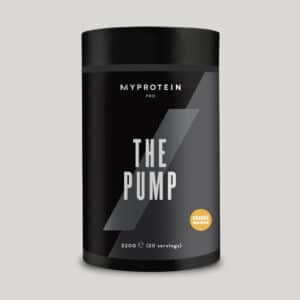 We have tried many previous pre-workout drinks before and have always come to the conclusion that it could just be a placebo effect that gives you that extra boost to your workout.
Last month we were introduced to My Protein's 'The Pump', the low-stimulant premium profile, THE Pump claims to be great in giving you the energy you need, so you can boost your workout. It also claims to be packed with clinically studied ingredients to get you closer to your workout goals.
My Protein have rounded off the formula with super-popular ingredients as well such as AstraGin® and BioPerine®, sourced mainly from plants and being low in caffeine we couldn't wait to put it to the test.
Mixing the powder in water half an hour before my workouts I even got to taste the Rainbow (no not the one on the advert), My Proteins 'Rainbow Sherbet' flavour powder and on first initial taste testing wasn't displeasured in its taste and texture.
One thing I did notice though was that my tongue tingled and felt warm towards the end of the drink, this being caused no doubt by the beta-alanine.
For me, at first it was a bit unnerving as I thought I was having a reaction to the drink but then after realising this was the ingredient actually working I felt reassured that I was drinking something that was actually doing what it should be doing.
I'm an early morning gym goer and to be honest I still don't know if I felt that extra boost of energy from the powder or again from having a placebo affect but one thing I will say is it definitely made me feel more alert and focussed, which is always a good thing at 5am in the morning.
THE Pump™: Ingredient Breakdown
VASO6™: a patented ingredient, derived from green tea extract and containing naturally high levels of specific catechins and over 90% polyphenol content.
Vitamin C: helps your immune system so you can back to the gym time after time. Ideal for helping to support your natural defences after a tough workout.1
Iron: an important mineral that helps keep you sharp2 and supports circulation.3 We've finished off our blend with iron and vitamin B12 which helps to keep you on top of your game4 session after session.
Taurine: amino acids occur naturally in protein which helps to build and repair new muscle5 — that's crucial whatever your fitness goals.
Thiamine: A notable ingredient in pre-workout blends, and helps support your cardiovascular system.6
1. Vitamin C contributes to maintain normal function of the immune system during and after intense physical exercise.
2. Iron contributes to normal cognitive function.
3. Iron Contributes to normal formation of red blood cells and haemoglobin and contributes to normal oxygen transport in the body.
4. Vitamin B12 contributes to the reduction of tiredness and fatigue.
5. Protein contributes to the growth and maintenance of muscle mass.
6. Thiamine contributes to the normal function of the heart.