Last updated on September 5th, 2021 at 12:03 PM
By David Saunders | UPDATED: 11:28, 01 May 2020
Go Vegan by expert Marlene Watson-Tara is the ultimate guide to delicious, everyday food for the health of your family and the planet.
Vegan and healthy living expert from The Human Ecology Project has launched Go Vegan – a cookbook which contains lifestyle and health advice together with beautifully illustrated pictures of easy to cook vegan recipes.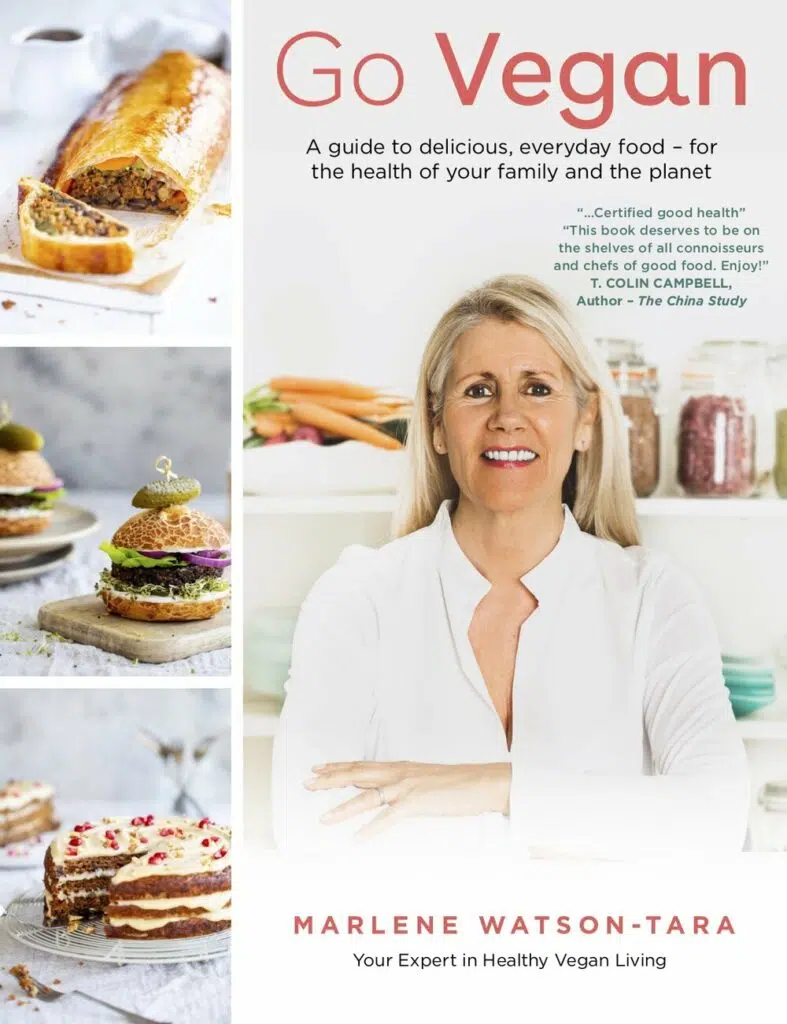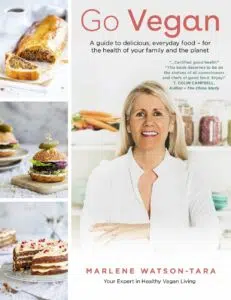 Dispelling the myth that veganism is elitist, Marlene Watson-Tara's new book highlights that a diet based on whole food plants will prevent many illnesses, maintain a good physical condition, and change lives.
The book contains delicious recipes for breakfast, soups, snacks, main courses and deserts. Recipes include Quick Miso Broth, Marlene's Vegan Paella, American Noodle salad and the sinful Mini Orange Chocolate Pots.
Marlene's approach is not a trend or a diet to temporarily follow, but a science-backed lifestyle that has a dramatic impact on individuals' lives.
With over 40 years' experience of transforming lives, Marlene is a health counsellor, teacher and coach who has cooked for royalty and millionaires and trained a wealth of private chefs.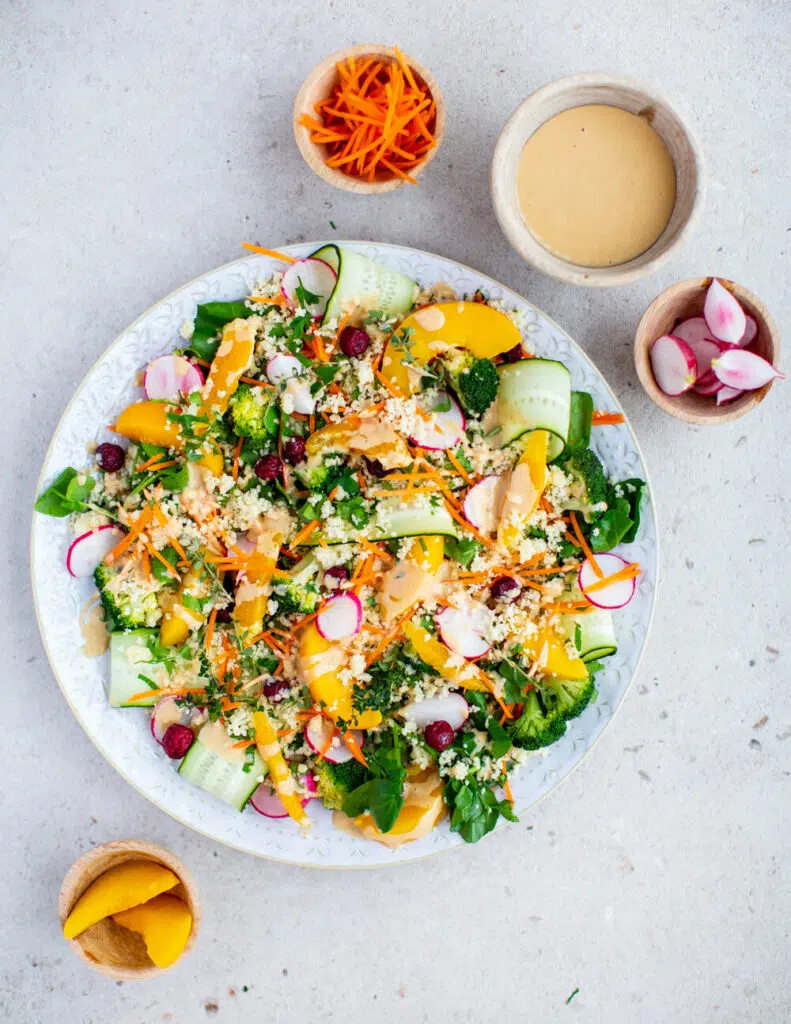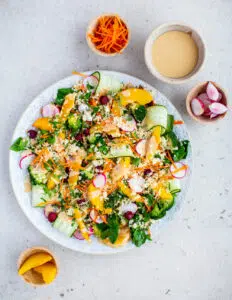 The book has already received 44 five-star reviews online.
"We all have the power to create a better healthier world, but the only thing that will change the world is a bold and unified demand for a new way forward, explained Marlene.
"Go Vegan is one person's passionate vision of how to create this healthy world. The state of the environment is directly related to the health of the population, and by educating and self-empowering the individual these changes can be made."
Gary Francione and Anna Charlton are Professors of Law, Human & Animal Rights at Rutgers University, USA. They commented: "Marlene is, without any doubt, the world's leading authority on macrobiotic vegan nutrition.
Go Vegan is far more than a book of magnificent recipes. It is a book that explains the theory of healthy eating in an accessible and engaging way, and that will change the way you think about food forever."
The tasty recipes are complimented by beautiful photography and bookended by a useful section of how to find your way around a vegan kitchen and an exhaustive compendium of vegan foods and ingredients, the vast majority of which can be purchased in a supermarket or health food store.
Go Vegan is available from Amazon with an RRP of £20.
About Marlene Watson-Tara
Marlene Watson-Tara is a health counsellor and teacher with over 40 years' experience of transforming lives.
She is a graduate of the T. Colin Campbell Centre for Nutrition Studies in New York and an expert in the field of plant-based nutrition.
She has cooked for millionaires and royalty and currently resides in Godalming, UK.
Marlene is a long time vegan, lover of animals, nature and life and passionate about human ecology. Her dietary philosophy draws from the fields of Macrobiotic Nutrition, her studies in Traditional Chinese Medicine and her certification in plant- based nutrition.
Author of the best-selling book 'Macrobiotics for all Seasons' and her most recent book 'Go Vegan' is available worldwide. Marlene teaches alongside her husband Bill Tara and have graduates of their MACROVegan Health Coach Programme in 27 countries.
Along with Bill Tara, Marlene runs the "Human Ecology Project" which offers a new approach to the human diet and well-being. The topic of nutrition has become a confusing landscape of cultural myth and vested interest.
Their holistic approach to nutrition addresses not only the physical requirements for vibrant health but also the ethical, environmental and social impact of what we eat.
A combined 90 years of experience working as health consultants, authors and teachers, ensures that their approach is based on solid principles that takes into account both modern science, ancient wisdom and human ecology. The Human Ecology Project runs cooking and nutrition courses, provides health counselling and is a vehicle for the couple's life beliefs.