Last updated on April 20th, 2023 at 07:30 PM
In my time as a journalist, I have seen my fair share of products come and go, but this men's underwear range from Modibodi had me very intrigued.
Now I'm not at this stage yet but I am knocking on in age so these could quite possibly be needed in the near future so I wanted to see how these men's trunks lived up to Modibodi's statement.
When it comes to underwear, the market has always been saturated with various types and brands, but nothing quite like Modibodi's Men's Leak-Proof Trunks.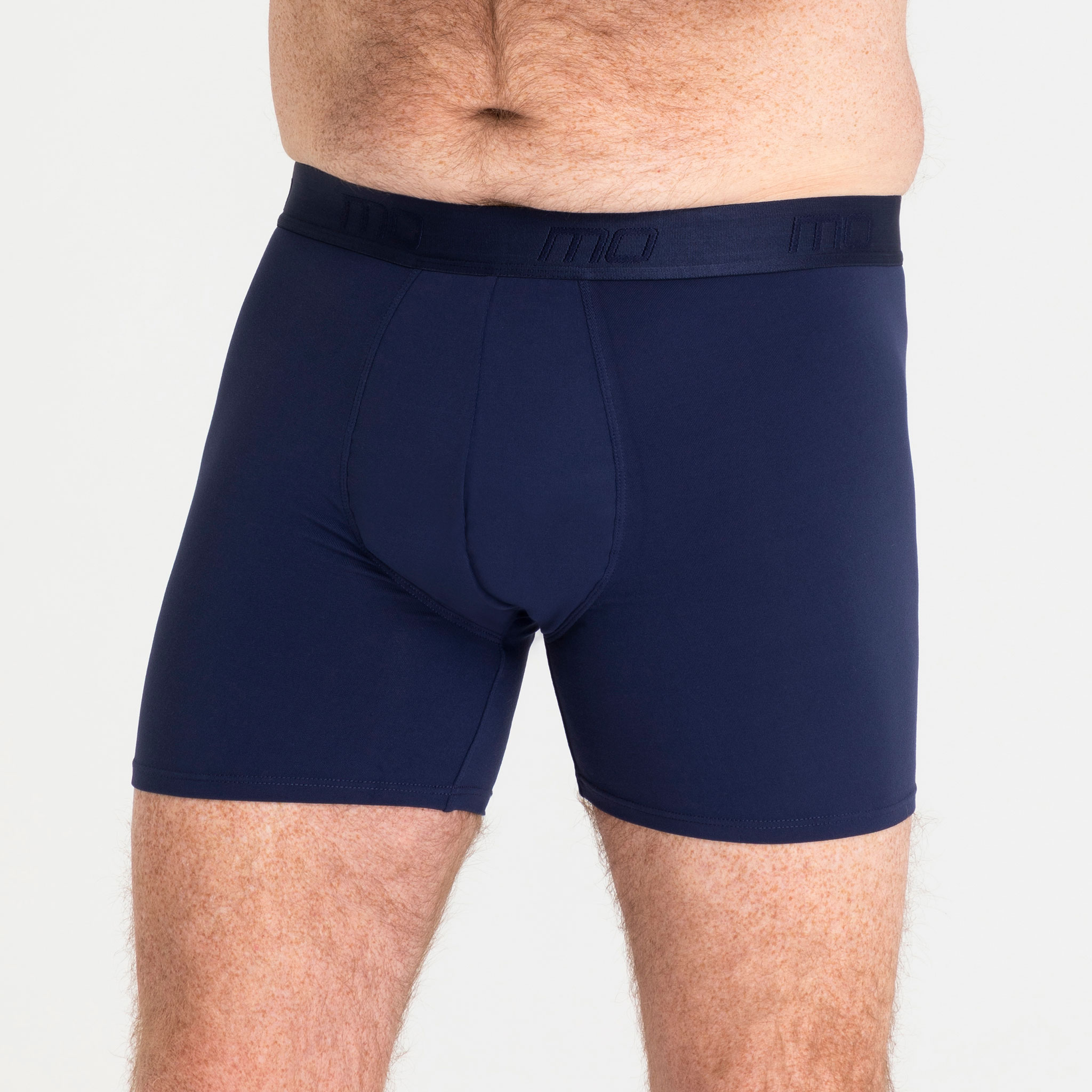 I have been wearing these trunks for a few weeks now, and I am thoroughly impressed with their quality and performance.
Firstly, let me explain what Modibodi Men's Leak-Proof Trunks are. These trunks are not only just designed for men who experience light bladder leaks, which can be an embarrassing and uncomfortable problem for many but they are also fantastic for people who sweat heavily.
Modibodi has developed a range of underwear that is specifically designed to offer maximum protection against leaks and sweating, while still providing comfort and support.
The trunks themselves are made from a blend of bamboo, merino wool, and spandex. The bamboo and merino wool provides a soft and comfortable feel against the skin, while the spandex ensures a snug fit. The trunks are also moisture-wicking, which means that they help to keep you dry and comfortable throughout the day.
One of the key features of these trunks is the leak-proof technology. The trunks feature a patented Modifier Technology comprising multiple layers of fabric. The top layer is designed to wick away moisture, while the middle layer is designed to absorb any leaks. The bottom layer is waterproof and prevents any leaks from reaching your outerwear.
I must admit that I was a little sceptical about the leak-proof claims before trying these trunks out for myself. However, I was pleasantly surprised to find that they actually do work.
And for the sake of a true review made myself experience a few light bladder leaks (I poured water in) during my testing period, and the trunks held up admirably. There was no leakage whatsoever, and I felt comfortable and confident throughout the day.
Another thing that I appreciate about these trunks is their overall design. They are stylish and modern, with a sleek and understated look. They come in a range of colours, including black, navy, and grey, so you can easily match them with your wardrobe.
In terms of sizing, I found that the trunks fit true to size. They are also stretchy, which means they can accommodate different body shapes and sizes. I also appreciate that Modibodi offers a size guide on their website, which makes it easy to find the right size for you.
Of course, the big question when it comes to underwear is how comfortable they are to wear. I am happy to report that these trunks are incredibly comfortable. The bamboo and merino wool blend is soft and gentle against the skin, and the spandex ensures a snug and supportive fit. The waistband is also comfortable and doesn't dig into your skin, even after a full day of wear.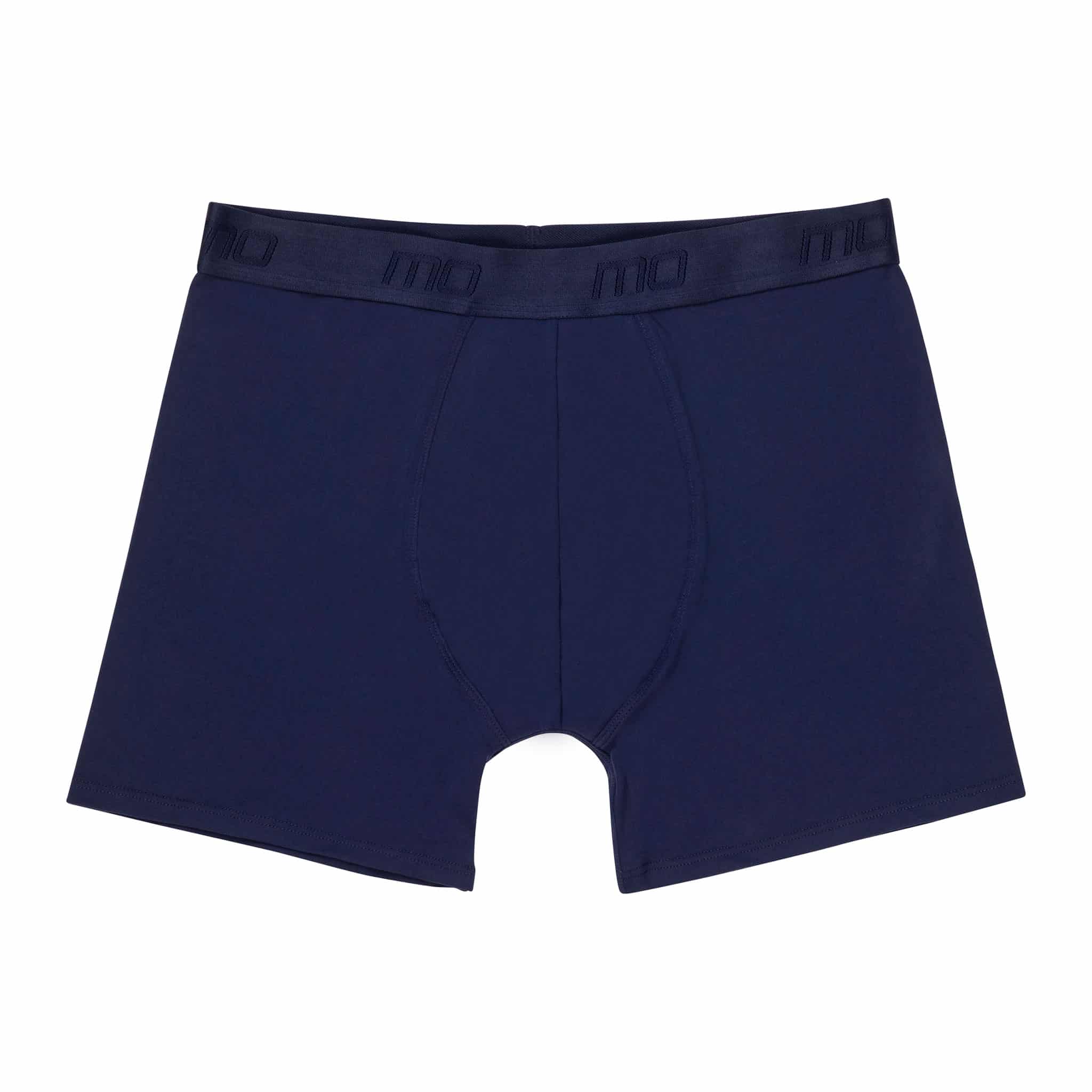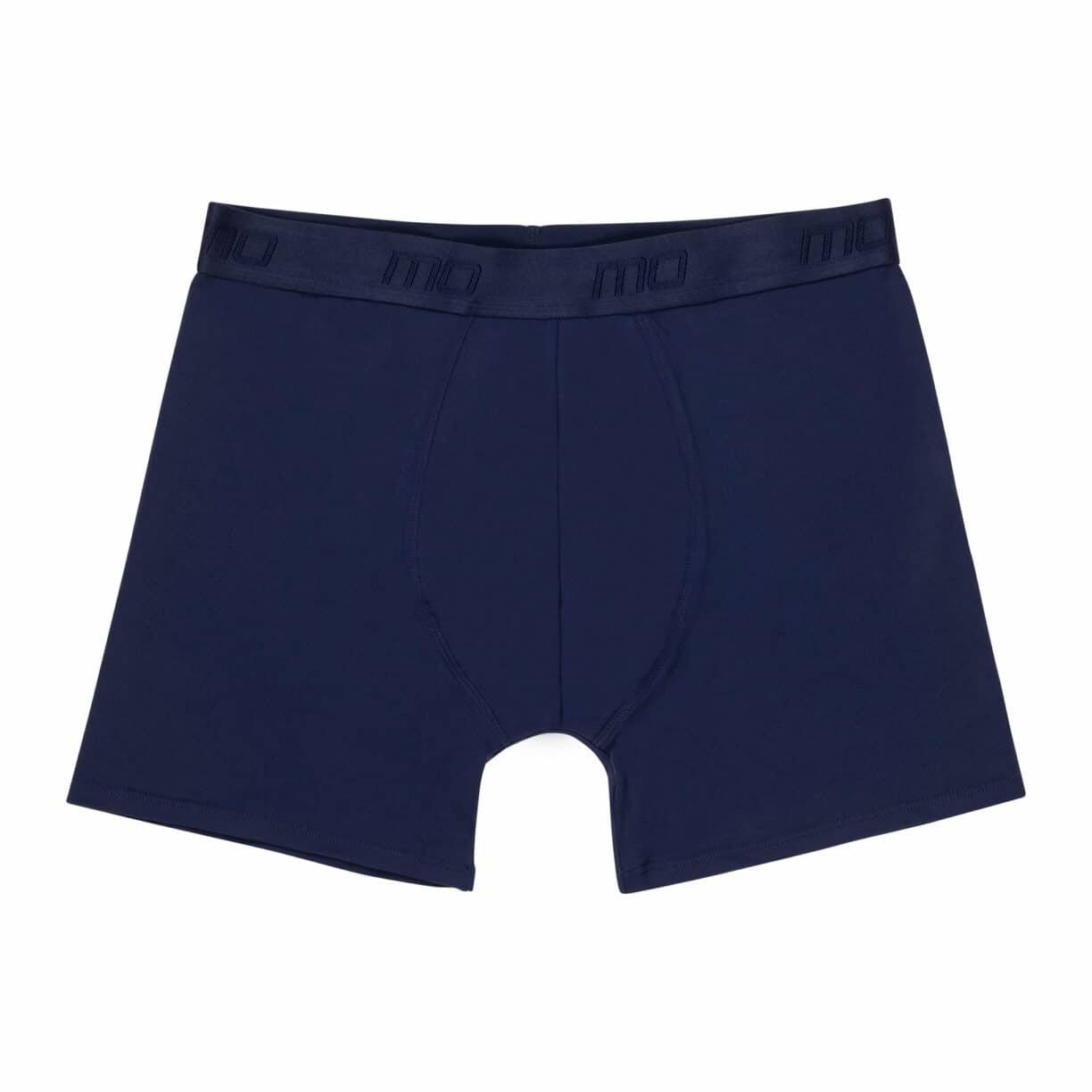 Two potential downsides to these trunks is the price. They are certainly more expensive than your average pair of underwear, but I believe that the added protection and comfort they provide make them well worth the investment.
Plus, when you consider the cost of buying disposable pads or other bladder leak products, these trunks may actually save you money in the long run.
The other downside pointed out by my wife is that when you wash them they take longer than everything else on the line to dry and are quite weighty on the washing line, but this is true testament to how much fluid they can hold in.
Overall, I highly recommend Modibodi Men's Leak-Proof Trunks to anyone who experiences light bladder leaks. They are comfortable, stylish, and most importantly, effective at preventing leaks.
I think that they are a game-changer for anyone who has struggled with this issue, and I applaud Modibodi for developing such an innovative and useful product which I can see lasting on the market for a very long time!
Head over to the Modibodi website to find out more on this men's revelation.