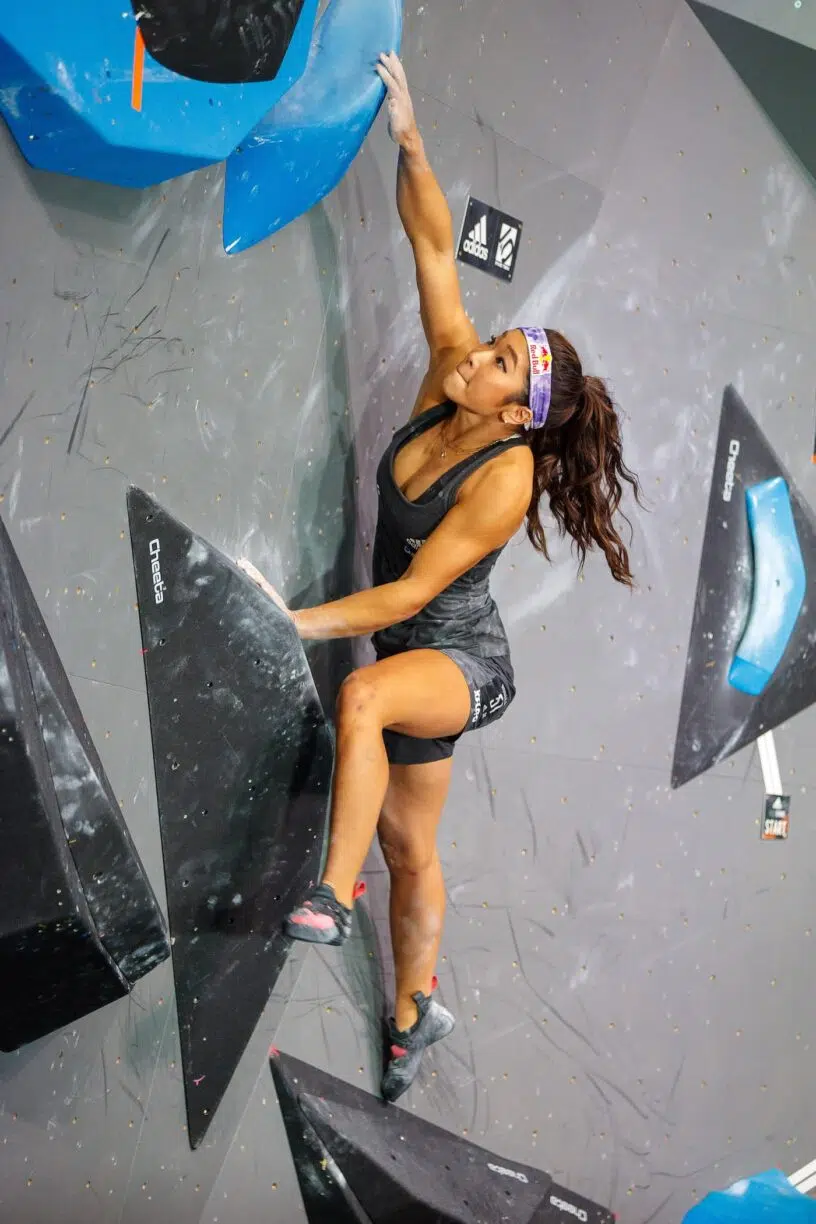 Through the adidas "In Their Words" series, they have been catching up with athletes that are leading their sports, discussing their experience's taking part in the games that almost didn't happen. 
In this piece, Olympic Climber and Silver Medalist Miho Nonaka talks through her debut Olympics, overcoming her injury and its effects emotionally and her support system.
Congratulations on your achievement. How do you feel right now?
Well, right after the competition I was in a daze and disbelief like, "did it really happen?" but eventually as time passed on, I was overwhelmed with delight that I had won a medal and my heart was pounding as I looked back on what had happened.
You are part of history, as Sports Climbing made its debut in the Olympics, how does it feel to become an Olympian with your sport?
Ever since I started climbing, I strove to be the strongest climber in the world. And a simple and easy way to prove that was to win competitions and be at the top.
My goal was to leave a footprint and I was able to do so by winning the silver medal. I hope to continue to do the same in the future games such as in Paris.
With the Olympics delayed a year, what was the last year like, getting ready to compete?
Honestly, it's been very hard but now that it's all over, I guess the hardship really helped me to grow overall and I am very thankful for the experience.
Who are you most grateful for currently?
It's everyone. Truly, everyone. Each and every person who has been involved with me. I am thankful for my friends when I was going through a tough time mentally, my family when I needed to release my frustrations, my sponsors who supported me and my teammates that made me want to do my best. If it wasn't for everyone, my strive to perform would have been halved.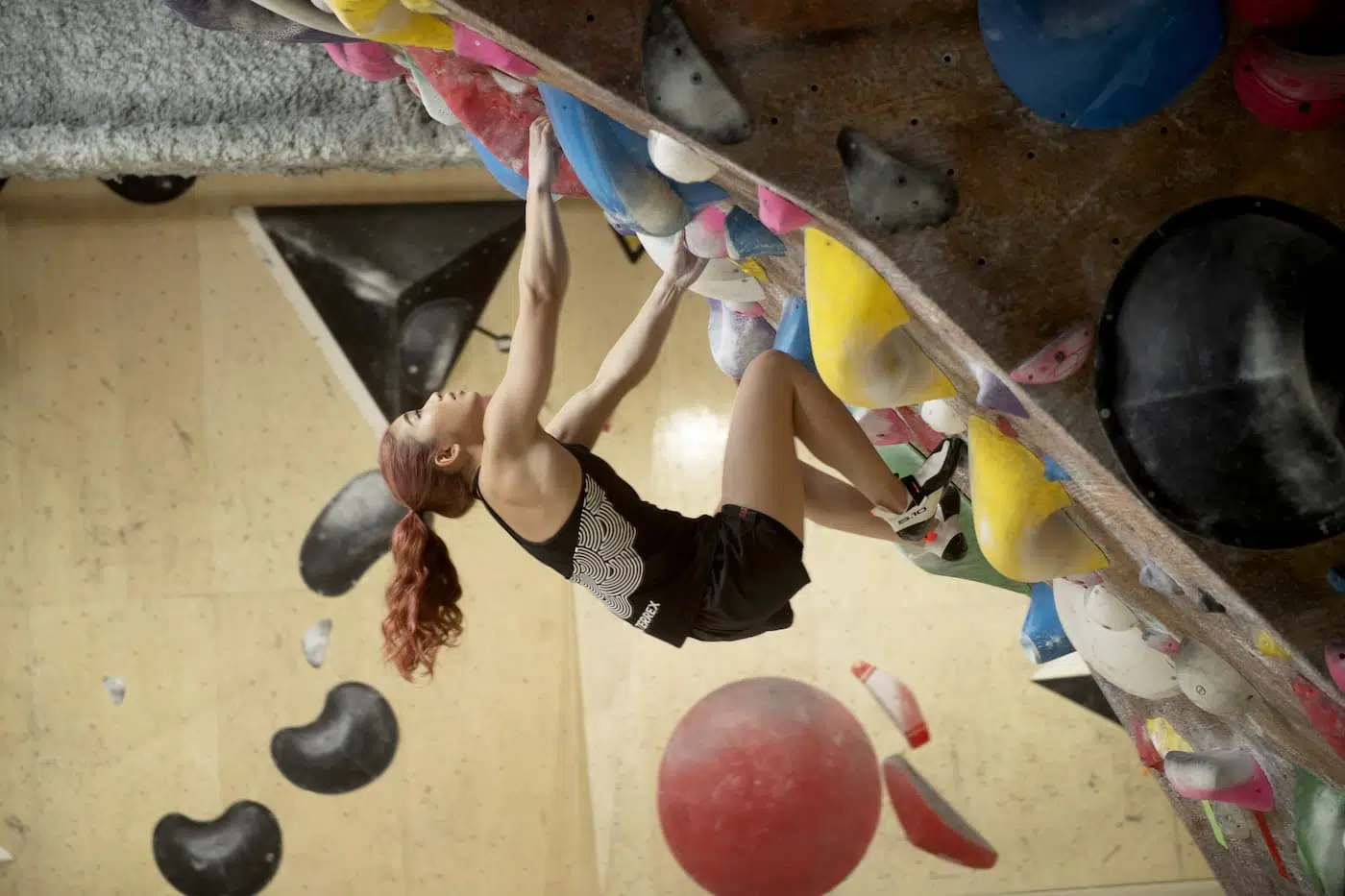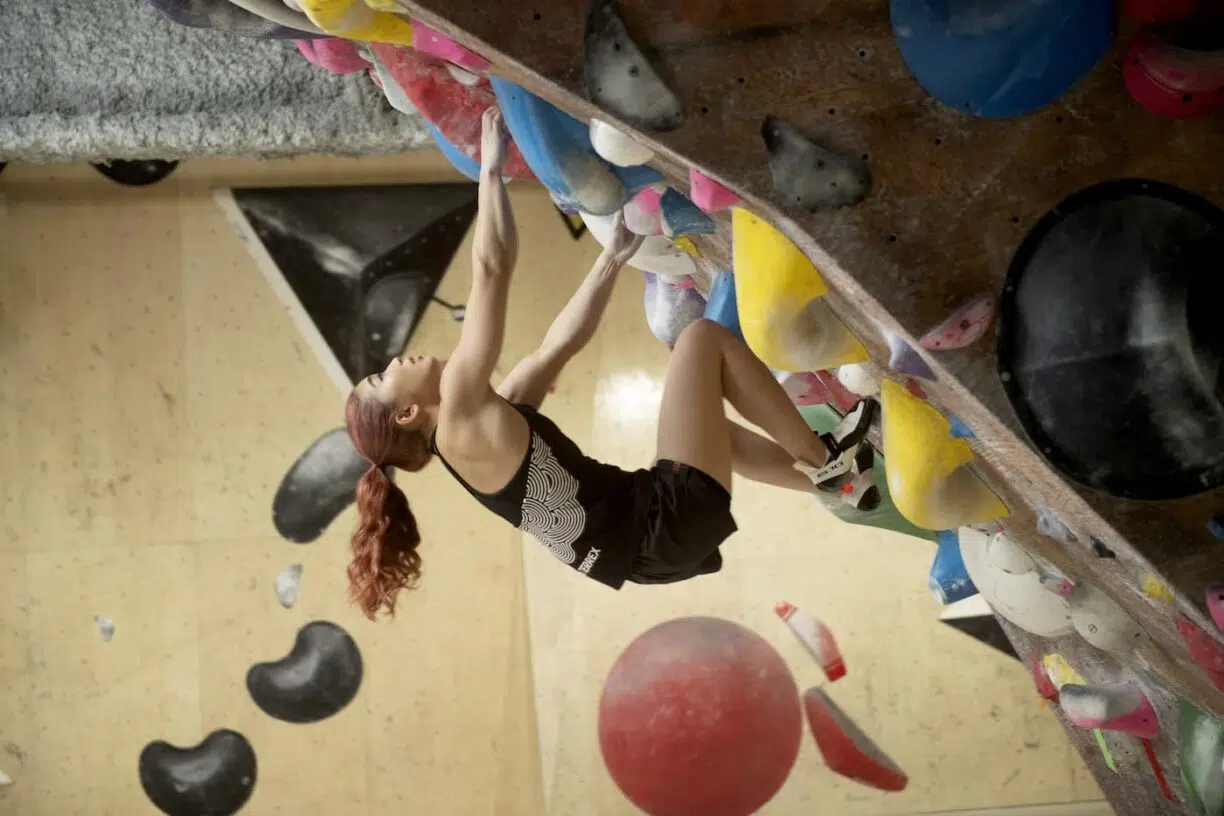 What was your most memorable moment at this competition?
This competition has really taught me to believe in myself, to believe in what I've accomplished and the importance of trust. I think I had a strong impression of that, even more than my climbing.
Mental Wellness was an important theme during the Olympics, how did you manage your well-being when you were preparing to compete?
Well, I guess because of my injury, I wasn't expecting too much of myself in a good way. I put on hold of having high expectations on myself.
Sure, I wanted a medal. I wanted to do my best and live up to everyone's expectations, but I wanted to drop the expectations from those supporting me once, and instead, I decided to focus and believe on what I have accomplished and get the job done.
As a result, I was able to control my mental state. I could really feel that so many athletes were really nervous because of the Olympics stage, same when I went to watch the men's competition as well. I watched the men's qualifying games, and I thought, well, I'll just put my expectations aside for now, and see what happens. 
Just give my best to do whatever is within my control. In this combined format, your rank varies so much from other players' performance.
So, I focused on my performance and left the rest to other players.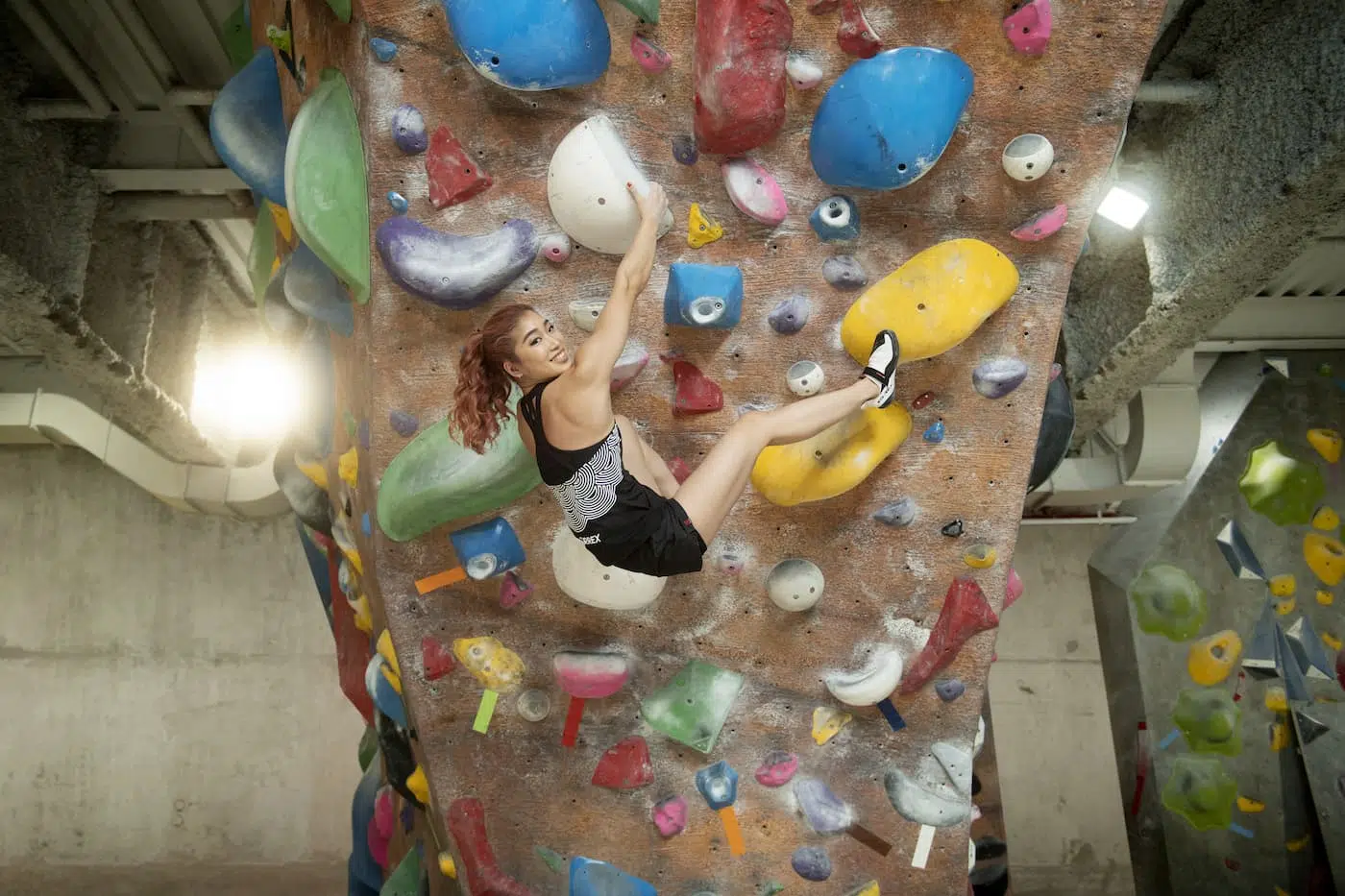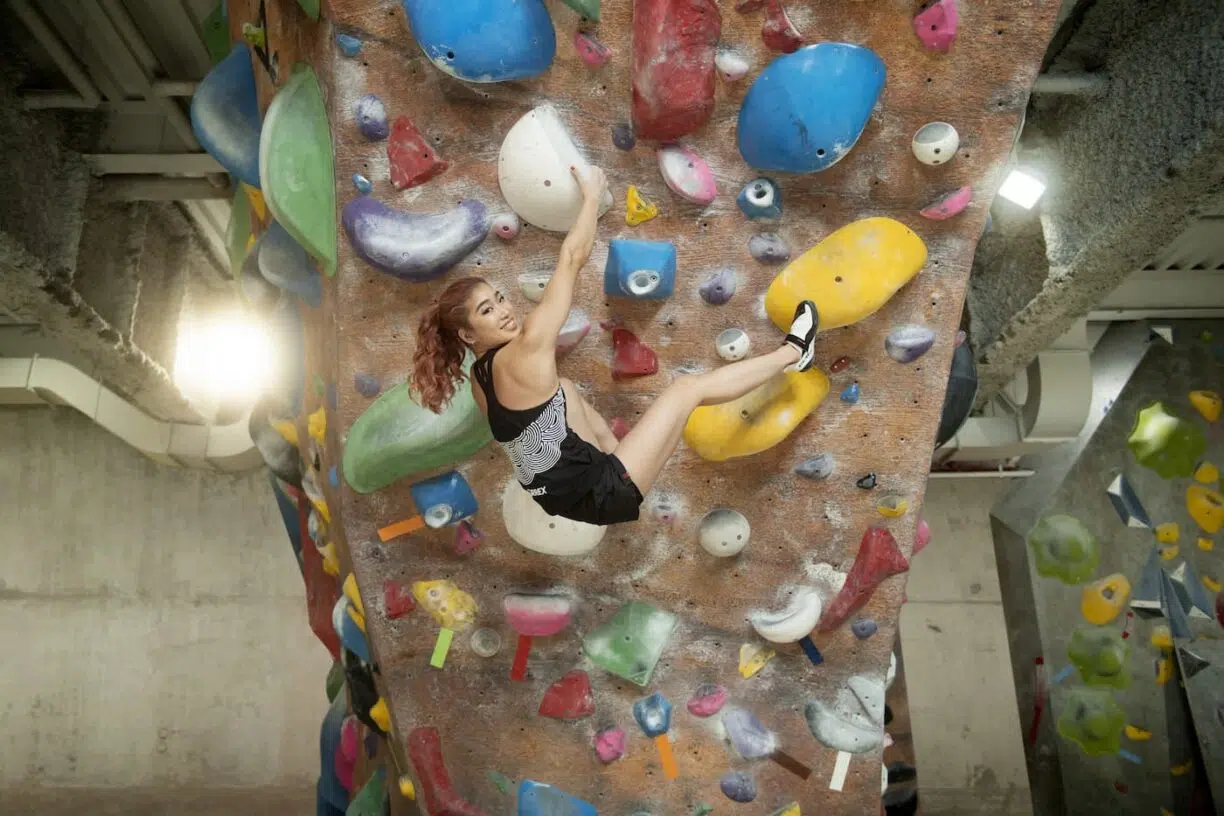 Sometimes it is difficult for people to increase their motivation when they are feeling down. If you were to give advice to someone in that situation, what would you say to them?
Well, this connects to what I was saying earlier, but it's about believing in yourself. I was doing well one month ago, in great condition, until I sustained an injury felt down.
The experience pushed me to be better and stronger. I would not have had this strength to believe in myself if I didn't feel down due to injury.
It's difficult as it's normal to stop moving forward or even give up when you're feeling down, but please believe in yourself. I could have given any reason, and there were plenty of times when I could have given up, but I think it was my mental strength that kept me going beyond that.
Do you have any message for your future leading athletes?
I have been competing continuously and it's not always fun, but then I ask myself, why do I continue?  And then I realize that it is fun. I've managed to find the fun in the hardships and difficulties which then doesn't seem too painful and becomes a positive experience.
These hardships and pressure can't be experienced if you don't compete in this stage. So please cherish and enjoy the moment.
What is your next challenge?
I do have rivals, but climbing is not against a person, but a battle between myself and a wall. It is up to me to climb it which requires me to broaden my strength and possibilities.
I just finished competing, so have not set my mind yet, but I would like to have success in Paris Olympics and all the other competitions up ahead, which will enable me to become even stronger climber.