Madison de Rozario began wheelchair racing in 2006, at the age of 12, and in just two years became one of the youngest athletes representing Australia at the highest level of international sport.
Like many elite athletes, however, de Rozario soon began battling injuries that made it difficult to train and compete.
"I know each of my Paralympic teammates and our Olympic counterparts make the active choice every day to give every part of ourselves to our sports without ever really knowing what we'll get back from it," she said.
Wheelchair racers face some of the most grueling physical demands of any athletic activity, reaching speeds of up to 20 mph (32-33 kph) in competition.
While their high-tech chairs of carbon fiber and titanium are maximised for weight and aerodynamics, there is no gearing on the wheels — all the power comes from the athletes' muscles and their spirit.
But in 2014, the pain de Rozario experienced from racing reached its peak, and she was forced to step away from the sport to better understand its impact on her body and mind.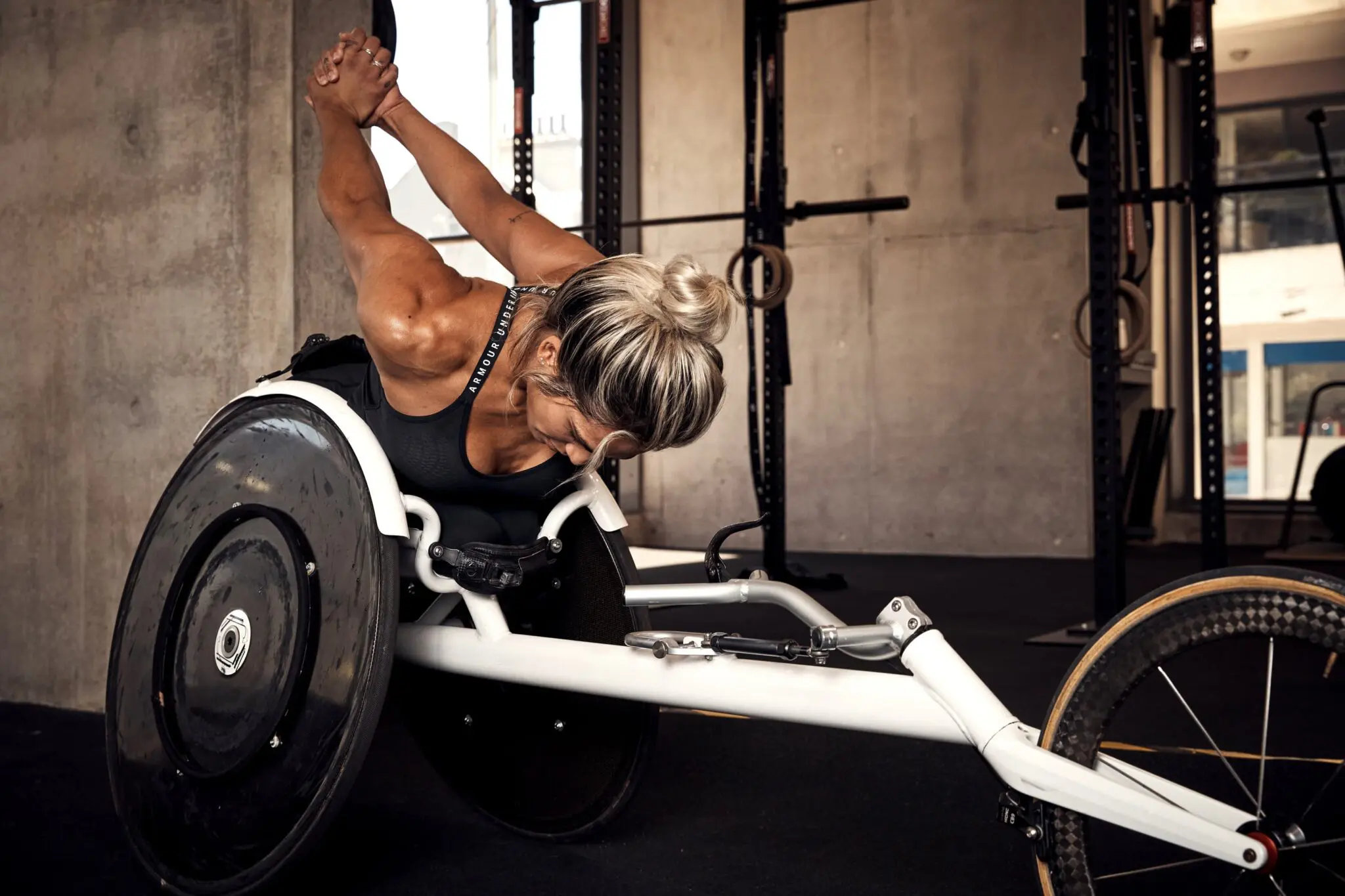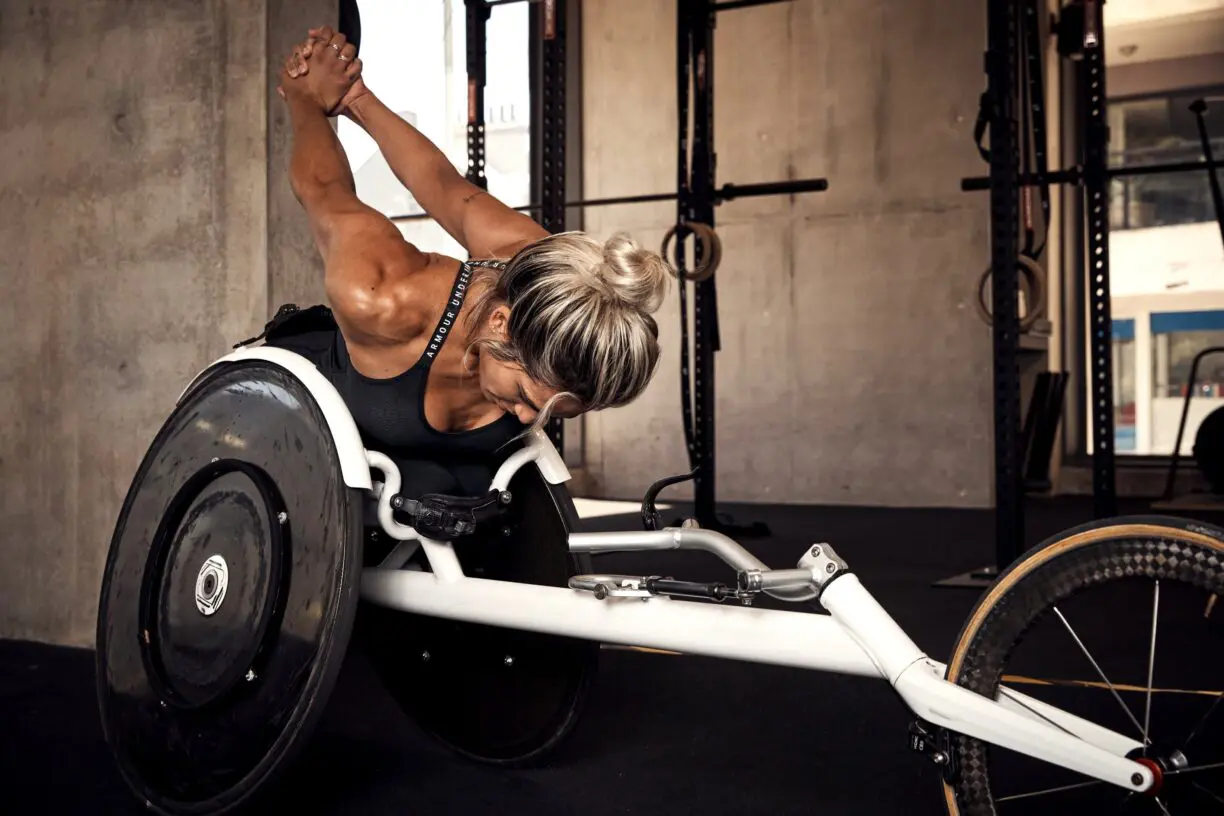 During her three-month break, she sped down the road to recovery. While treating her physical injuries, she reevaluated her mindset, and reworked her identity as an athlete.
"Mentally, my coaches and I redesigned my entire approach to the sport," she said.
"I struggle to be competitive, and up to that point, I had been trying to shape myself into the sort of athlete I thought I had to be — fiery, aggressive, win-at-all-costs.
But instead of changing who I was, we changed how I interacted with the sport, and it made all of the difference in the world."Wheelchair Road Racer Madison de Rozario shares her journey of mental strength and dealing with setbacks.
When de Rozario returned to the track, nothing could hold her back. She won her first world title in 2015, launching a streak that has included nine World Championship medals over the last six years, most recently securing a gold and two silver at the event in 2019.
But de Rozario's most valued accomplishment came in 2020 when Mattel recognized her in its Barbie 'Shero' collection with a doll designed in her honour, complete with a racing wheelchair, gloves, and her signature platinum blonde hair.
The acknowledgement validated all the work she has put in to embracing her own style of racing.
"The fact that Barbie chose a woman with a disability to embody sport in Australia speaks absolute volumes to the direction we're moving in as a society and the demand there is to recognise every person from every corner of our community."

– Madison de Rozario
As de Rozario prepares to represent Australia this summer, she continues to prioritize her mental strength training because she now knows that mastering her mind will be the best way to get ahead of the competition.
"By the time you're making it onto the Paralympic or World stage, everyone lining up beside you is as physically prepared as you are," she said. "I've been in so many races where it's come down to which athlete made the right decision at the right moment, and not necessarily who was the strongest or the fittest. That's why mental fortitude is everything."