Last updated on August 22nd, 2021 at 04:53 PM
Following the sell-out success of MAAREE's first and award-winning Solidarity  High-Impact Sports Bra, featuring the game-changing, patented Overband Technology to minimise  upward motion, sees the much anticipated Solidarity – The Next Generation land.  
With a wait list of close to 4,000 women since it sold out in the spring of 2020, and the likes of Bella  Mackie, Chessie King, Zoe Sugg and Megan Rose Lane spotting wearing MAAREE designs, snapping up  the in-demand piece from the rising star of women's sports performance apparel, should be top of  your fitness shopping list.  
After the popularity of the first version, MAAREE founder Mari Thomas listened and responded to purchasers' feedback and has adapted the shoulder strap clasp at the back, bringing it higher up for  easier to reach adjustment and extra strap length for improved comfort.
The result is the world's first sports bra with adjustable Overband® Technology, taking the style and substance combination the brand is fast becoming known for, to another level.
Tired of sports bras that claimed to support her but always fell short, MAAREE was launched in December 2018 and is the brainchild of 30 year-old Mari Thomas, a former sports bra performance tester at Loughborough University.
With a mission to empower, champion and support women in achieving their full potential in sport with high-performing products for them to exercise in comfort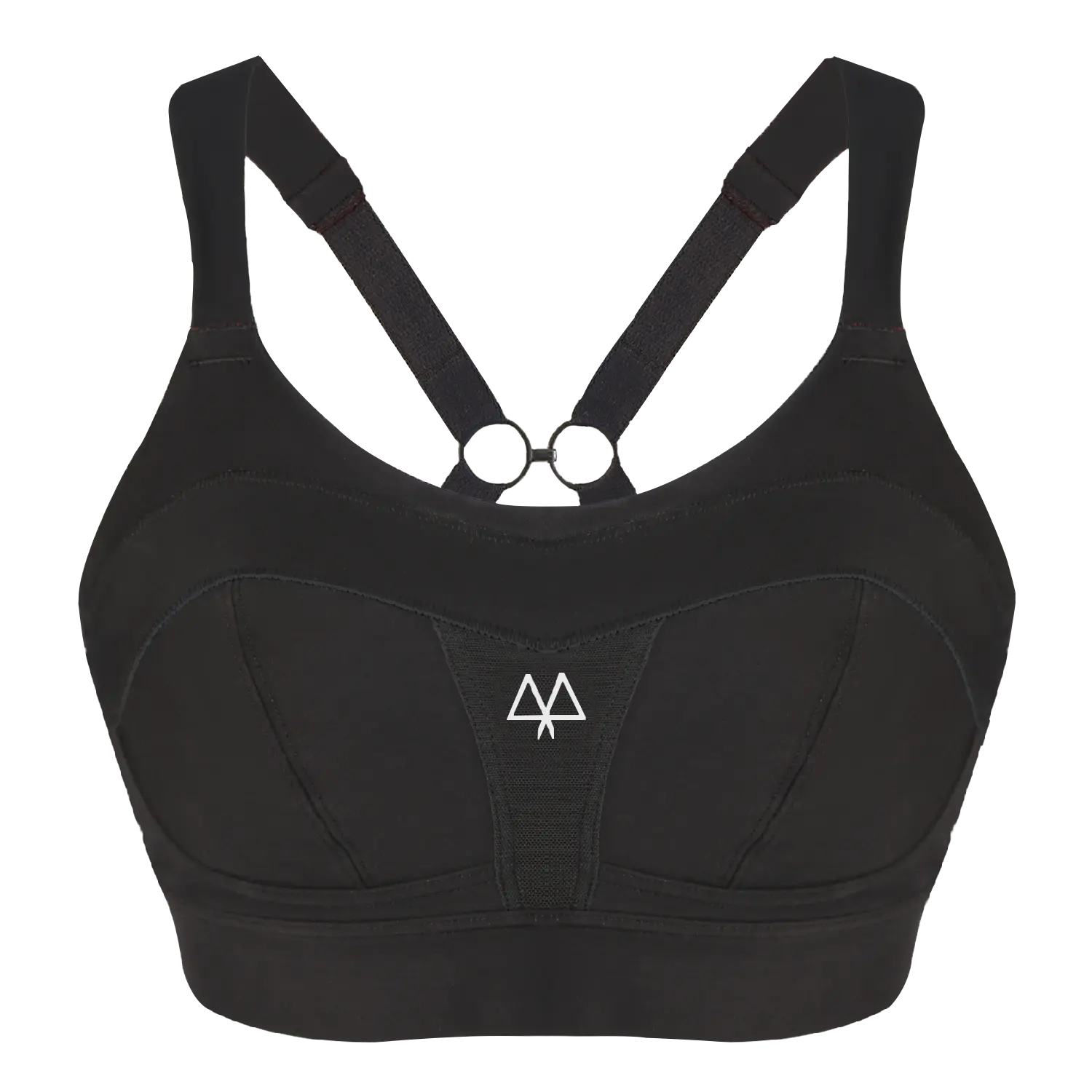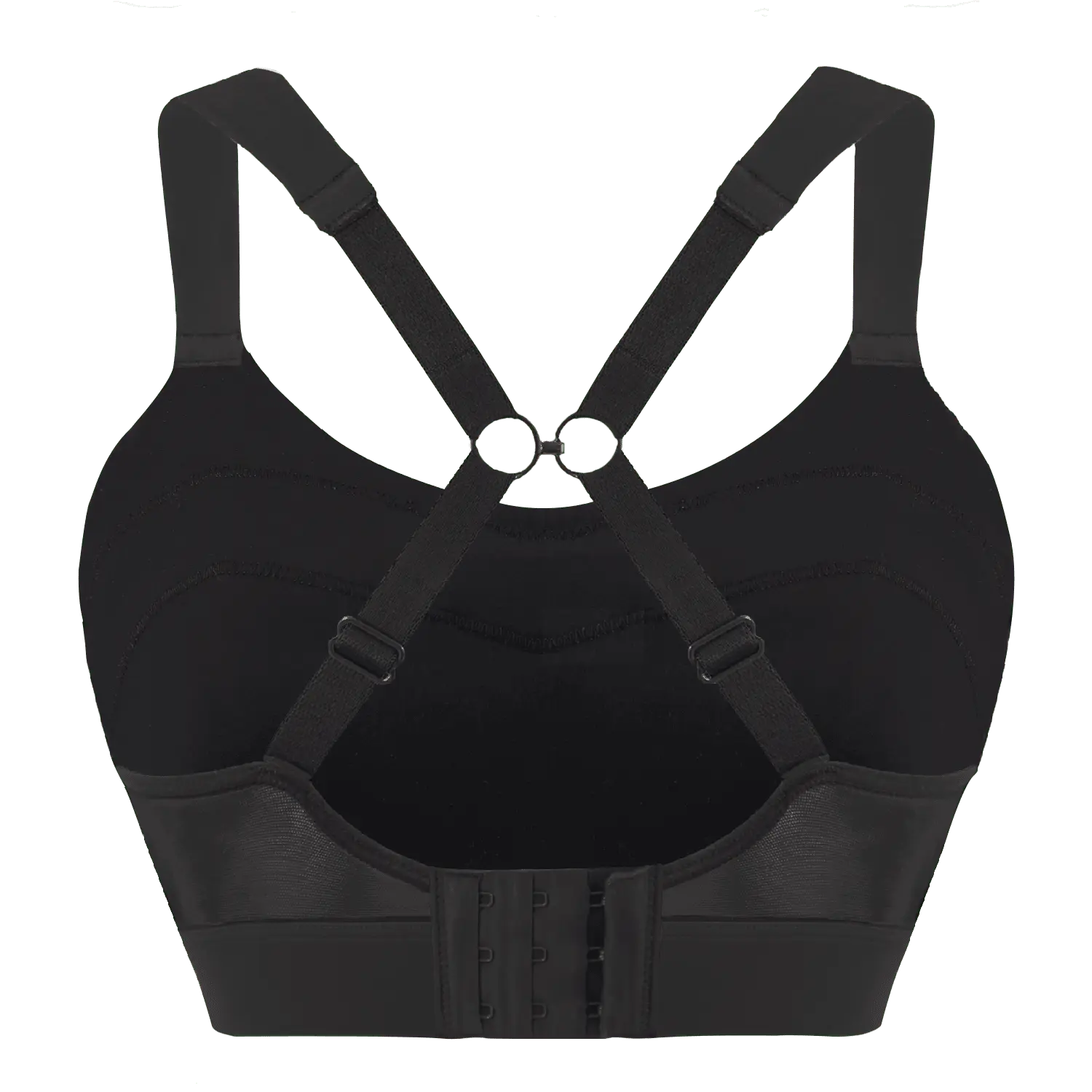 and style, she set about developing the first of its kind, truly functional, patented Overband® Technology to minimise upward motion and boob bounce.
Innovative and revolutionary, particularly for the larger breasted female, the Overband® Technology is a curved panel that runs across the top of the breasts to provide extra support and reduce upward motion in a completely new way when carrying out any form of exercise.
Using strategically placed elastic and non-elastic panelling, it provides women with support without restricting breathing, comfort or performance.
The innovative design and tech ticks two major boxes making it beautiful, useful and functional all at the same time; it distributes the pressure evenly over the tops of the breasts, as opposed to simply squeezing, and creates an aesthetically pleasing silhouette.
The Solidarity model and design is especially effective for high impact sports. Priced at £64, Solidarity – The Next Generation is available in black, ranges in size from a 32C up to a 38G (28 sizes available in total) with guidance on how to pick the perfect size for you available on the website.
Preceding Solidarity – The Next Generation, MAAREE launched a limited-edition pink Empower Sports Bra to support CoppaFeel! and Breast Cancer Awareness Month.
The bra sold out within 24 hours of dropping and with Solidarity now back with a bang, expect to see some exciting new additions to the MAAREE collection in 2021. To purchase Solidarity – The Next Generation Sports Bra, visit www.maaree.com