An answer to falling levels of health and wellbeing amongst many working from home employees has been developed by vibrant virtual fitness business – LUV Fitness – which beams out to the world from its Northern beat-filled studio.
LUV Fitness's new corporate wellness programme aims to keep working from home bodies and minds in tip-top condition and help companies fulfil their obligations to maintain good levels of employee wellness.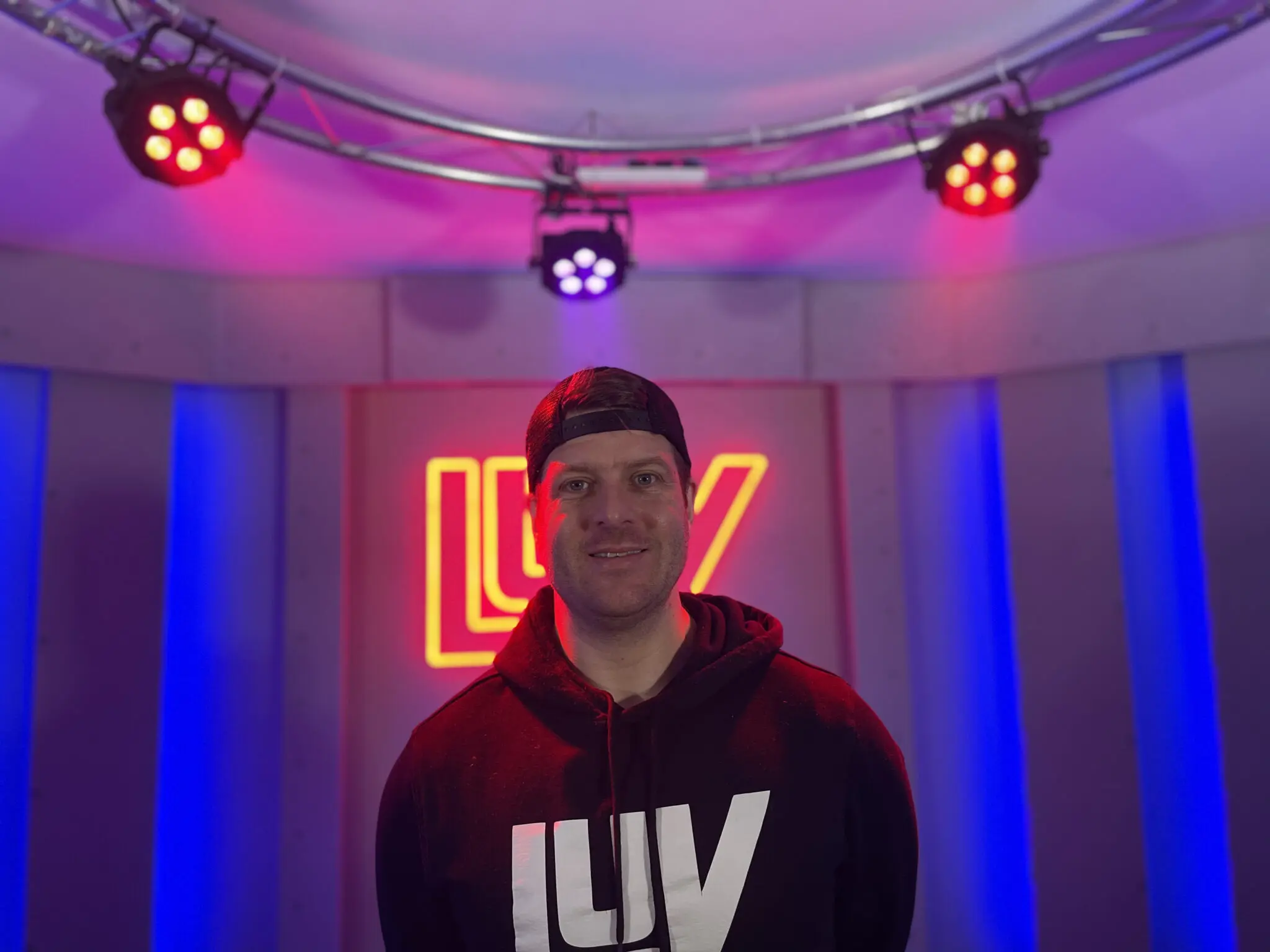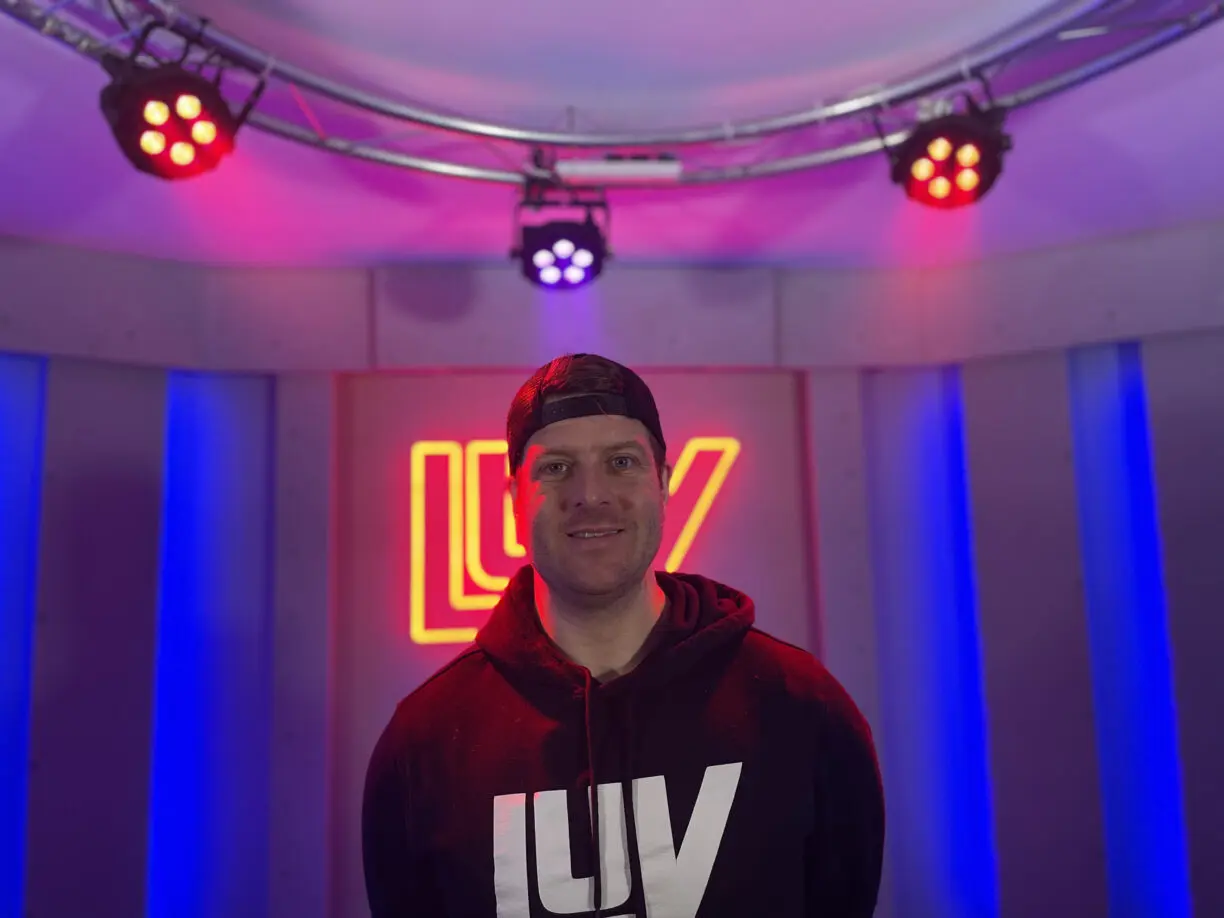 The virtual fitness experts are already working with forward-thinking employers, such as Ultimate Products in Oldham and Lululemon in Manchester. 
They can offer a solution to any business with more than five employees, wherever they are based.
Class sessions of 20-40 minutes' duration are designed to run over the course of four weeks for businesses which sign up for the programme. 
Any of their employees can register, accessing classes via a private code and getting peer support via a private social media group, formed around the class and encouraging social chat within the team.
At the scheduled time, employees can either sign in live, for instant real-time bonding with workmates, or choose to join a recorded on-demand session, at a time to suit.
They can also access over 300 other pre-recorded classes on demand, from boxing to weights and cycling.
The high-energy live sessions in the corporate package use the same upbeat music and uplifting lighting effects as other LUV Fitness sessions but also cover topics such as nutrition and hydration, positivity, the requirement for some structure to lockdown living and the benefits of fresh air, in more depth.
Weight and daily steps' targets are set and monitored and everyday items, such as bottles of water, used instead of equipment found in a boxing or weights class. 
It is a 30-minute class that boosts team bonding enormously and enables a company to know that it has done all it can to support its employees' health.
The exercise classes tackle some key issues, such as the fact that 48% of people have gained weight in lockdown and 47% are worried about their mental health. 
Additionally, workers from home are spending an extra 48.5 minutes per day, on average, at their desks and 50% are not taking breaks for physical activity and stretching. 95% are neglecting mini breaks away from desk and screen.
LUV Fitness's owner and class trainer, Nick Phillips, says: "Our new corporate sessions are serving so many purposes and have a unique vibe. They are helping bring people back together and improving their health at the same time.
"Forward-thinking businesses know operations run much more productively when there is a rich vein of wellbeing in the workforce.
This is what we are delivering and our corporate class members are loving it. 
Rather than being isolated and developing health issues, they are back together and achieving much higher levels of fitness, health and wellness."
The LUV Fitness corporate wellness programme is priced per participant, with pricing falling into three bands – 0-50 employees, 51-100 employees and over 100. 
Prices start at £12 per employee taking part and any business with over five members of staff can sign up. 
To find out more about instilling enhanced wellbeing and better health in your working from home employees, wherever you are in the world, contact info@luvfitnessstudios.com or call 07943 161010. 
More information about LUV Fitness is at www.luvfitnessstudios.com