Last updated on January 7th, 2021 at 01:44 PM
Lumen, a health technology company at the forefront of metabolic tracking and the creators of the world's first metabolism measurement device, is officially announcing a partnership with Anytime Fitness UK, the UK's leading fitness franchise.
Anytime Fitness' 170,000+ UK members will now have access to the innovative Lumen device to support their healthy lifestyles through real-time metabolic data to make smarter health and nutrition decisions on a daily basis.
Lumen is a device and app that measures your metabolism through the CO2 concentration in a single breath, giving you insight into what fuel your body is using, fats or carbs.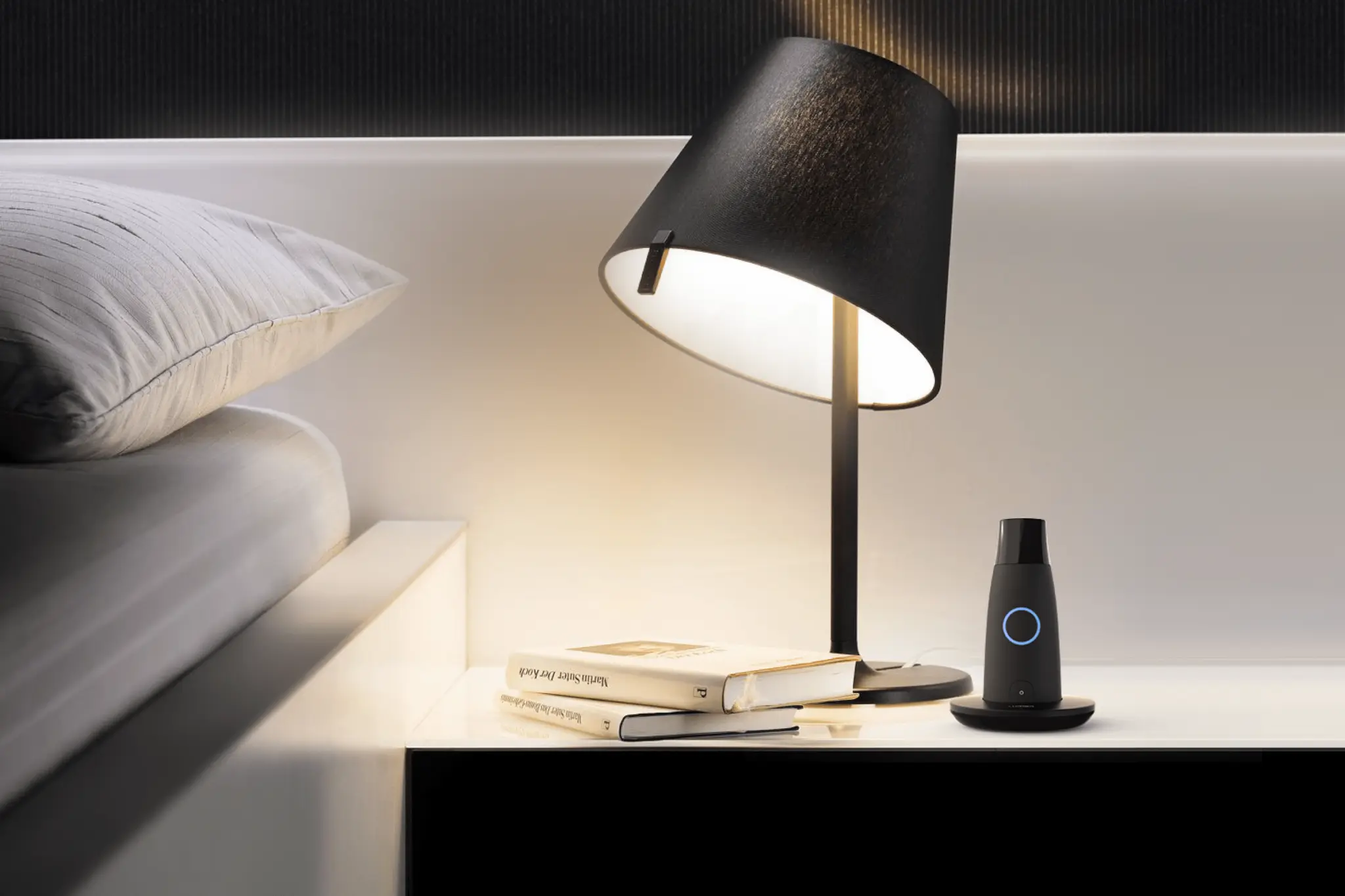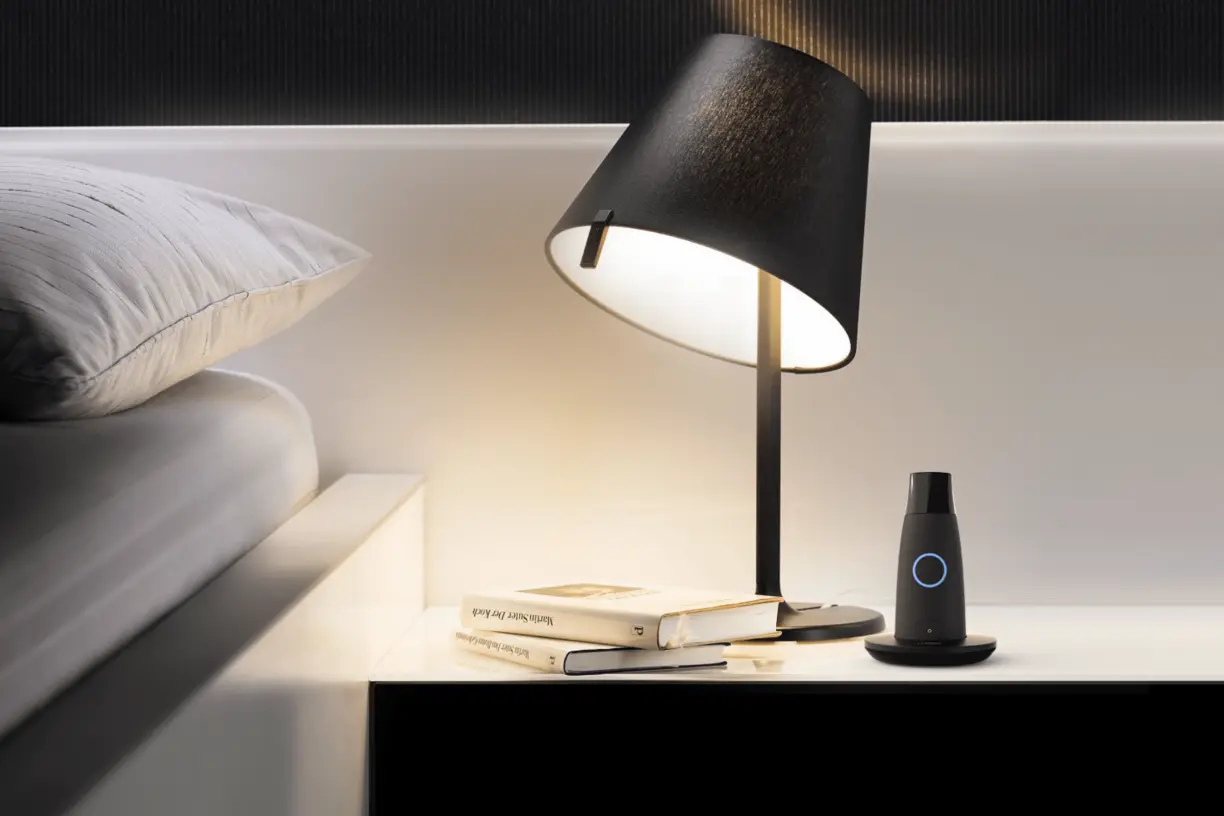 Through your Lumen metabolic measurements, you can now see how your fitness and food choices impact your body in real time.
Lumen takes the guesswork out of nutrition by leveraging these insights along with crucial data points that enable you to take actionable steps for your fitness, nutrition and health.
With a renewed national lockdown in the UK, Anytime Fitness UK will be supporting its members via its new online member platform, AF Connect Online.
Encompassing on-demand workouts and wellbeing content from a range of experts, members can also access an exclusive discount on Lumen devices, supporting them with their nutrition goals and complementing their healthy lifestyles.
"We're looking forward to partnering with Lumen and offering more support for our members' nutrition goals," said Neil Randall, Anytime Fitness UK CEO.
"We recently launched our 'Hand of Wellbeing' which shows that overall health goes beyond just fitness, with nutrition being an integral part of that. This partnership provides our members with access to a product that can support their healthy lifestyles."
With the ongoing challenges of COVID-19, Lumen and Anytime Fitness UK are committed to keep UK adults healthy and moving. Remote health and fitness have become a crucial way to maintain a healthy fitness and nutrition routine.
Lumen is the solution for at-home nutrition so that Anytime Fitness UK members can have readily available data on how their food and workouts are impacting their metabolism without leaving home.
"Anytime Fitness UK is at the forefront of accessible fitness and our partnership is launched at a crucial time where we can positively impact the lives of its members in a health-focused framework.
People in the UK have been given a wake-up call in regards to their health and we're looking forward to supporting the ongoing efforts of the government in keeping UK adults healthy.
Good physical health is an effective way to increase resilience and people are more aware than ever of the importance of a healthy lifestyle," says Daniel Tal, CEO of Lumen.