Manchester businesswoman Lisa Morton is preparing for the ultimate challenge of climbing Mount Kilimanjaro alongside former soldier Andy Reid MBE, who lost both legs and an arm when he was attacked by the Taliban. 
Morton, who is the founder and CEO of one of Manchester's longest-established PR, content marketing and engagement agencies, Roland Dransfield, is flying out to Tanzania next week.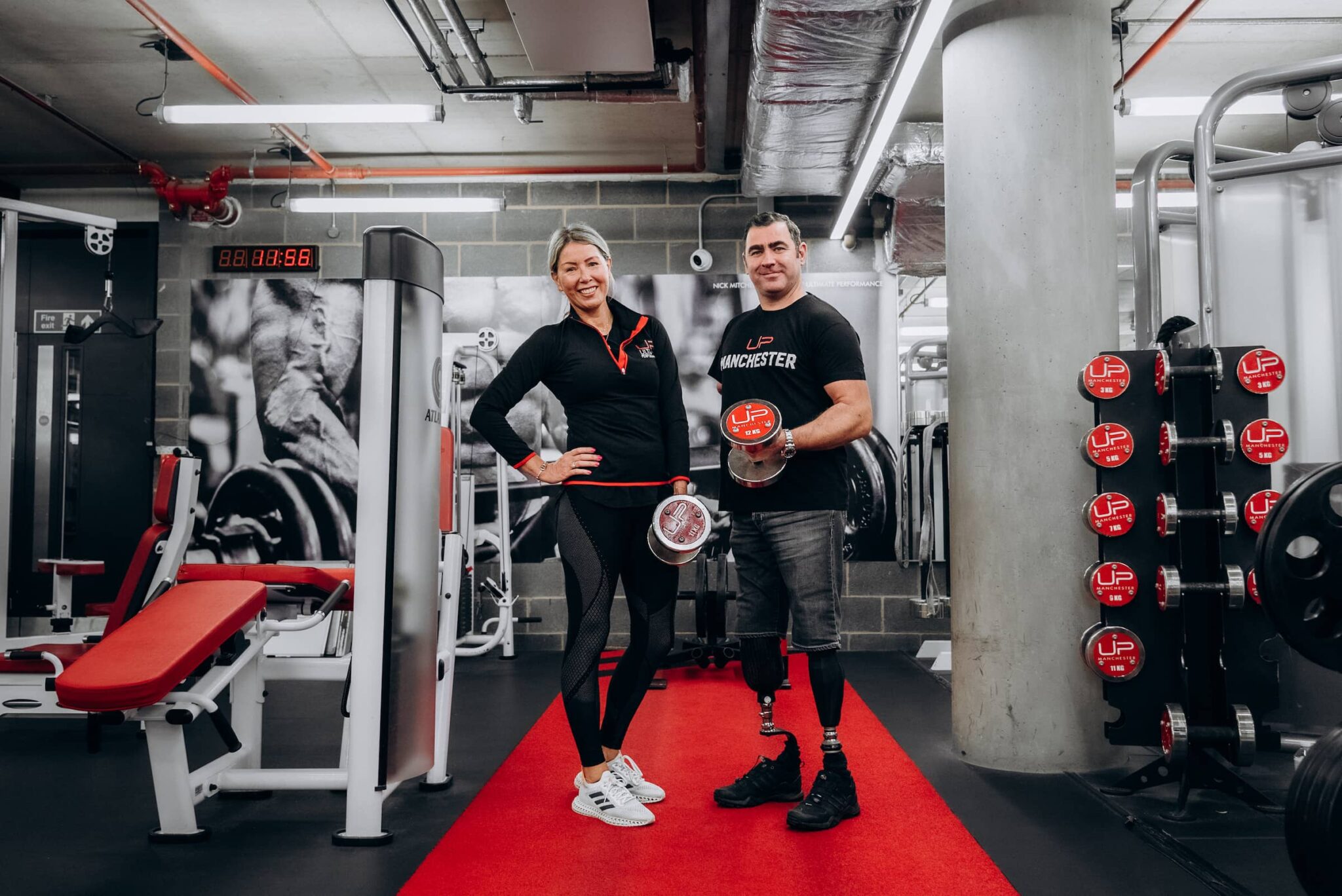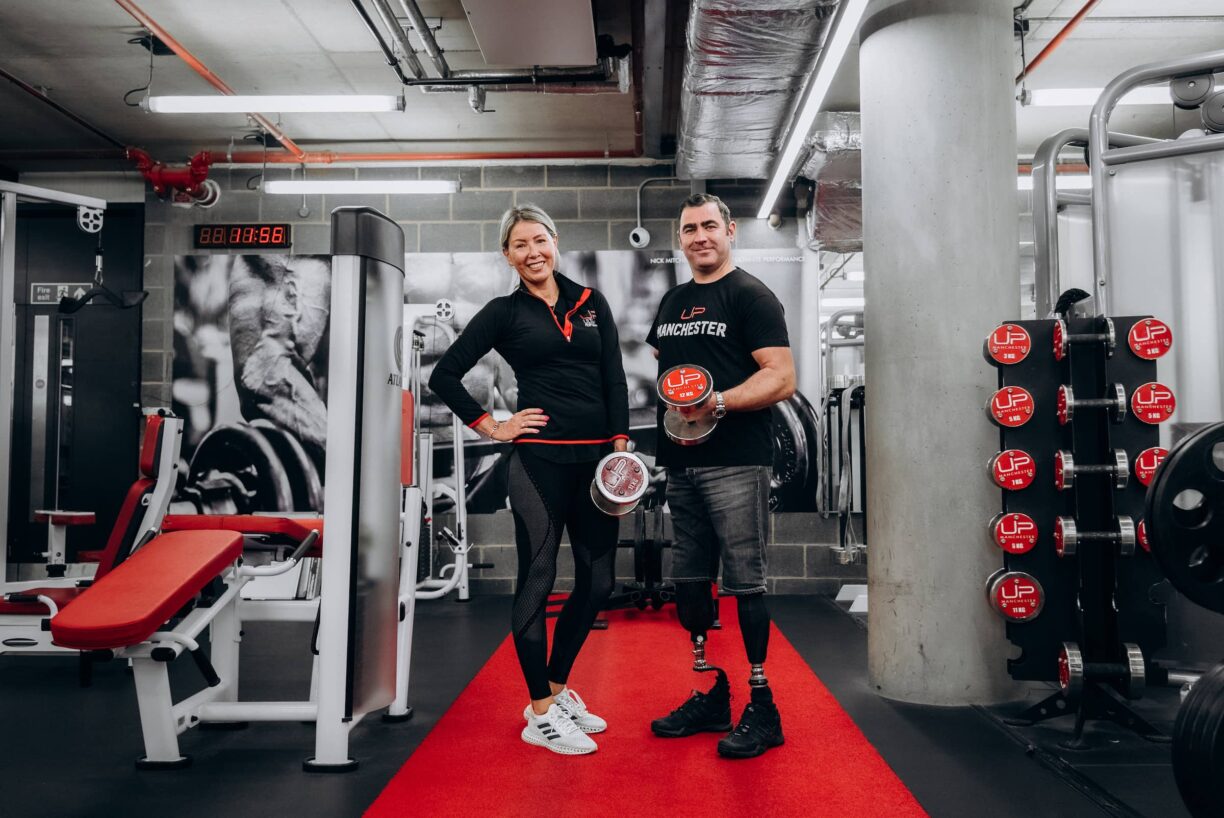 She will be joining war veteran Andy Reid MBE on his epic quest to scale the 19,340 feet to the summit of Kilimanjaro. Andy is bidding to become the first triple amputee to climb Mount Kilimanjaro and raise funds for his Standing Tall Foundation.
The Foundation provides free support to those who are struggling with their physical and mental health by providing counselling, addiction support and physical activity initiatives. 
Andy suffered his life-changing injuries after stepping on a Taliban improvised bomb while out on patrol in Afghanistan in 2019.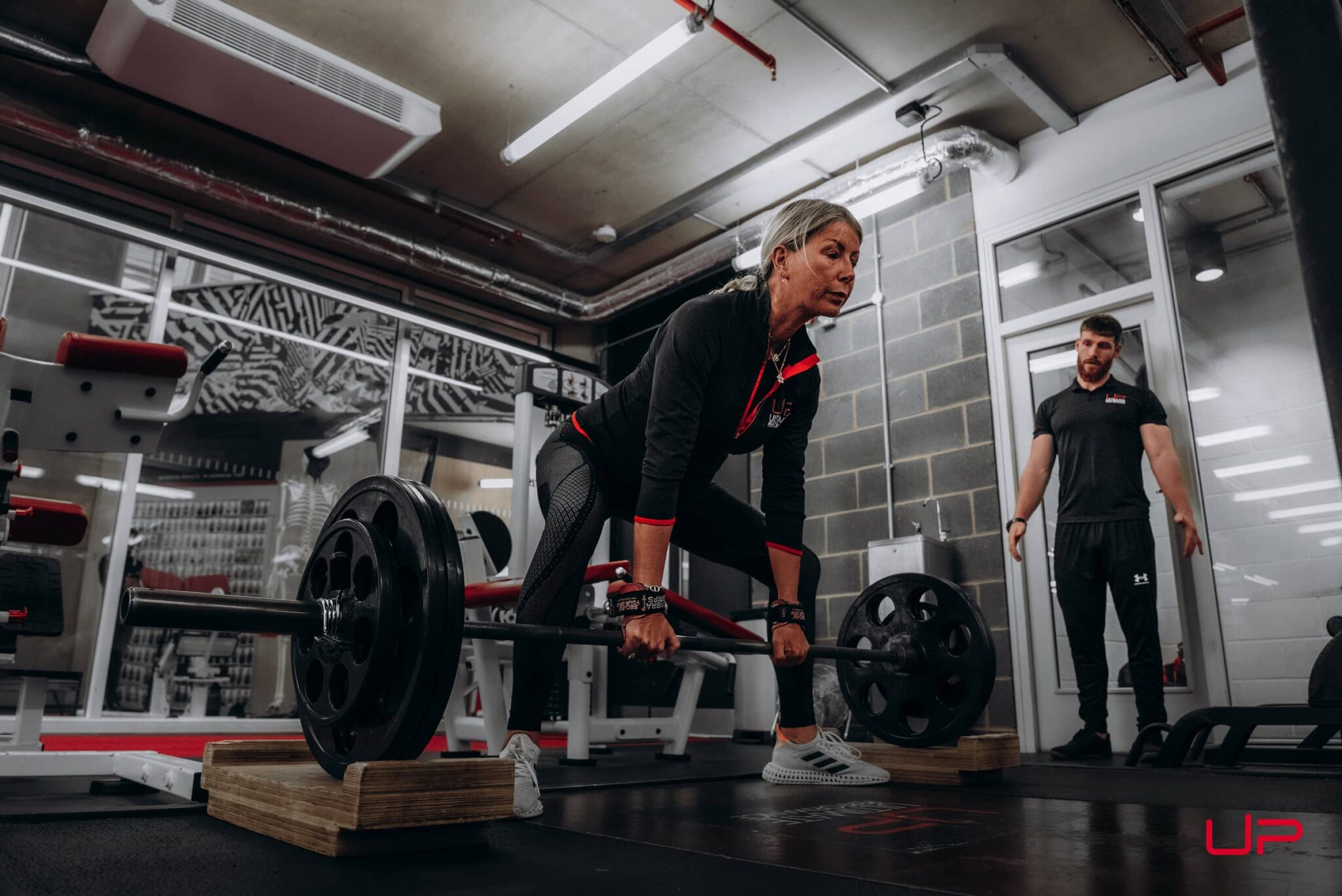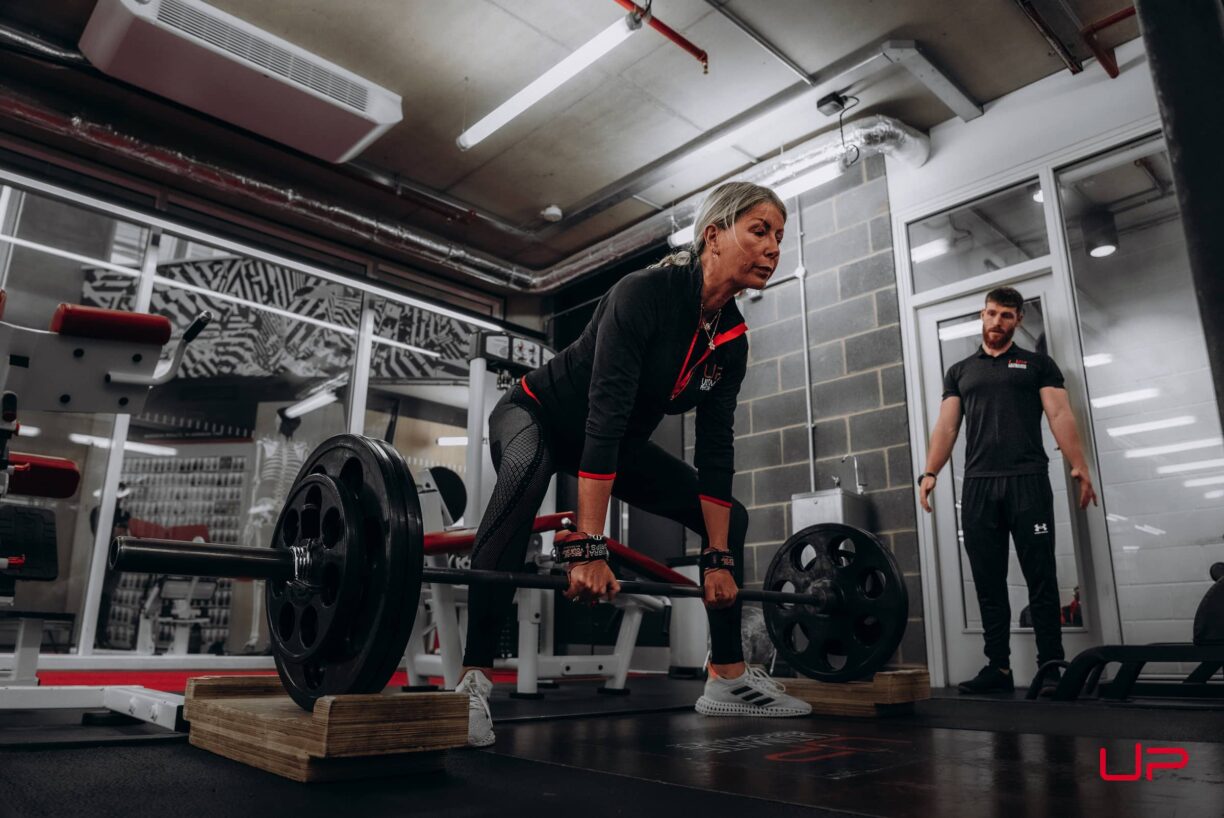 Lisa will be joined on the adventure by her son Alex, and Roland Dransfield team members Mille Camilleri and Shae Grimshaw.
Lisa has trained with Ultimate Performance (U.P.) in Spinningfields since 2015 and is the gym's longest-serving active client. She is currently working with her long-term trainer, U.P. Manchester Gym Manager Steve Chambers, to get her body – and mind – ready to conquer Mt Kilimanjaro.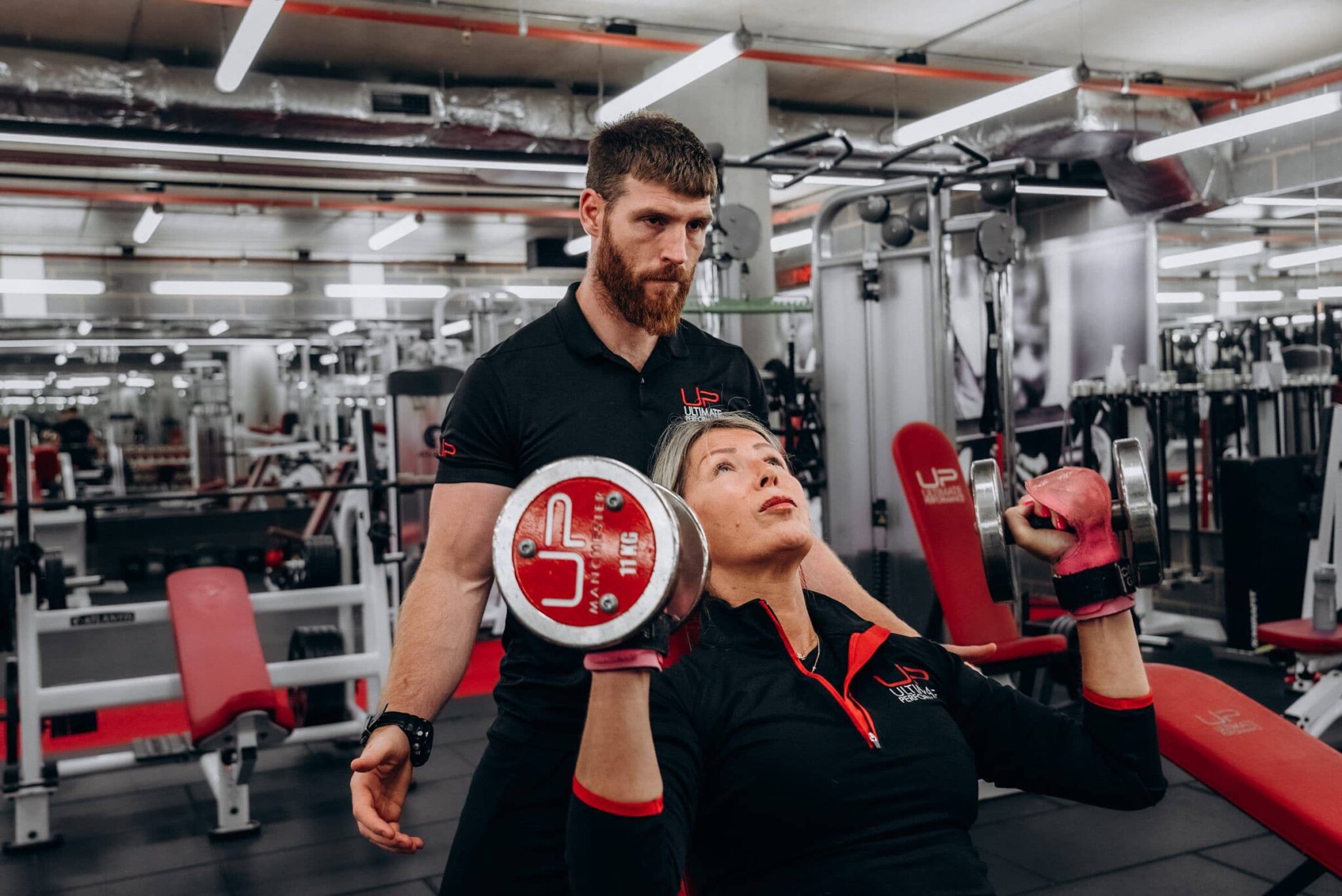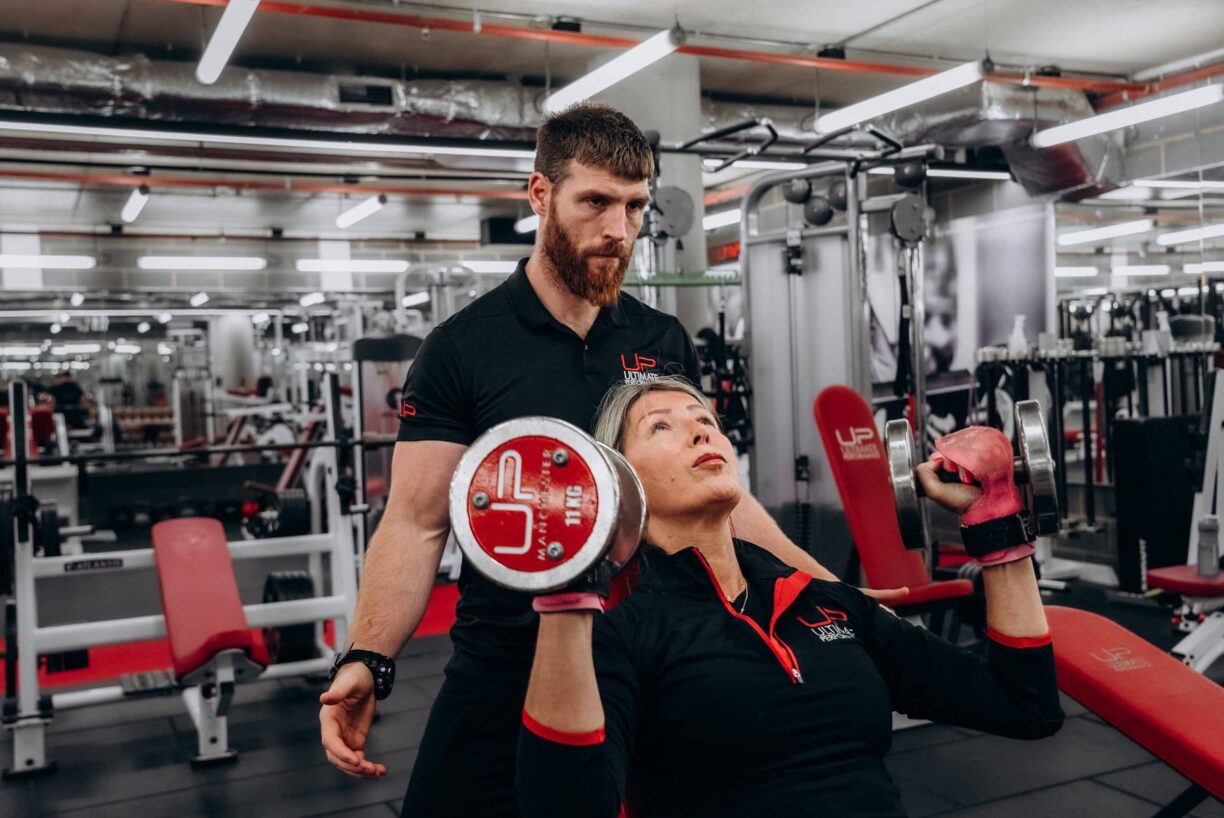 Lisa said: "I've been following Andy's journey for a long time, both personally and professionally, and he's an inspiration.
"I really wanted to do a big challenge this year and when I found out about three months ago that Andy was going to climb Mt Kilimanjaro, I knew this was the challenge.
Then my son Alex said he would do it with me, which I thought would be an amazing life experience, and then Shae and Millie, who are adventurous Roland Dransfield team members, said they really wanted to get involved. 
"I've been training with Ultimate Performance since 2015. My trainer, Steve, has changed my training up a little bit to prepare for the climb, so we're doing a lot of leg work, walking lunges, heavy deadlifts and the dreaded prowler with heavier weights, plus I've been doing extra cardio on my own. 
I've been doing quite a lot of walking to prepare as well, although perhaps not as many hill walks we would have liked to have done as we've been so busy.
"It's only in the last three weeks that the scale of the challenge has really dawned on me. When an Amazon order arrived this week with things that I'd never thought I'd ever need in my life, it all became very real!
"I think it will be a mental challenge as much as it is physical. I do have moments of anxiety thinking about it, and I'm dreaming about mountains a lot, but I'll be with a great crowd of people, including Andy's medical team who helped him with his recovery, and I'm sure when I'm at the top of the mountain, it'll be a feeling like no other."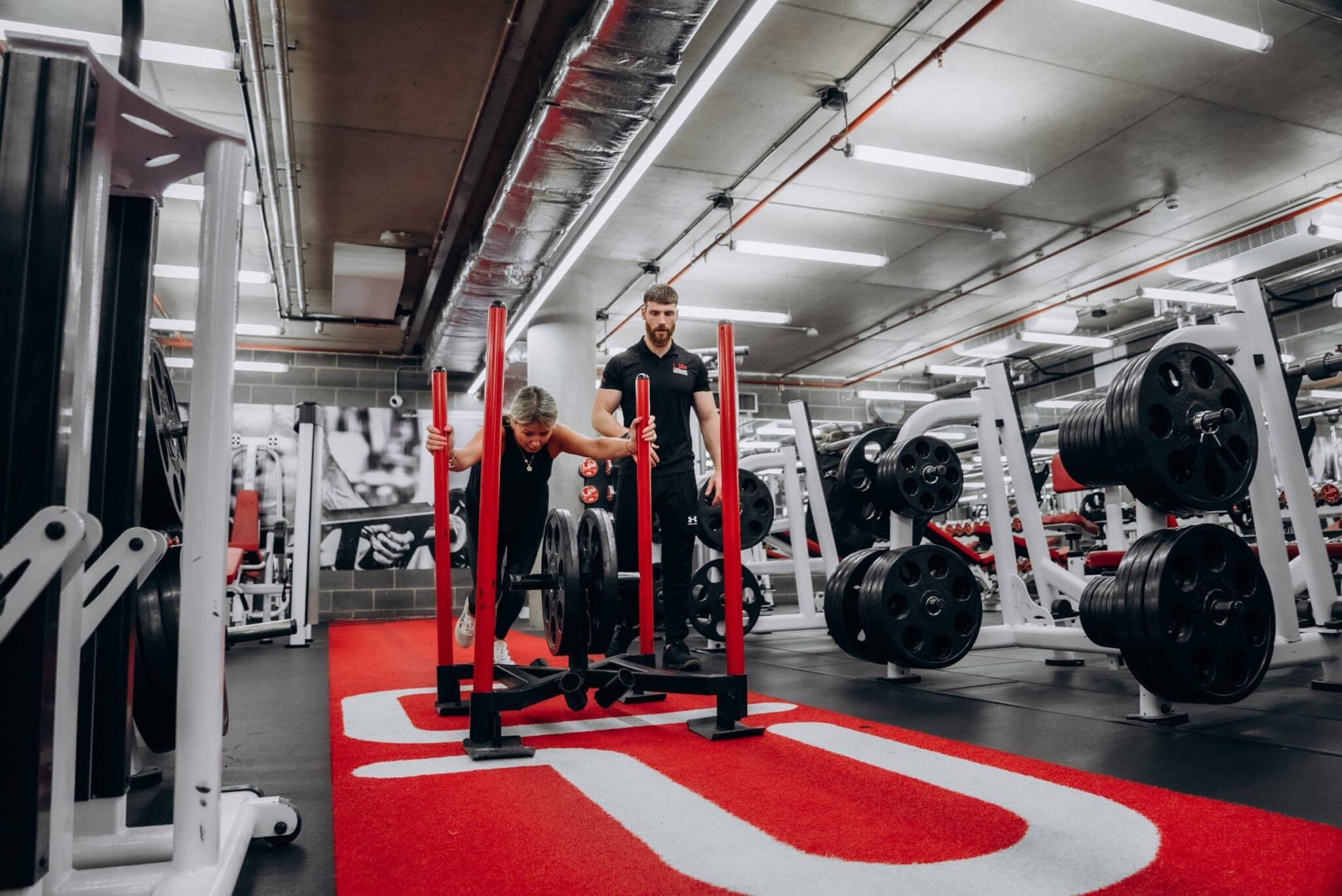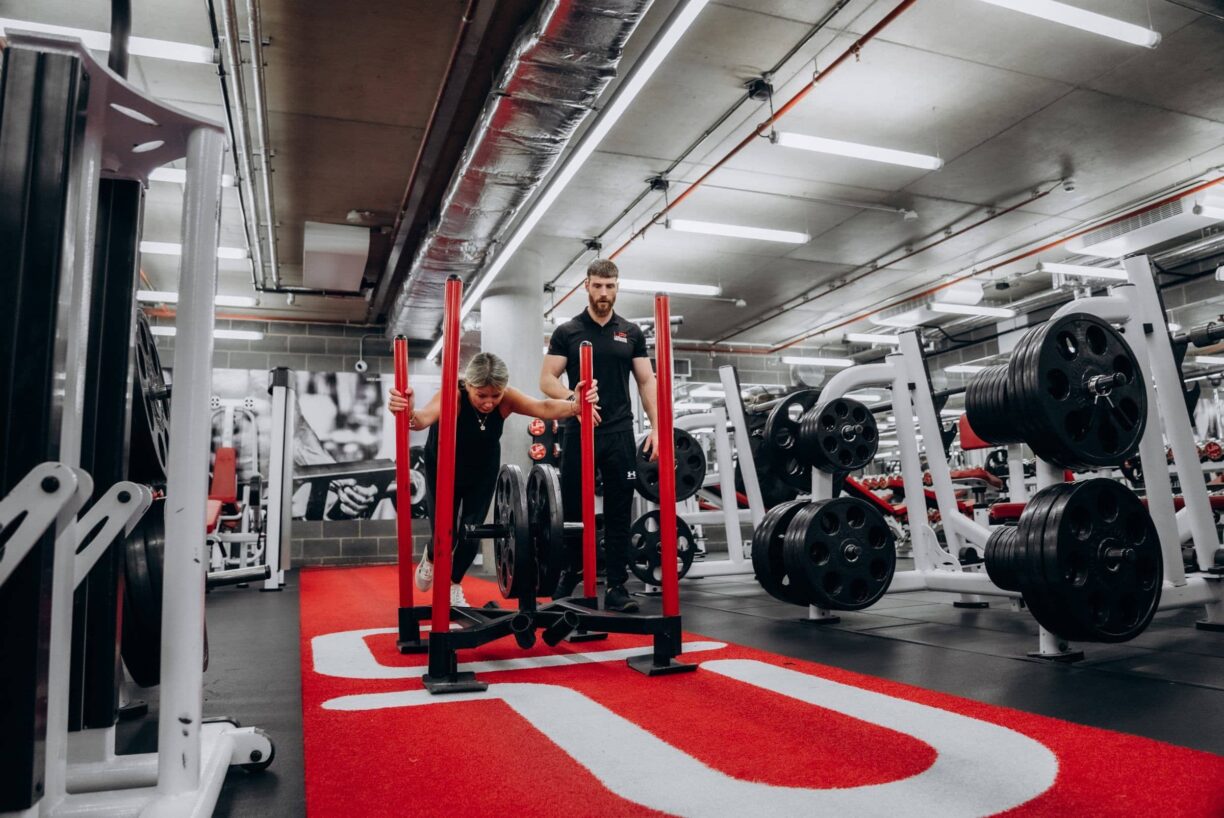 Lisa started Roland Dransfield from her kitchen table in 1996 and has since expanded the business to have offices in Manchester, London, and a partner agency in Los Angeles.
She also recently launched a podcast company called Purposeful Podcasts after the success of the agency's own award-winning podcast "We Built This City".
Among the many high-profile clients, they work with are Manchester Pride, Manchester City Council, The Class of 92's Foundation 92, hotel group Accor, Aviva Investors, Schroders and solicitors JMW, whom Andy also works with as an Armed Forces Ambassador. 
"As a business, my company Roland Dransfield has a value, which is 'plant trees you'll never see'," added Lisa. "That is about leaving a legacy for those who follow us.
I've always wanted to use the business as a platform to put more in than we take out. Andy has totally rewired his life after the devastating injuries he suffered, and what he's doing to help people suffering from addiction or who just need mental health support is incredible. So, we are right behind him."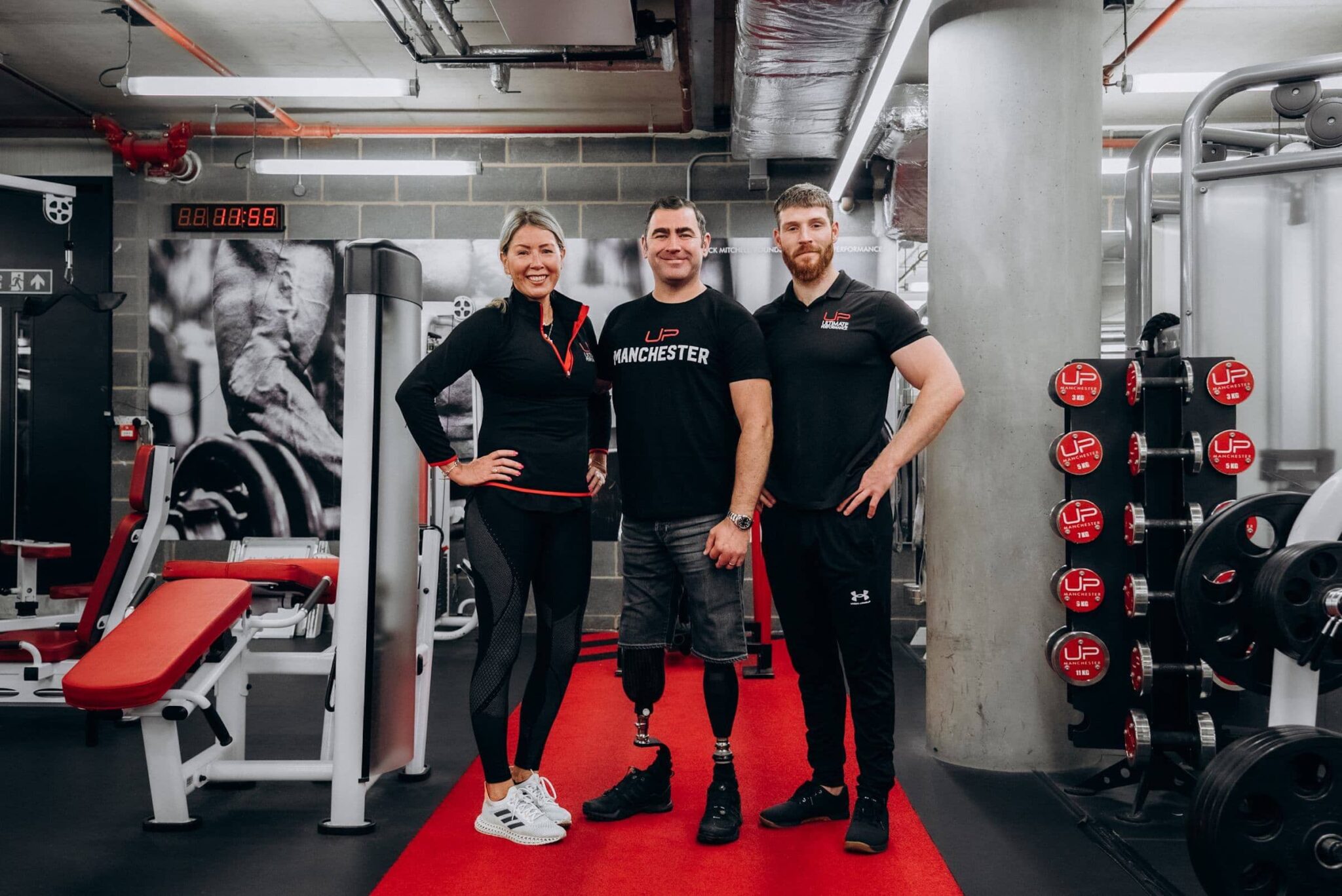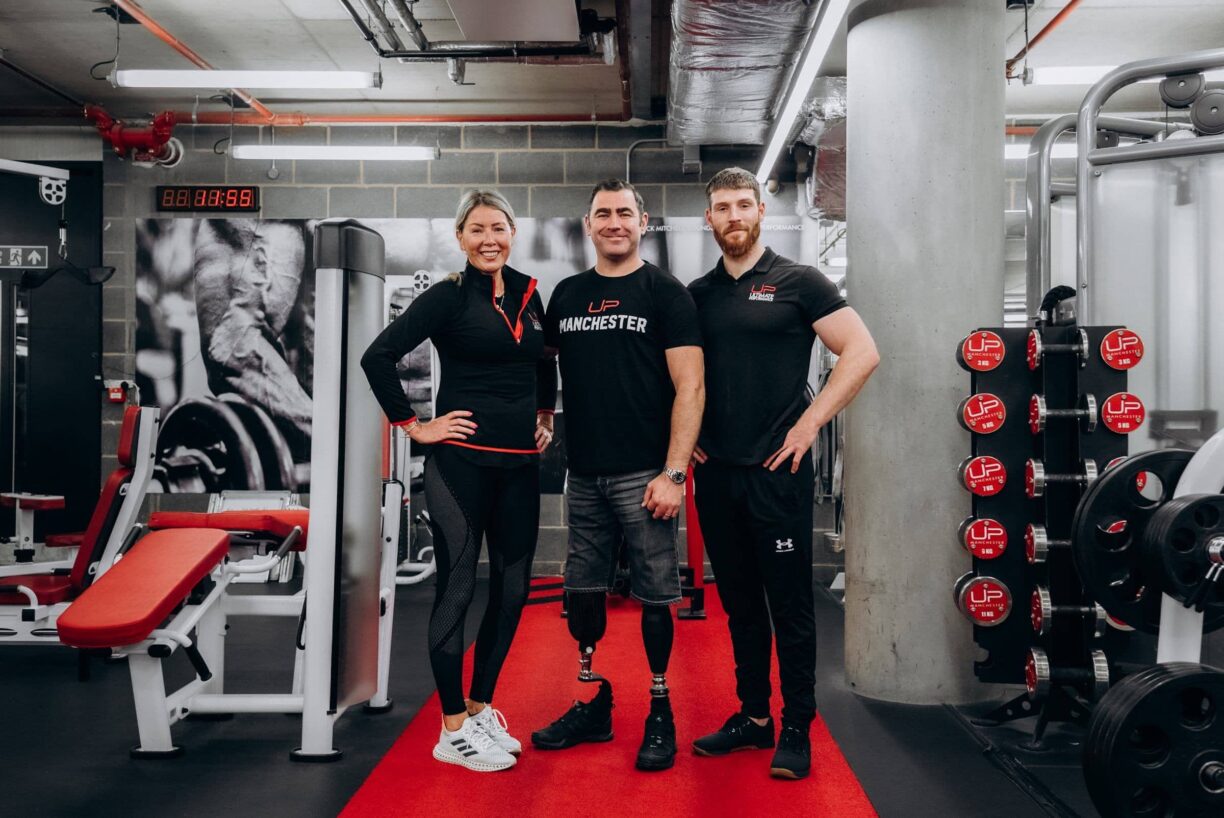 Andy Reid MBE said: "I'm absolutely delighted that Lisa and her team will be joining us, on what is going to be an epic challenge.
"Lisa phoned me a few months ago to ask if we had any spare places for the climb and luckily, we did.
"It's already been fantastic to have her on board. Lisa is so well known in Manchester. She has so many connections and she's already helped us to not only bring in donations but to also raise awareness of what we do at the Standing Tall Foundation.
"Every we step we take up Mt Kilimanjaro is a step towards raising the funds that could save someone's life.
"But it's not just about the money. It's about raising awareness of what we do, and how we can help people. Unfortunately, the NHS waiting list to access mental health services is so long – up to two years in some cases – that it can cause people in real need of help a lot of upset and distress knowing they have to wait so long. And the consequences of such a long wait can be devastating.
"We aim to get a counsellor to speak with anyone who needs our help within 24 hours of making an enquiry. 48 hours maximum.
"The money we raise will help us to fund more counselling so we can continue to provide our services free of charge. But it's not just about the money.
It's about raising awareness of the Standing Tall Foundation and how we can help. If just one person who is suffering from either addiction or depression reads this and reaches out for help, we could save that person's life. And you can't put on a price on that."
Anyone wishing to donate and help Lisa and her team raise money for the challenge can visit: https://www.justgiving.com/fundraising/roland-dransfield-kilimanjaro