Lidl and Tough Mudder have joined forces this summer to increase children's participation in physical activity by releasing a challenge book for kids during the summer holidays.
The partnership will encourage children aged 5-12 to complete a list of Lidl Mudder challenges during the summer. One of which is to find out more and sign up to take part in Tough Mudder's Lidl Mudder course, designed for children to take on obstacles, work as a team and have fun whilst getting muddy.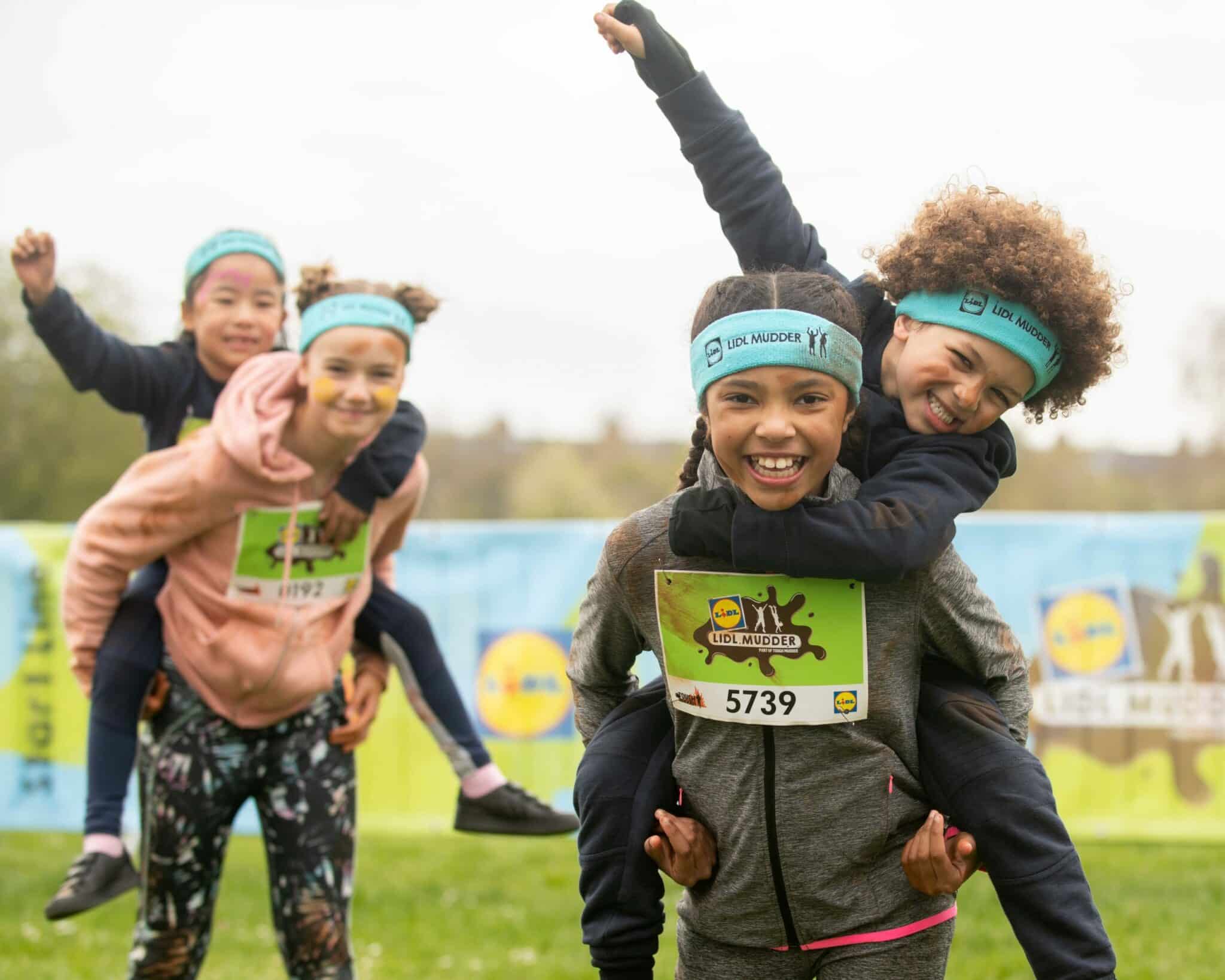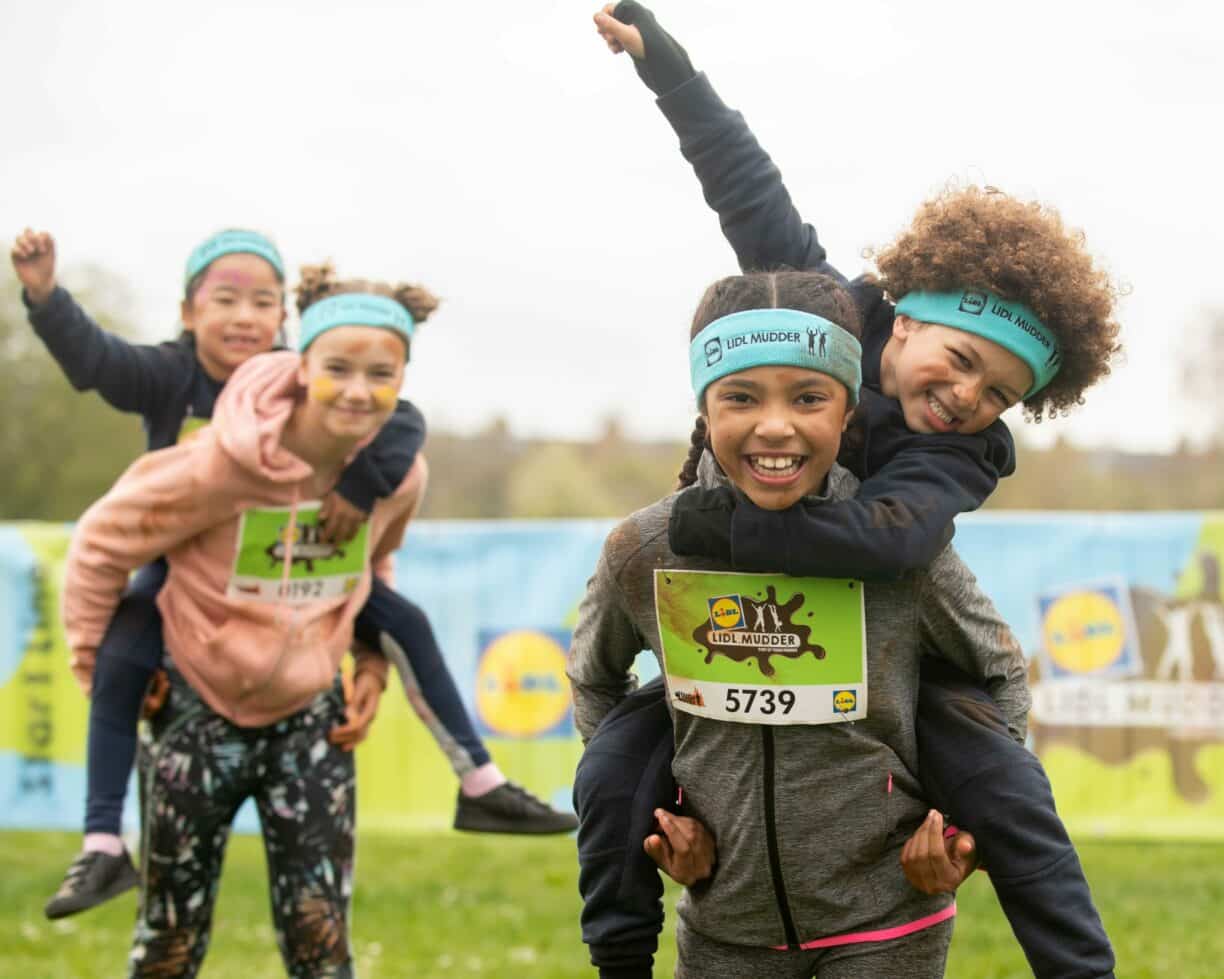 Other activities will see kids challenged with keepy uppies, sharing their skills, making healthy smoothies or learning the monkey bars – all in a bid to build more active and healthy children across the UK. 
Matt Brooke, Managing Director of Tough Mudder Europe, said: "I'm extremely excited for Tough Mudder to be partnering with Lidl this year, we hope that our Lidl Mudder Adventures will inspire children to take up physical activity this summer whilst having fun and getting a Lidl muddy."
Once challenges are completed, they can be ticked off and shared across social media by including the hashtag #LidlMudderChallenges.
For more information and to take part in a Lidl Mudder Challenge, visit: https://toughmudder.co.uk/mud-obstacle-runs-for-kids/