Last updated on August 22nd, 2021 at 01:57 PM
Dwayne Johnson's personal gym is called The Iron Paradise. It's much more significant than a gym, it's his sanctuary, his escape, and a place where his personal training goals are achieved and failed.
It's also grown into a global phenomenon and aspirational destination point for people worldwide. Everyone wants to workout at the Iron Paradise, but like Willy Wonka's Chocolate Factory (one of Dwayne's favorite films), very few people ever get to see what's inside.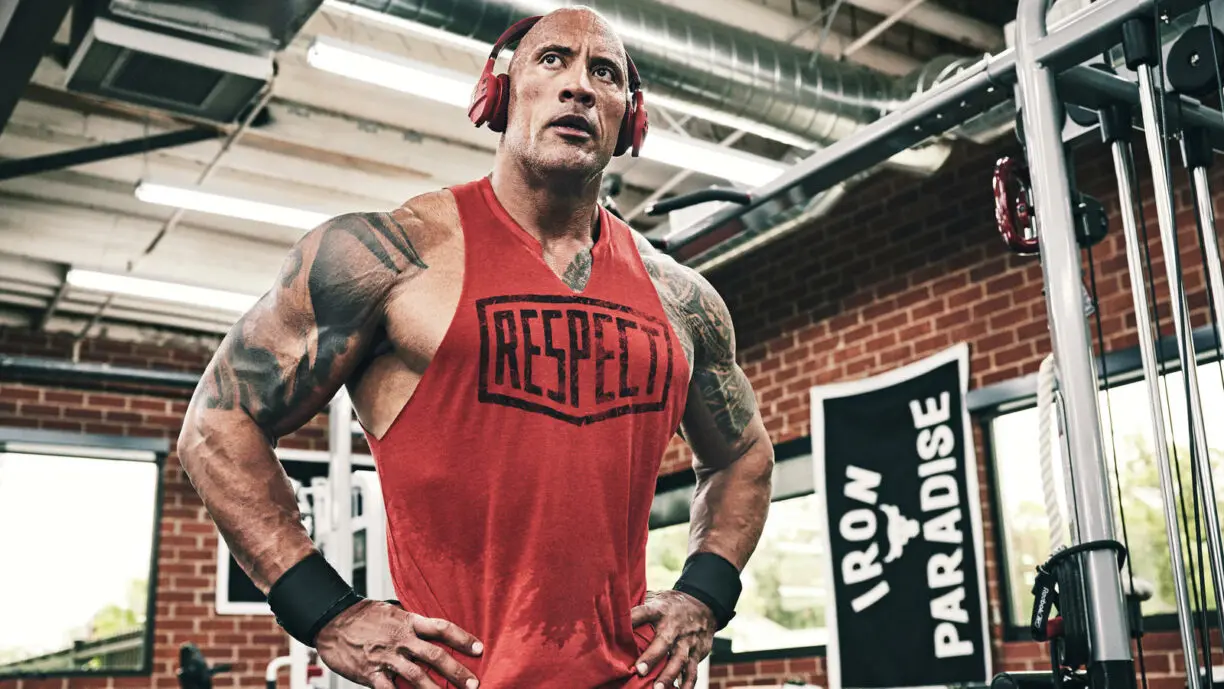 The Iron Paradise is home to more than 40,000 pounds of iron, sweat and ego bruiser that symbolizes the physical and mental strength needed to push past expectations daily.
It's this sense of hunger that inspired the latest collection, which embodies the ideology that all of us have an Iron Will when we decide to push and test ourselves beyond perceived limits.
The latest collection also features Project Rock Ambassador and most decorated female alpine skier of all time Lindsey Vonn, who moves through her own meticulous work out with determination and laser-focused grit, as she becomes one of just a few to step inside the Iron Paradise.
Project Rock also launches its first-ever youth collection, offering youth sizing in clothing and the best-selling PR2 shoe.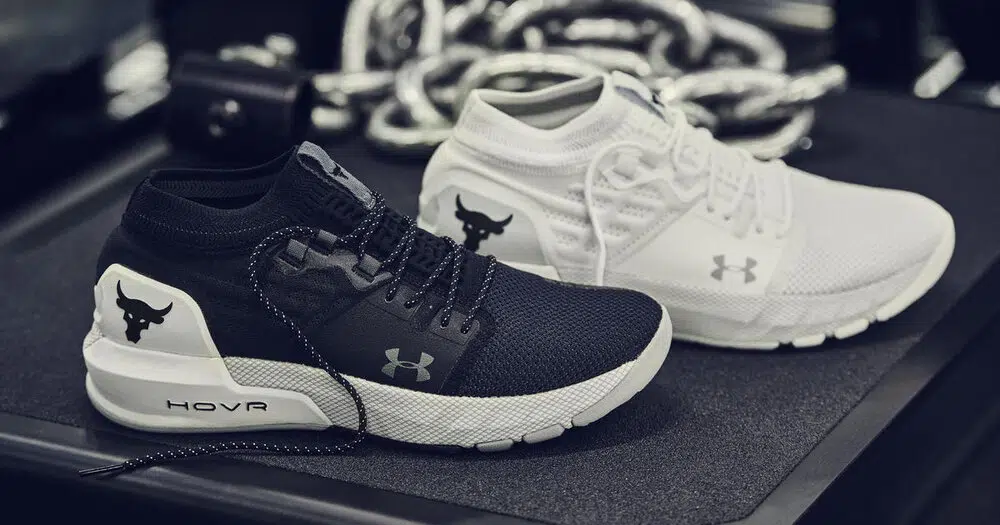 To showcase the new youth collection, Project Rock has tapped an 8-year-old football phenom and an outstanding award-winning 11-year-old boxer for the campaign. These two prove that having an Iron Will isn't defined by age as these young athletes earn what is means to be the hardest worker in the room.
This Project Rock collection includes the youth Project Rock apparel and youth footwear and introduces two new colorways of the PR2 training shoe (White/Gray and Black/White) as well as a variety of shirts, shorts, leggings, pants, jackets, sweatshirts, bags and more in sizing for men, women and kids.
The collection can be purchased online at UA.com, in Under Armour Brand Houses and with select global retailers starting on September 19.