The British Junior Golf Tour (BJGT), the leading junior golf tour in the United Kingdom (UK) and DP World Tour Approved Golf Development Programme, formally announces the launch of a new international junior golf event: the World Junior Golf Championship.
The inaugural event will take place on 14-16 February 2023 in Portugal, at the Amendoeira Golf Resort, giving junior golfers the chance to start their season with a high-quality international tournament.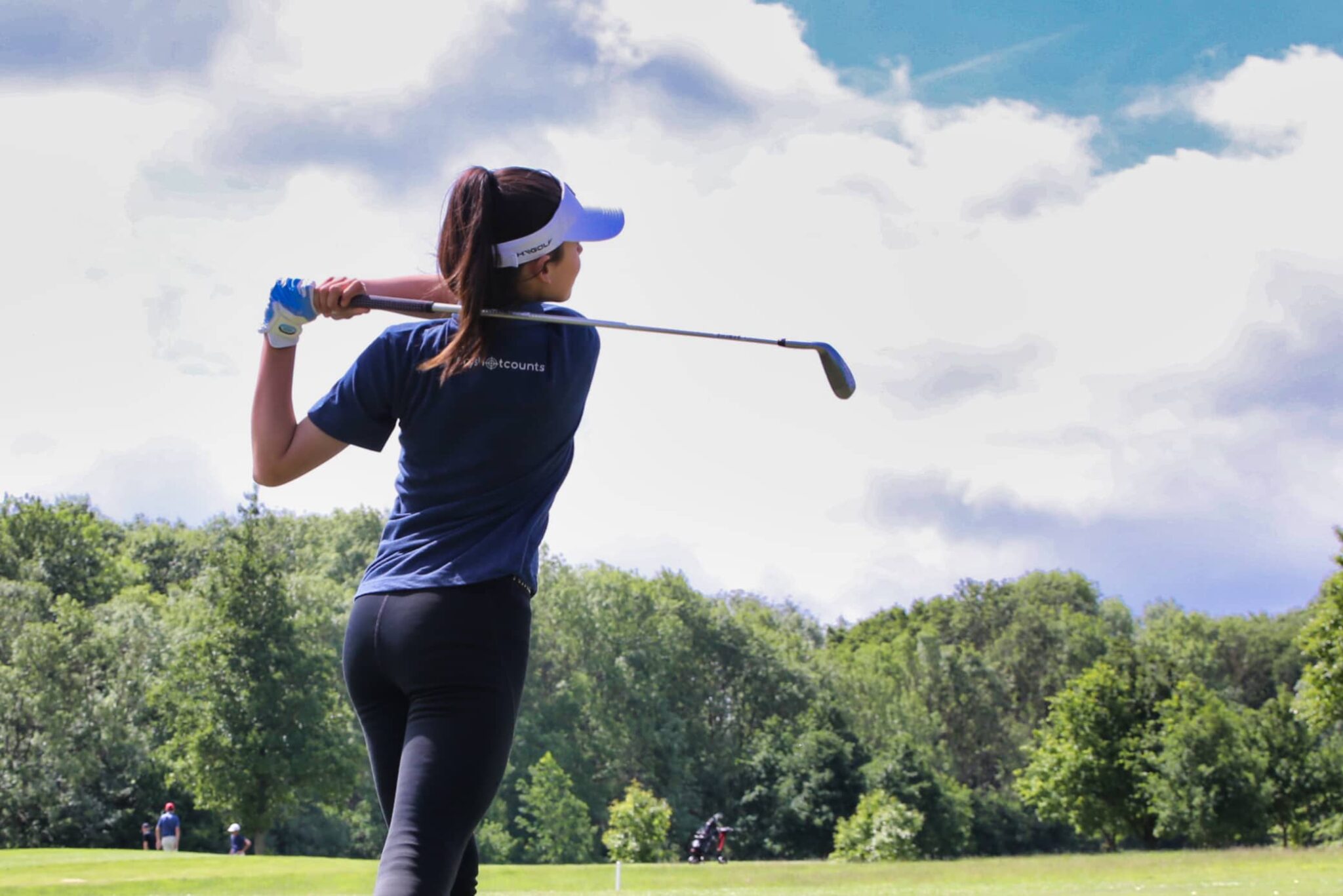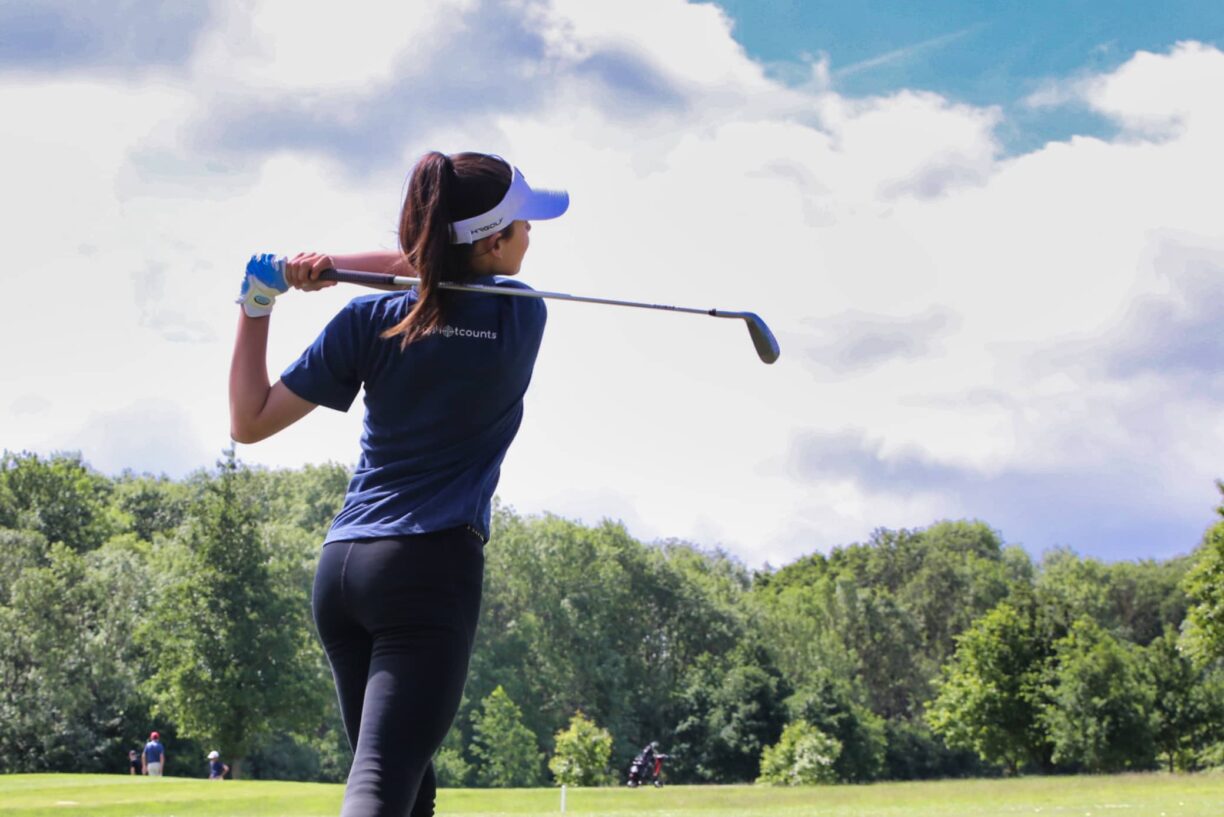 The BJGT is making this announcement alongside introducing the headline sponsor for the inaugural event in 2023: CornerStone Global Risk Group.
Steve Adams, Director of the BJGT said: "CornerStone's focus on development in all areas of their business, from their employees and services right through to their major international clients, very much mirrors our view on developing the next generation of golfers.
We would like to thank Jon Roadnight at CornerStone Global Risk Group for his support and belief in the BJGT and the World Junior Golf Championship.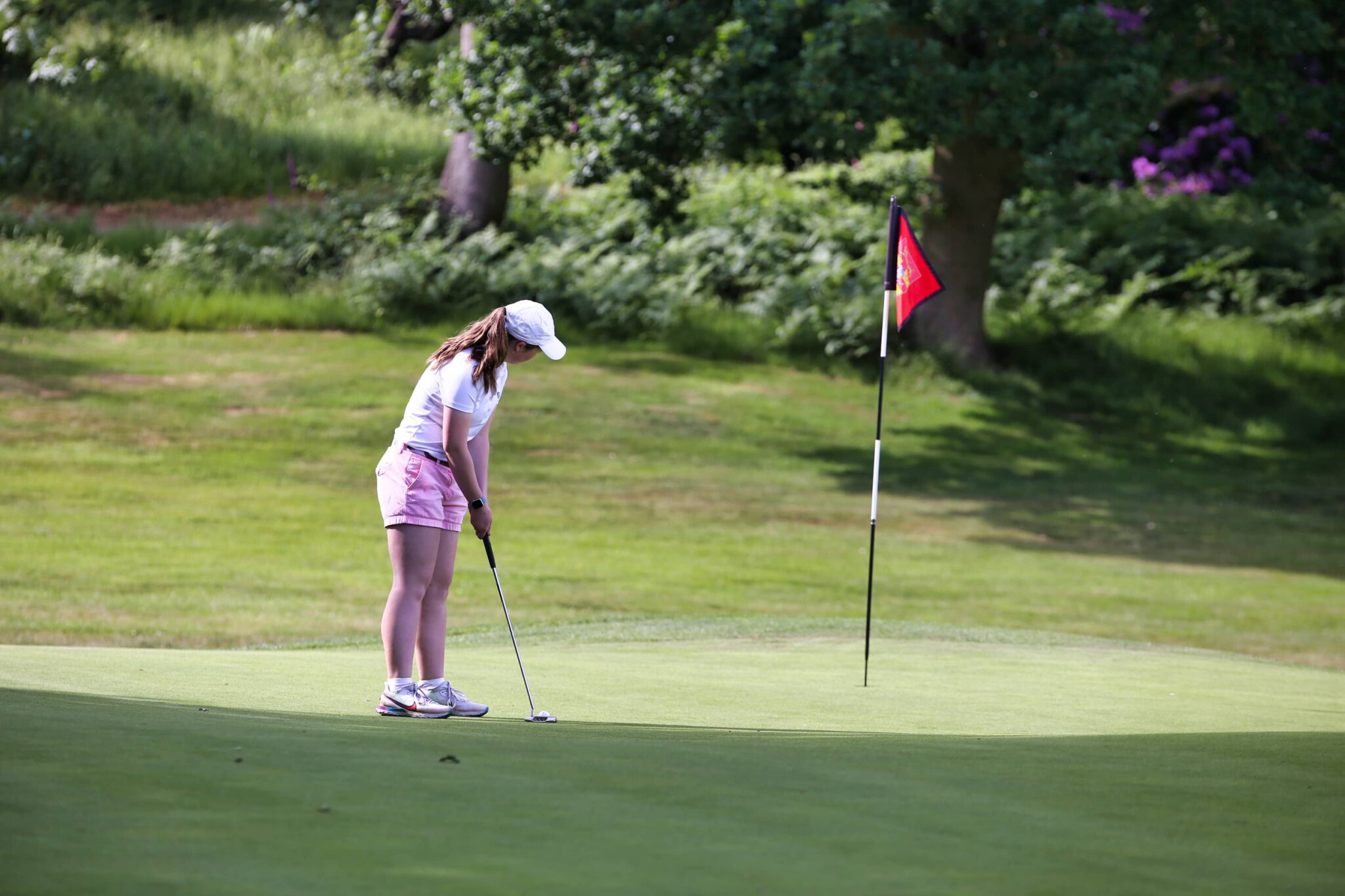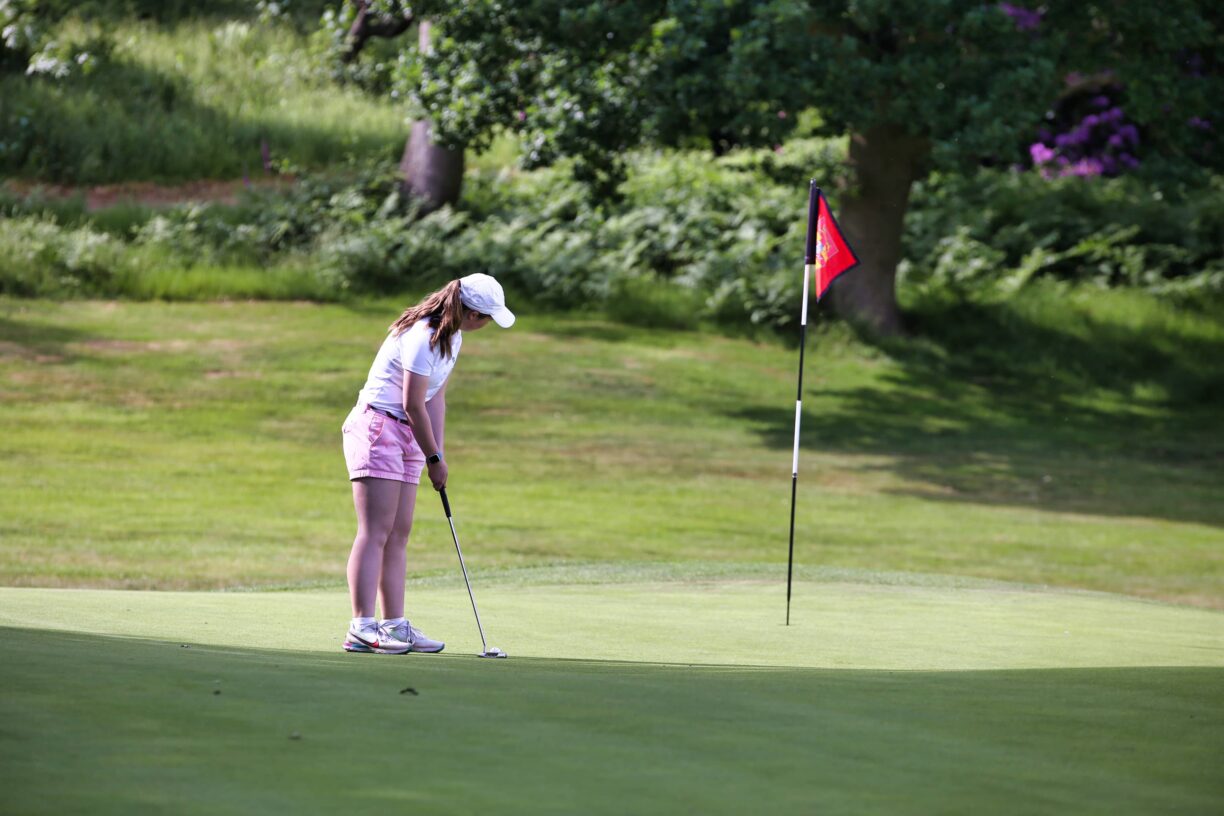 His passion for development is clear to see, so having CornerStone with us on this project will have a hugely positive impact on the event and we look forward to delivering a world-class competition."
Fellow Director of the BJGT, Neil Randall explained: "We have known for some time that an event of this nature was needed in Europe to encourage the best junior golfers from across the world to come, meet and compete against their peers on European soil.
At the British Junior Golf Tour, our approach to junior golf has always been about more than just golf events – we address multiple areas of the game, bringing them all together for the benefit of the players, on and off the course.
We are proud to create opportunities for children and young people who love golf. In our inaugural year, we are hoping to attract 200 of the best players from around Europe and the rest of the world, and, as we grow, make the World Junior Golf Championship one of the largest and most prestigious junior golf tournaments to be played in Europe."
Jon Roadnight, CEO of CornerStone Global Risk Group said: "CornerStone are delighted to be supporting such a prestigious event in next year's junior golf calendar.
We've seen how professionally run the British Junior Golf Tour is and wanted to be part of an event that will allow the top junior golfers from around the world to compete against one another.
We share the passion for professionalism and the development of talent and are excited to see this event take its place on the international stage.
CornerStone's global client base will be interested in following the fortunes of players from their own part of the world and the idea of helping the next generation of golfers, some of whom may go on to reach the pinnacle of the sport, is an exciting prospect."
About the World Junior Golf Championship:
Amendoeira Golf Resort, Alcantarilha, Portugal
13 February 2023: official practice day, opening ceremony and welcome gala dinner
14-16 February 2023: tournament days
The format will be a 3-day, 27-hole stroke play event for juniors aged 7 & Under and 8-9 years or 54-hole stroke play event for juniors aged 10-12, 13-14, 15-16 and 17-18 years
Within each age division, there will be separate trophies (top 3) for boys and girls
The event for the two oldest divisions will carry World Amateur Golf Ranking® points
The three oldest divisions will tackle the Faldo Course, a true Championship course in every sense, while the younger divisions will play the O'Connor Jnr Course, which offers a very different test with its various water features
To apply to play in the CornerStone World Junior Golf Championship, go to: https://worldjuniorgolf.co/
Closing date for applications: 15 October 2022