JoggingBuddy, the free web platform that helps walkers, joggers and runners buddy-up to exercise, announces COROS Wearables as its title sponsor for the next three years and Sport In Mind as its 2021 charity partner.
JoggingBuddy was launched 11 years ago by Tony Piedade, at a time when he was frustrated by his own health and fitness and wanted to create a tool to help others.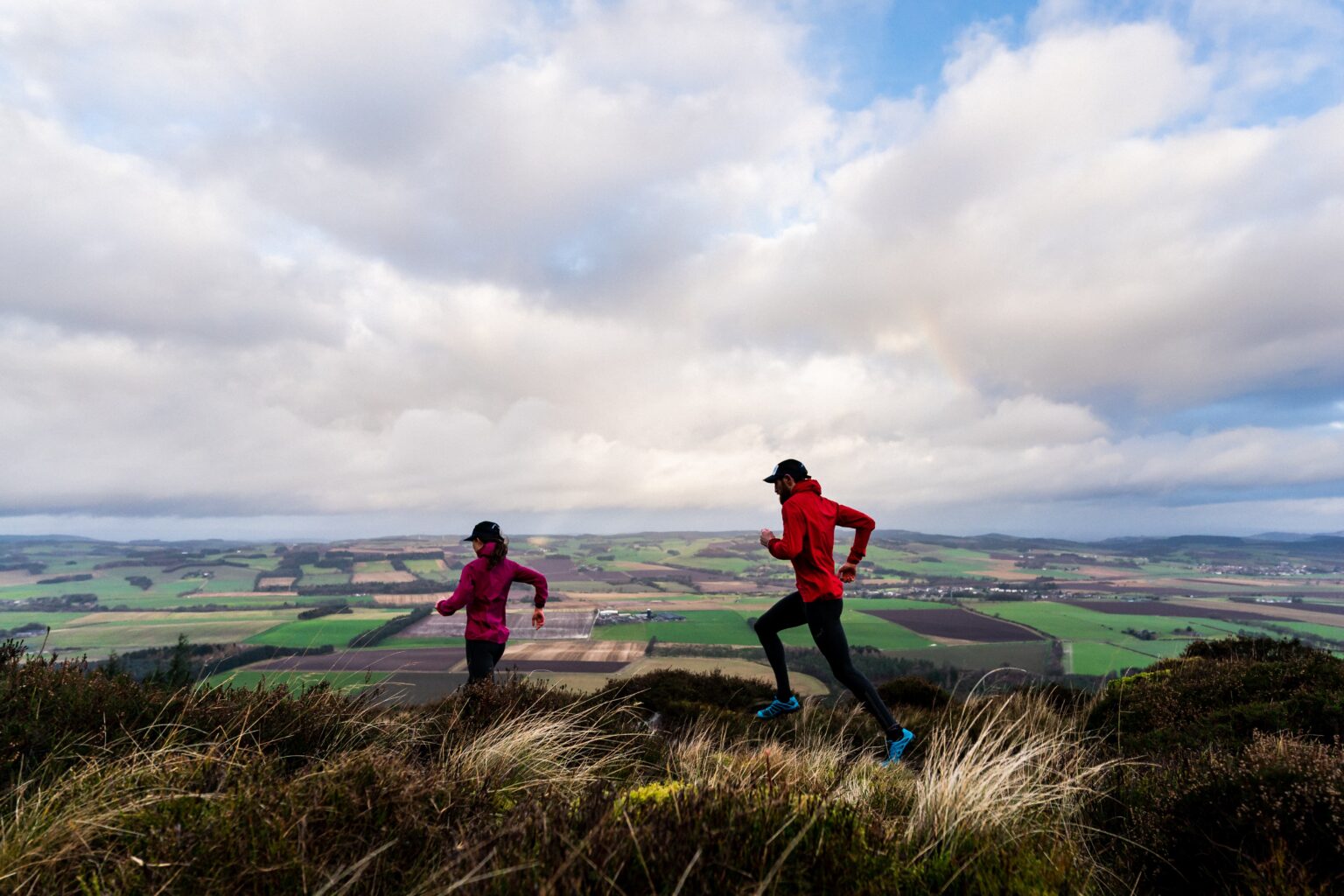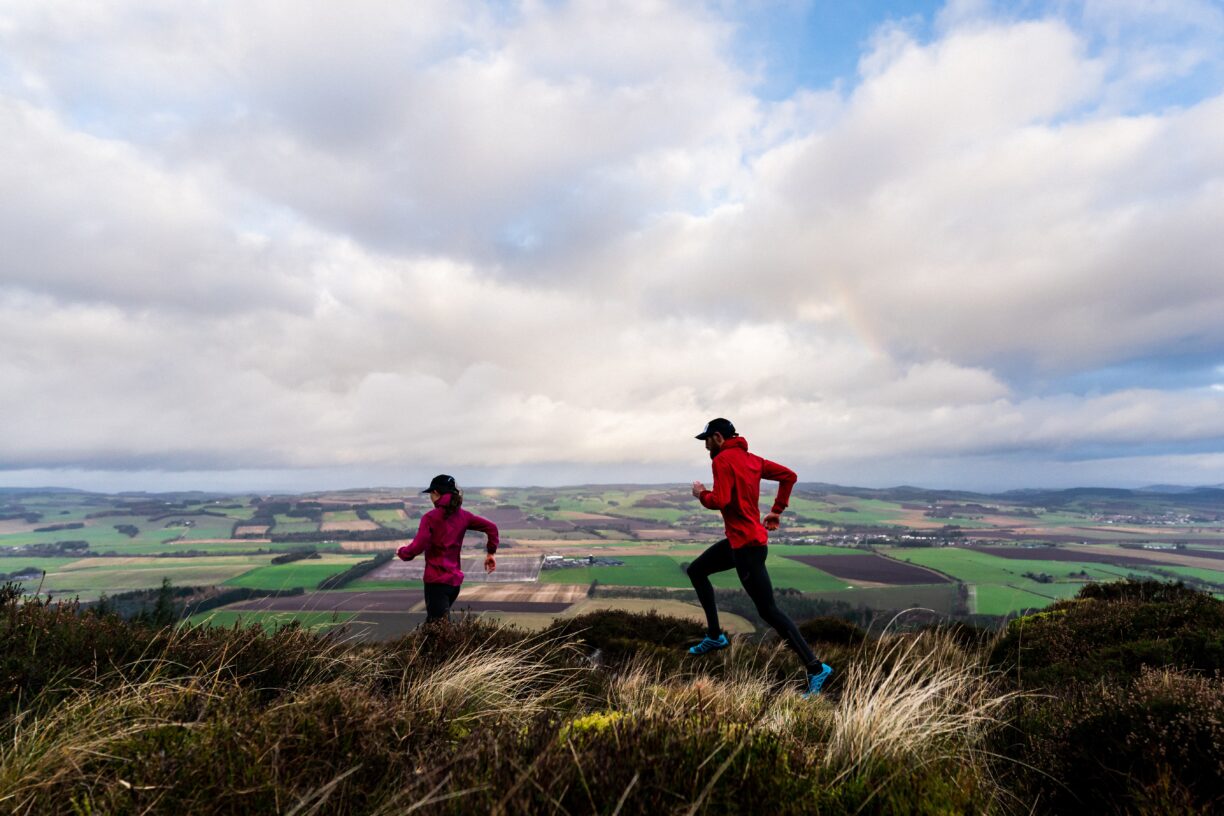 It has grown from initially a small group of friends to having over 52,000 members in 123 countries and counts national Olympian treasures Roger Black MBE and Sonia Samuels, Team GB marathon runner, as part of its advisory board.
Membership is free, users can link their accounts to various running tools such as Strava and fitbit, or they can simply log their miles the old-fashioned way.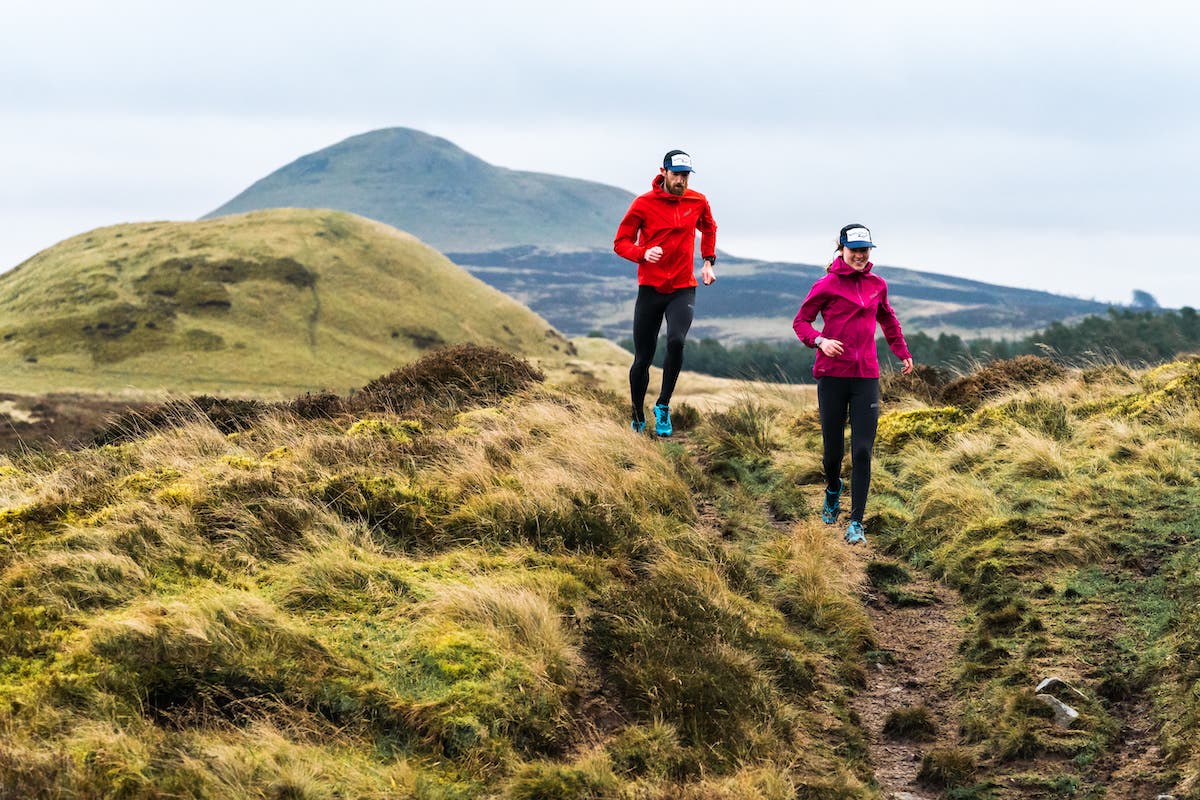 The idea is to encourage a sense of community, to encourage each other to run further, go for longer and stay safe, 51% of members worldwide are women.
It is a well known fact that exercise can help improve mental, as well as physical, wellbeing so it was of no surprise to JoggingBuddy to see an exceptional increase of 35% membership, like for like over the same period this time last year, during lockdown.
To continue to help boost the nation's mental wellbeing JoggingBuddy is delighted to be partnered for 2021 with Sport In Mind, this partnership, combined with the sponsorship by COROS will support JoggingBuddy's continued growth.
"Finding someone to run with is the best tool you can have to achieve your long-term health goals and I am delighted that our platform has been the catalyst for so many people to change their life chances.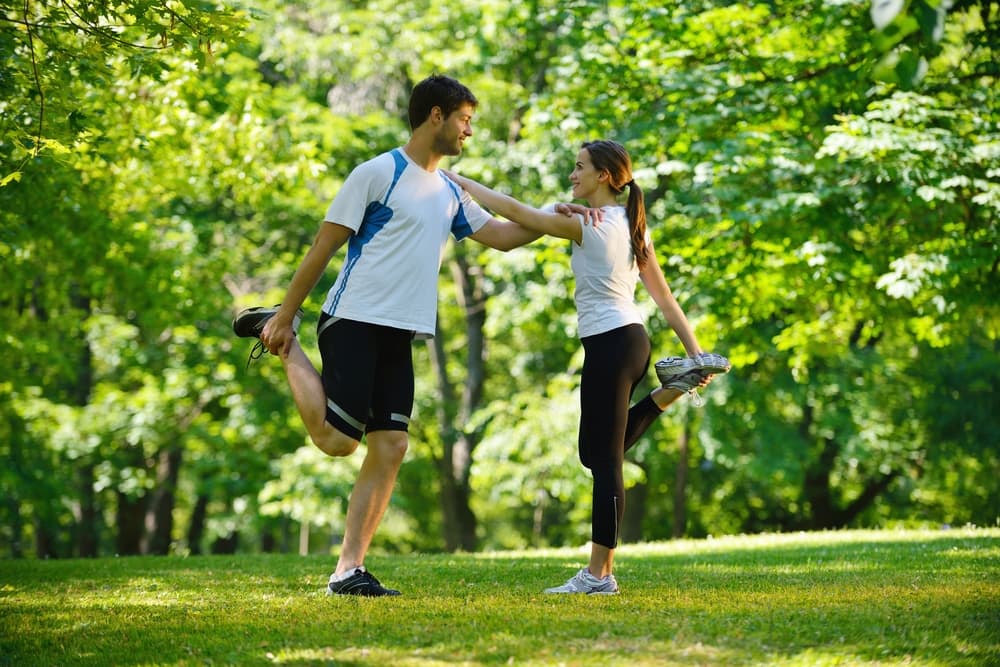 I am super excited to have COROS as our title sponsor. I have always said that you don't need tech to be a runner, but if you are going to have any sort of tech, you can't beat COROS products and their approach to innovation.
Marry this up with their corporate integrity and shared commitment to get more people active, and we have an unbeatable partnership" Says Tony.
As a charity that uses sport and physical activity to help the recovery of thousands of people each year with mental health problems we are incredibly excited to be partnered with Jogging Buddy, whose innovative approach and core values match our own.
We very much look forward to working together in 2021 to improve the mental and physical health of the population". Neil Harris, CEO Sport In Mind
Ben Clark, Northern Europe Market Manager for COROS Wearables said of the sponsorship:
"I am delighted that we are able to form this partnership where the key message is to get more people out running and socialising, whilst also forming lasting friendships at the same time.
COROS shares both JoggingBuddy (and Sport In Mind)'s passion to use sport and physical activity as way of creating and maintaining an active healthy lifestyle, and I look forward to us helping as many people as possible".