Last updated on August 22nd, 2021 at 04:55 PM
United in their passion for fitness and helping those on their journeys with it, Reebok and JJ Watt are teaming up again to release the fourth generation of the ultimate training shoe for athletes – the Reebok JJ IV.
Designed with the help of one the world's most dynamic athletes, the JJ IV also takes years of insights and feedback from the fitness community to deliver its best version yet. From the fit and feel to materials and construction, no stone was left unturned during its creation process.
While the JJ IV's performance attributes continue to push forward and evolve with the demanding needs of athletes, the design of the JJ IV is a nod to the past, paying homage to one of the most notorious shoes in Reebok's archives – the AI "Question."
"Allen Iverson and Reebok were one of the most iconic athlete-brand duos I looked up to as a young athlete.  The 'Question' was everywhere, and its style is still instantly recognizable almost 25 years after it first debuted," said Watt. "The goal of the JJ IV is to take the iconic 'Question' look from the past and apply it to the best piece of performance footwear in the present, creating the perfect shoe for athletes looking to write their own future."
In celebration of Allen Iverson and the next generation of aspiring athletes, Watt and Reebok will be donating pairs of the JJ training shoe to the Boys and Girls Club of Philadelphia, an organization dedicated to enabling all young people to reach their full potential as productive, caring, responsible citizens. 
For every pair of the Reebok JJ IV shoes sold on Reebok.com and any US Reebok retail store through November 1st, 2020, Reebok will be donating one pair of JJ III's, up to $90,000  in retail value, to the Boys and Girls Club of Philadelphia.
Key features to the JJ IV include:
Flexweave® woven textile upper provides resilient stretch and targeted support at key performance areas
Modernized webbing system contains mid-foot to enhance fit
Fingerprint-inspired multi-directional flex groove sole provides superior durability and traction, while also bringing to life Watt's personal desire to leave his mark on the game
'Question' inspired toe cap design
Watt's signature "Dream Big, Work Hard" motto on laces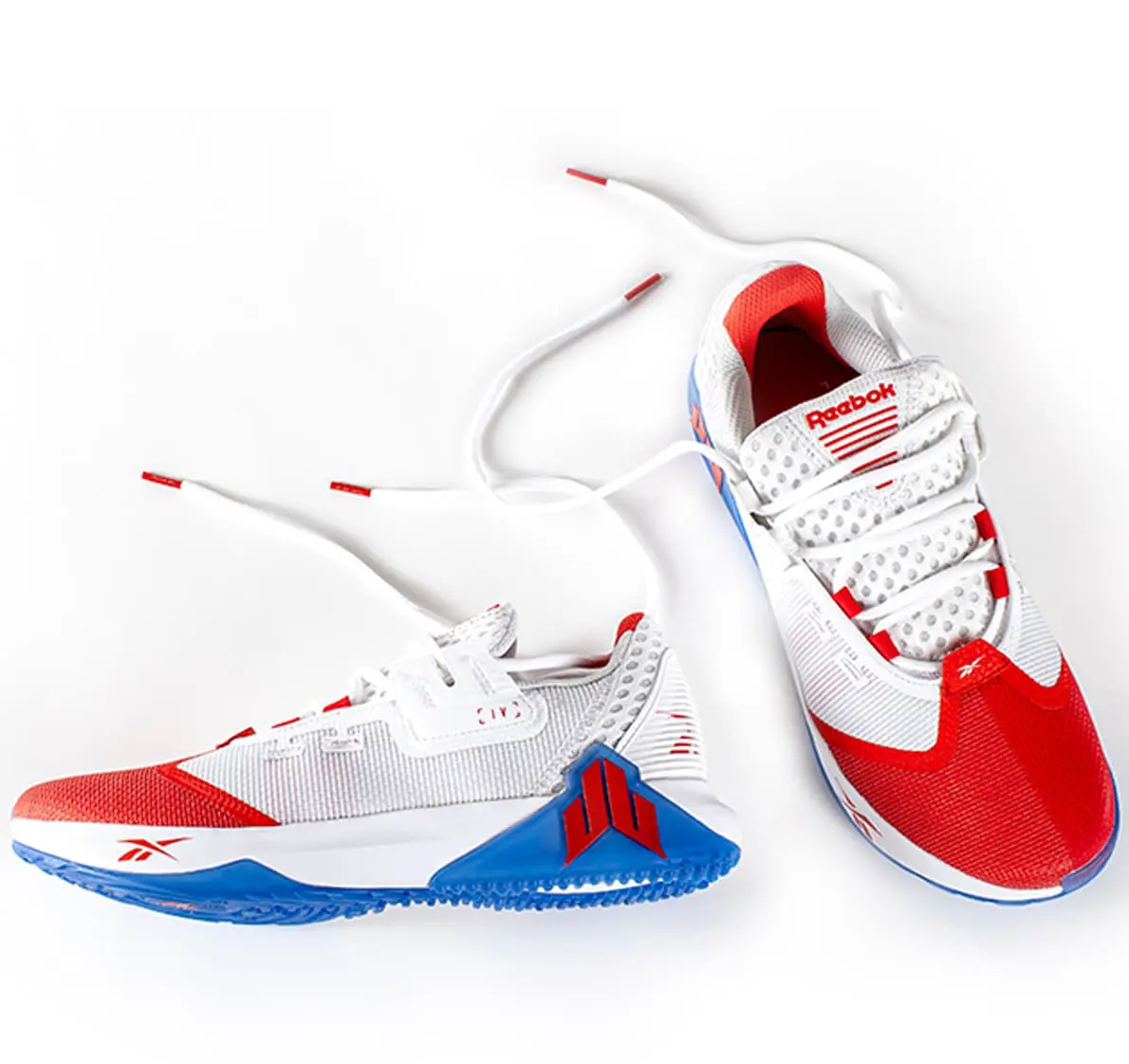 In preparation for the 2020 season, the JJ IV has been a critical component to Watt's training regimen.  Speaking to this process Watt shared, "this theory of 'utilizing knowledge gained from your past in order to create a better future' that I have applied to the JJ IV, directly mirrors the philosophy that I have implemented in my own life.
At the beginning of this offseason, I completed a full assessment and analysis of my body composition, athleticism and movement patterns in order to gain a better understanding of what exactly I needed to accomplish over the next 7 months to be in peak physical form for the season.
Armed with the knowledge gained from that assessment, my trainer and I laid out a path to completely rebuild me as an athlete from the ground up."
The debut Reebok JJ IV pack drop will be available on September 23rd on Reebok.com and at select footwear retailers across the US, with an MSRP of $99.99.  
Reebok UNLOCKED members will have early access to purchase the new release on September 22nd and have the opportunity to earn points with their purchase that can be redeemed for special rewards. To learn more, visit: https://www.reebok.com/us/reebokunlocked-rewards.