Last updated on February 1st, 2023 at 11:16 AM
Today, adidas announce Jenna Ortega as the latest addition to its family, as the face of a soon-to-be-unveiled label, it's first in 50 years. 
Coming together with a shared commitment to moving through the heart of culture with style, passion, and purpose, Jenna Ortega is the perfect embodiment of how the next generation is showing up in the world and who this new label is designed to represent.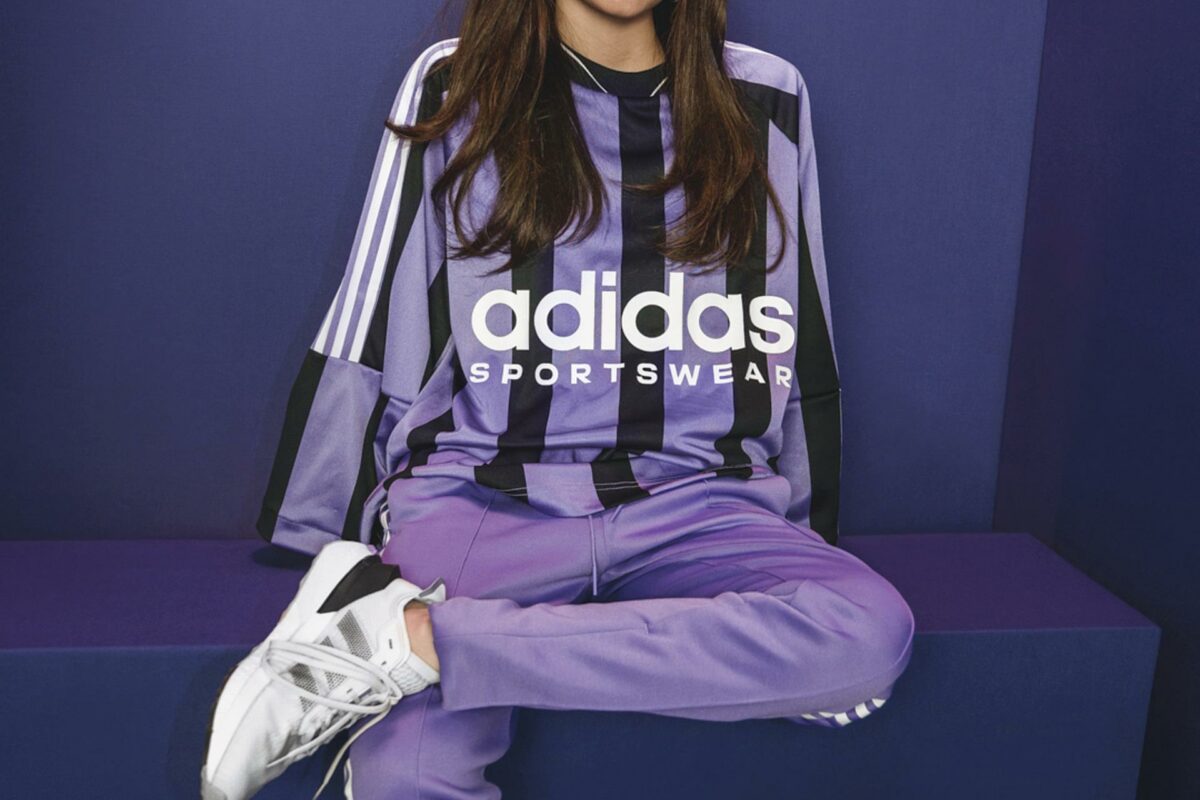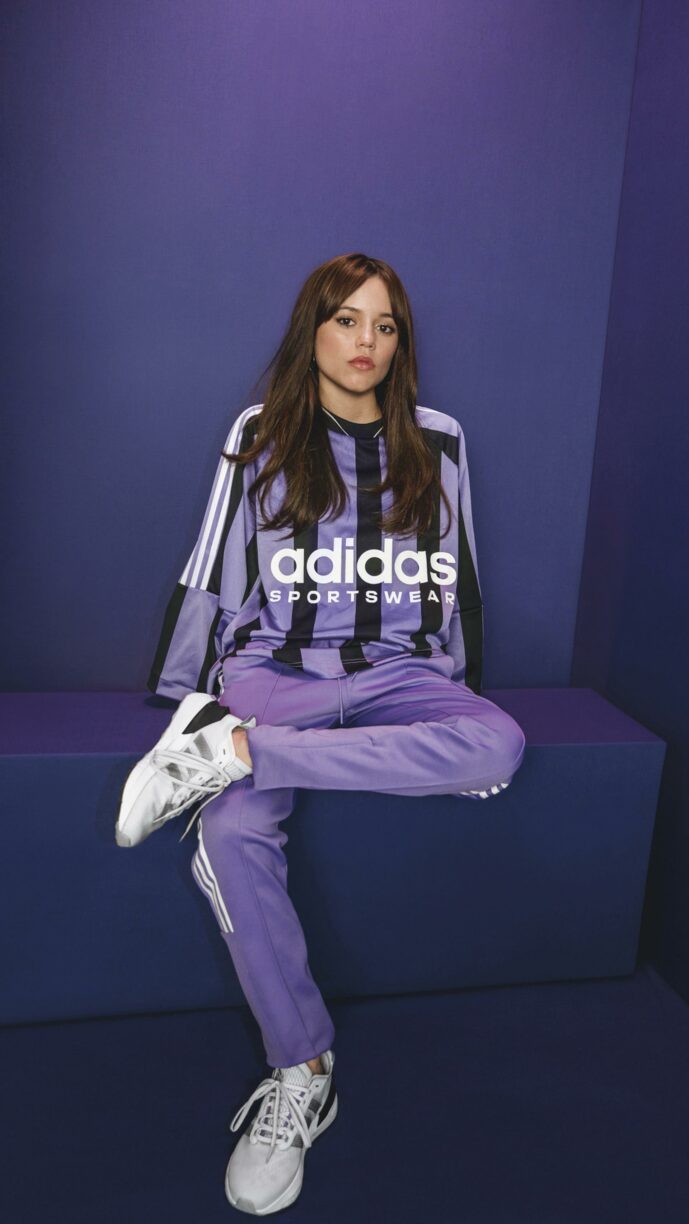 An innovative on-screen icon, avid soccer fan, and yogi, who harnesses her power to voice what she truly believes in and stands for, Jenna Ortega's progressive persona and relentless pursuit of creativity make her one of the most exciting trailblazers of her generation and the ideal partner to join the family as the face of its new label.
Speaking about joining the adidas family, Jenna shared: "My love for adidas is one that goes back years. It's always had such a presence in sport, music and culture and continues to be an innovator in so many ways.
Growing up for me it always had to be adidas sneakers and tees as the go-to, to this day so much of my wardrobe is made up of the iconic three stripes.
I feel so honoured to become a part of this legendary family of changemakers and be the face of its all-new label. Can't wait to show you guys."
Meanwhile, Brian Grevy, adidas Executive Board Member, shared:
"At adidas, we are constantly looking at ways we can push the boundaries in both sport and culture, which is why it's so exciting that we can announce Jenna Ortega has joined us, to launch our first new label in 50 years.
A progressive and passionate next-generation pioneer that is making waves across the globe, her fresh and creative way of thinking is what we, as a brand, found ourselves on and continue to be inspired by. We can't wait to unveil what's to come from this special partnership, very soon!"