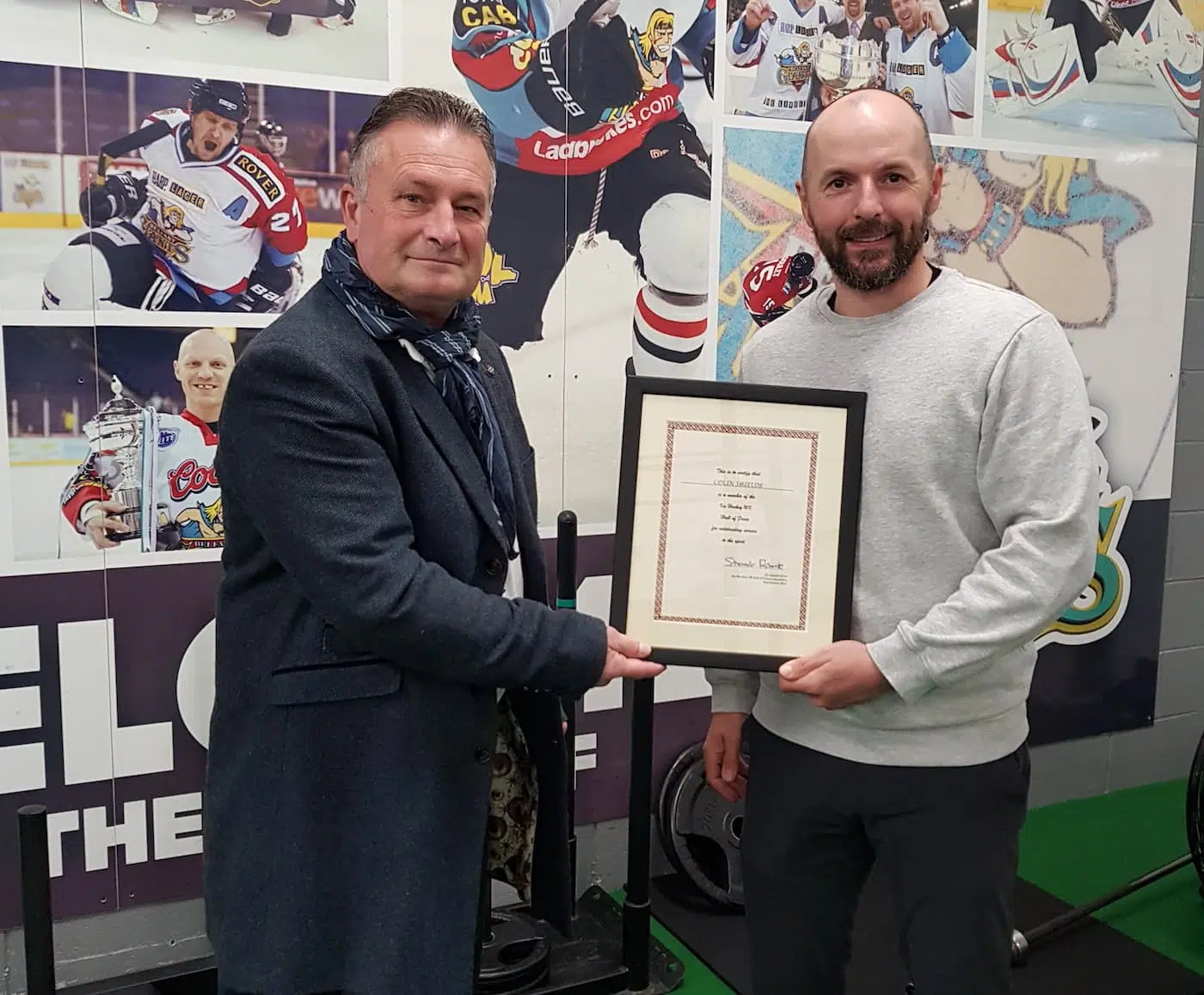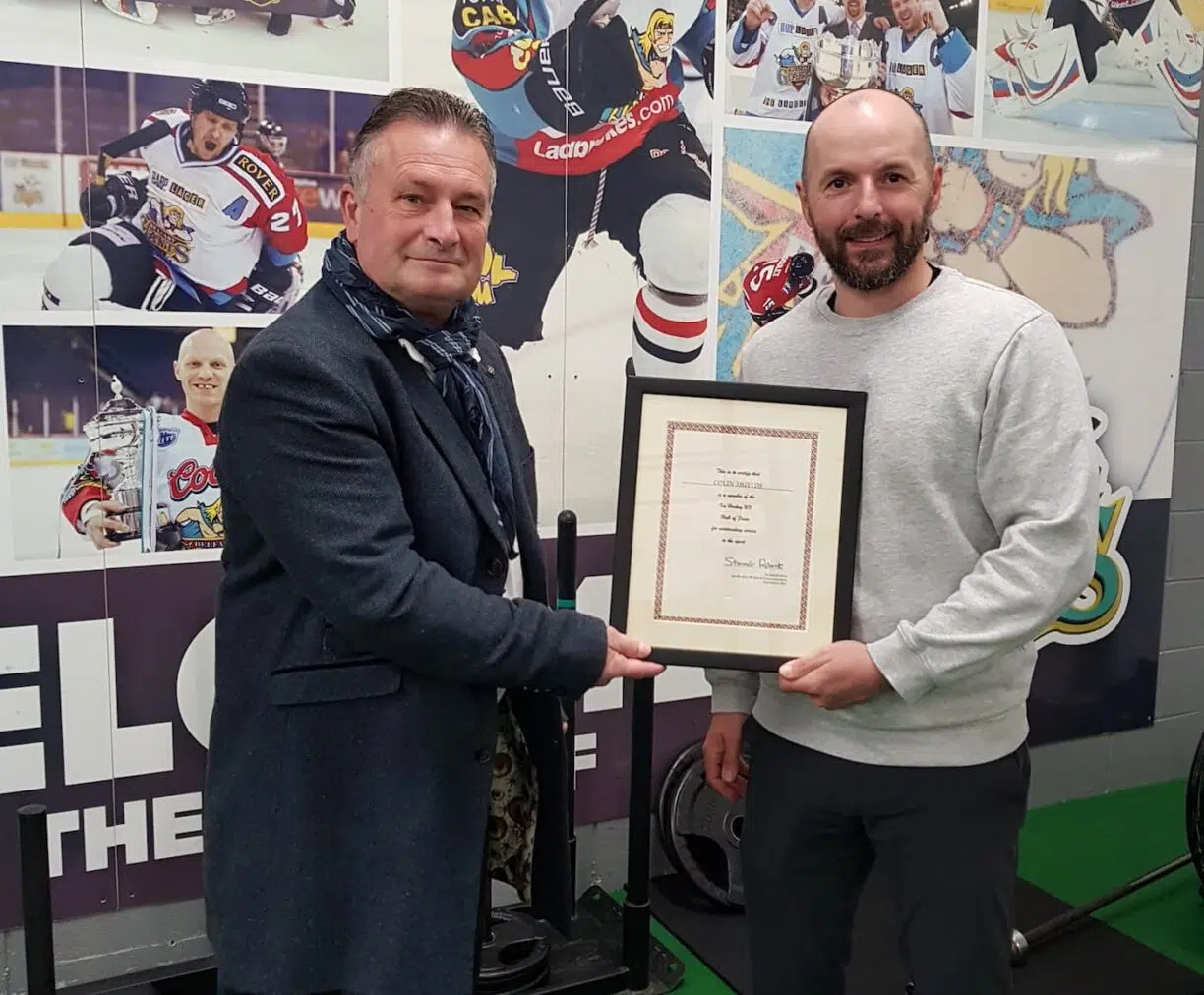 After being delayed a year because of covid, Ice Hockey UK's Hall of Fame Committee announce new inductees to the 2020 Hall of Fame, Colin Shields and Gordon Wade.
Forward Colin Shields needs little introduction to fans. He burst onto the scene at the tender age of 14 with his hometown side Paisley Pirates and played until retiring at the end of the 2018-19 season.
He spent much of his career with Belfast Giants where his number 19 shirt is retired, while he also had stints with Sheffield Steelers and Newcastle Vipers.
Shields also played extensively in North America, especially in the early part of his career and had a season in France with Morzine.
The Scotsman built a huge reputation on both sides of the Atlantic as Great Britain's top goal scorer of the modern era, the Elite League's all-time leading points scorer, a draft pick of the NHL's Philadelphia Flyers and a high-scoring member of the University of Maine (USA) Black Bears.
Shields said: "I am very honoured to be inducted into the Ice Hockey UK Hall of Fame. Many thanks to Jim Graves and everyone from the selection committee."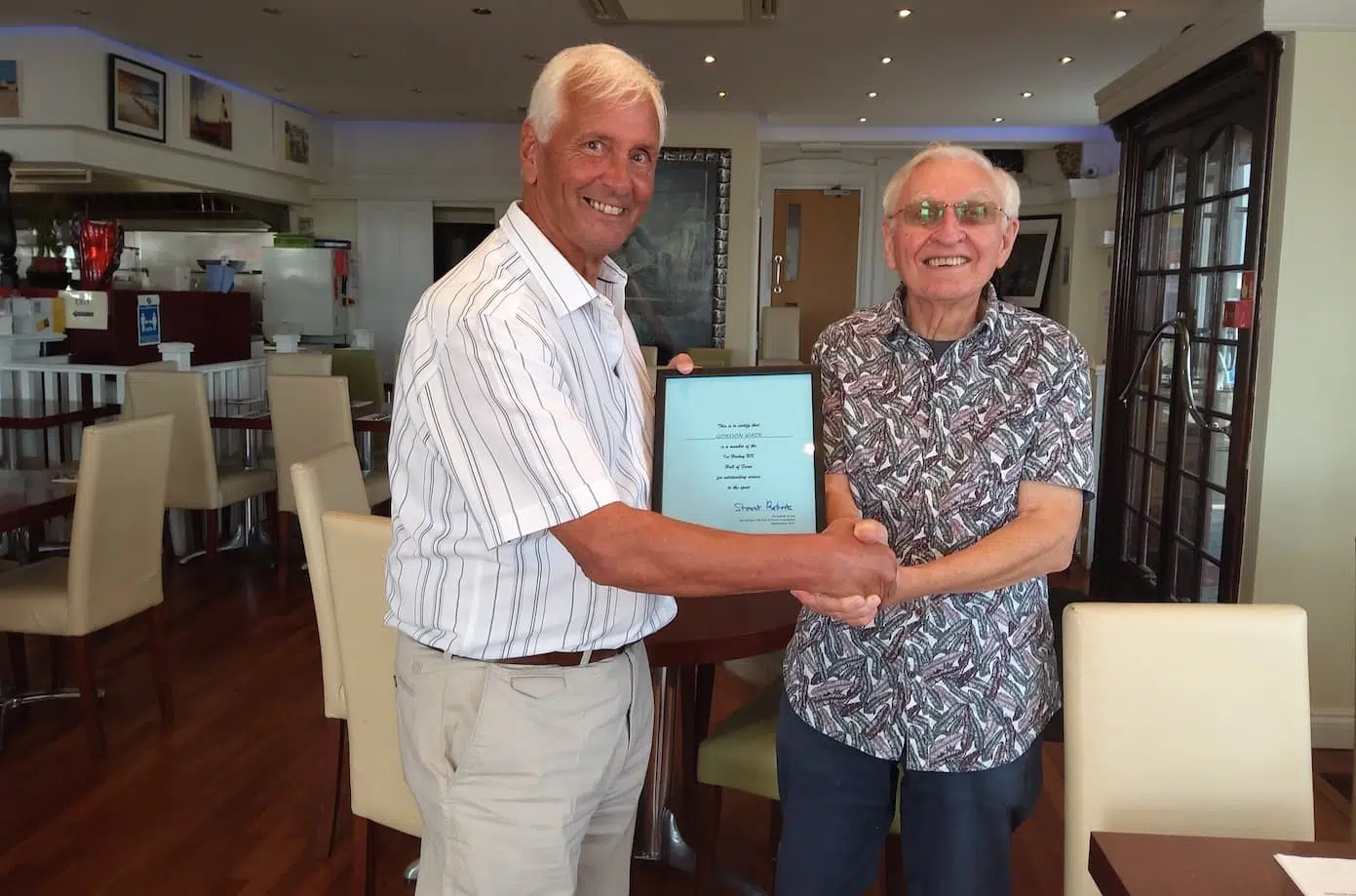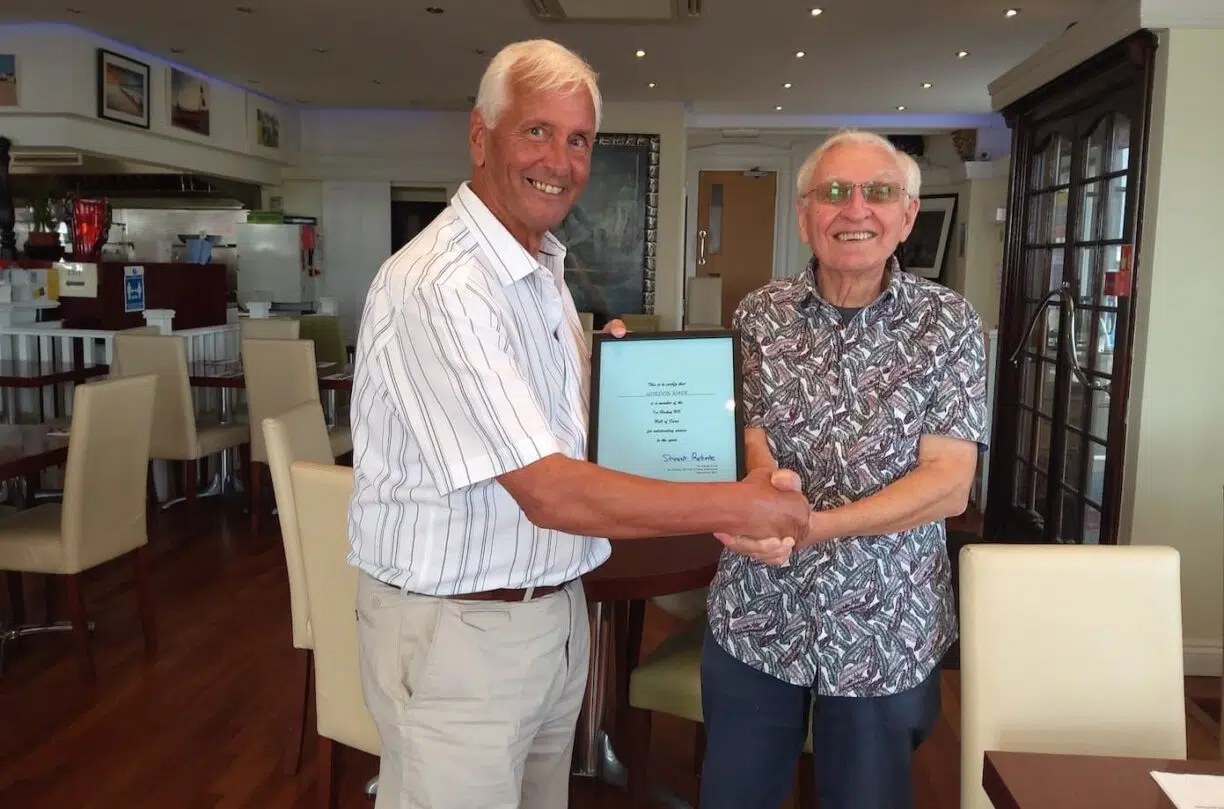 Statistician Gordon Wade, by contrast, laboured away behind the scenes as the sport's senior statistician for over 20 years, first with the Heineken League, then later with the Superleague.
Most of his work was in the pre-internet era when getting results and match reports to the clubs, fans and journalists often meant working into the small hours of the morning.
On receiving his award, Wade said: "I'm honoured to be recognised by British ice hockey with this award and thank the Ice Hockey UK Hall of Fame committee for their nomination."
The original Hall of Fame was created in 1948 and over 120 players, officials and personalities have been inducted.
The full list with their biographies can be found by clicking on the following link https://www.icehockeyuk.co.uk/hall-of-fame/