HYROX, the fitness racing event that has taken Europe by storm brings its unique hybrid endurance and functional fitness racing competition to the UK for the first time.
HYROX is the first event that bridges the gap between traditional endurance events and functional fitness by combining functional movements with running in a standardised format that gives a worldwide seeding and the chance to compete in the annual World Series of Fitness.
The highly anticipated events will run in London (25 September 2021), Birmingham (30 October 2021), Manchester (29 January 2022). 
HYROX offers a new genre of competition made for athletes from all backgrounds, pioneering the next evolution of mass participation fitness competitions.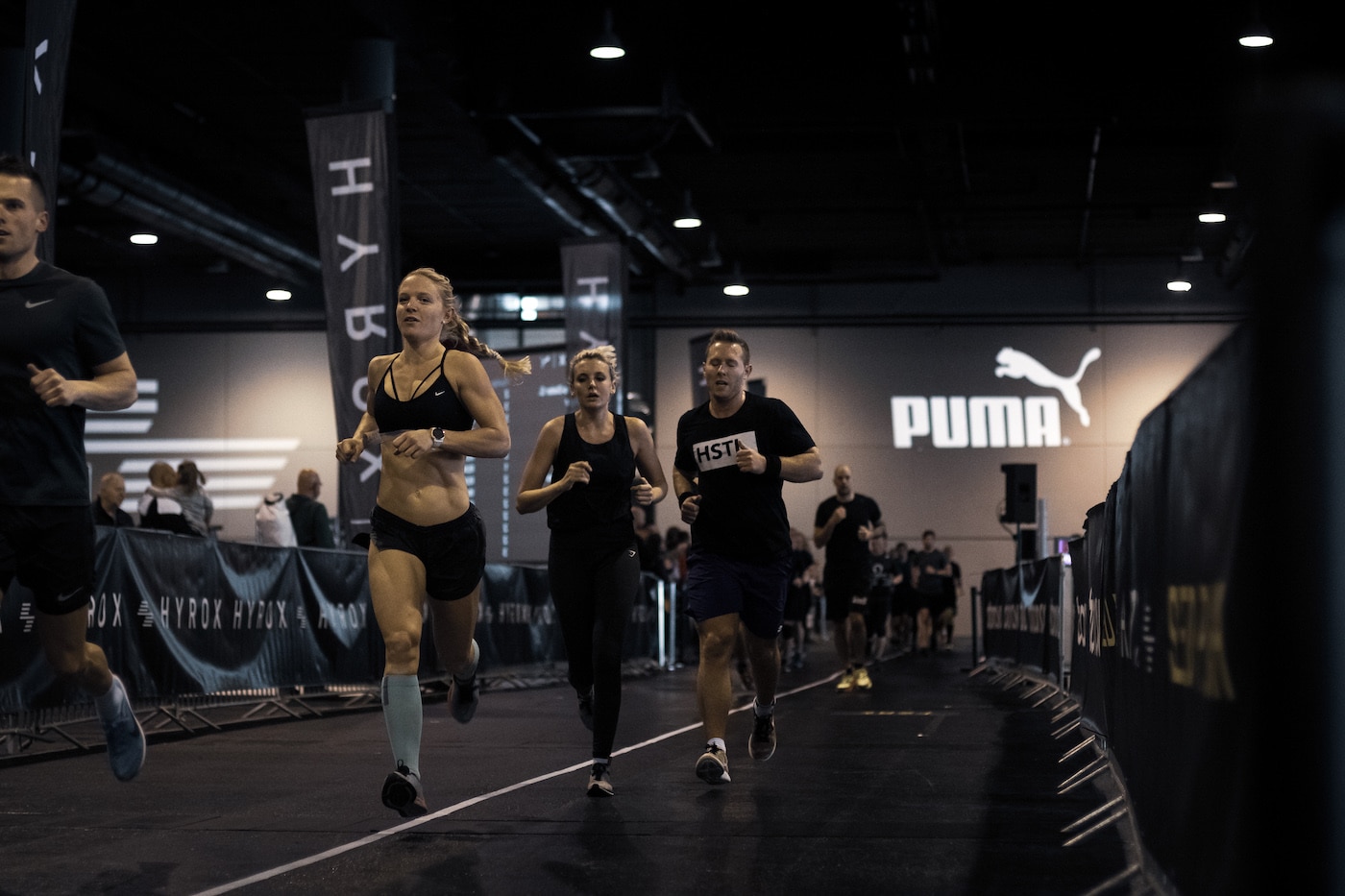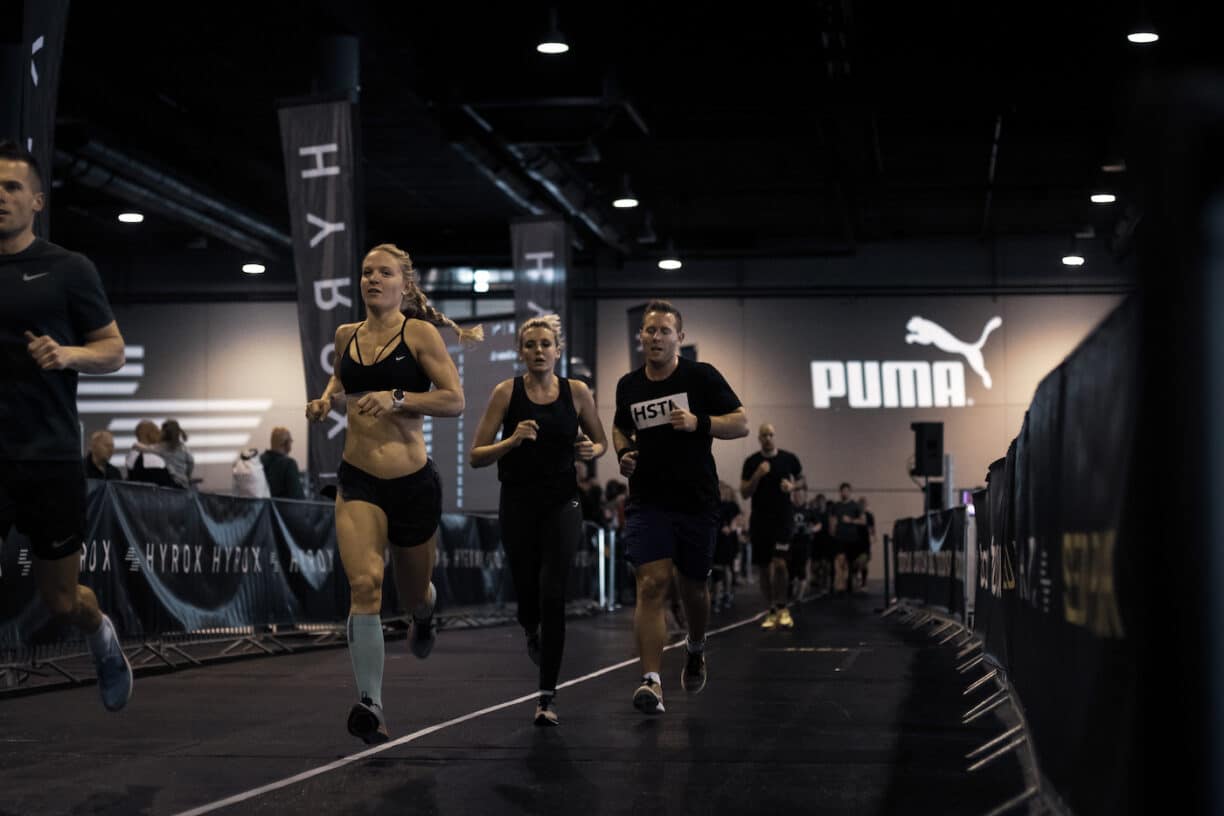 "The UK has a fantastic culture of athletic pursuit and we have seen overwhelmingly positive response already in preparation for our first event.  It is also a key market for us, we had been planning to launch here for some time pre Covid and we see it as a crucial geography to help us successfully scale and grow participation worldwide. We are proud to have secured great venues in London, Birmingham and Manchester and they couldn't be a better fit for us. We look forward to seeing the HYROX events continue to grow across 2021 and 2022 in the UK."

Christian Toetzke Founder
At HYROX, everyone worldwide competes in the same race, in the same format, and each event hosts up to 3,000 participants in large indoor arenas making for an exciting race day atmosphere.
The competition starts with a 1km run, followed by one functional movement, and repeats eight times.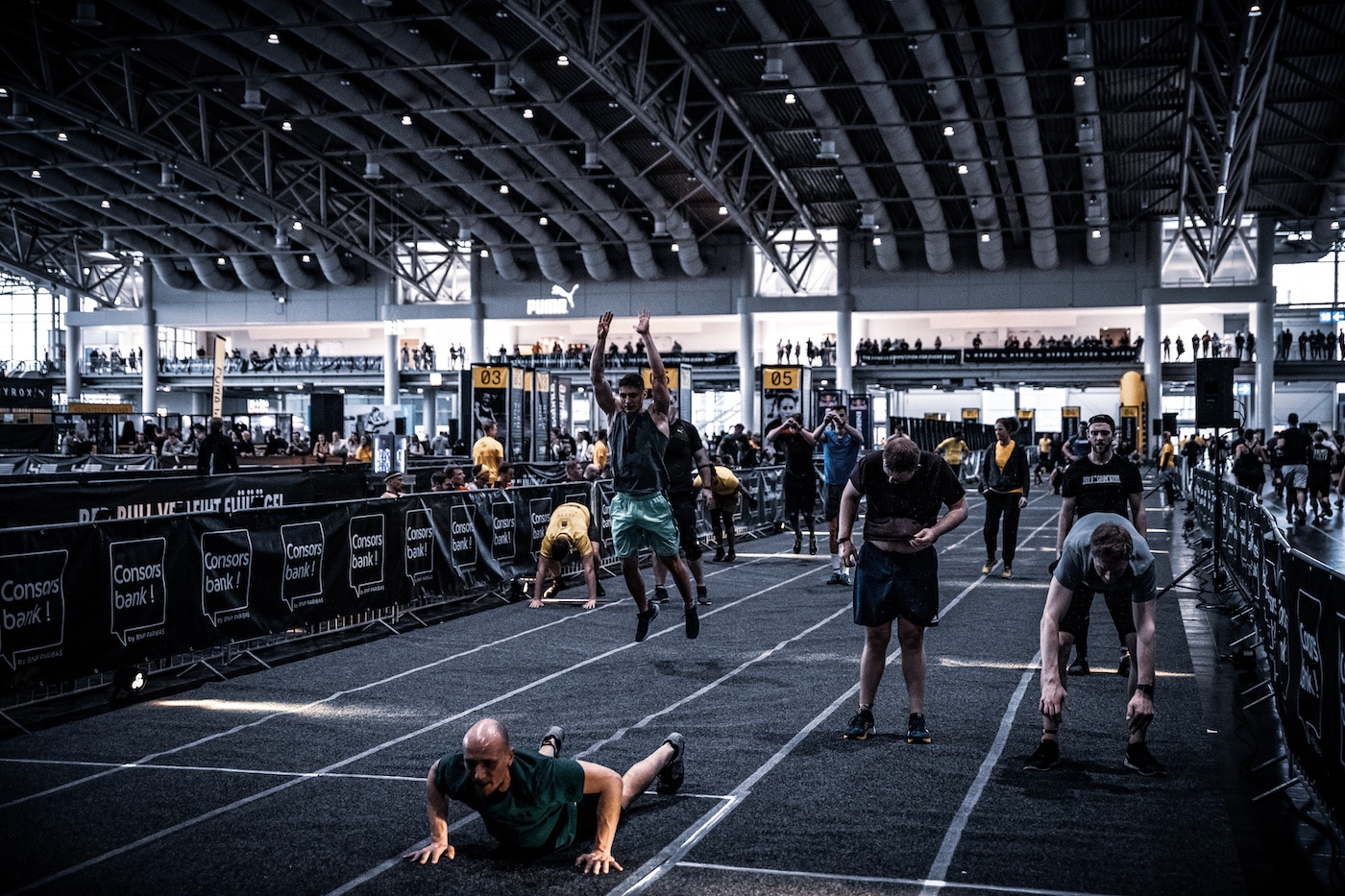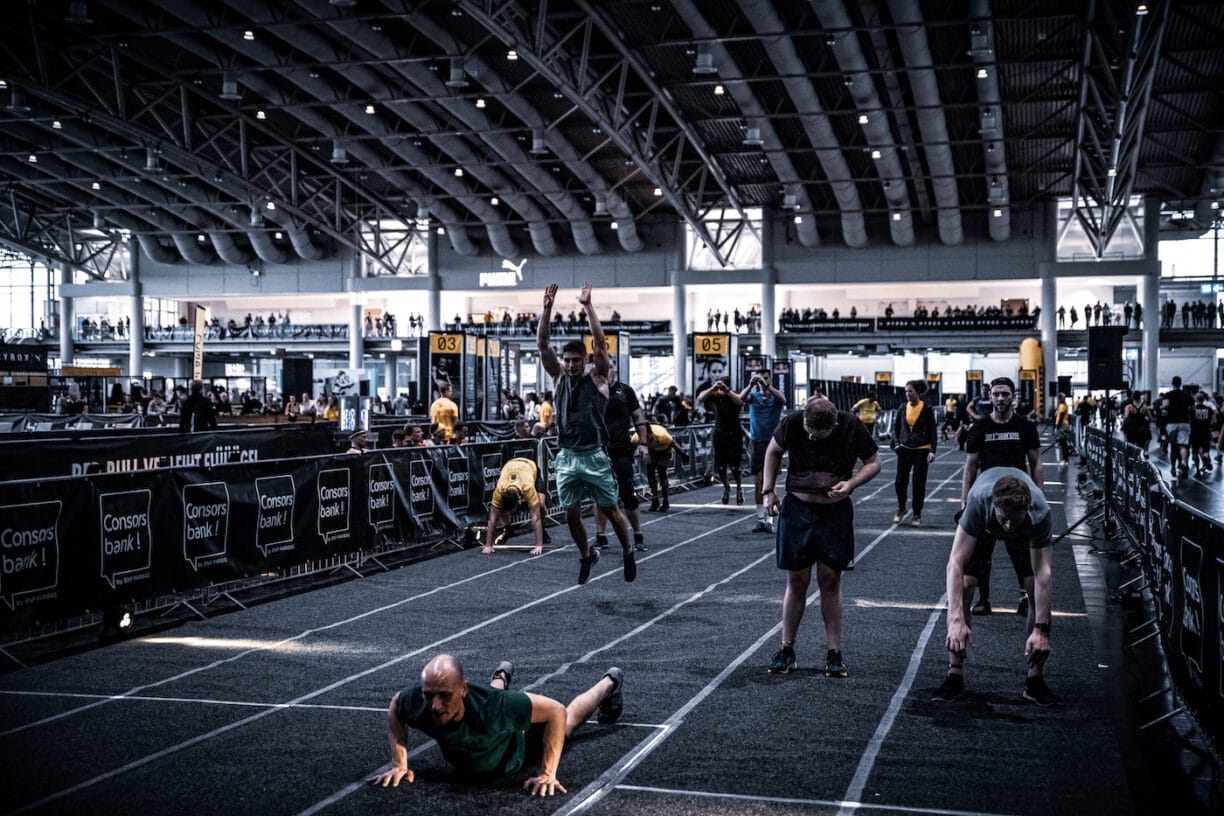 Athletes can sign up to compete as individuals to test their physical and mental work capacity or find a partner and take on the challenge as a pair splitting the workload across the event. 
HYROX breaks down the barriers associated with traditional competitive fitness events by providing an accessible entry point for regular gym goers while allowing the world's fittest athletes to push the boundaries of performance.
HYROX was founded in 2017 by Christian Toetzke, an industry veteran in the international cycling, marathon and triathlon world, and Moritz Furste, one of Germany's greatest ever hockey players and successful entrepreneur.
HYROX was born out of the founders' desire for an event that would bring the endurance and functional fitness worlds together in a format that replicated the activities that regular gym-goers actually did in their workouts.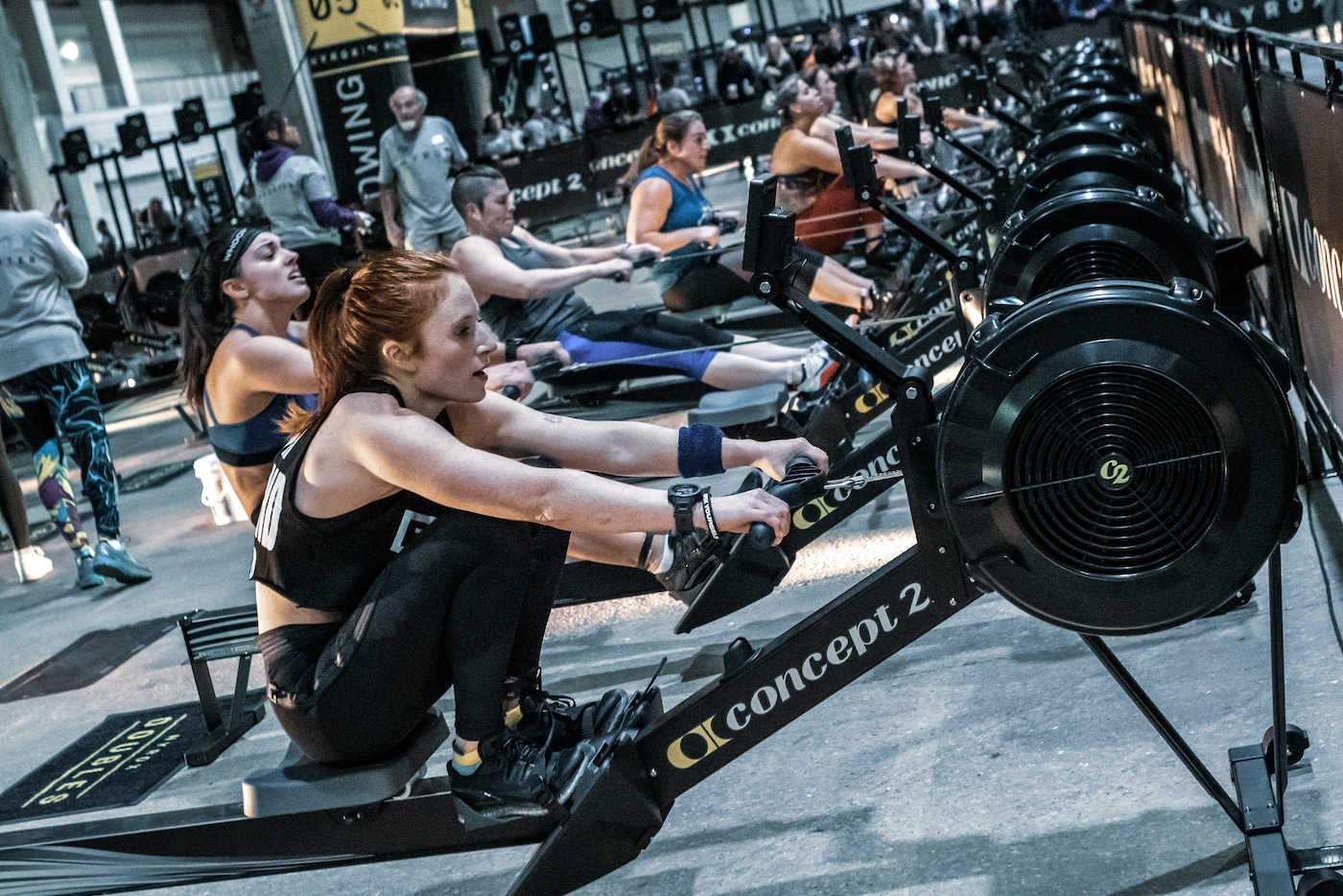 "The heart of HYROX is in the communities we build; it's been amazing to see the buy in we've had in the UK during a relatively short operating period. The range of athletes and gyms we are seeing sign up to HYROX speaks to the market's wealth of functional fitness and endurance enthusiasts. My favourite thing about HYROX is the experience of race day and we can't wait to host these events in cities across the UK.   Roger Bannister broke the 4-minute mile in 1954 in Oxford not far from London and created a moment of sporting history, maybe someone will break the 1-hour barrier for a HYROX event in London this year?"

Moritz Fuerste CEO
HYROX bridges the gap between traditional long-distance endurance events and functional fitness and attracts competitive athletes and enthusiasts from all sporting backgrounds.
HYROX has experienced remarkable growth in Europe and the US, with the World Series in Hamburg seeing 3,000 participants, 10,000 spectators, and live television coverage in 2019.
Bolstered by investment from the Infront Sports & Media Group in 2019 and aligned with significant international brand partners, including Puma and Redbull, HYROX is now continuing its rapid global expansion plans following the curtailment of in-person events in 2020.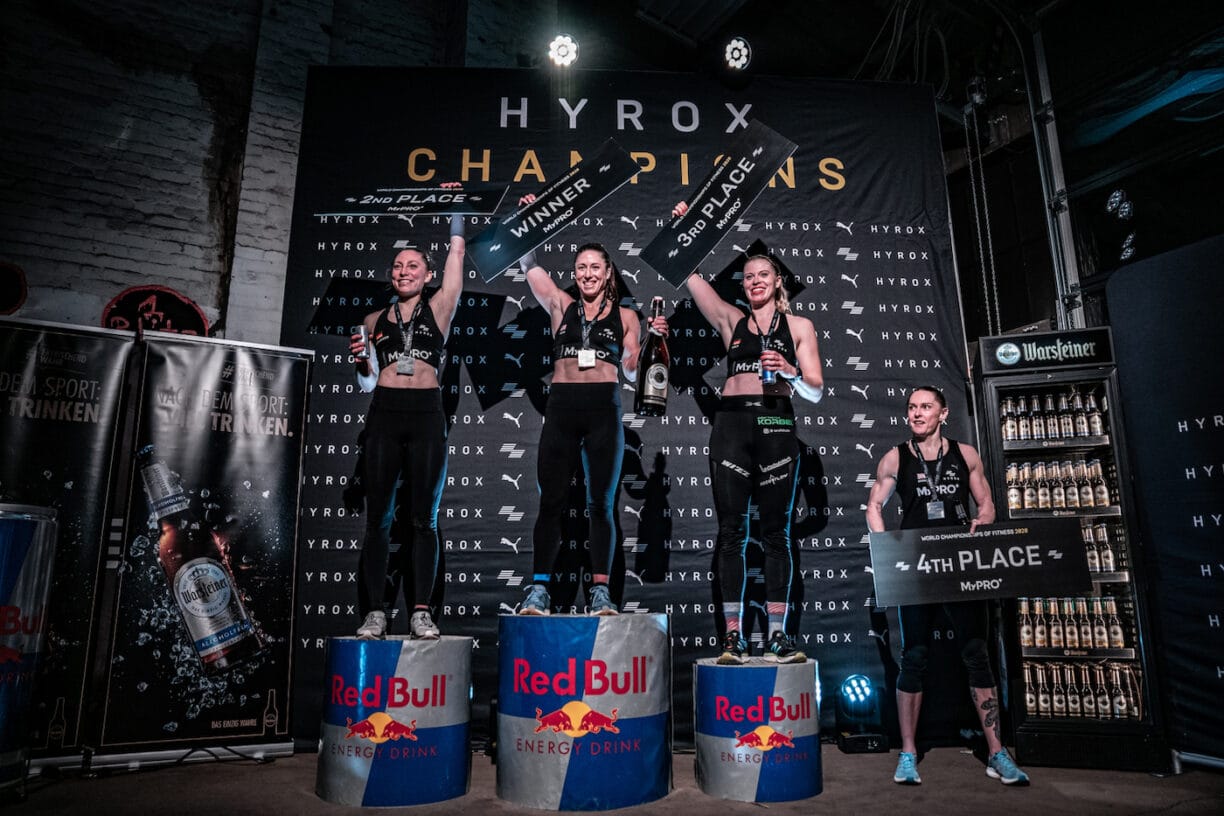 As part of its market launch, HYROX is running a national gym tour of the UK with pop-up events, competitions, and giveaways in the run-up to the first London flagship event at the Excel arena in September.
Location: London (London Excel Arena E16 1XL)
Date: 25 September 2021
Price: Singles £64, Pairs £109
How to Sign Up: https://uk.hyrox.com/event/hyrox-london
Location: Birmingham (NEC National Exhibition Centre B40 1NT)
Date: 30 October 2021
Price: Singles £64, Pairs £109
How to Sign up: https://hyrox.com/en/events/hyrox-birmingham/
Location: Manchester (Manchester Central Convention Centre M2 3GX)
Date: 29 January 2022
Price: Singles £64, Pairs £109
How to Sign Up:        https://uk.hyrox.com/event/hyrox-manchester
www.hyrox.com // @hyroxworld