Last updated on May 6th, 2023 at 10:23 AM
HYROX, the global fitness race which launched in the UK in 2021 and has since then dominated the functional fitness scene, announces a sweeping set of new events and updates. 
Following a hugely successful start to HYROX's second UK tour, with three sold-out events months before race day (Birmingham 15th Oct, London 19th Nov, Manchester 28th Jan), HYROX wants to reward the UK fitness communities commitment to the sport, by selecting Manchester as the location for the World Championship Race, taking place on 27th May.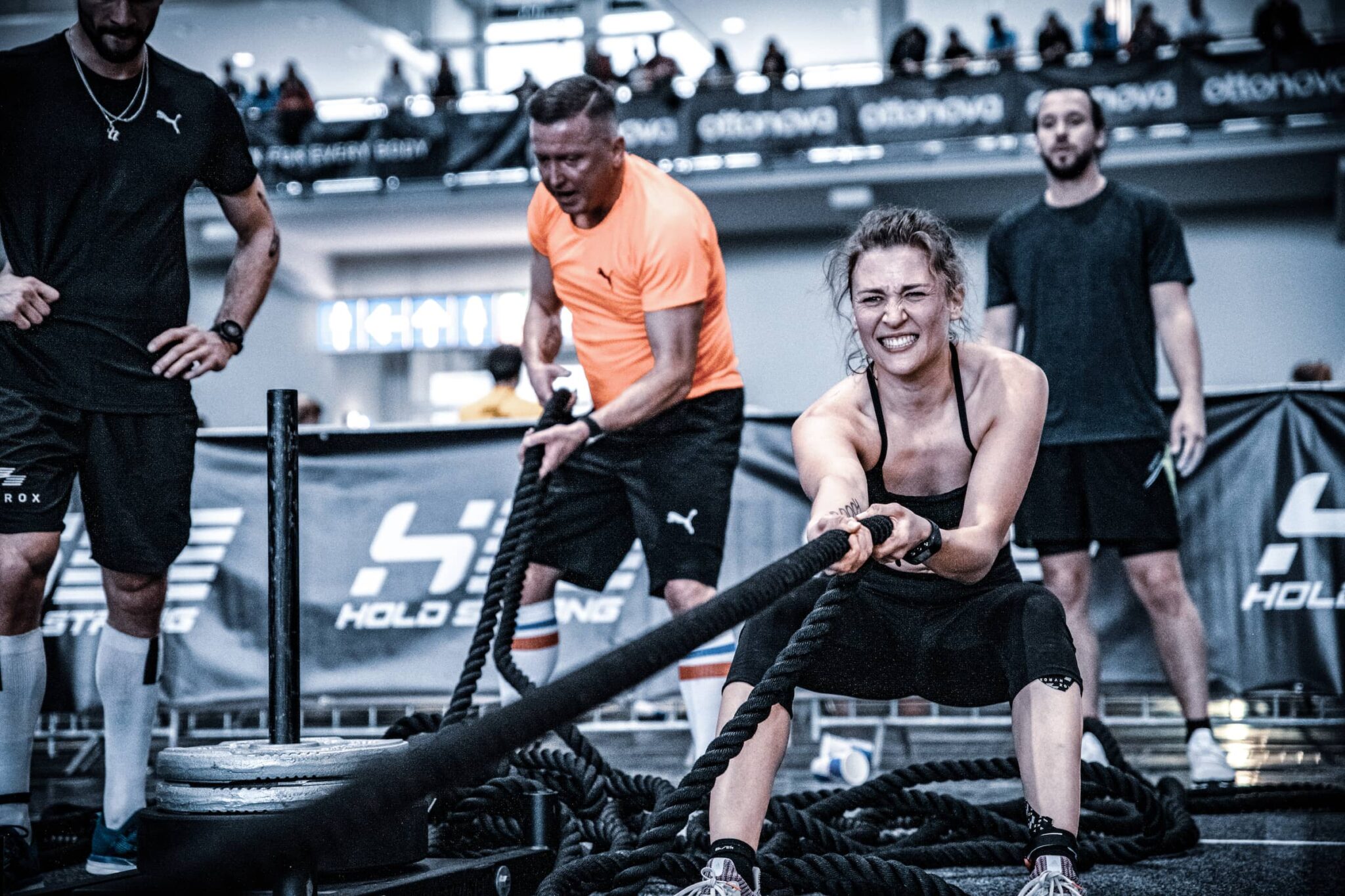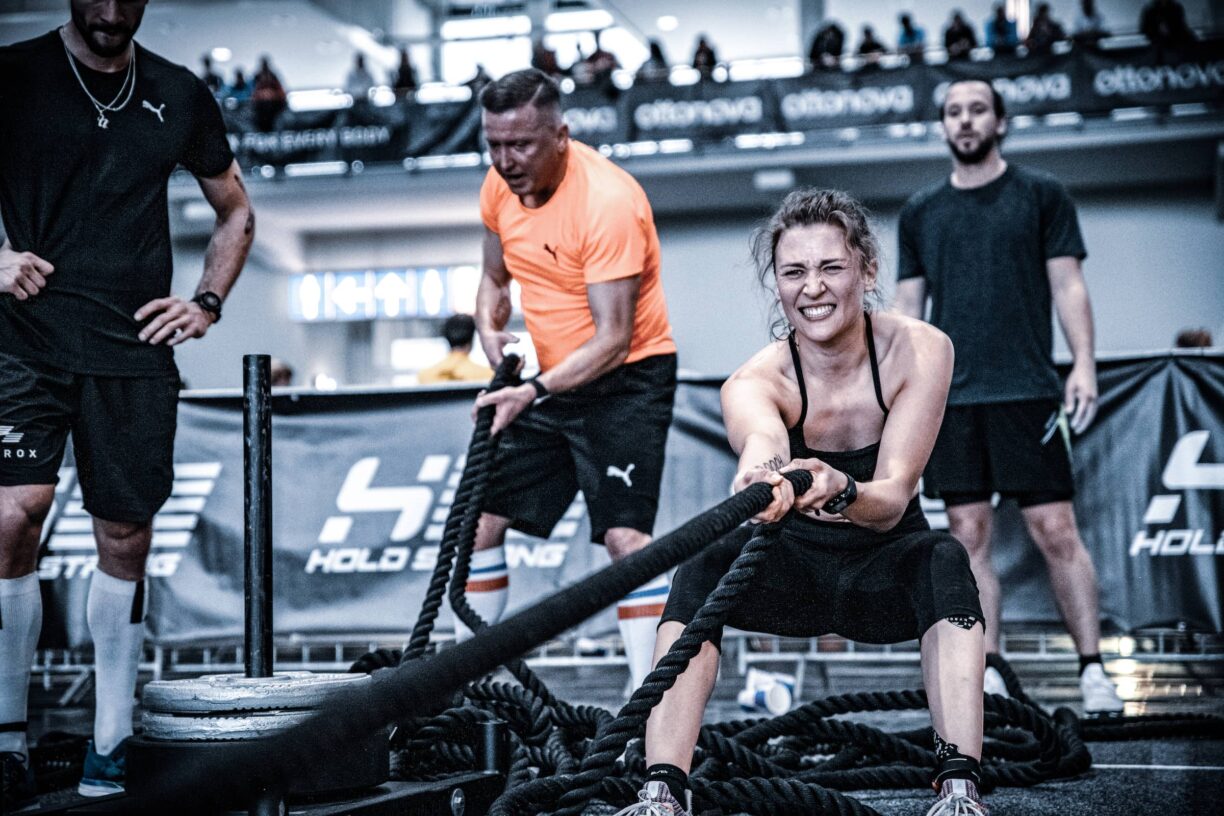 Christian Toetzke, HYROX Co-Founder, comments "The UK market is special, I've never seen anything like this in my 30 years of running these sorts of events. 
We have been blown away by the support from the UK fitness community so it was only right that we recognise that support by hosting our next World Championship Race at the stunning redbrick Manchester Convention Centre.
As one of the most iconic venues in our global calendar, Manchester was an easy choice for us. Our Manchester race in January 2022 was an incredible event and I am beyond excited to see what we can do with our global community in such an incredible city".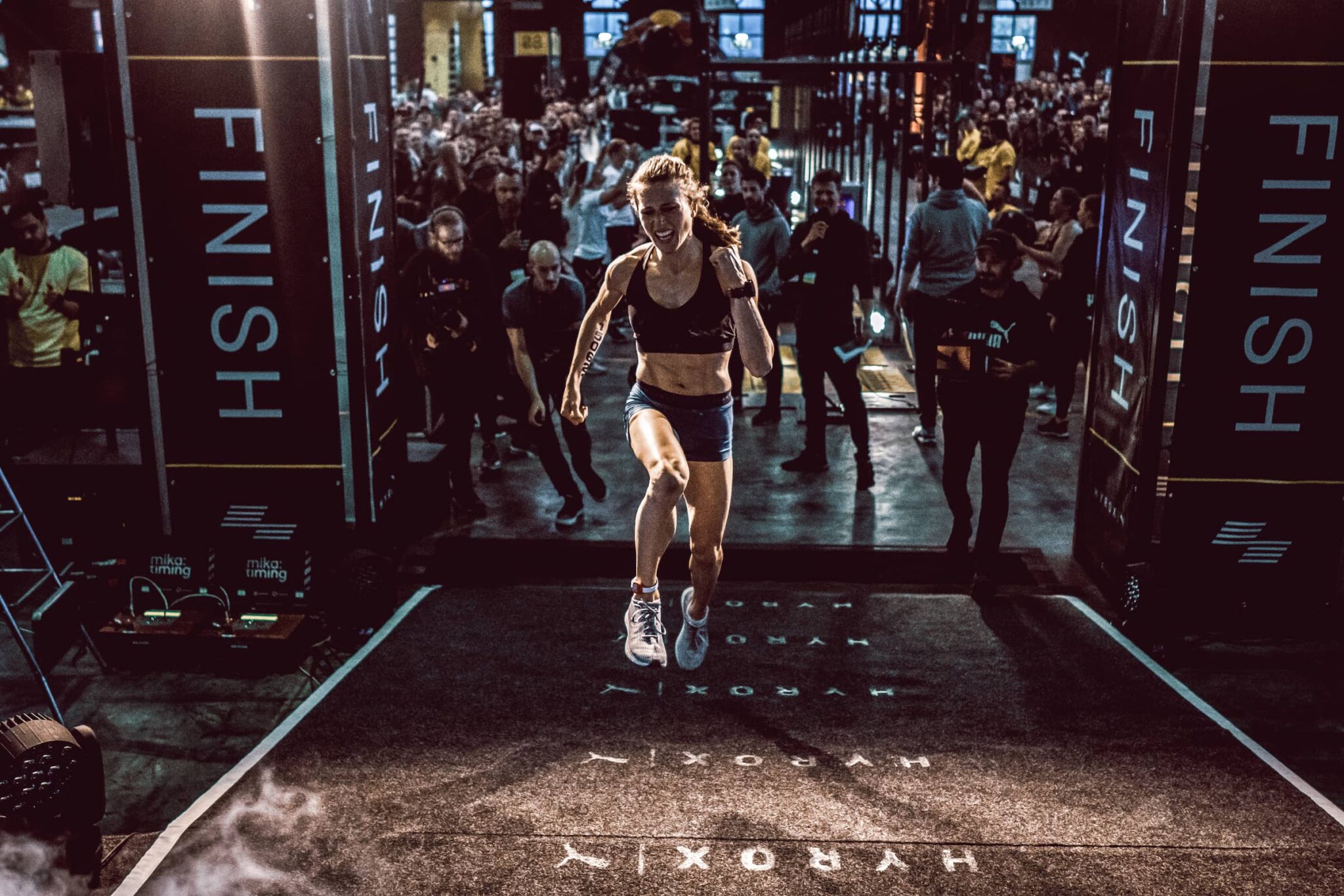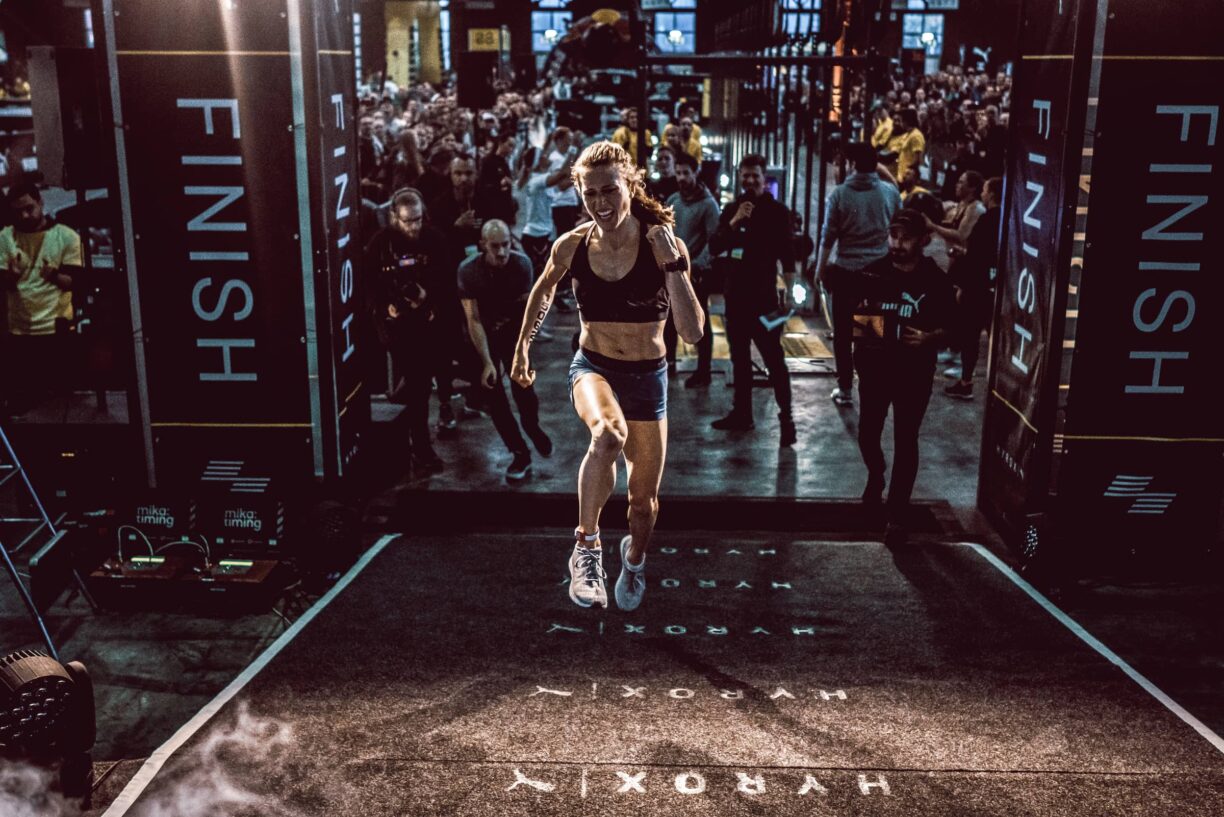 HYROX has also announced a new venue and new date for a first-of-its-kind, two-day, race at the Olympia London.
The event running across the May Bank Holiday weekend on Sunday, April 30th 2023 and Monday, May 1st 2023, will be the largest ever HYROX race since it was founded in 2017.
Split over two days, the event will allow for a larger total capacity, meaning those who missed out on previously sold-out events, will have more chance of taking part in a race.
"We realised quickly during the last season that with the intense demand for tickets in the UK, we were going to need to adapt to allow more people to take part in our events and ease the scheduling pressures moving forward" 
Comments Eddie Dier UK Brand Manager "Olympia London was the perfect venue for us to test this world first set up for us, it's an iconic space and offers a unique viewing from the mezzanine floor.
We are aiming to deliver a really enhanced athlete and spectator experience here with all of the potential that a two-day festival style set-up offers us".
Location: London Olympia, Hammersmith Rd, London W14 8UX
Date: April 30th – May 1st 2023
Price:              Singles £79, Doubles £149, Relay £200
How to Sign Up:
Day 1 (Sunday 30th April) https://hyroxuk.com/event/hyrox-london-ii-day-1/
Day 2 (Monday 1st May)               https://hyroxuk.com/event/hyrox-london-ii-day-2
HYROX in the UK By The Numbers:
25th September 2021, 679 athletes
30th October 2021 Birmingham, 729 athletes
29th January 2022 Manchester, 2280 athletes
30th April 2022 London, 4170 athletes (sold out)
15th October 2022 Birmingham, 4600+ athletes (sold out)
19th November 2022 London, 4600+ athletes (sold out)
28th Jan 2023 Manchester, 3,400+ athletes (sold out)
11th Feb 2023 Glasgow, predicted 3,600 athletes (on track to sell out)
HYROX was founded in 2017 in Germany and has rapidly developed a large international following for its universally accessible fitness racing concept. HYROX differentiates itself by breaking down the barriers associated with traditional competitive fitness events.
It provides an accessible entry point for regular gym goers while allowing the world's fittest athletes to push the boundaries of performance. 
How HYROX works:
At HYROX, everyone worldwide competes in the same race, in the same format
The competition starts with a 1km run, followed by one functional movement, and repeats eight times  
Athletes can sign up to different race categories, making it accessible no matter what level of fitness you're at
Individual – take on the standard HYROX for a challenging but achievable race for everyone
Individual Pro – For the experienced racer, heavier weights make for a more challenging experience
Doubles – find a partner and take on the challenge as a pair splitting the workload across the event
Relay Teams – perfect for gyms, companies, and other groups, split the work up between 4 people for the fastest and most accessible version of the race 
Competitors can qualify for the world championships through their placings in regular season races. Spots are released prior to each event based on participation in that event – you can qualify in each division for your age group.
For more information, visit www.hyroxuk.com to sign up for a race or PFT