Last updated on May 14th, 2023 at 03:28 PM
One of the most heartwarming parts of being pregnant is feeling the little life inside you making their presence known.
Whether it's more like a butterfly gently stroking your tummy, or a silent disco, every baby has their unique way of saying, 'I'm here'.
But although all mums know baby's movements are important, the charity Tommy's, which funds medical research to save babies' lives, found only 15% of pregnant mums know how to monitor their baby's movements.
Even more worryingly, 73% would delay asking for help if they thought their baby was kicking less and would first try to do something to make the baby move, while 52% said they would avoid calling the midwife or hospital due to worry about 'wasting time' or 'being a nuisance'.
There is a known link between reduced fetal movement (RFM) and stillbirth, with Tommy's stating that 55% of women who had a stillbirth noticed their baby's movements had slowed down or stopped – but hadn't reported it.
Tommy's have teamed up with another charity, Kicks Count, and NHS England to challenge 'dangerous myths' around fetal movement, such as that babies move less during the third trimester and 'I can't be checked at the weekend', through their #movementsmatter campaign.
Kicks Count criticised nappy brand Pampers for "wrong and VERY dangerous", information on their website, which included telling women who are 31 weeks pregnant, "Don't worry if your baby seems less active as the weeks progress. In fact, less frequent movement now means she's right on track…"
Pampers responded to Kicks Count that they would be getting their "materials updated urgently" and a Pampers spokesperson told HuffPost UK: "We apologise for any confusion this might have caused.
If you notice any changes in the movement of your baby, please do call your midwife so they can provide guidance and reassurance."
Elizabeth Hutton, CEO of Kicks Count says: "There is a known link between reduction in fetal movement and stillbirth.
As a charity, Kicks Count campaigns to help raise awareness of the importance of monitoring baby movement during pregnancy. It is a sad fact that too many women in the UK still lose their babies to stillbirth or neonatal death – 15 every single day – and we want to change that.
"The Government has pledged that they aim to reduce the number of stillbirths in the UK by a third by 2020 and we fully support that objective.
Our message to all pregnant women is that if you think that your baby's movements have slowed down or stopped, don't delay – seek advice from a medical professional straight away. It could save your baby's life."
Here's what you should know about fetal movement…
When is the earliest you should feel your baby start to move?
Sophie King, midwife at Tommy's, says: "Most women usually begin to feel their baby move between 16 and 24 weeks of pregnancy, but some will not become aware of movements until after this."
Elizabeth adds: "This varies from woman to woman. The number of previous pregnancies, the mother's weight and position of the placenta are just a few of the factors that can affect when a woman first feels her baby move."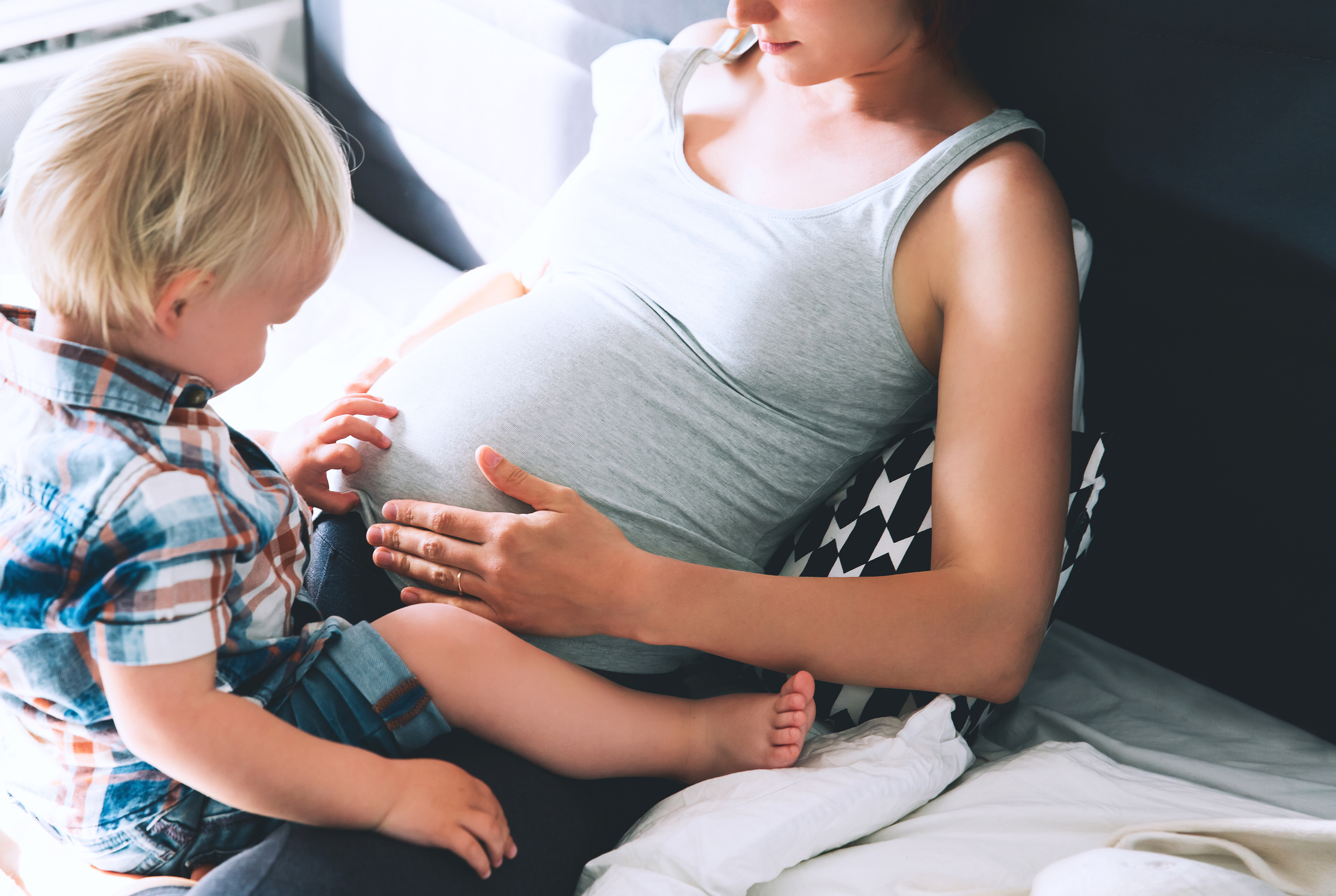 What do the movements feel like and do they change over the course of the pregnancy?
Sophie says: "Fetal movements can be described as anything from a kick, swish, flutter or roll. The type of movement may also change as your pregnancy progresses."
Elizabeth adds: "They should gradually increase over the course of the pregnancy, but never reduce.
Most babies will have settled into their regular pattern between 26-32 weeks. Hiccups do not count as movement and can be distinguished as they have a rhythmic, jerky sensation."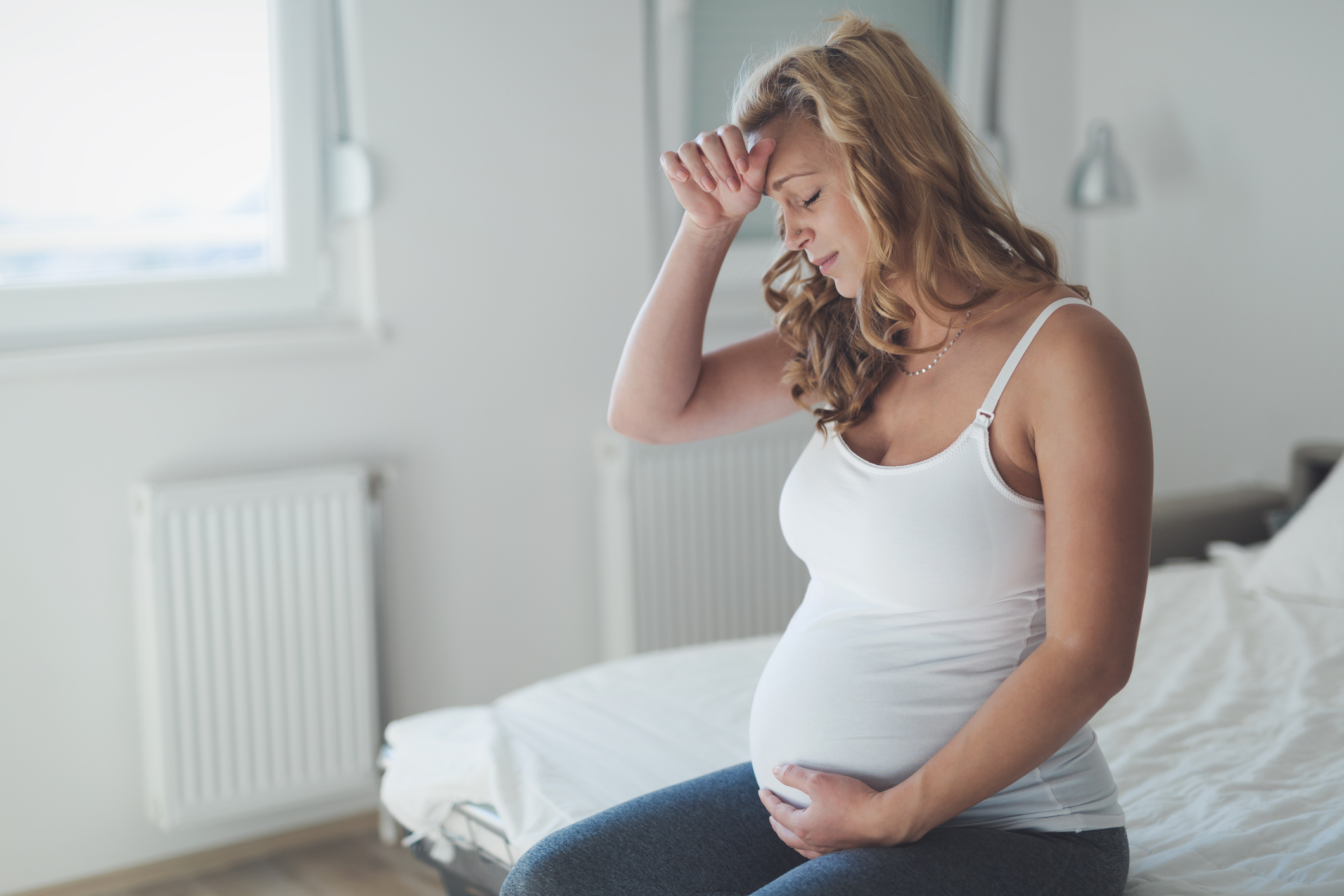 What is the 'normal' amount of movement you should be feeling at various stages of pregnancy?
Sophie says: "There is no set number of normal movements per day but your baby should develop an individual pattern of movements that you will become aware of as you get to know them. They will have sleep periods during which they will not move, but these rarely last longer than 90 minutes.
The number of movements tends to increase until 32 weeks of pregnancy and then stay about the same. It is important to remember that you should continue to feel your baby move right up to the time you go into labour and throughout labour too."
Elizabeth adds: "What is important is that you know what is normal for your individual baby. If you notice a decrease in your baby's regular movement pattern contact your midwife.
There is a common misconception that you should be feeling 10 kicks over a set period, this is no longer recommended as all babies are different.
"Baby's movements can vary from four to over 100 every hour, so counting to 10 kicks would be irrelevant for most of the population. It is important to know what is normal for your baby and report any change in that.
You can find a month-by-month guide to what you should be feeling on the Kicks Count website."
Is there a way you can check on the baby's movements?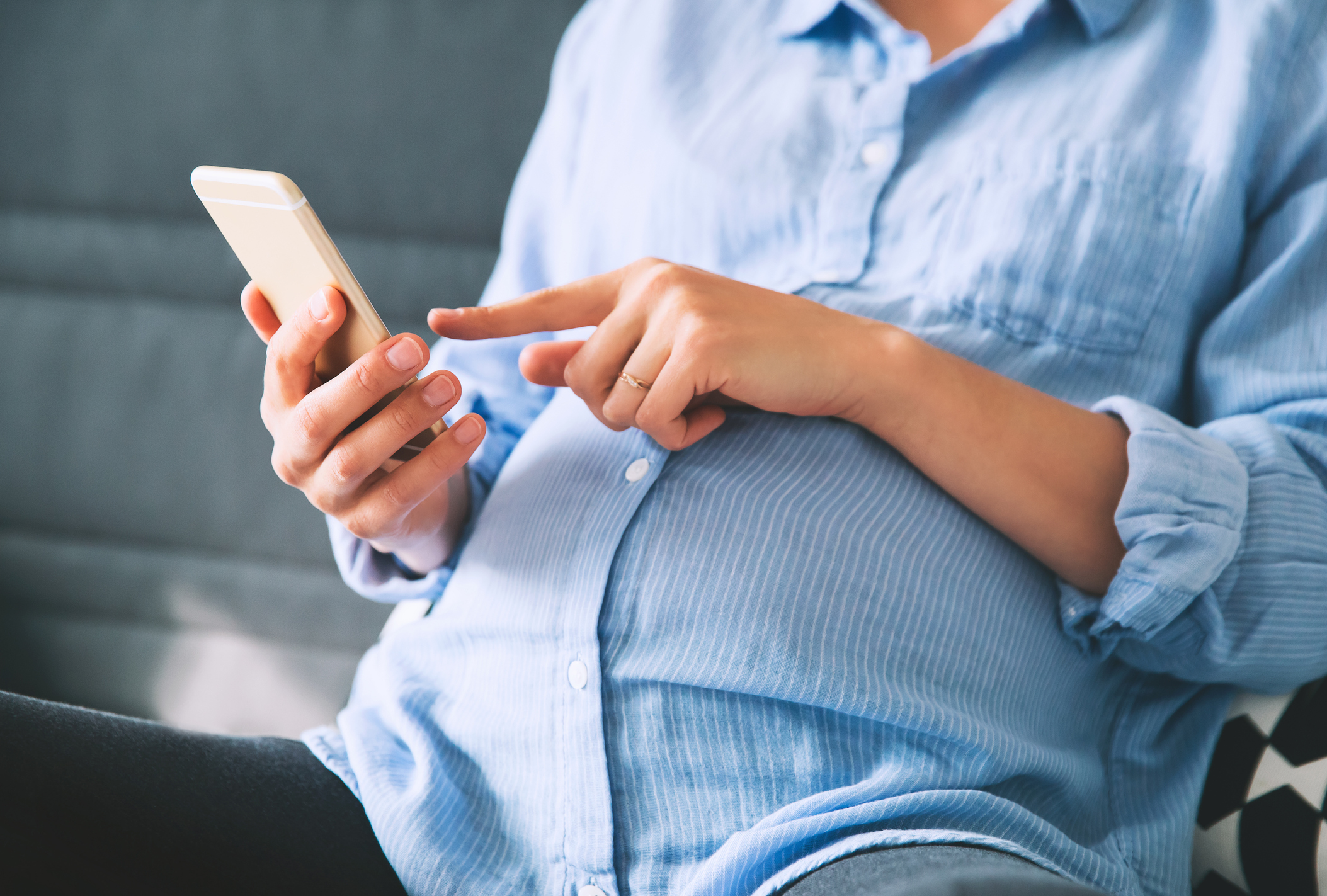 Elizabeth says: "You can make a mental note of when your baby moves the most, it might be that they move at the same time each morning or evening, or that they always move after lunch. If you write this down, it can help you if you have any concerns to have a point of reference.
"Kicks Count produce a wristband that helps you keep track of your baby's movements as well as an app.
The wristband has a slider that you can slide along each time you feel a session of movement. It is then easier to see at a glance how many times your baby has moved and whether that is normal for you.
"The app can also help you keep track of your baby's movements.
Most apps stop counting when you reach 10 kicks but the kicks count app allows you to get to know your baby's own pattern. You can download the app by searching kickscount in the App store or Play store."
What should you do if you're worried the baby is not moving enough?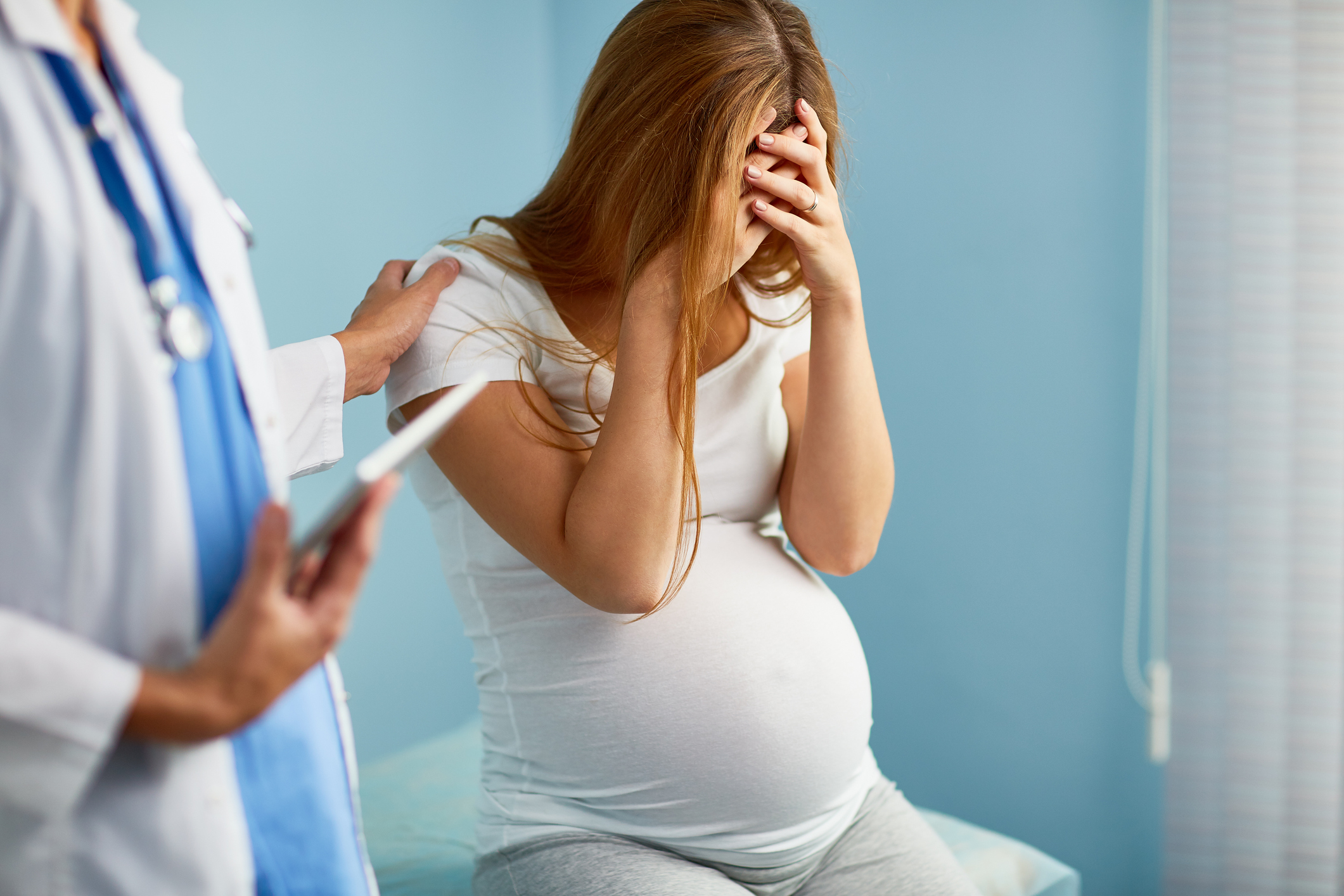 Sophie says: "Feeling your baby move provides reassurance that they are well.
A reduction in movements or a change in the pattern can sometimes be an important warning sign that a baby is unwell.
"If you feel that your baby's movements have slowed down or stopped, you must not wait until the next day – contact your local maternity unit immediately (all units are staffed 24 hours a day, 7 days a week.) The midwives and doctors take reduced fetal movements very seriously and will fully investigate each episode to ensure that your baby is well."
Elizabeth adds: "Do not consume large quantities of something to prompt your baby to kick as this may give indigestion or gurgles you may mistake for movements and give false reassurance."