Last updated on May 22nd, 2022 at 05:08 PM
What do you do when you're the top competitor in your field? You're at the peak of the mountain. You've spent years, decades even, climbing to the top, silencing rivals and doubters through determination and strength of will.
Staying there, though, is the hardest part – the bullseye is on your back, and you need every advantage, insight and innovation to stay one step ahead of the field.
The best athletes in the world never stop searching for tools to improve their performance, even when they're at the top of their game.
Under Armour's newly launched UA RUSH performance gear is made with responsive textiles scientifically designed to enhance performance when worn during the time of sweat.
"The margins between world-class athletes are so razor-thin; it takes intense effort and meaningful awareness to discover the keys to separation," says Dr. Michael Gervais, Ph.D. High-Performance Psychologist.
"The professionals who dedicate their lives to mastery find how to unlock those marginal gains, which can mean the difference in achieving legendary, championship-worthy success.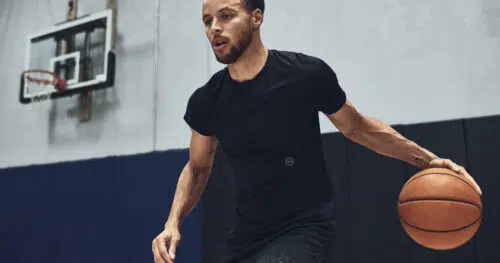 Once unlocked, those insights and skills can then be practiced by anyone who wants to get better in their own life pursuits."
To get a deeper understanding of how the world's best athletes train and epitomize the mindset of always striving to get better, Under Armour is creating a documentary that explores training through the eyes of some of the most accomplished athletes on the global stage.
Stephen Curry, three-time NBA champion and two-time MVP; Kelley O'Hara, World Cup champion soccer player; and Anthony Joshua, heavyweight champion of the world, are each champion in their respective sports.
They each are also constantly chasing incremental gains in order to stay on top. In Margin of Victory, we see the myriad ways these athletes find a physical, physiological and technological edge over their competitors.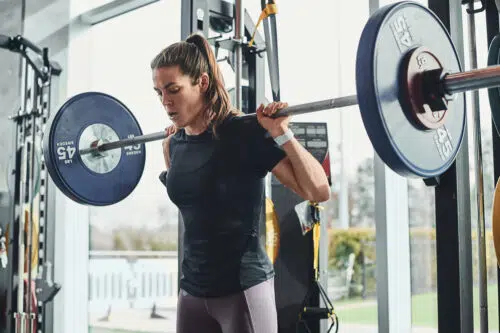 To execute the long-form content of the campaign, UA enlisted Droga5 to dive headfirst into the documentary film world in partnership with esteemed director Gotham Chopra.
Gotham is one of the world's premier sports documentarians and, as director, was able to get into the minds of these elite athletes and share their training journey with the world.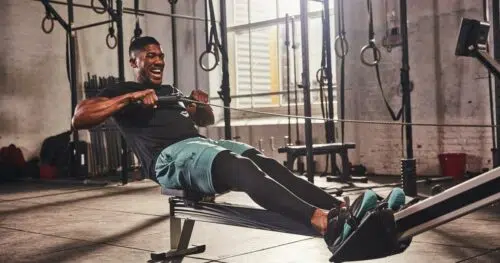 "At Under Armour, our relentless pursuit of developing innovative products is aimed not just at elite athletes, but towards all people striving to meet their fitness and life goals," says Attica Jaques, SVP of Global Brand Management of Under Armour.
"By creating this documentary with acclaimed director Gotham Chopra, as part of the larger UA RUSH campaign, we're opening a window into the world of three iconic global athletes, making their journey accessible.
We are showcasing the 24/7 nature of the quest for greatness, to inspire people to pursue even the most marginal personal gains in an effort to achieve their own monumental results."
The full 10-minute documentary will be released at the end of May 2019.