Last updated on December 9th, 2021 at 07:27 PM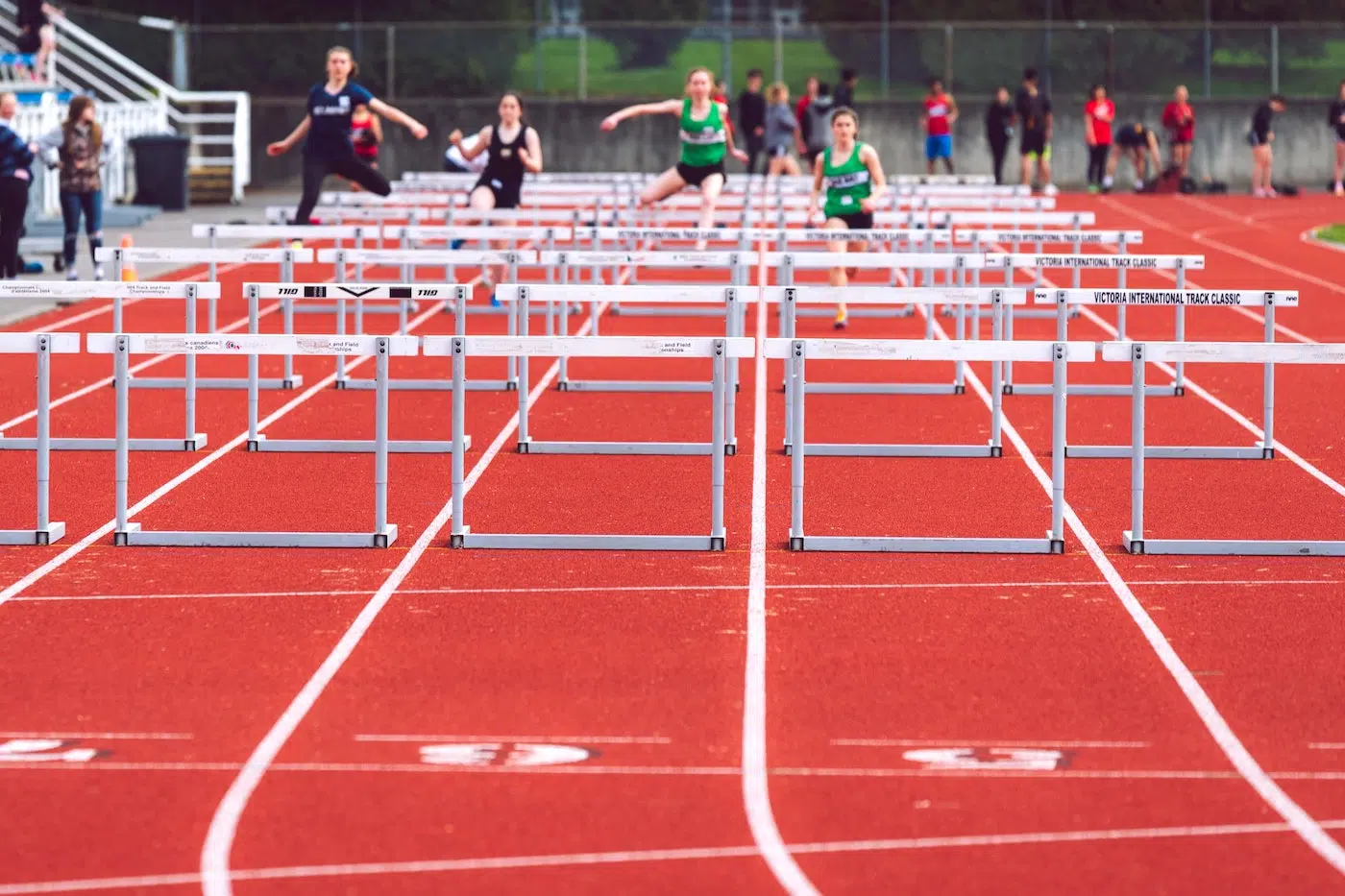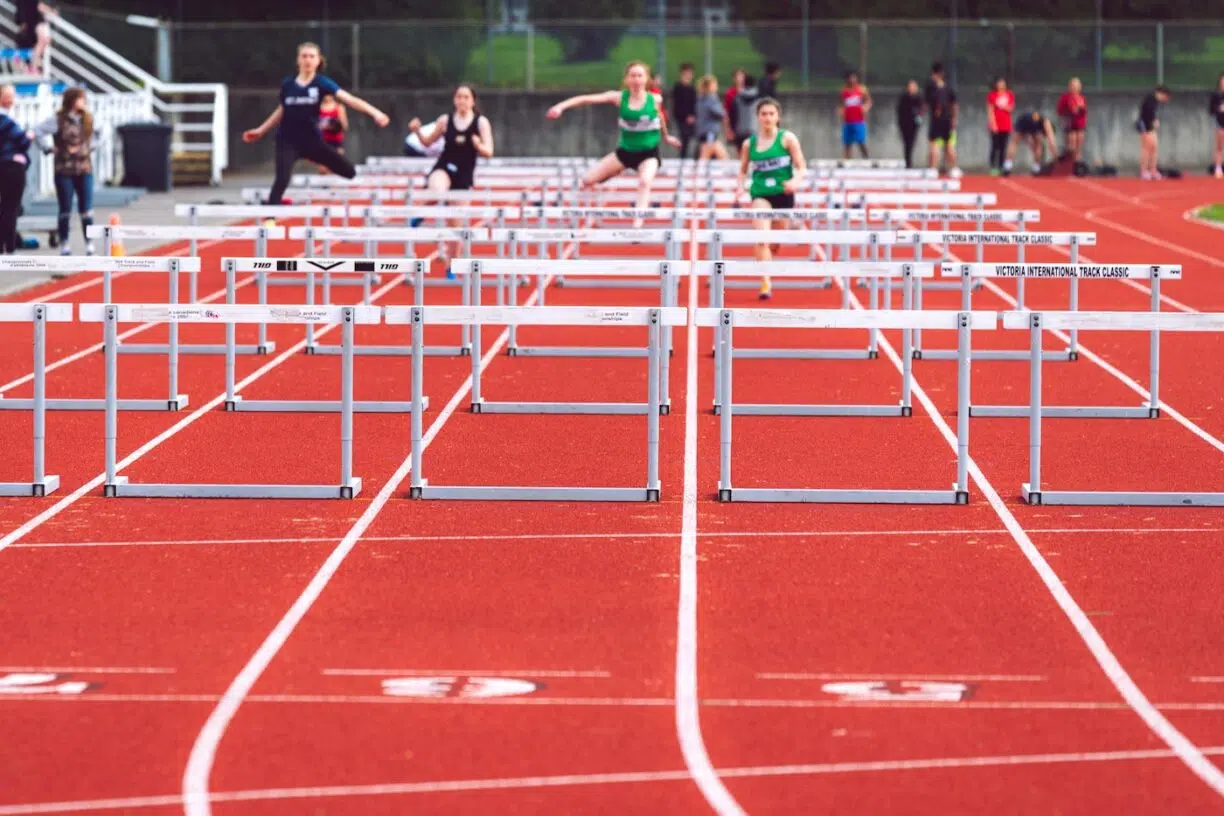 ukactive CEO Huw Edwards has said: "ukactive would like to congratulate the Committee on a comprehensive and wide-ranging investigation into the status and importance of the sport and physical activity sector in 2021.
This report gets to the heart of the issues that faced the sector over the past two years, and which it continues to navigate.
"ukactive has worked closely with the Government, its agencies, and other partners on the survival and recovery of our members throughout this period and continues to do so.
Without this recovery, we cannot look to develop the bold and ambitious plans we seek. 
"The report rightly looks at how we best set up the sector for future success, with a range of recommendations covering the totality of the sector. 
These include a new national strategy for sport, health and wellbeing; coordinating delivery of sport and recreation; and ensuring the Department of Health and Social Care bears equal responsibility for increasing physical activity levels.
"There are a number of recommendations with great merit, but all bridge back to one key issue – political will. If there is political will then we can elevate the value of our sector so it can play its fullest role in society. 

"With political will we at ukactive can work with the Government on the shared ambition for growth and secure more than five million new people using our members' facilities, by marrying our growth and development with the required reforms to tax, regulation, and investment access. 
"With political will the Government can set a bold vision for the sector's reform in the proposed revision of its sport and physical activity strategy, Sporting Futures – putting health and wellbeing at its heart. 

"Next year is the 10th anniversary of the London 2012 Olympic and Paralympic Games, as well as the 2022 Commonwealth Games in Birmingham.
This provides the perfect opportunity for the Government to seize the moment, set out a bold and ambitious vision for our sector, and set in motion the Government reforms that will allow our sector to improve the physical, mental, and social wellbeing of millions more people.
"We look forward to working with all partners to create an environment where political will exists to drive our sector forward." 
---
Lords report urges shift in Government focus on sport with activity 'flatlining'
By Jamie Gardner, PA Chief Sports Reporter
Government responsibility for sport should shift to the Department of Health and Social Care and PE should become a core subject on the national curriculum, a House of Lords committee has recommended.
The Sport and Recreation committee, chaired by Lord Willis of Knaresborough, says the London 2012 Olympics and other efforts to increase participation had failed and that levels of activity were "flatlining".
It has called for a new national plan to lift participation in England.
The percentage of the population deemed inactive has risen from 25.6 percent in 2016 to 27.5 percent five years on, according to data from Sport England's Active Lives surveys.
The committee has called for the DHSC, and a new Minister for Sport and Wellbeing, saying the department currently overseeing sport – Digital, Culture, Media and Sport – was "small" and "lacked clout" within Government.
Its report says delivery and funding structures are not fit for purpose, and that strategies aimed at improving rates of physical activity are commendable but exist in a "siloed and disjointed" system.
Another key committee recommendation was to make PE a core subject on the national curriculum to boost "physical literacy" in children.
The committee said in its report: "We are disappointed and alarmed to hear that some primary school teachers are entering the profession with only a few hours' training in delivering PE lessons and physical activity.
"The Government must work with teacher training providers to ensure adequate time is allocated in teacher training courses to build knowledge and confidence in the delivery of PE, and to assess trainee teachers' understanding of physical literacy."
The report also encourages schools and colleges to develop closer links with local sports clubs to avoid people dropping out of activity when they leave full-time education.
It calls for the Government to act on recommendations in an earlier review by committee member Baroness Grey-Thompson and appoint an independent sports ombudsman to ensure sports governing bodies and organisations are fulfilling their safeguarding duty of care to participants.
The committee also called for the mandatory reporting of abusive behaviour in sport and recreation settings.
Sport England and UK Sport should impose financial sanctions on sporting bodies that fail to demonstrate their safeguarding and duty of care provisions are being effectively implemented, the committee said.
The report also said the tax environment for the sports sector should be reviewed in order to make it more favourable, and called for a statutory requirement for local authorities to provide and maintain adequate sports facilities which have often been the first areas to suffer cuts in order to meet legal requirements in other areas.
The report says councils must be provided with adequate Treasury support to achieve this.
Lord Willis said: "Sport and physical activity can change lives. The pandemic has made abundantly clear the pressing need to get the country fitter and more active.
"However, participation in sport and recreation is flatlining. The Olympic legacy did not deliver the more active population we were promised, and the latest figures show activity levels have declined since the pandemic. Something needs to change and now is the time to do it.
"To make the changes we need it is time for a new national plan for sport, health and wellbeing.
That plan needs to be ambitious and coordinated, and carry the weight of the Government and Prime Minister behind it. That cannot be delivered if it is led by DCMS, a small department with an increasing focus on its digital portfolio.
"That is why we are calling for responsibility for sport policy to move to the Department of Health and be driven by a new Minister for Sport, Health and Wellbeing.
"There is currently a Health and Care Bill making its way through the House of Lords. Members of our committee will now explore where we can propose suitable amendments to that bill to deliver the changes we think are needed on this vital issue."