Last updated on August 6th, 2022 at 09:16 PM
One of the UK's biggest outdoors retailers GO Outdoors has revealed sales figures confirming a re-rise of the staycation, with demand for camping and outdoor equipment soaring as Britain spends more quality time enjoying the great outdoors. 
This year, GO Outdoors has seen exceptional growth in sales compared to 2019. Notably, camping equipment sales jumped by 94% versus pre-pandemic 2019, showing a continued trend of rising sales since the easing of lockdown restrictions.
This year alone, sales of tents are up 35% from 2019, and GO Outdoors has sold 55% more camping chairs compared to this time last year.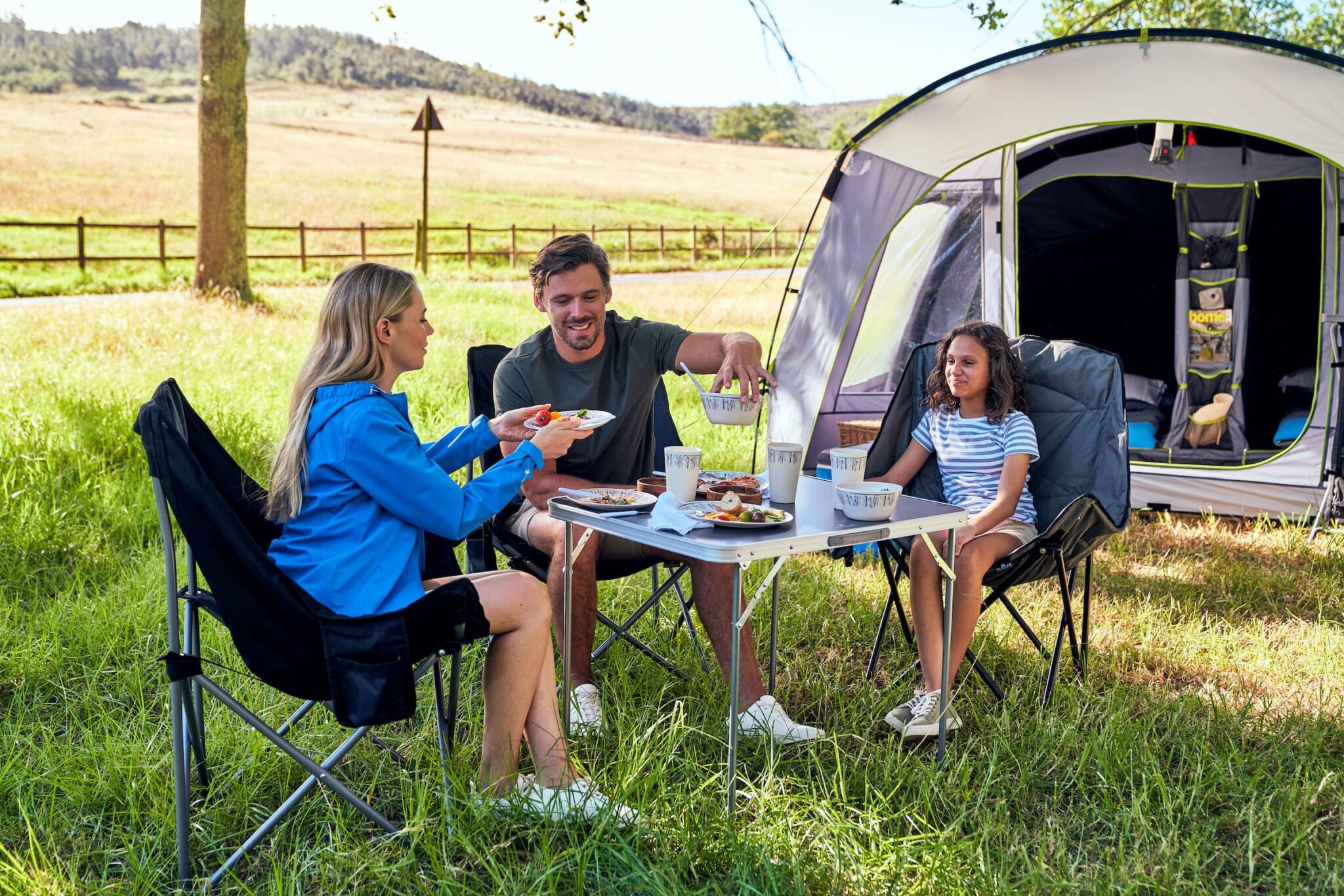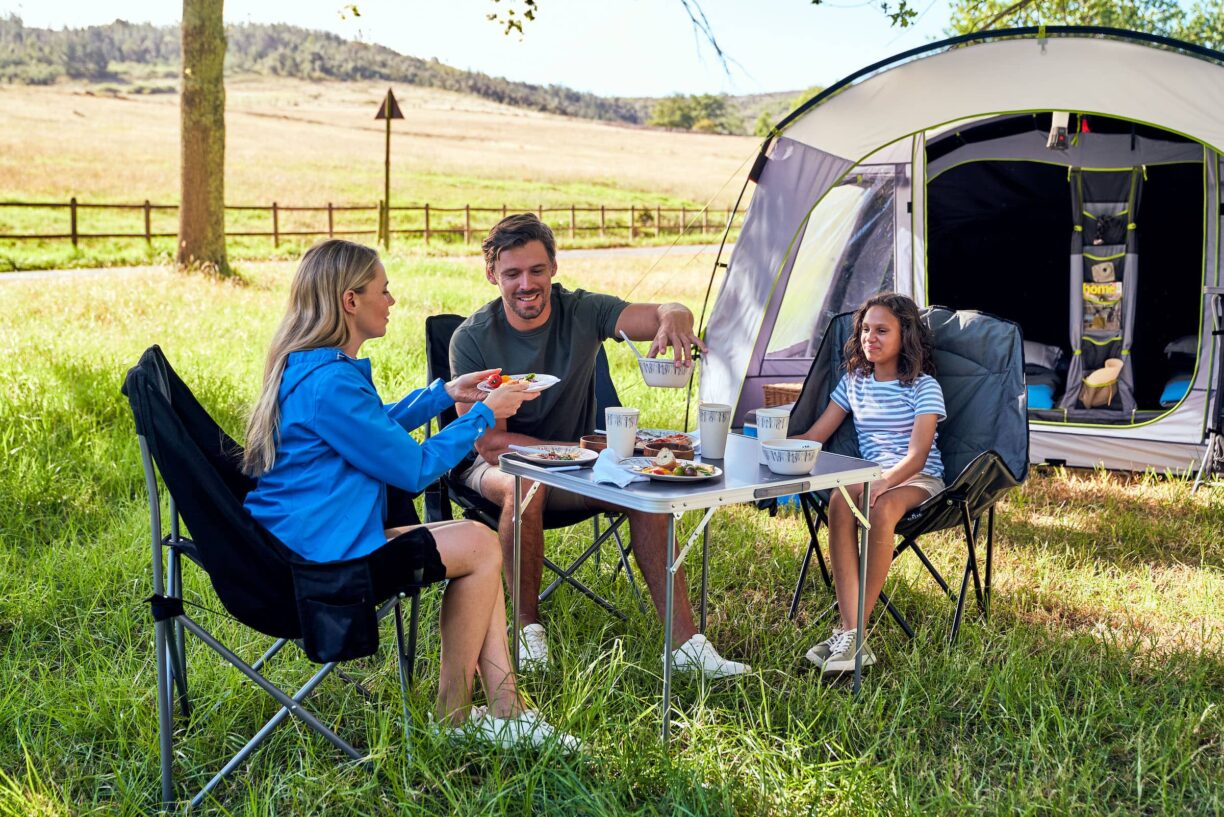 As the UK continues to battle travel disruptions and a rising cost of living, many Brits will be choosing to staycation around the UK this year.
In fact, a recent survey commissioned by GO Outdoors found that around 1 in 3 (30%)2 people have admitted to having concerns around holiday disruptions, and over three quarters (76%)2 said they are being 'extremely careful with how they spend their money. In addition, the survey reveals that more people are opting to holiday in the UK than abroad (48% versus 41%2).
However, according to the survey, people are still looking forward to spending time with their families and enjoying the summer holidays this year despite having less disposable income in the wake of the cost of living crisis.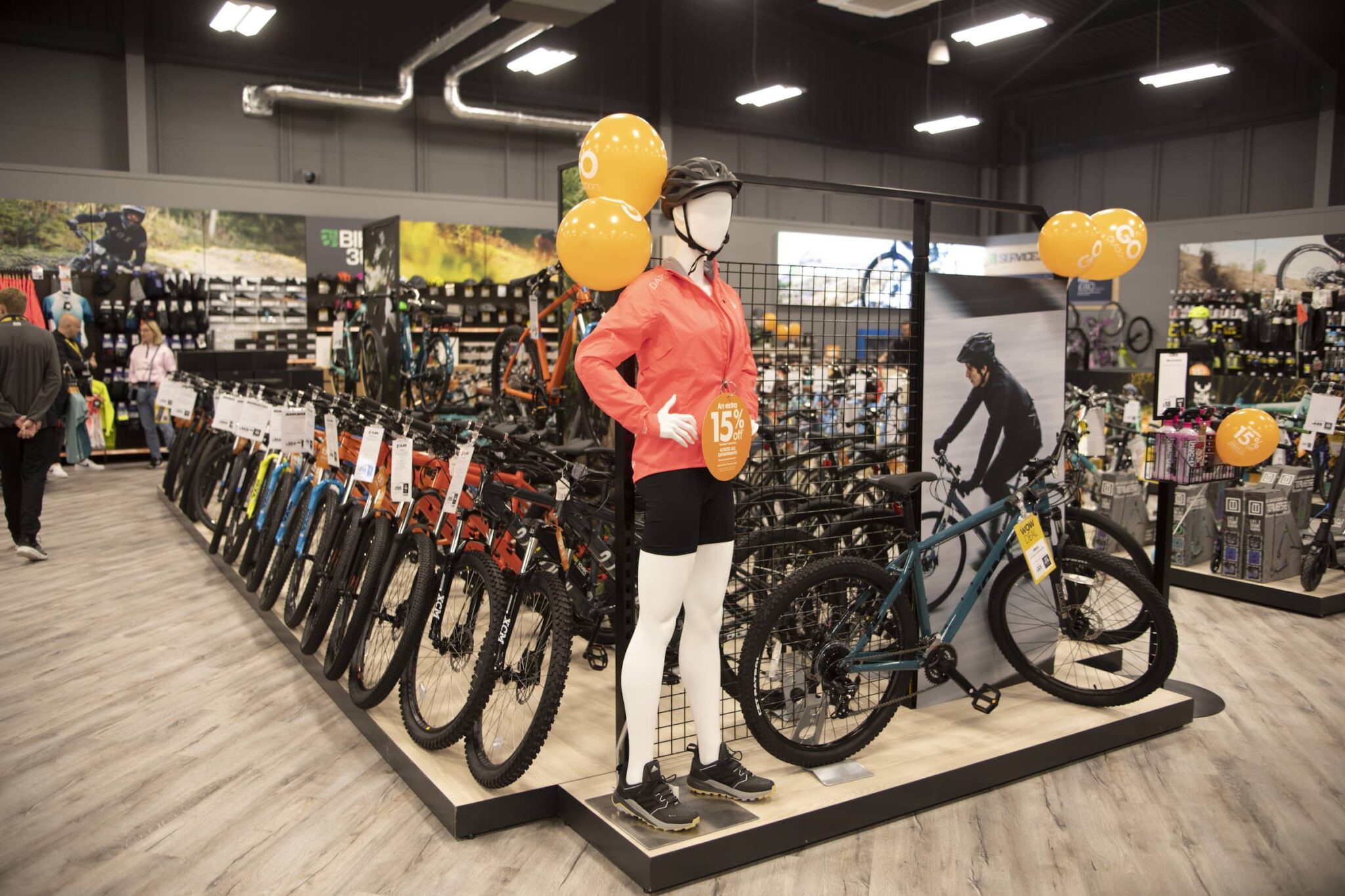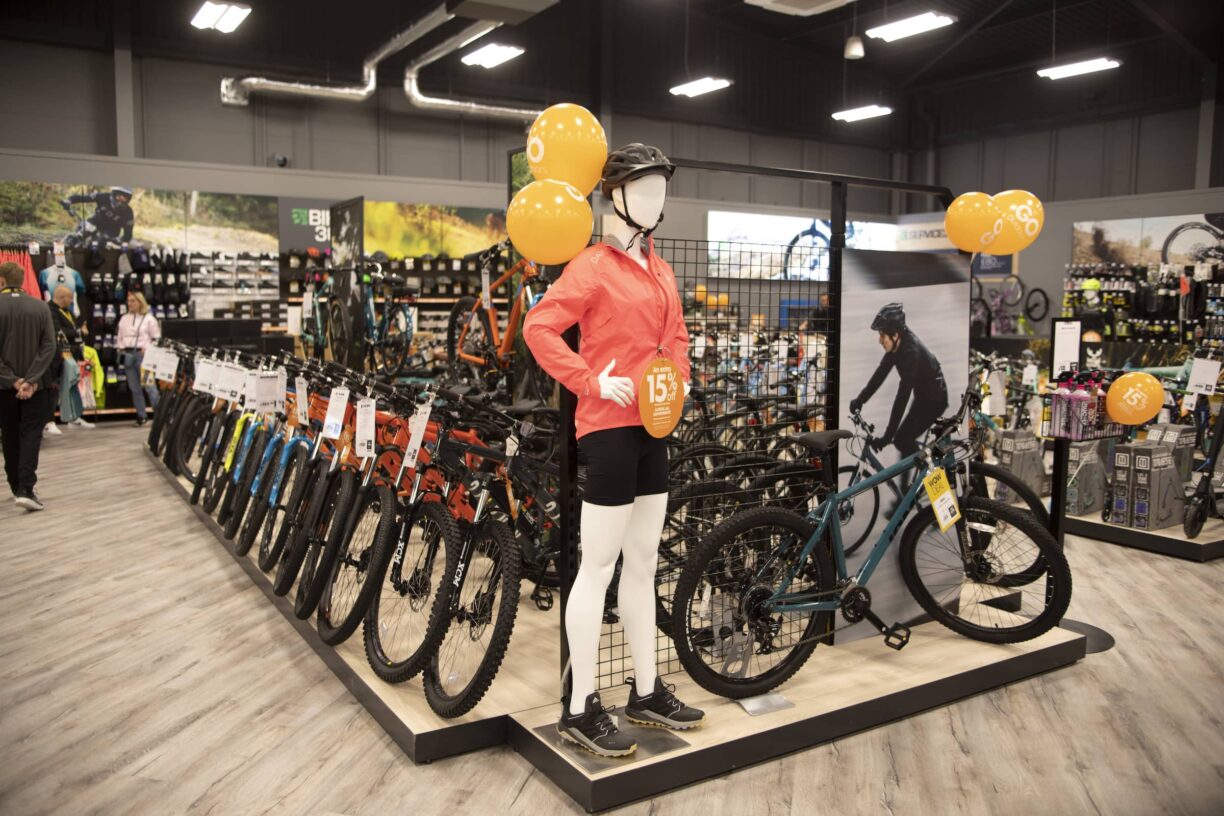 Outdoor activities also remain popular, as people are acknowledging the benefits that spending time outdoors can have on both physical and mental well-being. Walking equipment, fishing sales and riding sales, in particular, are continuing to rise. 
Sales of men's walking boots for example are up 26%, fishing equipment by 95%, and riding horse wear by an impressive 180% versus this time in 2019. Bike sales are also up a whopping 296% so far this year, compared to 2021. 
Commenting on the company's success, Lee Bagnall, CEO of GO Outdoors said: "We're delighted with the exceptionally positive sales trends we've seen this year, as our customers continue to embrace the Great British outdoors.
"Tightening purse strings and foreign travel disruption at airports has resulted in more customers than ever favouring camping in the countryside over far-flung destinations this summer.
And it's clear our customers are recognising the physical and mental health benefits of spending time outdoors, with the rise in demand for activity equipment."
He added: "If you are considering camping this year, then our GO Outdoors ultimate camping checklist lists all the essentials you'll need for a great trip."
GO Outdoors has opened 7 new and refreshed stores so far this year, with a further 3 planned before 2023.