Last updated on June 4th, 2023 at 04:37 PM
Introducing the extraordinary Voyager Jacket by Gill: a stunning fusion of cutting-edge technology and captivating style.
With Gill's groundbreaking XPLORE® 2-layer waterproof and breathable fabric technology, this jacket is poised to revolutionize your outdoor adventures.
Whether you're braving the high seas or conquering land-based challenges, the Voyager Jacket promises an unparalleled level of waterproof protection that you can depend on.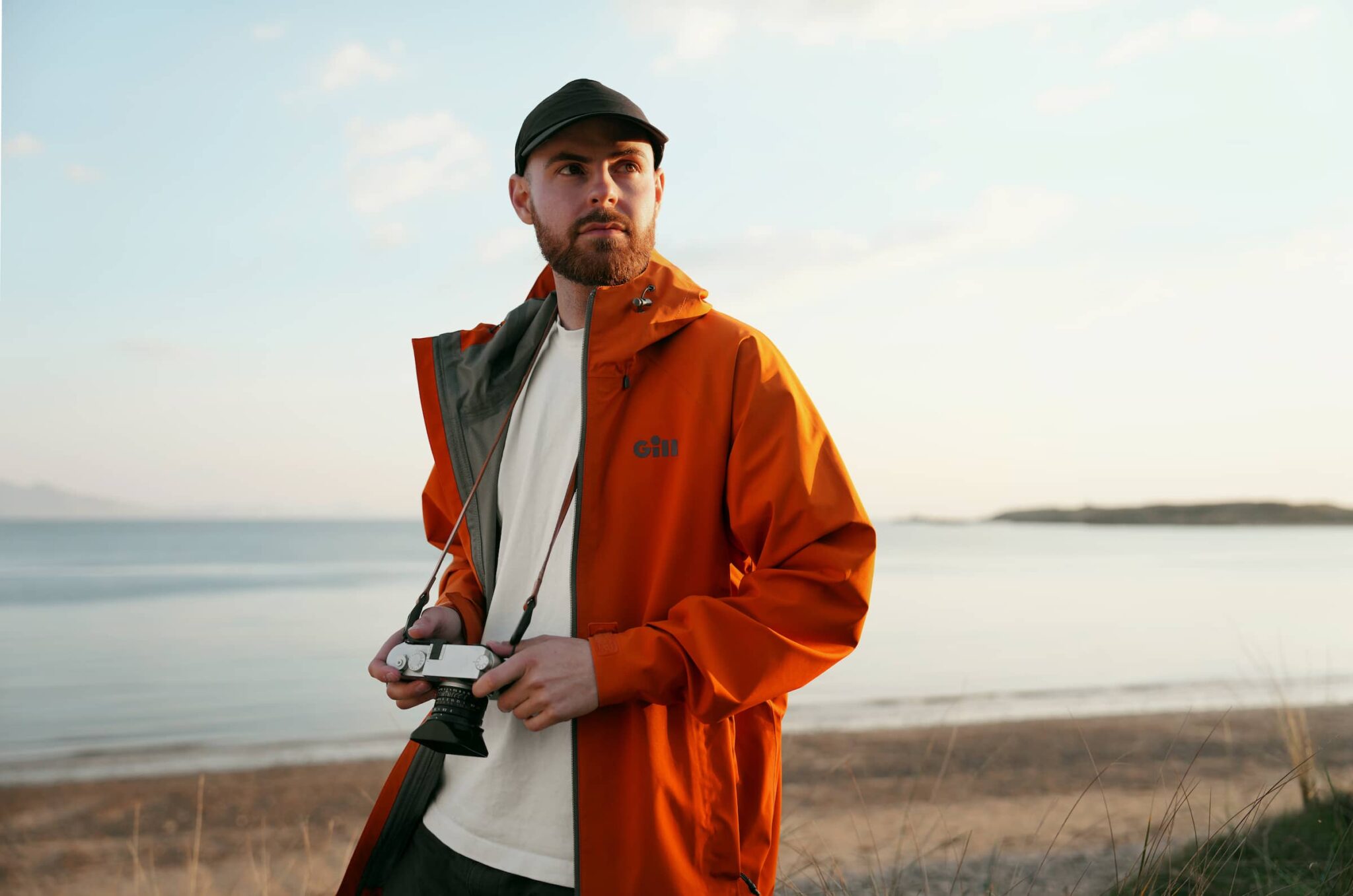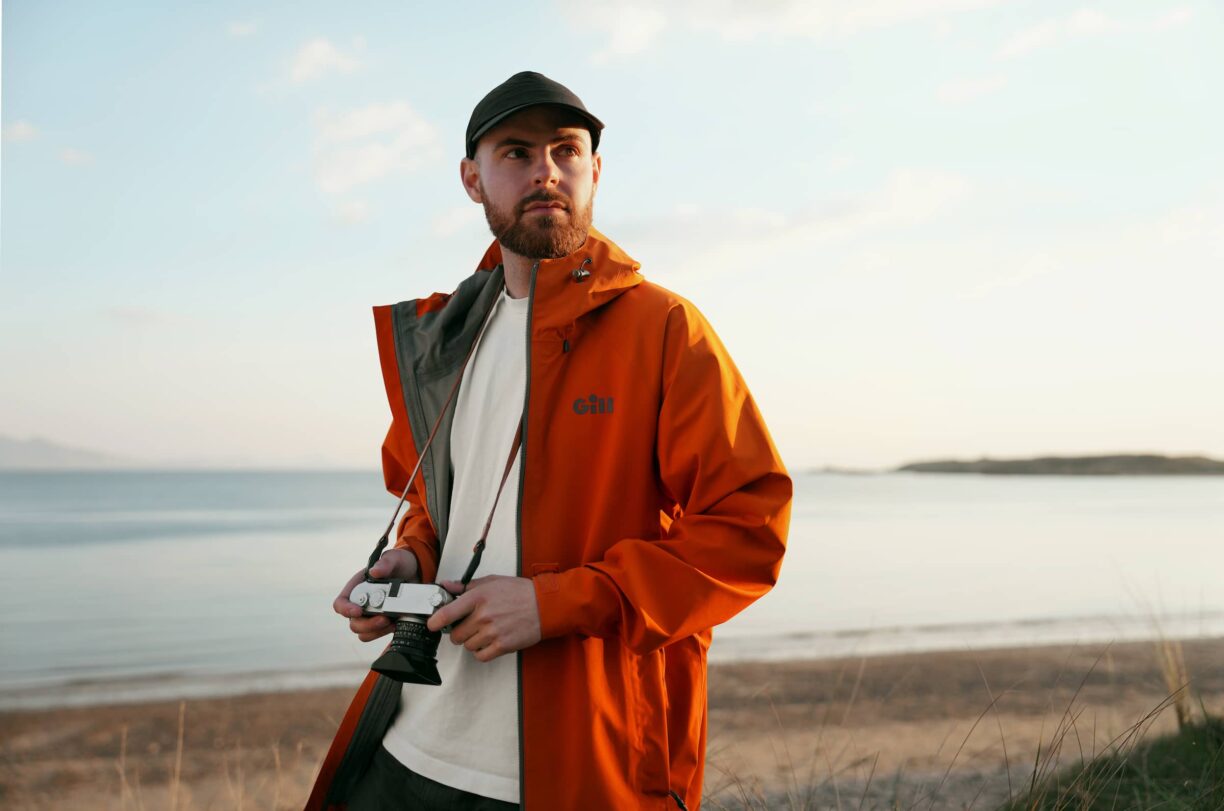 But it doesn't stop there—the Voyager Jacket is a true fashion force to be reckoned with. Its minimalistic design, coupled with bold and vibrant colours, transforms it into an exquisite statement piece.
Seamlessly complementing both performance-driven and technical lifestyles, this jacket effortlessly elevates your look to new heights.
Behind its flawless exterior lies a meticulous process of testing and refinement. Gill's unwavering commitment to excellence is evident in the rigorous trials that take place at their Nottingham headquarters, where the brand first took root.


Every inch of the Voyager Jacket is scrutinized to ensure exceptional quality and performance, leaving no doubt about its ability to withstand the elements.
Prepare to embark on a sartorial voyage like no other with the Gill Voyager Jacket. Enveloped in a captivating palette that includes Burnt Orange, Olive, Nightsky, and Light Grey, this remarkable garment can be yours for a mere £120.
Discover the perfect harmony of functionality and style, exclusively at gb.gillmarine.com. Don't miss your chance to make a fashion statement while conquering the great outdoors.
The Gill Voyager Jacket awaits, ready to redefine your adventures in unparalleled style and grace.