Last updated on September 19th, 2023 at 08:11 PM
The principle of equality is a simple yet powerful concept: ensuring that everyone has equal access to opportunities.
Under Armour, a company that values equality deeply stands firmly with underrepresented groups, such as the LGBTQIA+ community, year-round. They are committed to promoting better representation in sports globally and within their own community.
Under Armour has teamed up with Chloe Logarzo, one of Australia's top professional female soccer players and a prominent voice for LGBTQIA+ rights in Football Australia, to increase the visibility of diverse role models in the sporting world.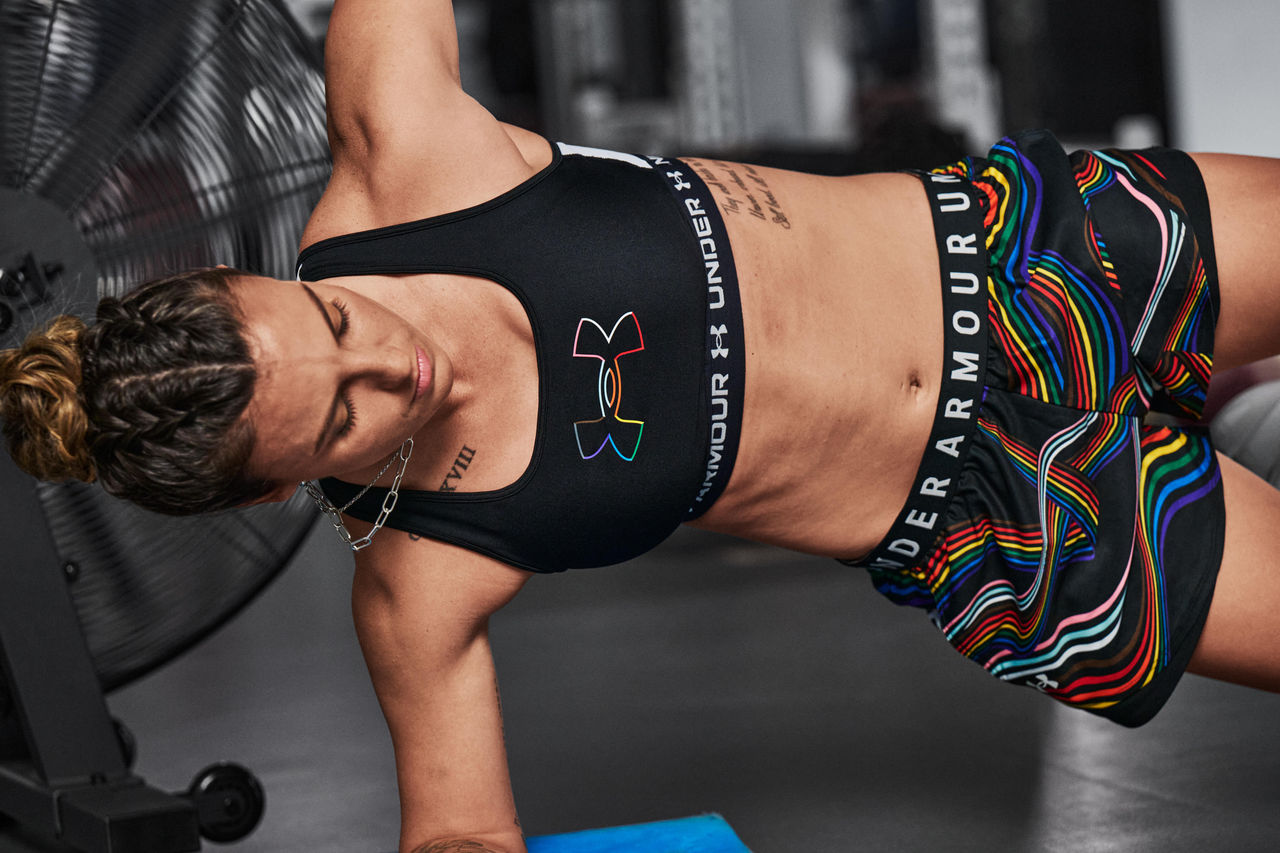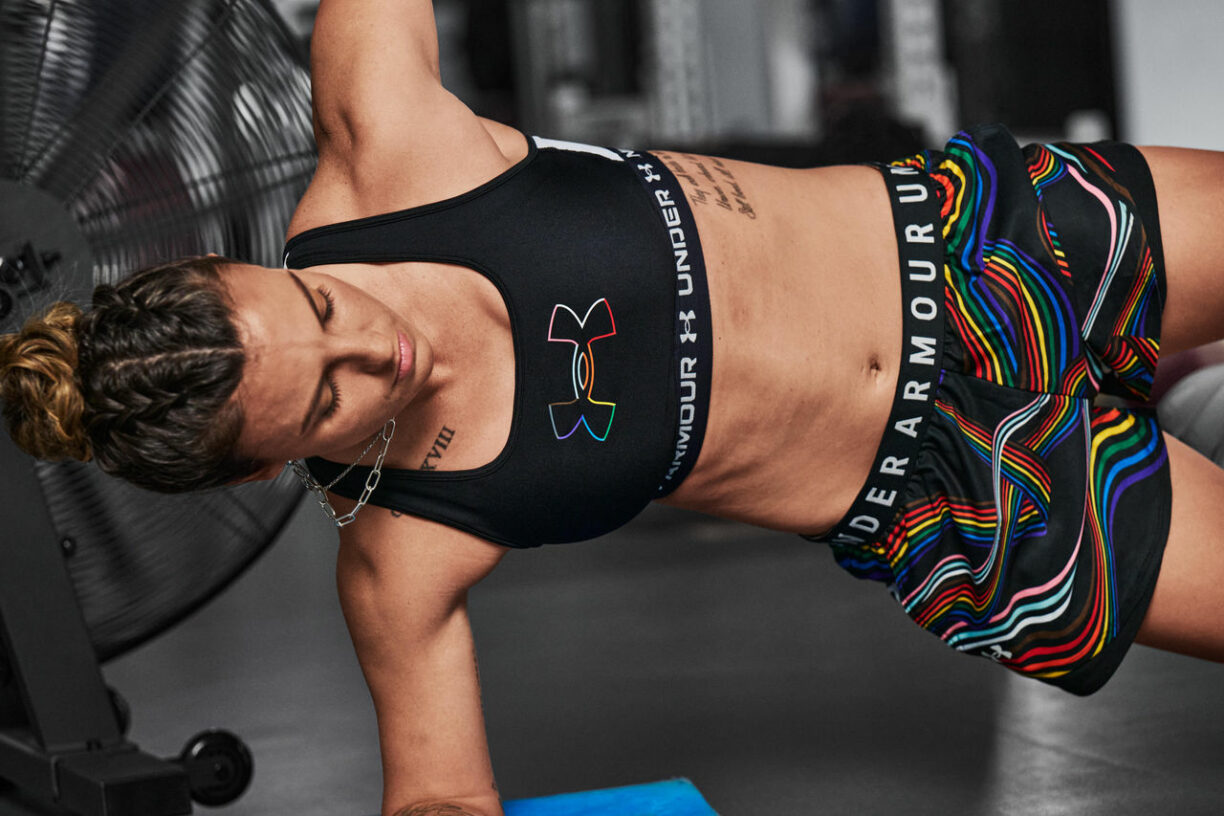 Chloe, who joined the UA family in 2018, experienced a lack of relatable role models during her early athletic career and firmly believes that representation matters.
She states, "You can't be what you can't see." It is essential for the younger generation to witness acceptance and love for who they are while pursuing their dreams of becoming successful elite athletes.
Chloe and Under Armour are working together to change the landscape of sports by providing more visibility to LGBTQIA+ athletes and their platforms.
Throughout the year, they will collaborate on various initiatives to celebrate Chloe's values and highlight her achievements as an athlete.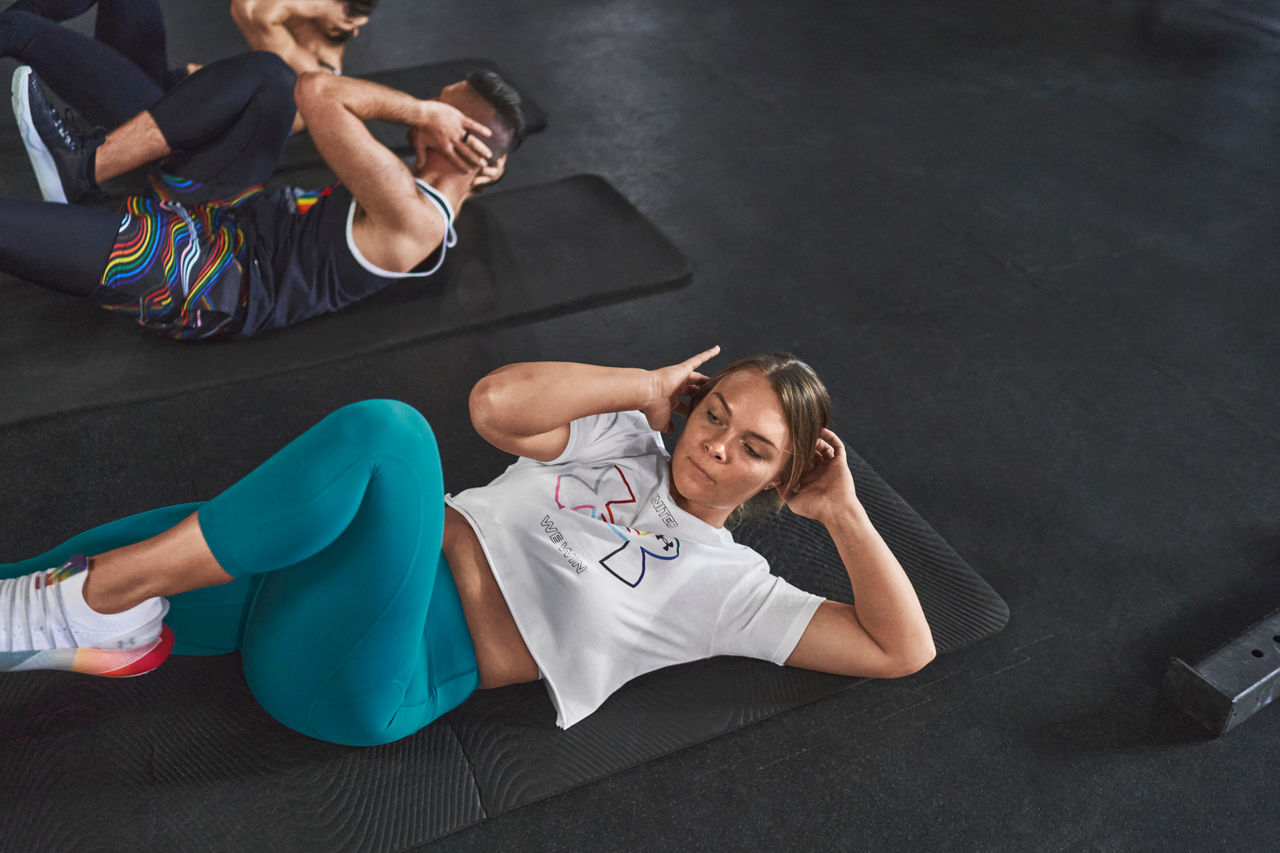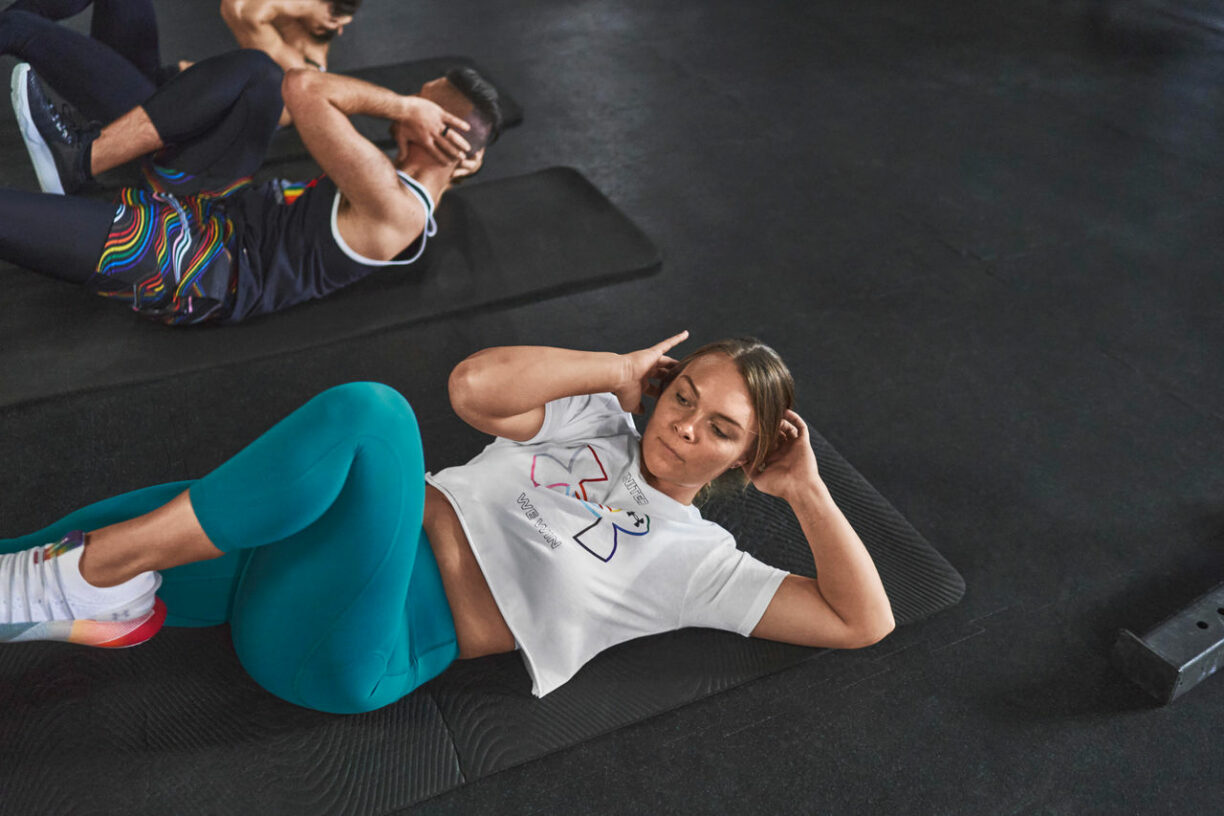 Expanding their commitment to equality beyond the field, Under Armour joined forces with Chloe in February to support Sydney WorldPride, a global LGBTQIA+ festival advocating for LGBTQIA+ issues through diverse celebrations in arts, theatre, music, and sports.
Under Armour sponsored the Official Sydney WorldPride Soccer Tournament organized by the International Gay & Lesbian Football Association (IGLFA), providing grants to the organizing committee for event operations, branding, prizes, personnel costs, and hardship funds.
Chloe, as the face of the partnership, had the honour of presenting the winning team with their prizes at the Grand Final match. Under Armour also stood with Chloe as she led Football Australia during the Mardi Gras Parade, demonstrating their commitment to self-expression and equality in sports.
Within their own community, Under Armour recognizes the important role they play in driving change. They strive to create an inclusive work environment and actively support LGBTQIA+-connected organizations.
Their LGBTQIA+ team resource group (TRG), UNIFIED, plays an integral part in advancing the visibility and creating opportunities for the local LGBTQIA+ community.
Initiatives such as the UA PRIDE Grant program, which provided support to those affected by the COVID-19 pandemic, and donations to local LGBTQIA+ nonprofits like The Pride Center of Maryland demonstrate Under Armour's commitment to championing access to sports for all athletes.
Additionally, they have formed partnerships with national organizations such as Rainbow Labs and Unmatched Athlete to provide safe spaces for LGBTQIA+ athletes and allies to participate and compete.
Under Armour believes that genuine celebration of Pride goes beyond superficial gestures. They prioritize empowering and supporting their LGBTQIA+ employees through inclusive policies and actions.
When LGBTQIA+ community members feel safe, accepted, and free to be themselves, they perform at their best, both on and off the field.
The UNIFIED TRG at Under Armour plays a vital role in fostering an inclusive workplace by promoting allyship through educational sessions, active participation in Pride events, and vocal support for the LGBTQIA+ community.
Continuing their commitment to combat inequality, Under Armour will celebrate US Pride in June, shining a spotlight on Chloe and UNIFIED through interactive brand activations.
They have launched the 'United We Win' product collection, collaboratively designed with the UNIFIED TRG. This collection, available in May, celebrates all athletes regardless of their identities or pronouns.
By purchasing from this collection, individuals not only enhance their performance but also contribute to the LGBTQIA+ community, as proceeds fund grants and programs supporting LGBTQIA+ individuals' participation in sports. The collection includes men's, women's, and unisex apparel, footwear, and accessories adorned with the UA
To further promote equality, Under Armour presents the UA Map My Run "United We Win" Challenge in June. Athletes across the country can engage in a series of 12 workouts, unlocking each colour of the Pride Progress Flag along the way.
Throughout the month, they will train alongside a supportive community, embracing their individual power and the strength of togetherness.
Completing the challenge rewards athletes with a special offer from Under Armour, expressing gratitude for their participation. Download the Map My Run app from MapMyRun.com and embark on this empowering journey.
Under Armour's commitment to equality remains unwavering. As they celebrate US Pride and beyond, they continue to uplift voices like Chloe's and promote a future where every athlete is welcomed and celebrated.
Stay tuned for more updates on UA PRIDE efforts, and find your own way to join the celebration this summer.