Last updated on July 7th, 2023 at 05:10 PM
Renowned sports fashion brand PUMA rolled out the red carpet for none other than George Russell, the esteemed driver of the Mercedes-AMG PETRONAS Formula One Team and a revered ambassador of PUMA.
The occasion, which took place at their flagship store on the prestigious Carnaby Street in London, unfolded on the 5th of July, just days before the highly anticipated British Grand Prix.
Fans were left exhilarated by this exclusive activation, as fifteen fortunate competition winners were granted the once-in-a-lifetime opportunity to meet George Russell in person.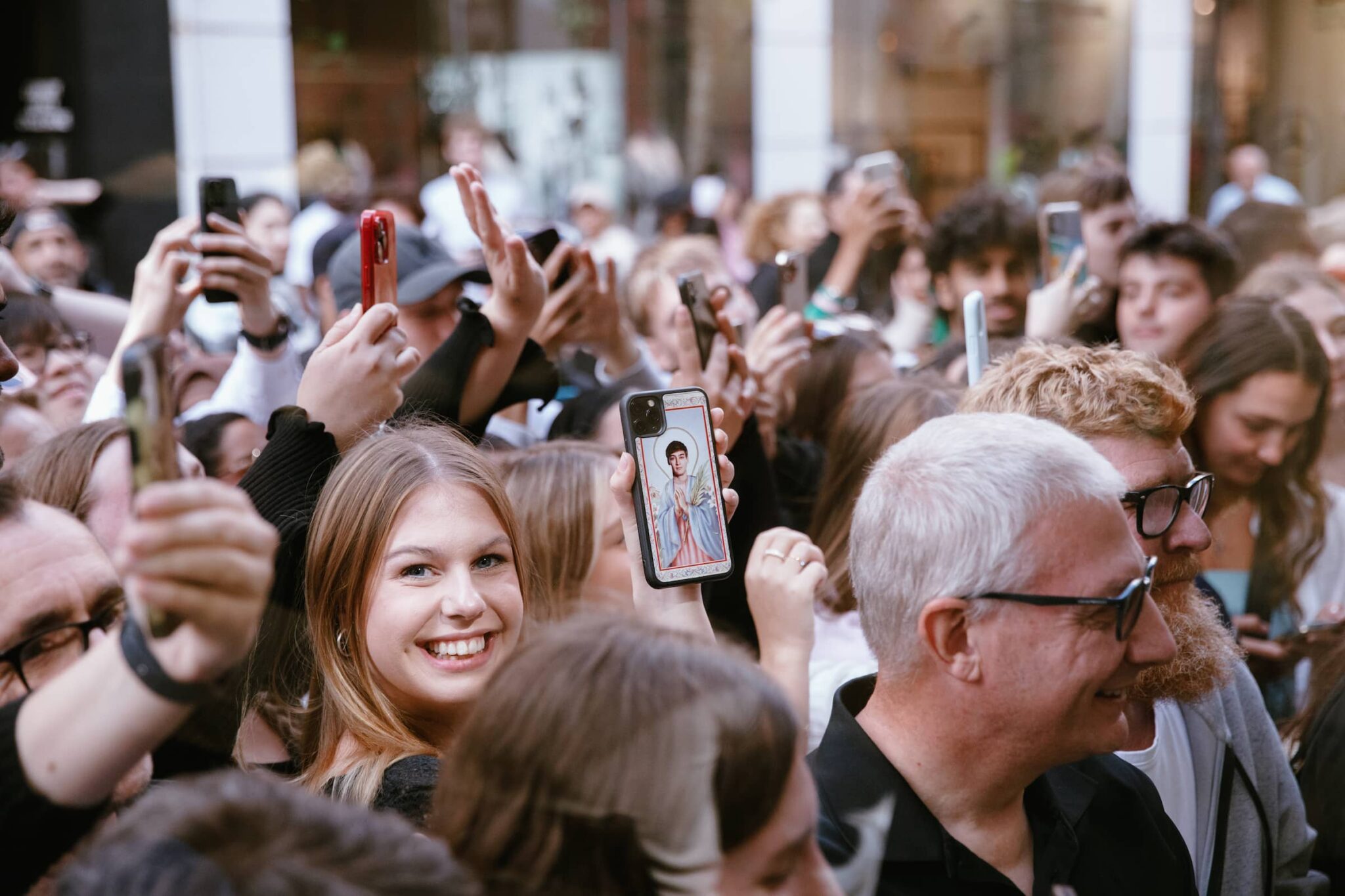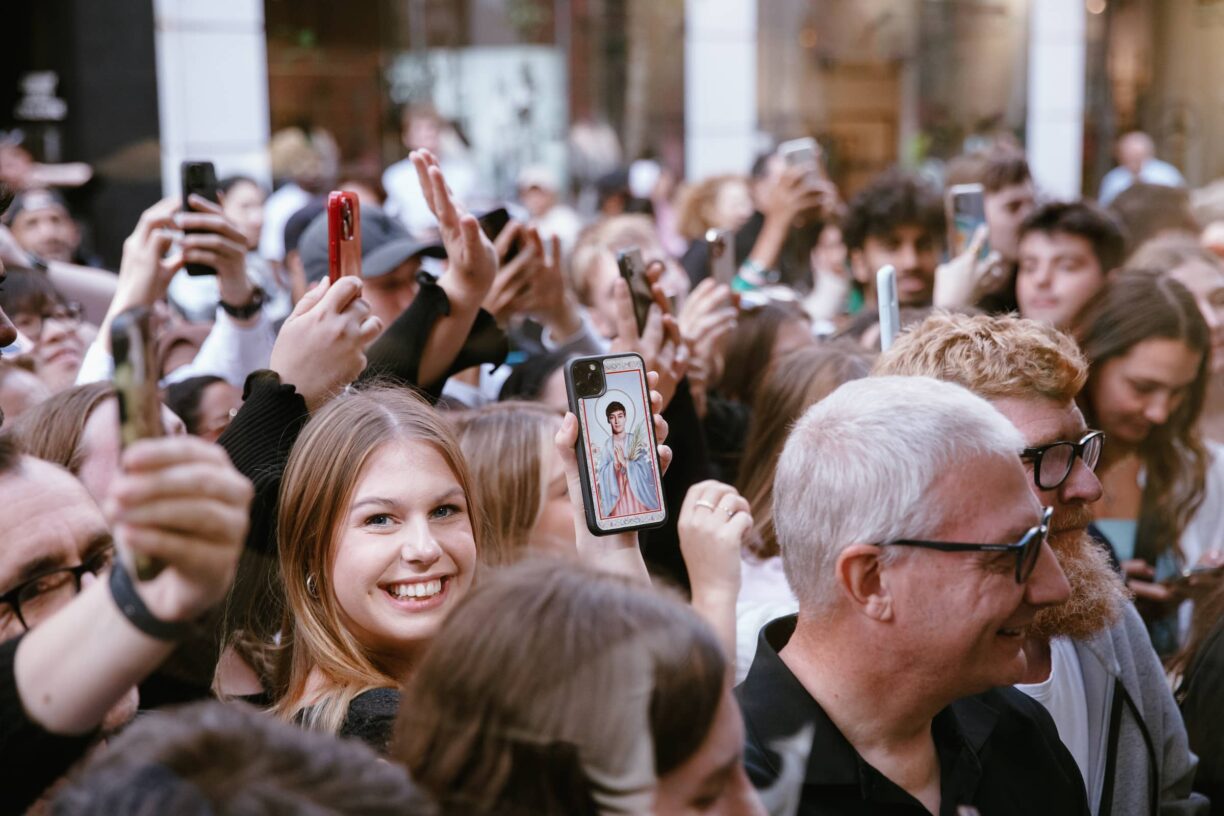 Engaging in a lively Q&A session, masterfully moderated by the esteemed Lissie Mackintosh, these fortunate few basked in the privilege of exchanging words with the Formula One prodigy.
To add fuel to the fire, they were also presented with the heart-racing challenge of going head-to-head with George on EA Games F1 2023, with the remarkable twist that the victor would have the chance to test their mettle against George Russell himself on the legendary Silverstone Grand Prix circuit.
Having been meticulously selected through an online competition hosted on the esteemed PUMA.com, the winners were understandably brimming with anticipation to finally come face-to-face with their racing idol.
PUMA, renowned for curating unforgettable experiences, outdid itself yet again. The fortunate few were granted quality time with George Russell, gaining unparalleled insights into his life as a professional Formula One driver.
The discussions ranged from the intricacies of his illustrious racing career to the daunting challenges of Formula One, while also exploring his journey as a proud ambassador of PUMA.
The flagship store of PUMA in London, throughout the eventful day, also played host to exclusive displays of George's current race helmet, suit, race boots, and gloves, elegantly showcasing the top-tier equipment that accompanies him on the ongoing Formula 1 season.
Not stopping there, the store's four storefront windows were meticulously dedicated to displaying merchandise associated with both the Mercedes-AMG Petronas Formula One Team and George Russell himself, offering ardent fans an unparalleled opportunity to bask in proximity to their favourite driver and team.
Reflecting on his enduring partnership with PUMA, George Russell expressed his sentiments, saying, "I've been wearing PUMA for as long as I can remember, but being an ambassador for over a year, it has evolved into a truly special partnership for me.
Witnessing the constant evolution and growth of the company has been a remarkable experience. I firmly believe that PUMA has a radiant future ahead in Formula One, in Motorsport, and in sports as a whole. I am genuinely thrilled to be an integral part of this enthralling journey."