Last updated on February 12th, 2022 at 05:06 PM
The demise of Camilla Cabello and Shawn Mendes's 2-year relationship sent shockwaves to the avid fans of the pop duo couple.
Whilst their relationship seemed ideal on the outside, it is reported that they came to the decision after their work commitments saw them spend less time together after months of one-on-one periods during the pandemic.
The couple met in 2014 and quickly formed a tight friendship, it was only in 2019 that they became romantically linked.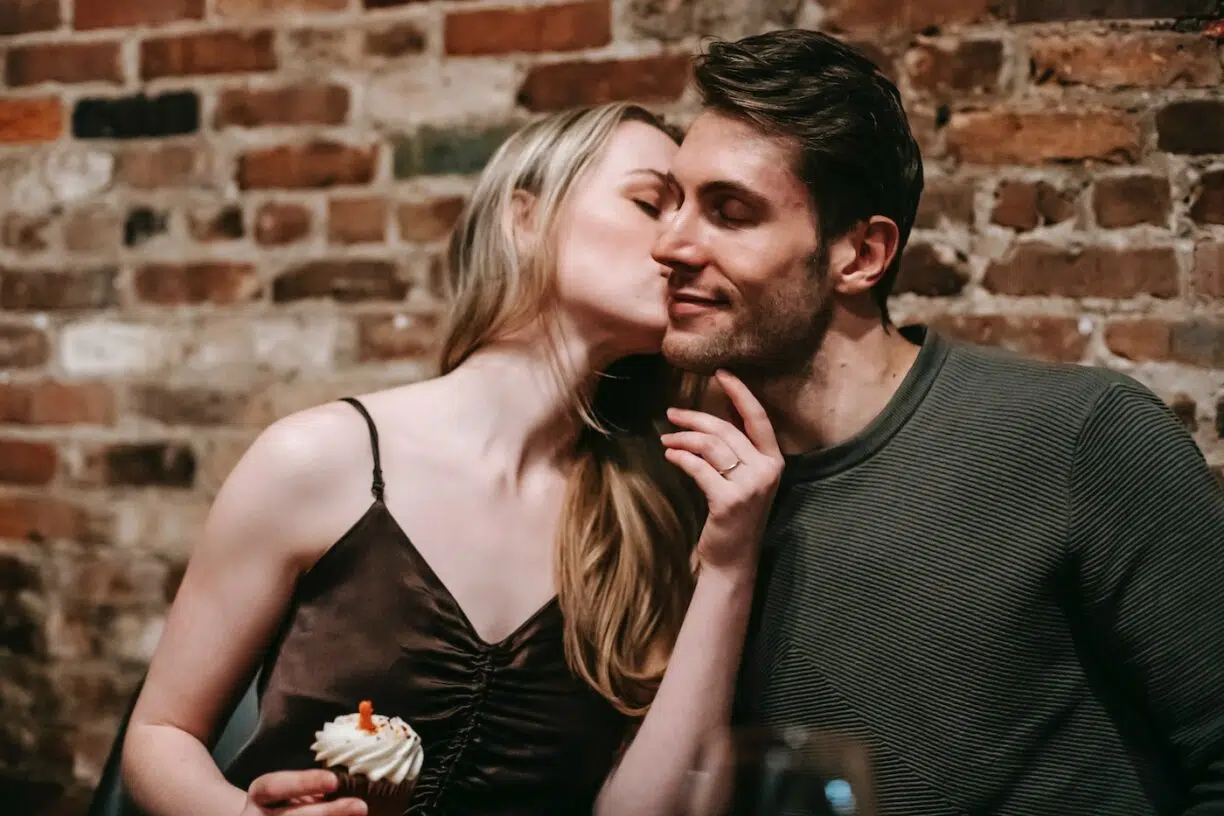 Their split has sparked the question, is being friends first always a good thing?
On paper, it seems like the perfect way to embark on a future together, but if it doesn't work, you risk ruining the bond you have.
Relationship expert James Thomas at Condoms UK has shared his advice on why starting as friends before dating isn't always the recipe to success.
1. Sex can change things
When you date your best friend, sex changes the dynamic of your relationship. Once you see someone in an intimate setting, it will be difficult to see them in the same way again.
Allowing yourself to be vulnerable with someone is always a risk, but if they are your best friend, you will have more at stake.
Also, if it doesn't work out romantically, it can be hard to see them move on sexually with someone else.
2. You don't spot red flags
When you first start speaking to someone, it can be easier to spot red flags early on. With your friend, it might be harder to see their flaws and you'll let things slip that you normally wouldn't.
As you've known this person for a while, you won't be filtering them as you would your new first date.
Even though you might know your friend like the back of your hand, dating someone will reveal their different side.
If you're not careful, you can let someone in who doesn't share the values you desire in a partner.
3. You could become jealous
Jealousy in any kind of relationship is healthy, but if you were once friends, it can intensify.
Chances are you know your friend's romantic history, and even are friends with their ex's.
You need to know how to navigate the habit of being triggered by their past and vice versa.
The same goes for any new friends on the horizon, as this is the base of your relationship you might second guess their intentions with the rest of their friend circle. Being honest and open is key.
4. There might be disappointment
As you start to see your friend in a new light, you might hold different expectations from him.
You might already be in a comfortable phase of your relationship, messy hair, and no toilet manners, which is killing the honeymoon period.
You must treat the relationship like a brand-new situation, date nights and chivalry must remain at the forefront.
5. Boredom might appear
In a relationship, it's important to learn a lot about each other at the start. This is to discover common interests and start new adventures together.
However, you might already have favourite places to go to as friends and know their hobbies and habits. This could develop boredom in the early stages of the relationship unless an effort is made to try something new.