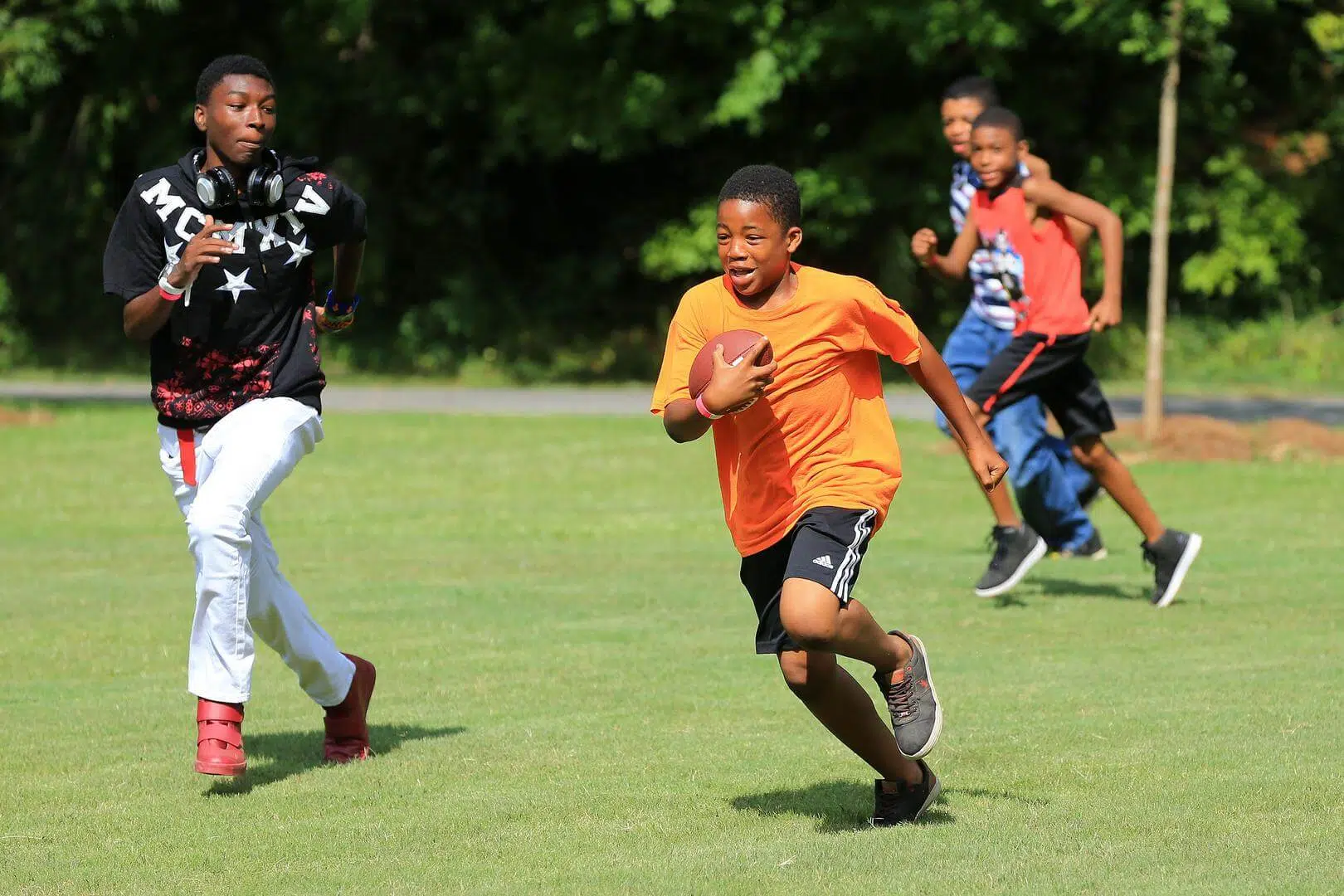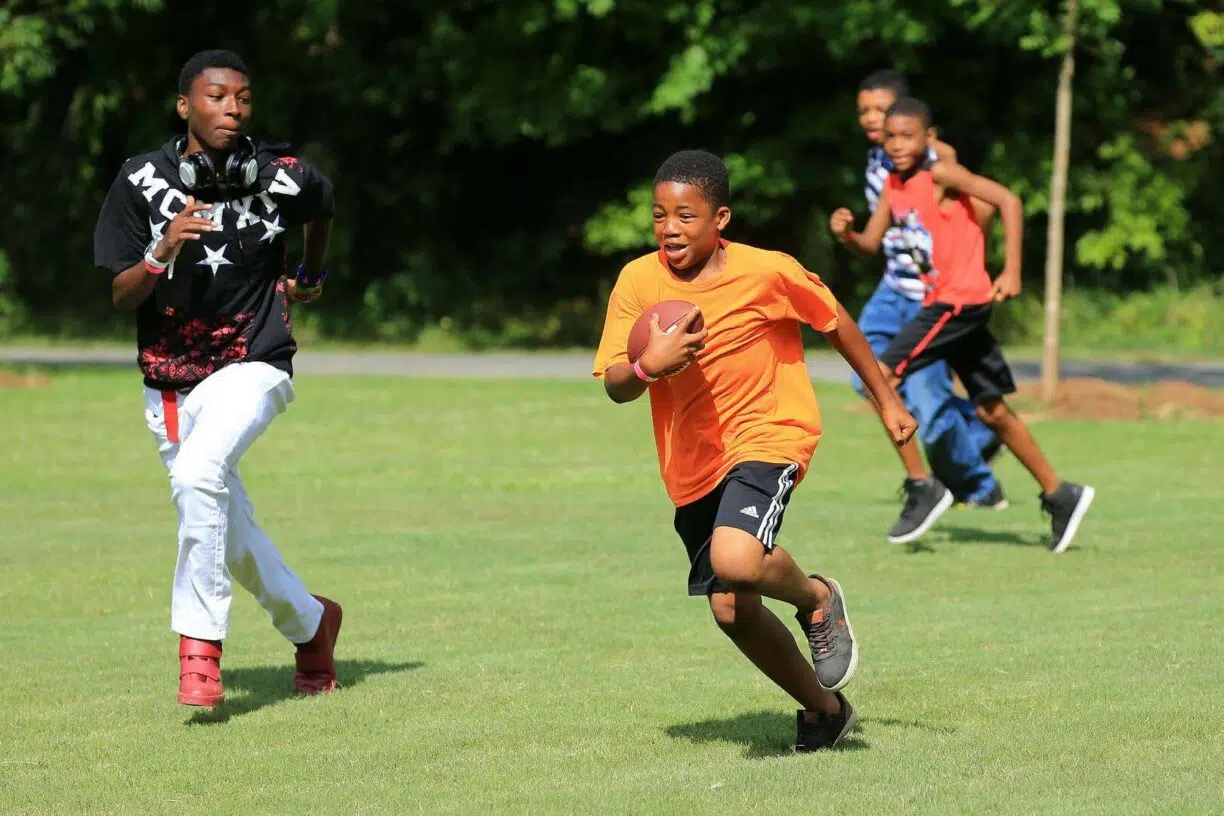 Laureus Sport for Good Foundation, and Foot Locker, through the Foot Locker Foundation, are partnering to launch a multi-country initiative aimed at supporting underserved communities and addressing health, wealth, and opportunity gaps.
Over the next year, the Community Empowerment Program ("the Program") will provide grants, starting at $20,000, to organizations that offer a range of services for young people, including sports-based youth development, health and wellness, education and life skills support, mentoring, and workforce development.
Working with organizations in nine metropolitan areas across Europe and Canada, the Program will build on Laureus and Foot Locker's shared goal to address social challenges affecting youth in underserved communities.
"Inspiring and empowering youth culture is more than just a purpose statement; it is at the core of who we are," said Richard Johnson, Chairman and CEO of Foot Locker.
"We are committed to driving meaningful change in communities that have been overlooked for too long.
Today's announcement expands our efforts globally and helps us create more opportunity today that will lead to a stronger and more equitable future for the next generation."
In addition to grants, Foot Locker will engage store team members in each of the target cities, helping bring the programming to life through in-store learning opportunities, community "clean-ups," mentoring, and other volunteer activities.
"This Community Empowerment Program comes at a crucial time for the sport for development sector.
The COVID-19 pandemic has undoubtedly had a devastating impact throughout society, and community sports organizations that provide safe access to sports were hit hard.
That has a domino effect throughout society, so this program will help get those organizations back on their feet, using sport to help close the inequality gap in underserved communities," said track and field legend and Laureus Academy Member Edwin Moses.
"For us at Laureus and for many of the young people this program is targeting, sport is the tool. It's the confidence and resilience that sport helps build in young people that can be truly transformational. 
We're excited to team up with Foot Locker on this program, using sport to help address the health, wealth, and opportunity gaps in underserved communities." 
Laureus is a global charity that supports children and young people by using the power of sport to end violence, discrimination, and inequality.
Over the last 21 years, Laureus has raised more than €150m for the sport for the development sector, reaching and helping change the lives of more than six million children and young people.
For Foot Locker, this community investment is powered by the organization's Leading Education and Economic Development (LEED) initiative, a $200 million commitment focused on education and economic development within the Black community.
Today's announcement builds on Foot Locker's partnership with the Local Initiatives Support Corporation (LISC), which provides similar grants to organizations across 12 cities in the United States.
The grant application process is now open at https://www.laureus.com/community-empowerment-program and will close on January 17.
Community-based organizations from the following cities are eligible: Europe: London (Brixton), Paris, Marseille, Barcelona, Milan, and Rotterdam. Canada: Toronto, Montreal, and Vancouver.