Clear and crisp air, trees that are a riot of colour and the first snow on the mountains peaks. Autumn in Fjord Norway is full of contrasts – the perfect season for setting off on foot.
Here are 10 good reasons to put on your hiking boots and enjoy Norway's beautiful fjord scenery this autumn.
Fjord Norway is ideal for hiking with its magnificent scenery, rich culture and proud history. Some of the hikes, like Preikestolen (the Pulpit Rock), Dronningstien (HM Queen Sonja's Panoramic Hiking Trail) and Trolltunga, are famous across the world.
Others are more in the category of hidden gems, just waiting to be discovered. One of the big advantages of visiting in autumn is that you don't have to wait in any queues, and, in many places, you'll feel like you have the landscape all to yourself.
This gives you an indescribable sense of freedom, and a wide range of experiences has made hiking a popular activity among people of all ages.
So what makes hiking in Fjord Norway in the autumn so unique?
1. Get from the city to the mountains in just a few minutes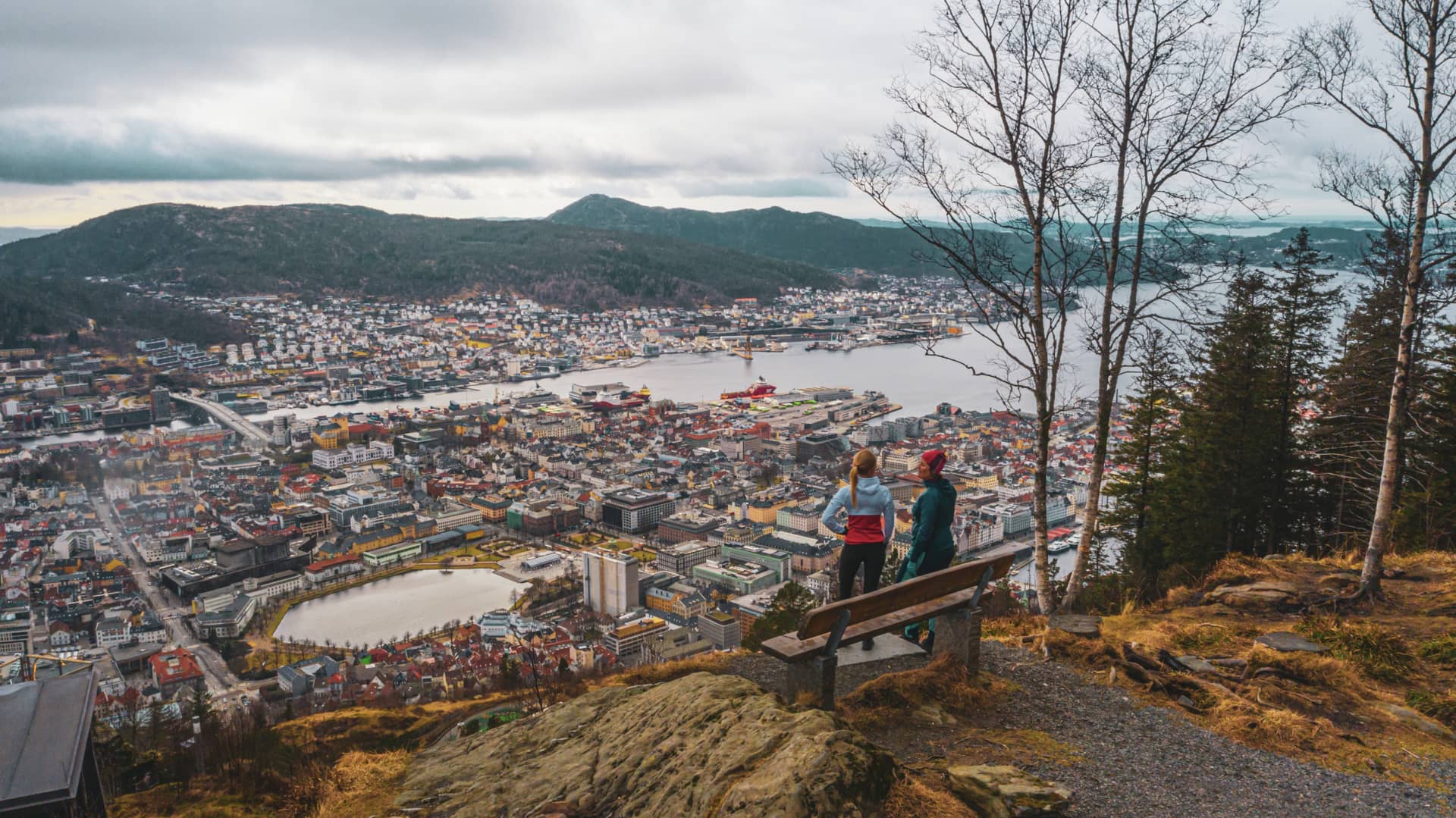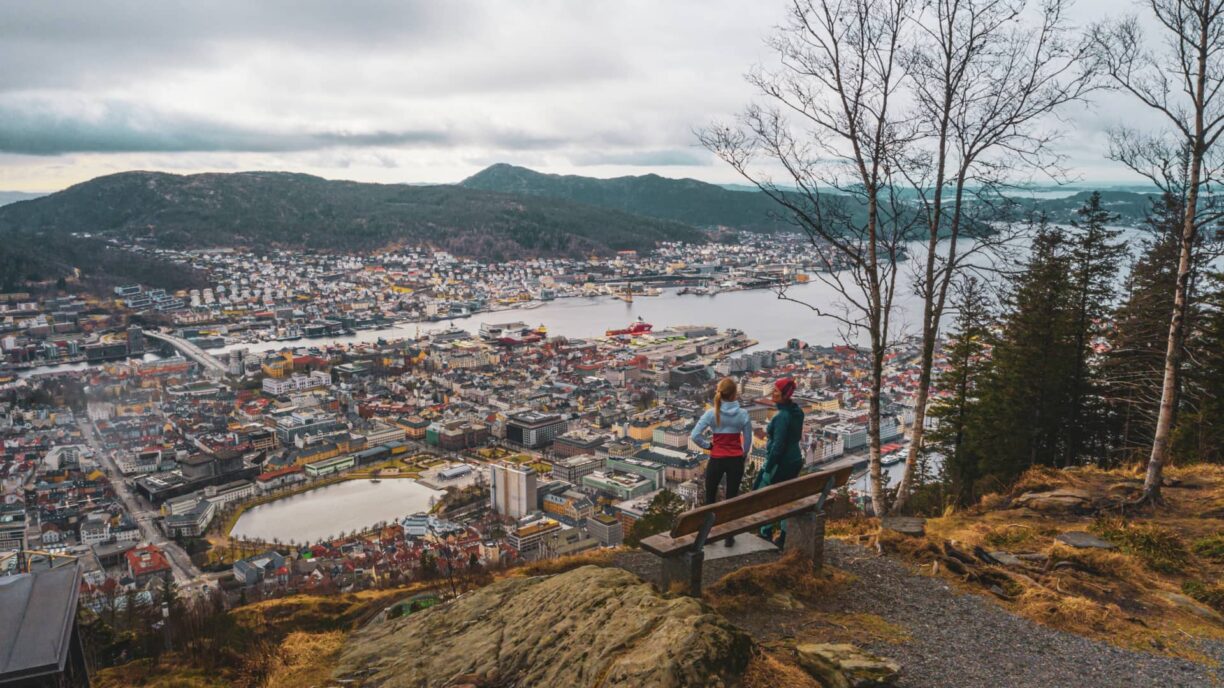 One of the things Norwegians are most proud of is the beautiful scenery on their very doorstep. Nature belongs to everyone, and it therefore costs nothing to roam the open landscape.
The fact that nature is so accessible and easy to get to makes it an important part of people's everyday lives. From the centre of the fjord capital Bergen, you can take the Fløibanen funicular to the top of the popular Mount Fløyen in a mere six minutes.
Here on the 'city's rooftop', you can soak up views of the city, fjord, mountains and glaciers, or go on one of many hikes of varying difficulty.
You can also enjoy a sit-down lunch or a packed lunch outdoors. It's also easy to get out and enjoy magnificent scenic experiences from other fjord cities like Ålesund and Stavanger, where you can combine a city break with great experiences in the beautiful autumnal fjord landscape.
2. Urban walks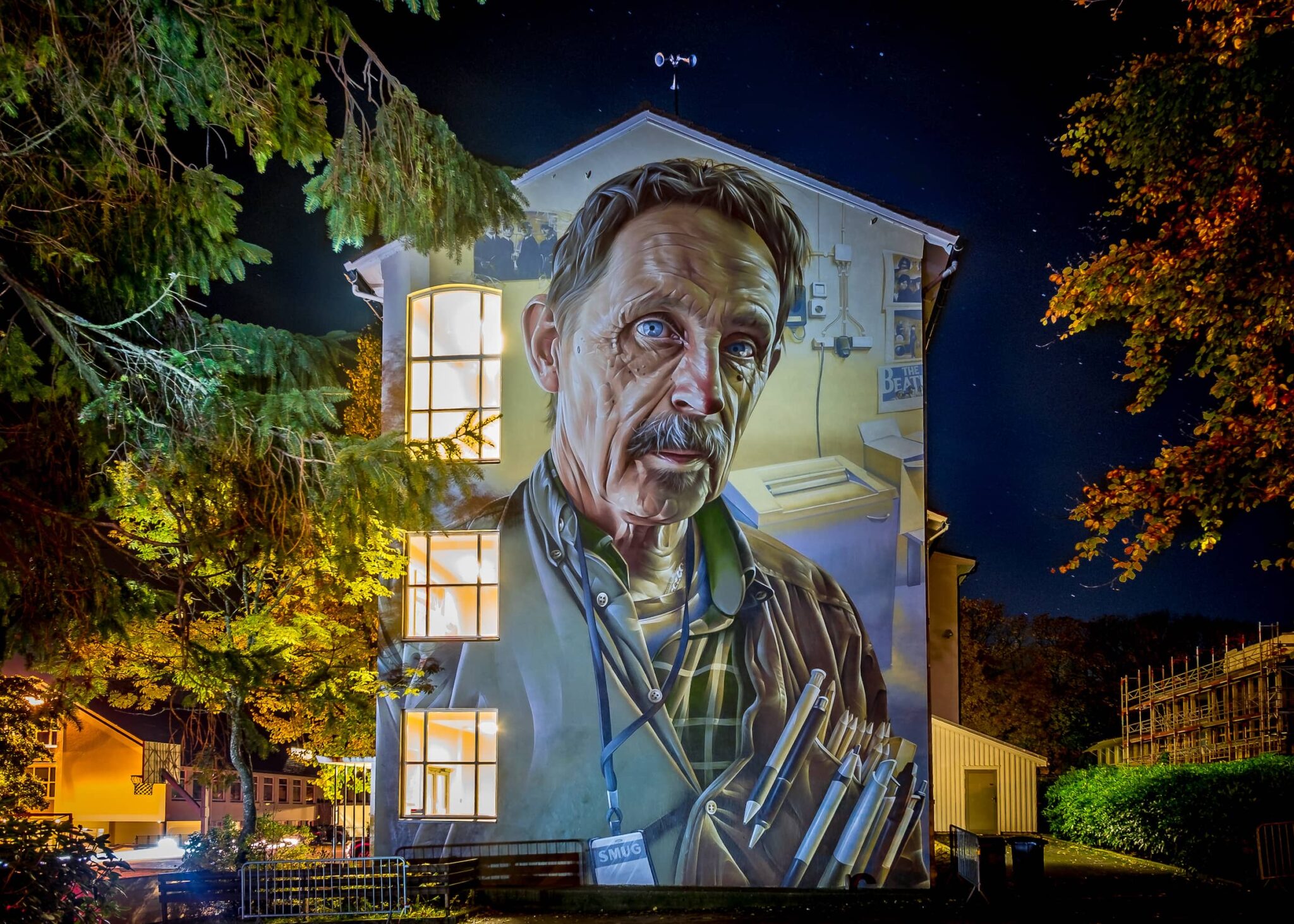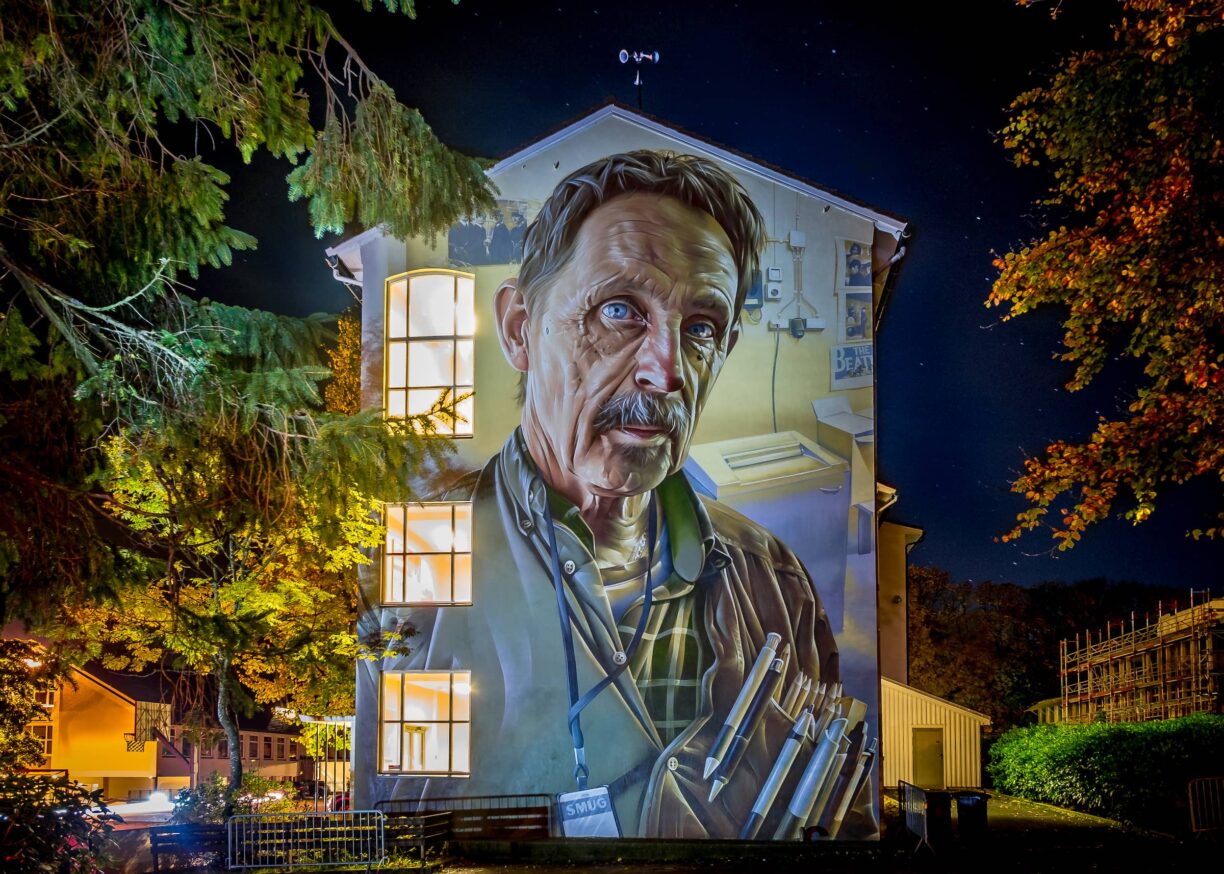 And while we're in the city, let's not forget the range of thematic city walks you can join that provide an insight into the identities of the different cities.
For example, the culinary city Stavanger is known for its restaurants that specialise in the distinctive gastronomy of the fjords, i.e. seafood, cheese, wild sheep and apples/fruit.
You can join a walk that takes you through Stavanger's culinary history, spiced with tasty experiences en route. Stavanger is also known for its street art, and you can go on a guided street art walk, which takes you through the impressive 20-year street art history of the Nuart Festival and learn about how the city became one of the world's leading street art destinations.
3. Storm watching along the Fjord Coast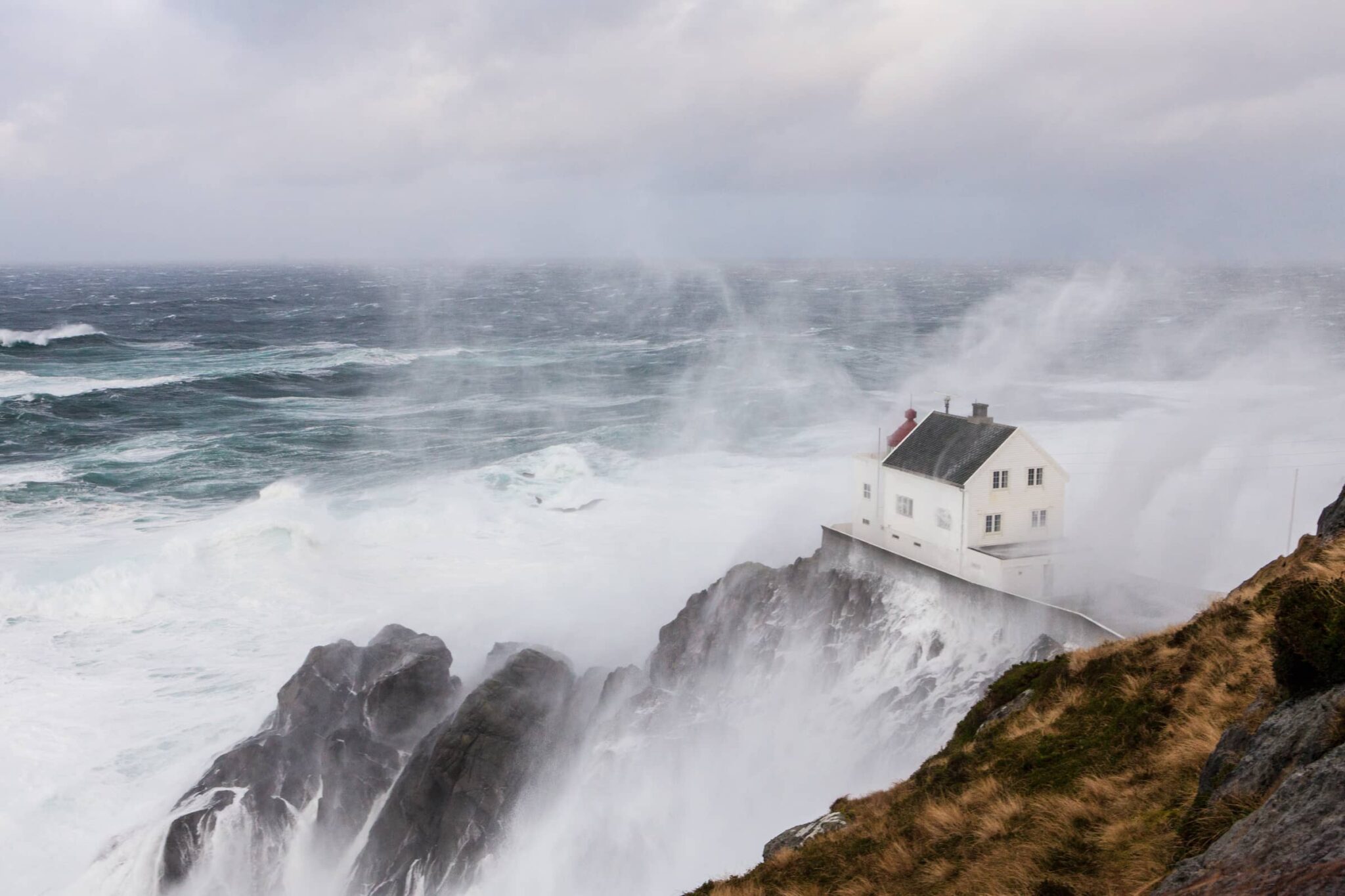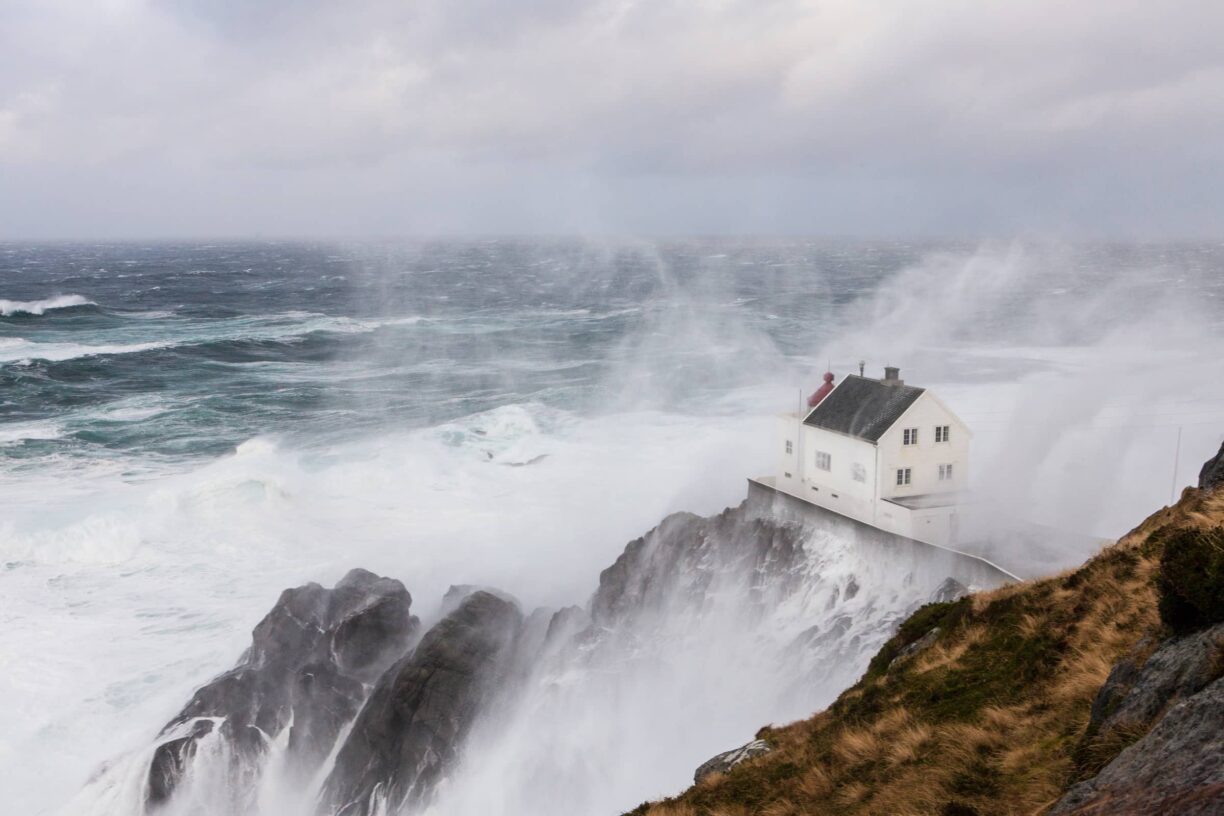 Did you say the weather is rubbish? Nah! There's a saying in Norway that 'there's no such thing as poor weather, just poor clothing'.
Storm Watching has become a phenomenon in Fjord Norway, where experiencing nature in wild weather makes the experience all the more special.
Autumn and winter along the Fjord Coast make for a mild, green and stormy experience, combined with fantastic light. The Fjord Coast north of Bergen is the stormiest region in Southern Norway.
Late autumn is the best time to experience storms when the forces of nature rage where the sea meets the land. Storm Watching is a state of mind.
It's about experiencing the contrasts between being out in the wild weather and warming up in front of the fire with a mug of cocoa under a warm woollen blanket, enjoying the company of good friends. Storm Watching does something to you.
4. Are you ever allowed to play with your food?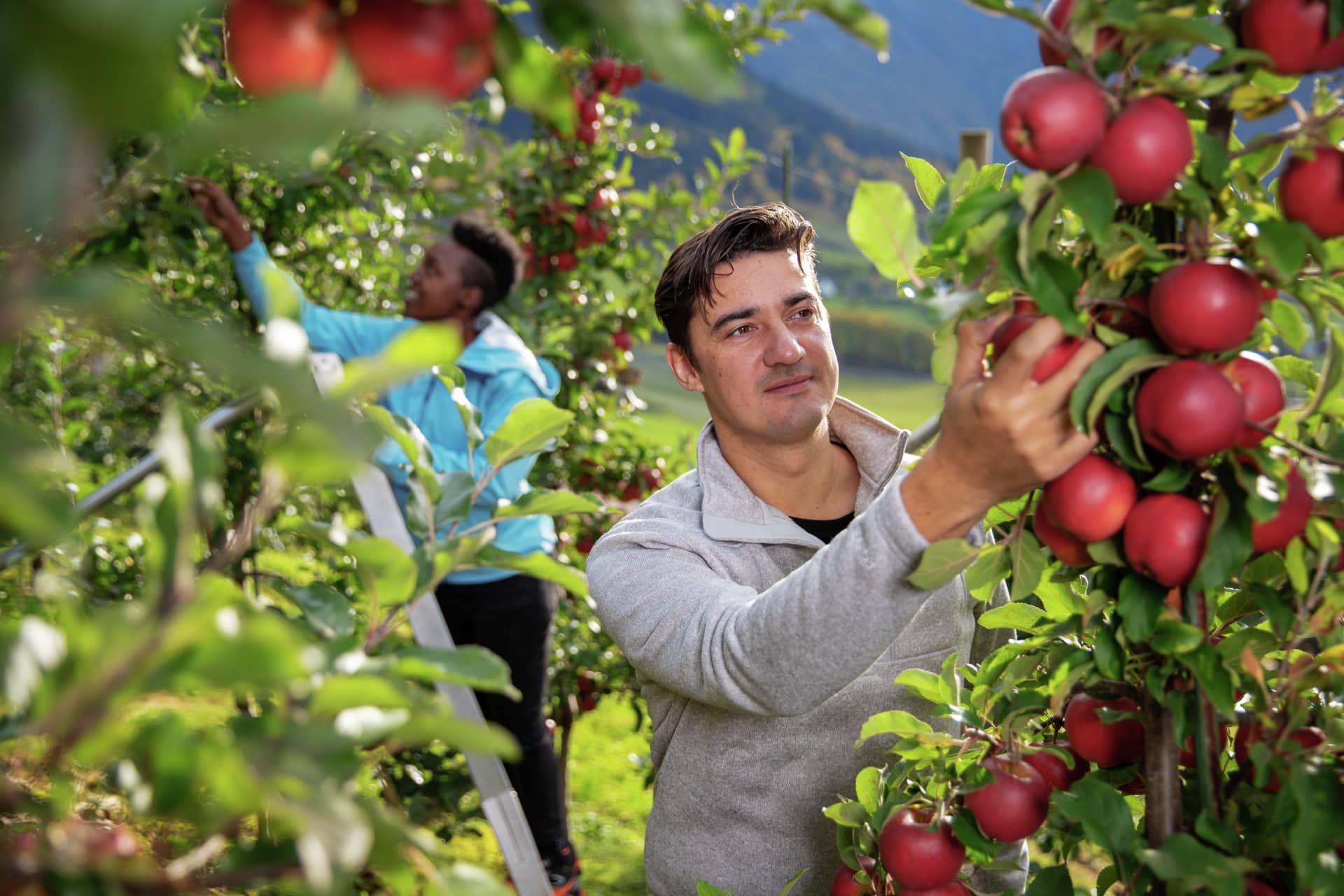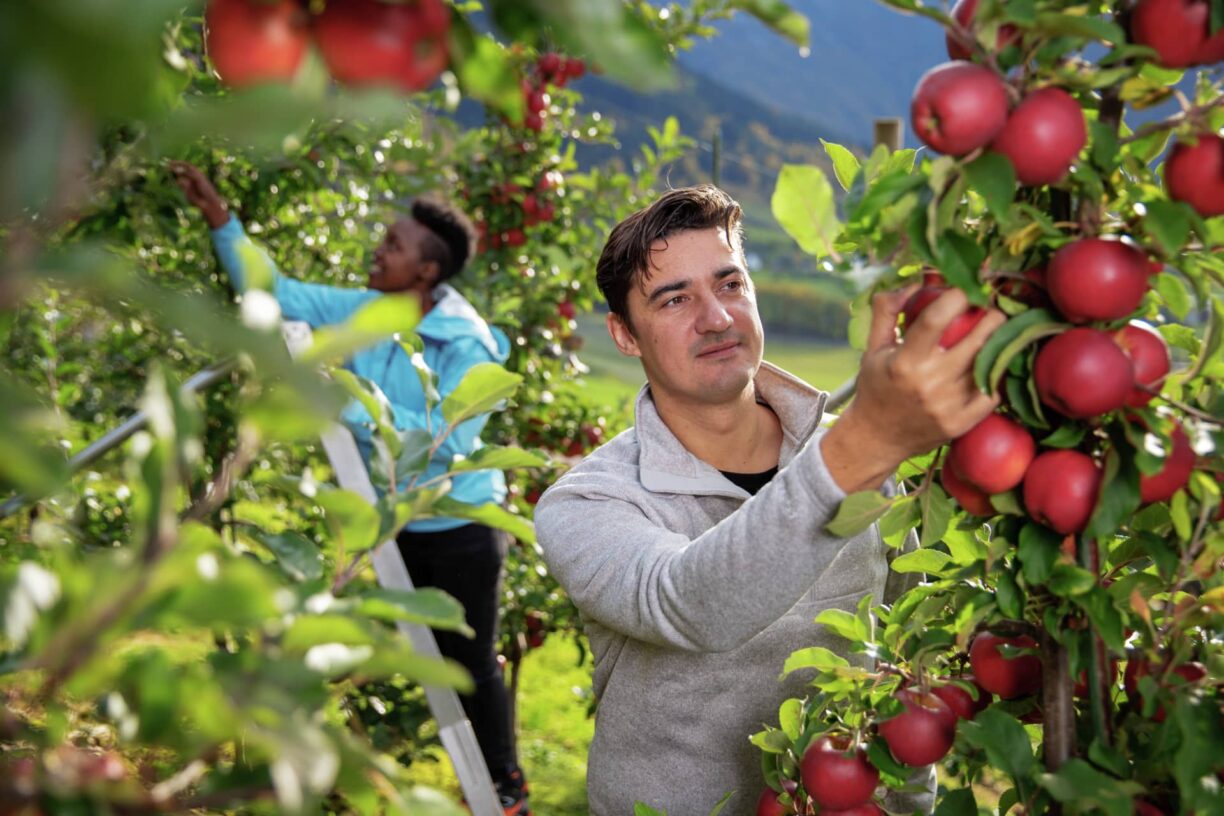 Well, you are here! It might not be common sense or what you learned from your parents when you were little. But if you go on a walk in Hardanger in autumn, it can actually feel like you're playing within nature's pantry.
The magic starts every spring when thousands of apple trees blossom along the beautiful mountainsides in Hardanger, and the mature red apples are then handpicked in August before being pressed to make a wide range of ciders and apple juices – sweet, sour, fresh or fruity.
Hardanger has won acclaim at the World Cider Awards for many years, and the farmers claim the special microclimate of the fjord landscape makes the region perfect for growing apples.
You can walk from bar to bar in the cities and try cask cider, and apples and fruit feature on the menus of many restaurants.
In the little fruit village Ulvik in Hardanger, you can go on the cider route and walk from farm to farm and learn about growing apples, sample the delicious flavours and walk among thousands of laden apple trees.
You can also see how apples are pressed and become the world's best apple cider, apple juice, liqueur and aquavit.
5. A reason to stay the night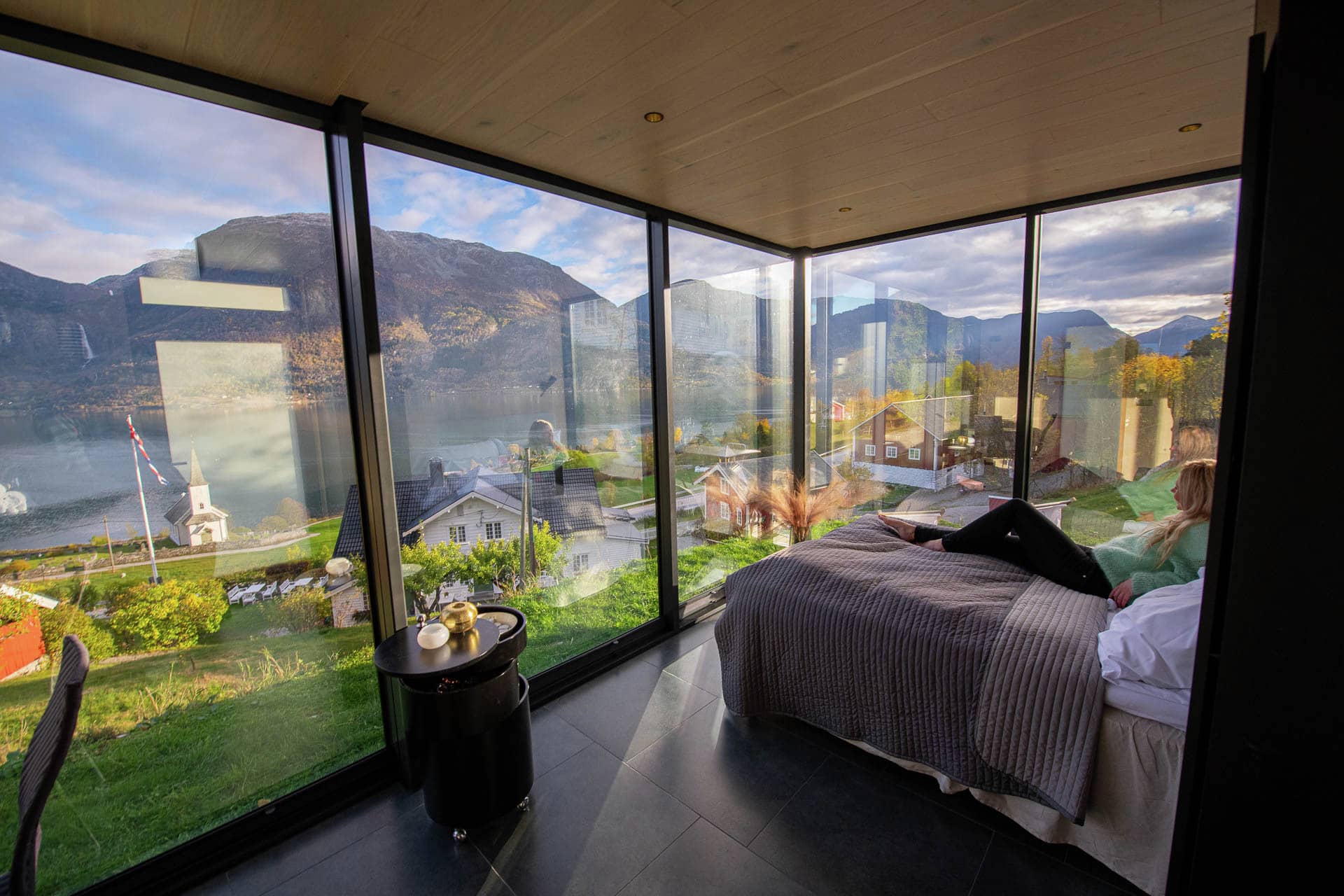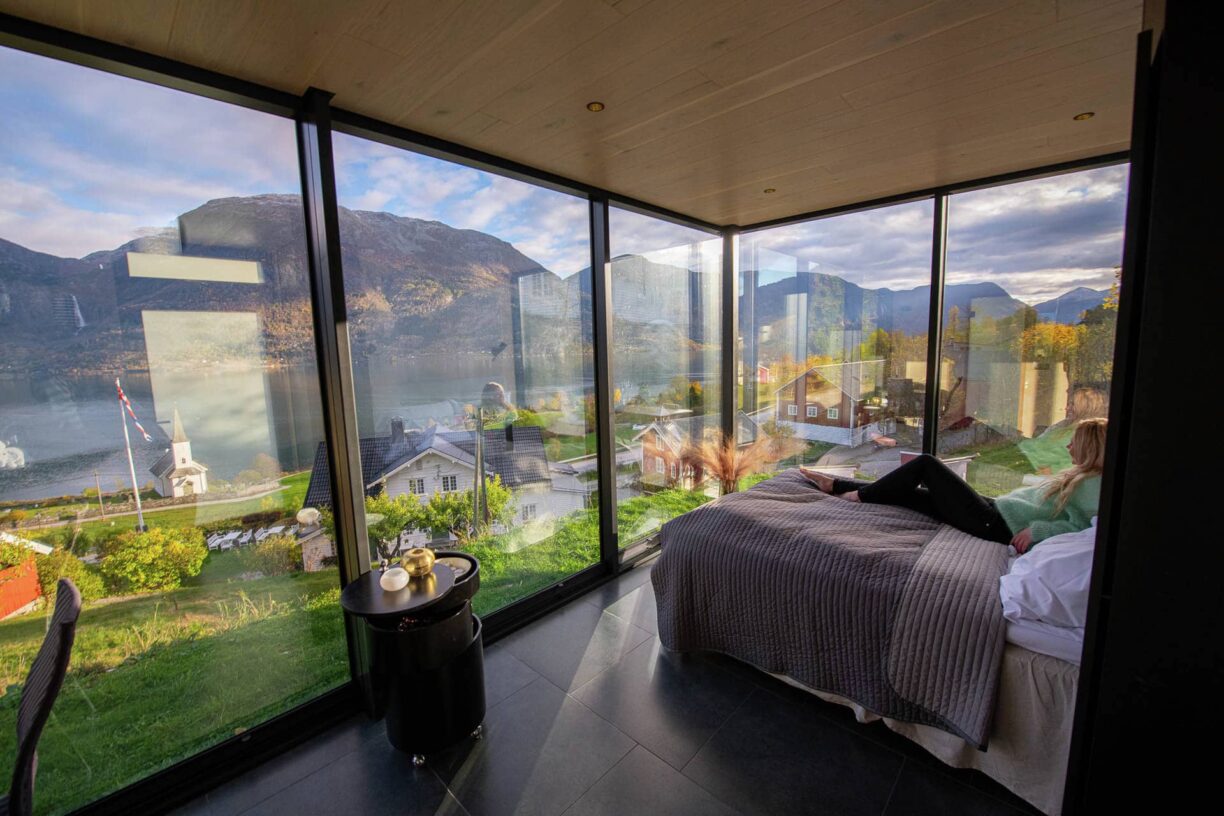 A walk or hike in Fjord Norway can take anything from ten minutes to several days. It all depends on how much time you have and how much you want to experience.
If you have a couple of days at your disposal, you can experience some of the most spectacular accommodation around. On the southern side of the Lustrafjord innermost in the Sognefjord (King of the fjords), you can find a relatively unknown hiking area bordering on the Jotunheimen mountains which offers a range of hikes.
This area is also home to Sørheim Fjordpanorama, which offers comfortable accommodation and fantastic views over the famous Lustrafjord. There are numerous accommodation providers like this in Fjord Norway, close to the best hiking areas.
6. Watching wildlife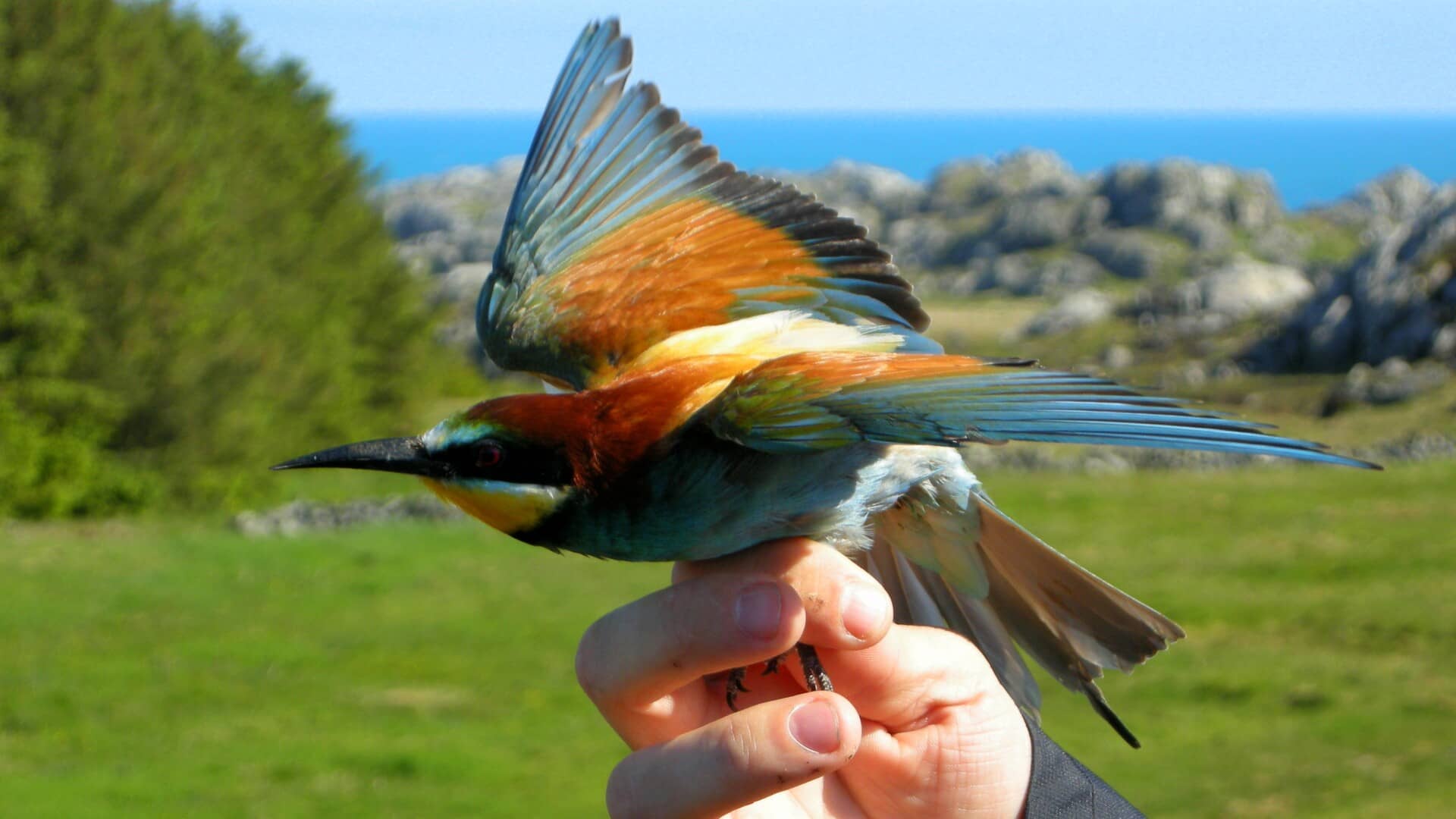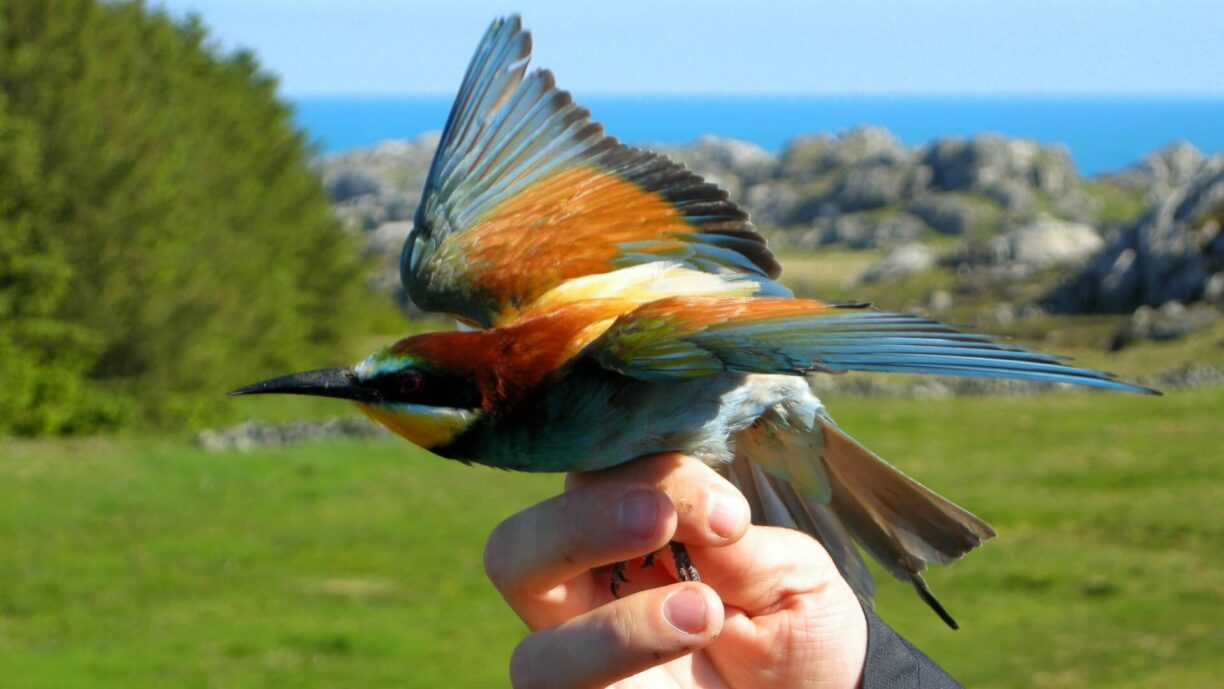 Fjord Norway has rich wildlife. There are many deer in the forests, reindeer on the mountain plateaus and rich birdlife along the coast.
You can experience wildlife up close on walks and hikes in Fjord Norway, for example on the island of Utsira. More bird species have been observed on the island than there are permanent residents.
Several of the more than 333 species that have been registered are very rare. The island has a long bird-watching tradition and is often compared with Fair Isle (south of Shetland).
Among other things, this is because the two islands have ornithological links. The bird-watching season on Utsira is all year, but the main season is from 15 April to 15 May and 1 September to 1 November.
7. Iconic alternatives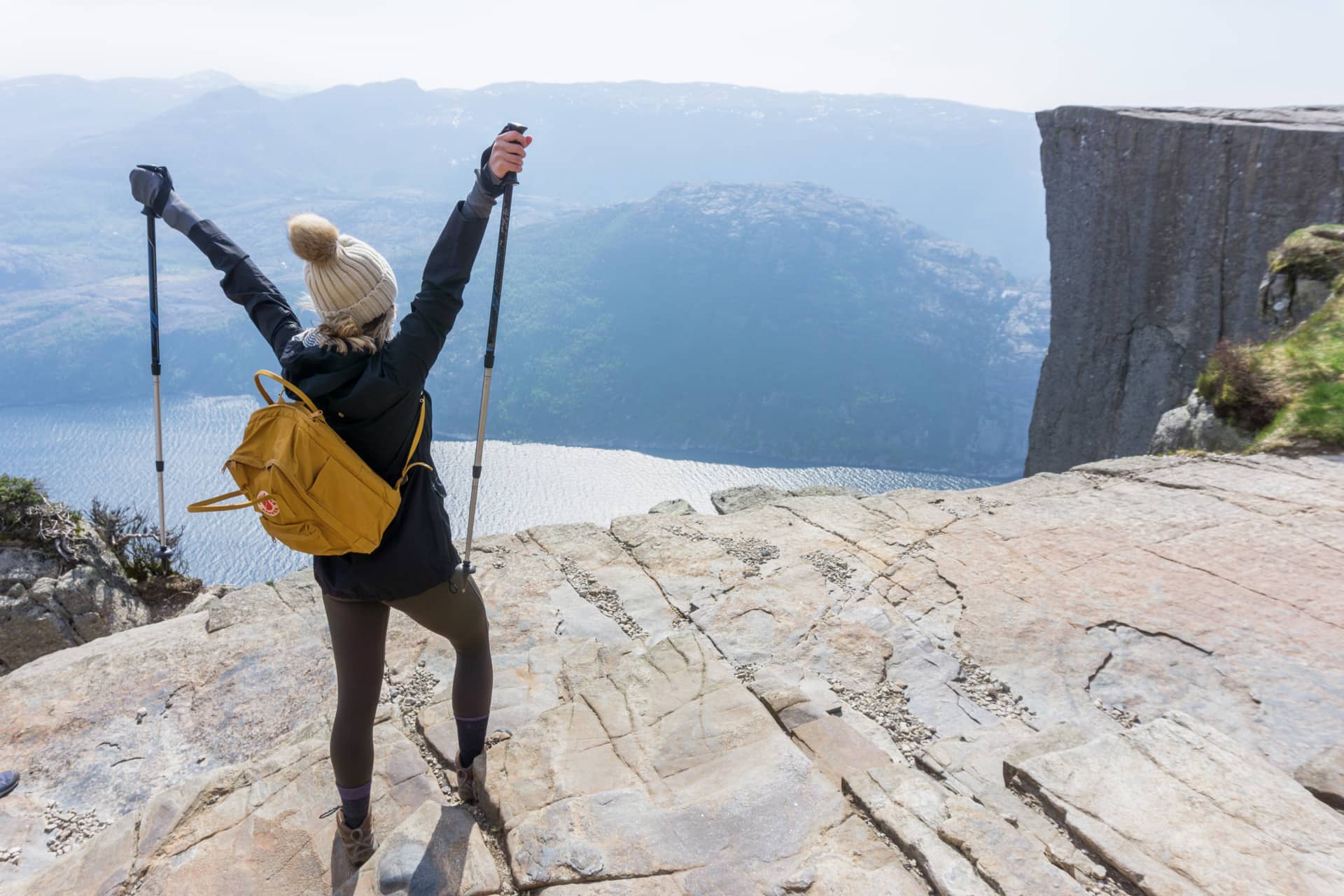 You are probably well aware of the iconic hikes in Fjord Norway: Preikestolen, Kjerag and Trolltunga? In autumn, fewer people do these iconic hikes than during summer, so you don't have to queue, making for an even better experience.
Several guiding companies also organise guided hikes in autumn, and some even do so in winter when there is snow on the ground.
What you may not be aware of is that there are alternative ways of getting to the iconic destinations, like the sunset hike to Preikestolen in Ryfylke. This hike is not as well waymarked, so you should use a guide who knows the area well.
Hiking together with a guide really adds to the experience as you learn about the nature, culture and history along the route.
8. Handy shortcuts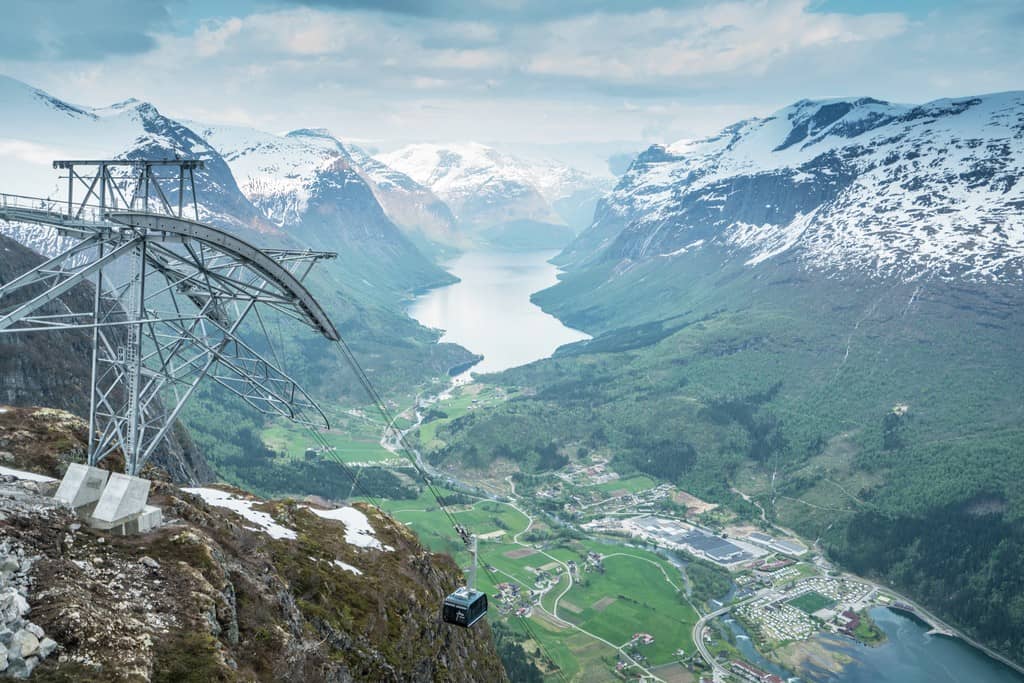 Making it to the top can obviously be pretty tiring. Many people see it as part of the overall experience, while others really appreciate a bit of help on the way.
In many of the most popular hiking areas in Fjord Norway, there are cable cars, lifts and funiculars that take you up the mountainsides, leaving you with plenty of energy for hiking on top of the mountains.
Voss Gondol is one such example, which takes you up into the mountains in just a few minutes. The cable car is used as a ski lift in winter, but it runs all year transporting locals and visitors up into the mountains, where some of the best hiking terrains in Fjord Norway awaits.
Loen Skylift in Stryn and the Ulriken cable car in Bergen are other examples, which make it easy to get up to the tops of the mountains.
9. Doable day hikes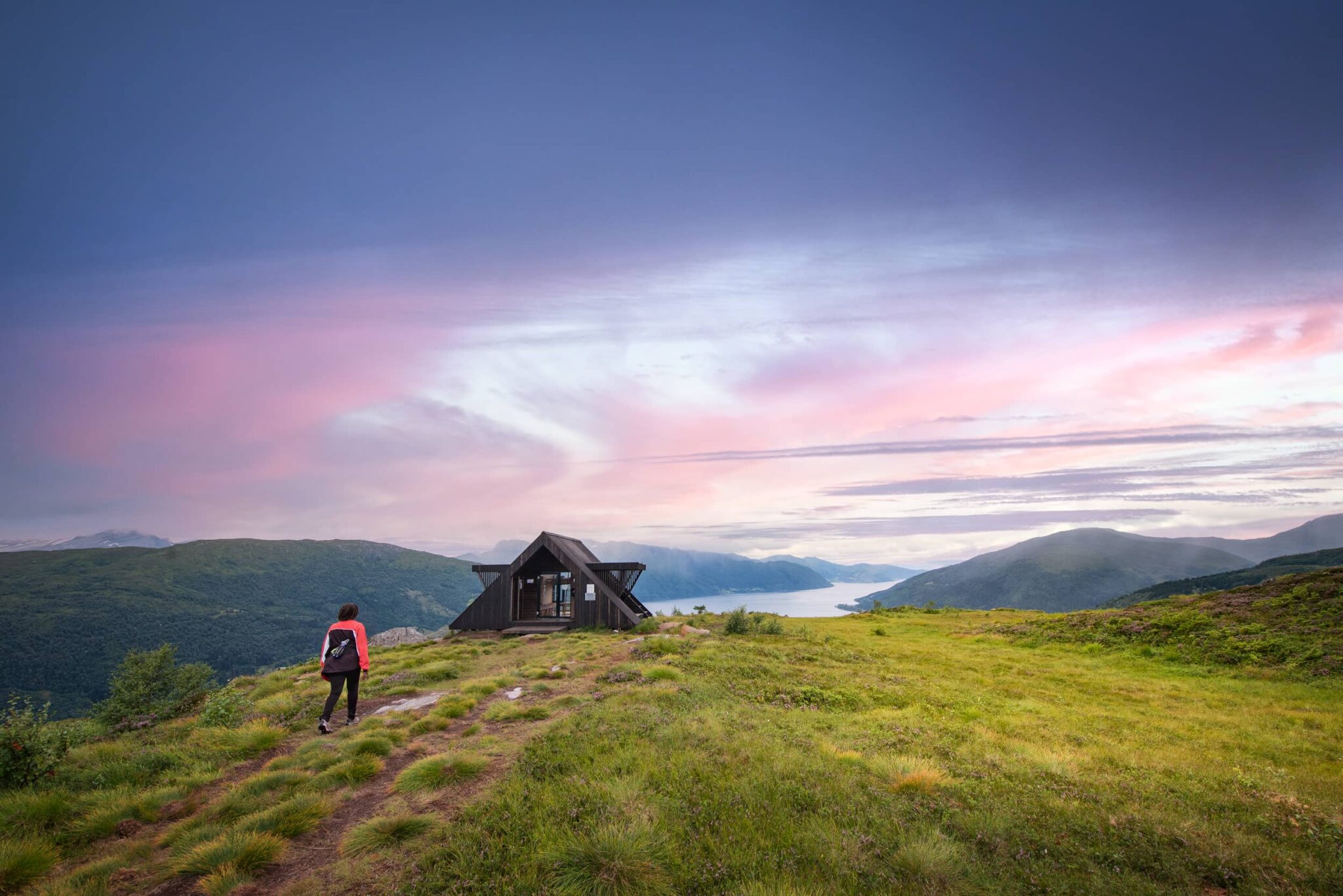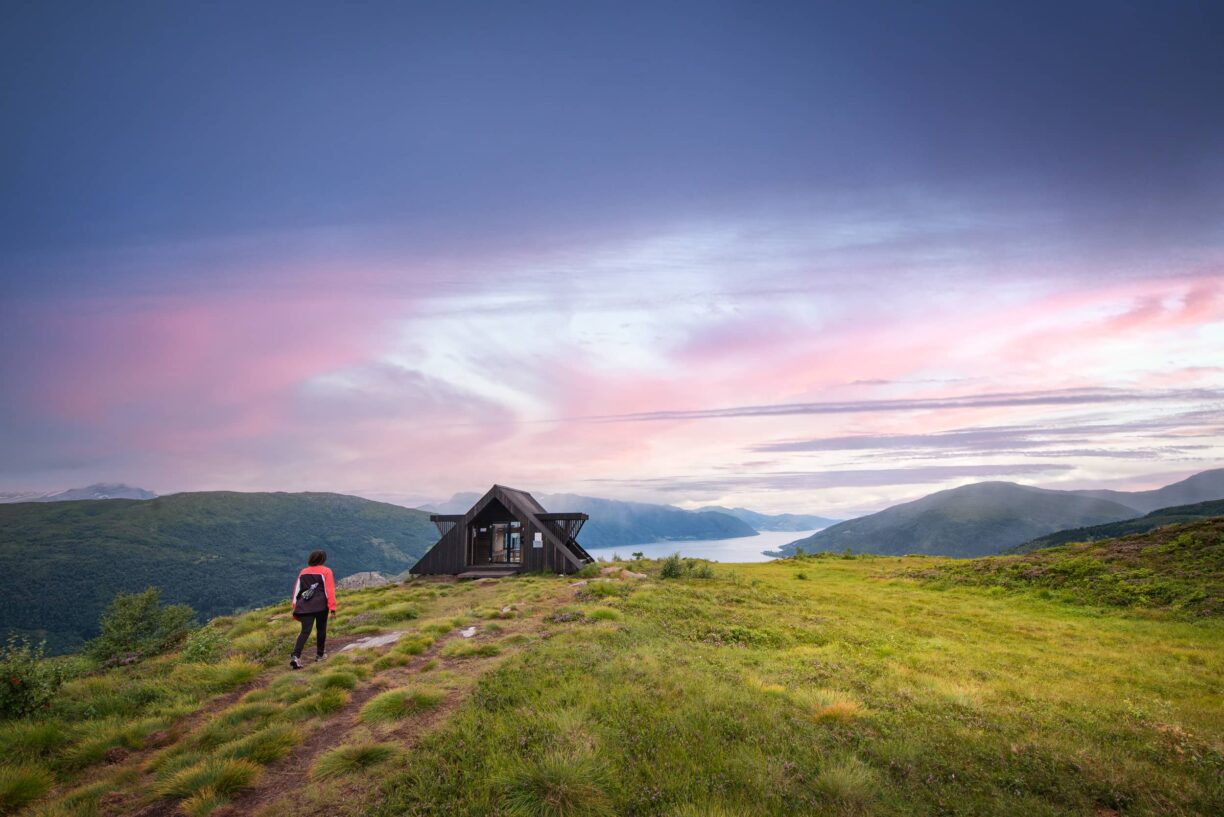 Walking and hiking are an important part of Norwegians' way of life. They spend a lot of their spare time outdoors and enjoy making packed lunches and going on walks with the whole family.
That's why we find such great facilities. Day-trip cabins have become well-known landmarks and popular destinations throughout Fjord Norway. They are used by locals and visitors alike, and more and more people are discovering these popular destinations for walks.
The day-trip cabins can be used free of charge all year, and it generally takes between 15 and 90 minutes to get to them from the starting point for the walk.
Many of them are also accessible to disabled people and have become very popular among families with young children. You can eat your packed lunch there, get warm, enjoy a cup of coffee or relax with one of the books in the cabin's 'library'.
There are many such cabins in Nordfjord, and they are known for their stylish, modern design and locations with fantastic views.
10. Mountain upon mountain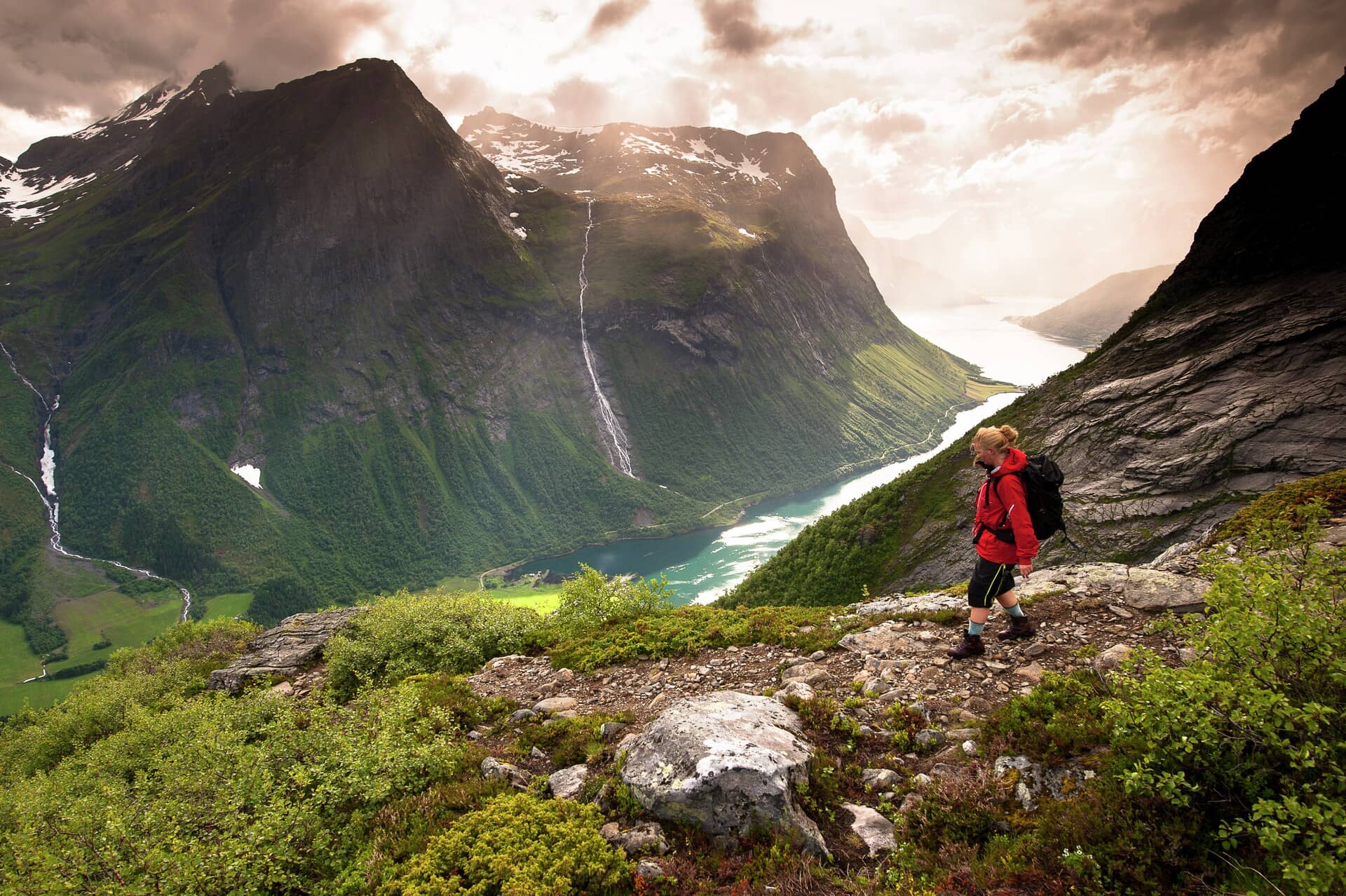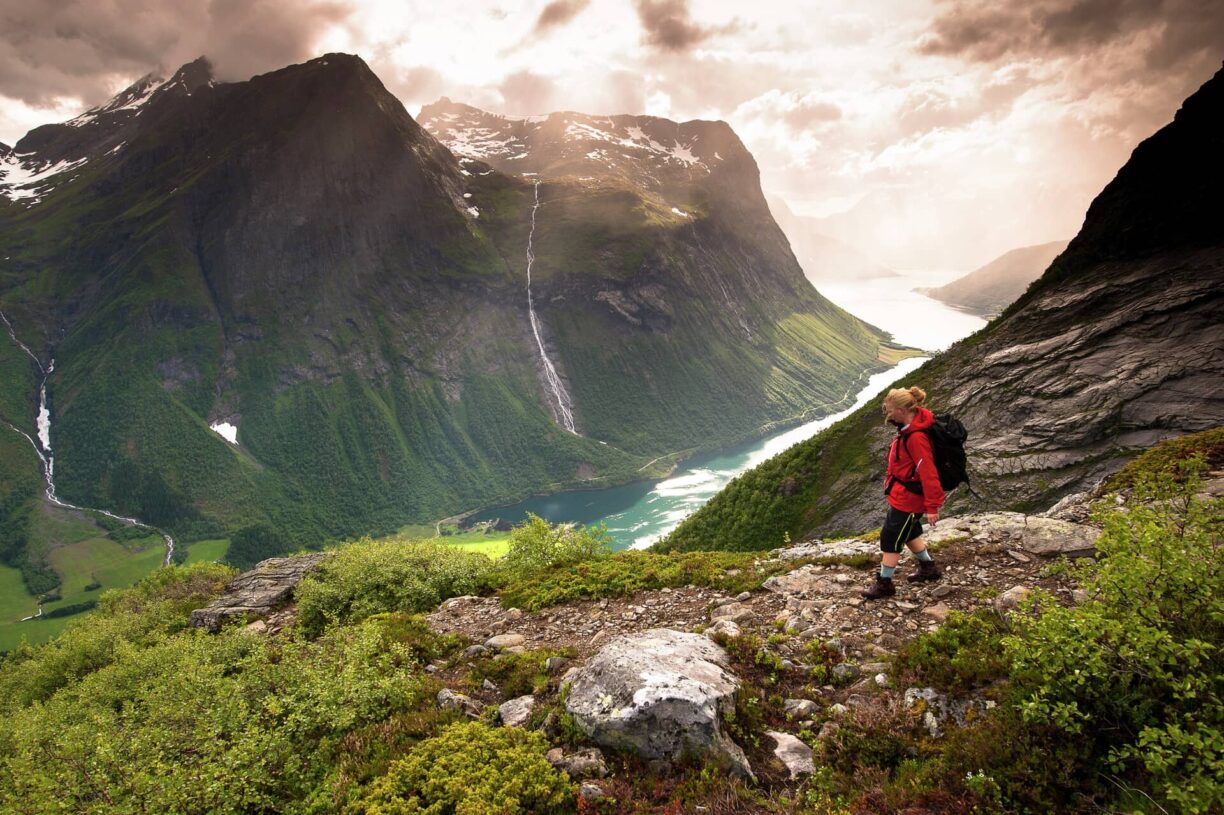 The landscape of Fjord Norway has been formed over the course of millions of years, over many ice ages, when the glaciers carved their way between the mountains and created distinctive fjords.
The high mountains along the coast of Northwest and Sunnmøre – Ålesund and Geiranger are known for the contrasts between the coastal landscape and the alpine mountains.
The advantage is that you can choose between a large range of activities at all levels. It's not far from the mountains along the Atlantic coast, to 'mastodons' like Slogen, Romsdalshornet and Innerdalstårnet.
The feeling of walking hundreds of metres above sea level is beyond compare. The areas Sunndalen, Romsdalen, Geiranger and the Hjørundfjord are known for their wild mountain peaks that plunge down into the deep fjords.
Fantastic nature experiences await, with or without climbing rope and blister plasters.