For many, lockdown has fundamentally shifted how we consider our health and wellbeing.
As soon as the gyms closed, many fitness fans suddenly had to reassess their training schedules – opting for home workouts and runs over gym sessions and group classes.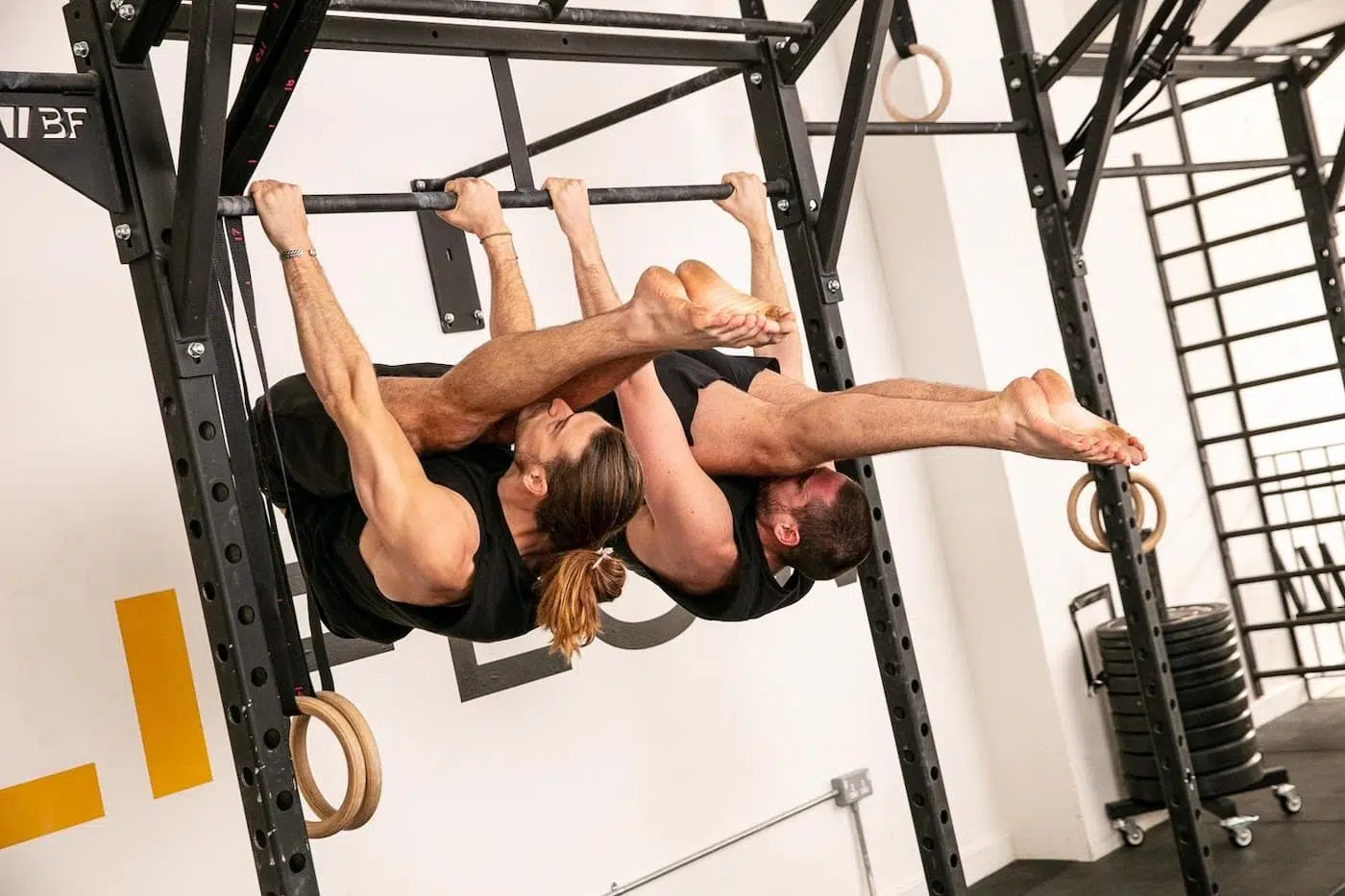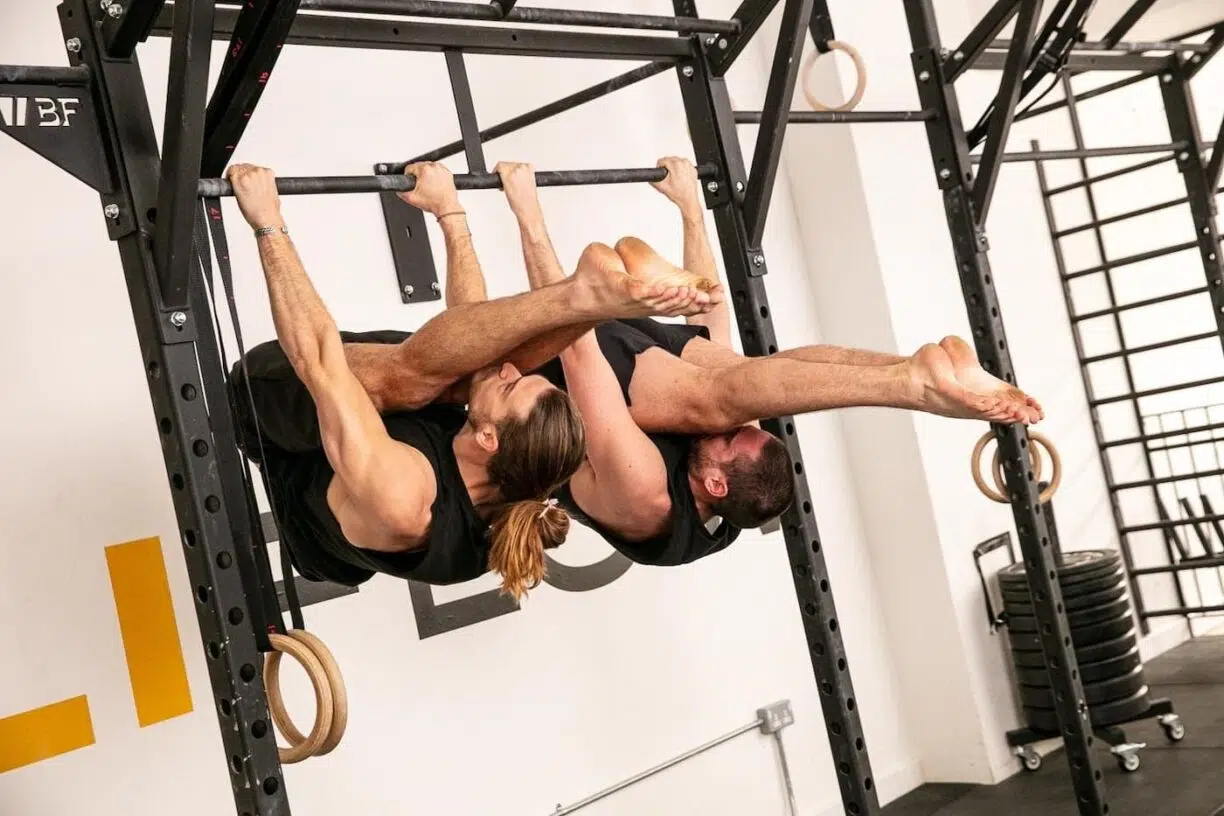 Equipment such as dumbbells and yoga mats sold out everywhere as many had to log on to Zoom workouts using bottles of water as weights.
Now, more than 12 months on, experts have explained that the way we view and practice fitness has changed forever.
"We're not saying people won't return to the gym, or classes, of course they will but they will want a more varied schedule as part of their training," said Tom Beaver whose firm BeaverFit supplies equipment to the likes of Bear Grylls as well as armed forces across the world
"We've noticed a real shift towards a more considered long-term approach to training with more and more traditional gym-goers looking to add new and different training methods into their schedules," he added. 
"One of our clients, CaliFlow, specialises in calisthenics – a bodyweight movement practice which has roots in gymnastics but can also be seen in some early military fitness training manuals.
"The exercises are typically natural movements that the body can perform such as pulling, pushing and squatting – so the same style of exercises that many were practicing in lockdown. 
"They've seen huge increases in interest since they have re-opened."
Kensington-based CaliFlow encourages its clients to return to more primal methods of moving their bodies. 
"The aim at CaliFlow is to create an 'adult playground' where clients can release their inner child and get moving again – all while having fun," said Paddy Archer of CaliFlow. 
"Our equipment – such as the BeaverFit Rig – enables our customers to push themselves that little bit further.
Many will have been doing standard push ups and squats throughout lockdown, but by adding in this type of equipment it adds another dimension to the workout while still keeping the base of the exercise the same." 
BeaverFit has offices in the UK and the US and employs 130 people around the world.
It leads all aspects in the design and manufacturing of unique fitness equipment, tactical-operational tools, and turnkey training facilities designed and distributed as solutions for global military forces, first responders, major corporations, fitness clubs, universities and sports clubs.