Last updated on June 27th, 2023 at 11:09 AM
FILA, the illustrious sporting powerhouse, is set to embark on a remarkable journey as it celebrates a momentous milestone – 50 years of revolutionizing the game.
Prepare to be captivated by an alluring digital campaign that encapsulates the essence of FILA's profound impact on the world of sports, where passion intertwines with elegance and Italian heritage.
This groundbreaking campaign boasts an ensemble of extraordinary interviews and captivating sequences, featuring both past and present FILA ambassadors.
Brace yourself as sporting legends such as Björn Borg, Grant Hill, Reinhold Messner, Alessandra Chillemi, and Reilly Opelka converge to weave an extraordinary narrative.
Their collective voice resonates, revealing that numbers, mere figures, are stripped of meaning without an ardent devotion to one's craft. True greatness lies in the ability to channel one's passions, not only within the confines of the courts but also in every facet of life.
Prepare to be transported into their world as the FILA ambassadors extend a personal invitation to "do more of what we love." Through intimate mini-interviews and mesmerizing soundbites, they unveil the secrets that propel them to the pinnacle of success.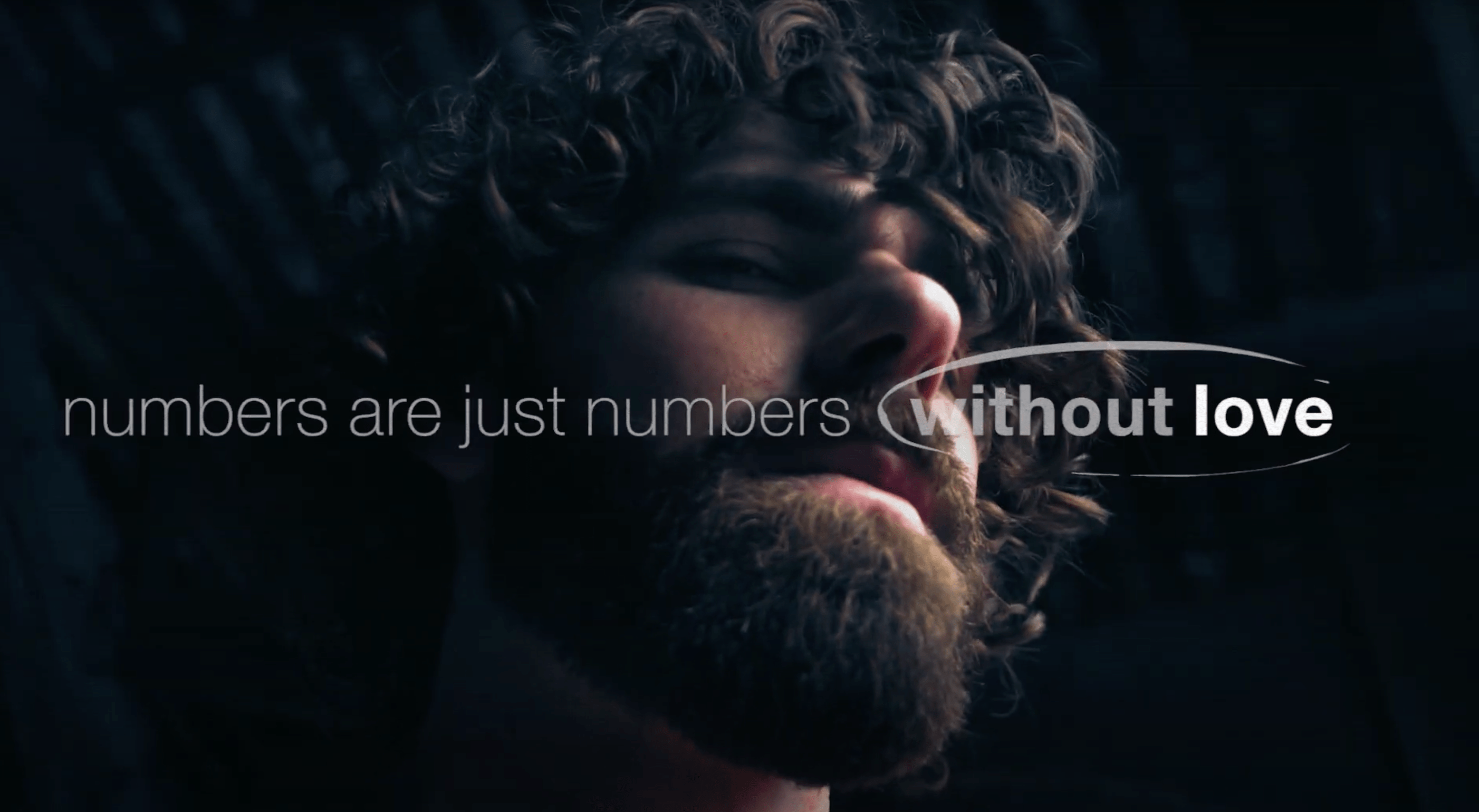 By embracing two pillars of unwavering dedication – competitive achievement and personal fulfilment – these intimate glimpses will ignite a newfound appreciation for FILA, raising brand awareness to unprecedented heights and kindling an unyielding affection in the hearts of consumers.
Starting from the illustrious date of June 27th, 2023, this captivating campaign will unfold across global digital platforms and social media channels, dominating the discourse throughout FILA's iconic anniversary year.
Prepare to be enthralled, for FILA's legacy continues to shape the sporting world, inspiring generations and reminding us all that true greatness is born from unyielding love for our chosen pursuits.