A nationwide survey has revealed as many as 38 percent of British women claim that if they looked as good as J-Lo (51 years old) when they were older, they would be more than happy.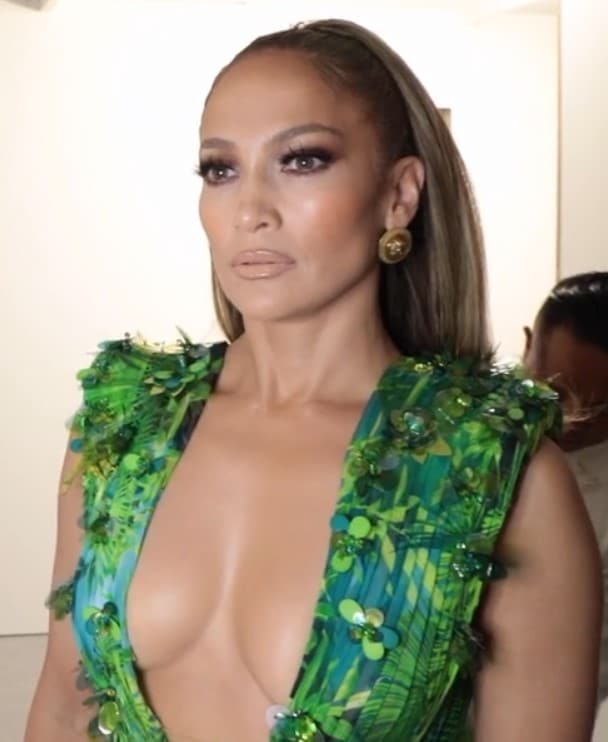 Second on the list of over forty stars who have seemingly defied the ageing process was Jennifer Aniston, who at 52 came in second place with 34 percent of the vote.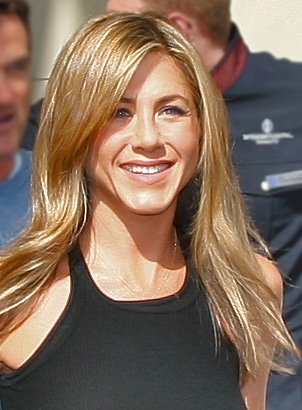 Tess Daly (51), Kate Moss (47) and David Beckham (45) also made the list, as did Kim Kardashian (40), Idris Elba (48) and Nigella Lawson (61).
And the final list boasts many more Brits including Helen Mirren (75), Claudia Winkleman (49), Kate Beckinsale (47) and Daniel Craig (53).
According to the survey of British women by aesthetic clinic finder Glowday, most millennials now start to think about treatments such as Botox, fillers, and chemical peels, by the tender age of 33.
As many as 70 percent said seeing themselves on so many video calls over the past year has made them consider having an anti-ageing treatment.
While almost a third (30 percent) feel the stigma around these sorts of procedures is old fashioned and becoming a thing of the past.
In fact, as many as 19 percent of women have had lip fillers, 16 percent have had anti-wrinkle injections such as Botox – and 15 percent have been to see a specialist for micro needling.
The survey also revealed many females are planning to treat themselves to procedures such as laser hair removal (43 percent), lip fillers (34 percent), Botox (22 percent) or a chemical peel (22 percent) to make themselves feel better after a terrible year in lockdown.
Overall, 86 percent of those surveyed said having a treatment was good for their self-esteem and self-confidence, however 28 percent said they would never tell their partner or friends whether they have had a procedure, as no one needs to know the secret to their youthful complexion.
A more open 72 percent said they would happily tell people about any treatments they have had, because they have nothing to hide.
Hannah Russell CEO and founder of Glowday said: "It's brilliant to see that the research shows that the stigma around these treatments is diminishing, with almost a third of women believing the stigma to be old fashioned and outdated.However, it's so important that if women are seeking fillers and anti aging treatments, they understand they're medical procedures, not beauty treatments. They need to be administered by someone medically qualified and it's the reason we started Glowday because when I had my first wrinkle injections, I didn't have a clue where to go and who to trust."
Of those who have had cosmetic procedures, 39 percent had it done for a confidence boost, while 36 percent said they disliked what they saw in the mirror and one in ten said they were influenced by people on social media.
In terms of barriers, 41 percent said the cost put them off having a cosmetic procedure, while 39 percent worried, they would end up looking fake.
CELEBRITIES WHO LOOK MOST FAB AT FORTY PLUS (ACCORDING TO BRITS)
Jennifer Lopez – 51 years old 38%
Jennifer Aniston – 52 years old 34%
Kim Kardashian – 40 years old 31%
Will Smith – 52 years old 30%
Victoria Beckham – 46 years old 28%
David Beckham – 45 years old 23%
Brad Pitt – 57 years old 22%
Naomi Campbell – 50 years old 20%
Tom Cruise – 58 years old 19%
Tess Daly – 51 years old 17%
Hugh Jackman – 52 years old 16%
Tom Hardy – 43 years old 16%
Kate Moss – 47 years old 15%
Idris Elba – 48 years old 15%
George Clooney – 59 years old 13%
Reese Witherspoon – 44 years old 12%
Daniel Craig – 53 years old 12%
Nigella Lawson – 61 years old 11%
Sarah Jessica Parker – 55 years old 11%
Kate Hudson – 41 years old 9%
Denzel Washington – 66 years old 9%
Davina McCall – 53 years old 9%
Helen Mirren – 75 years old 8%
Claudia Winkleman – 49 years old 8%
Kate Beckinsale – 47 years old 8%