Aphephobia (fear of touching and being touched) increased a lot during the pandemic.
Due to the pandemic, the fear of returning to the gym is really understandable, but outdoor activities are recommended and can also be accompanied by a specialized personal trainer.
This is what keeps the work of Angel Rivelles, who saw in people's phobia the opportunity to help men and women who are looking for a healthier life.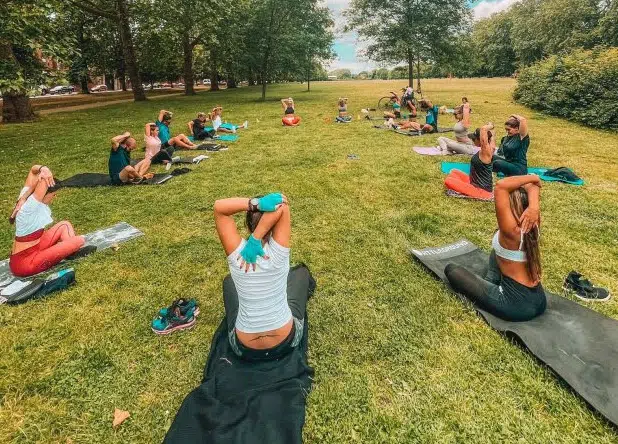 "Phobia of going to the gym today is absolutely normal because after so long being confined and afraid of an invisible virus, many are afraid to go back to the closed environment of a gym, it takes a lot of getting used to".
Physical activities to prevent phobias are recommended, even to maintain health and well-being during the pandemic. Angel has already managed to train hundreds of people in public parks in the city of London: "I love what I do".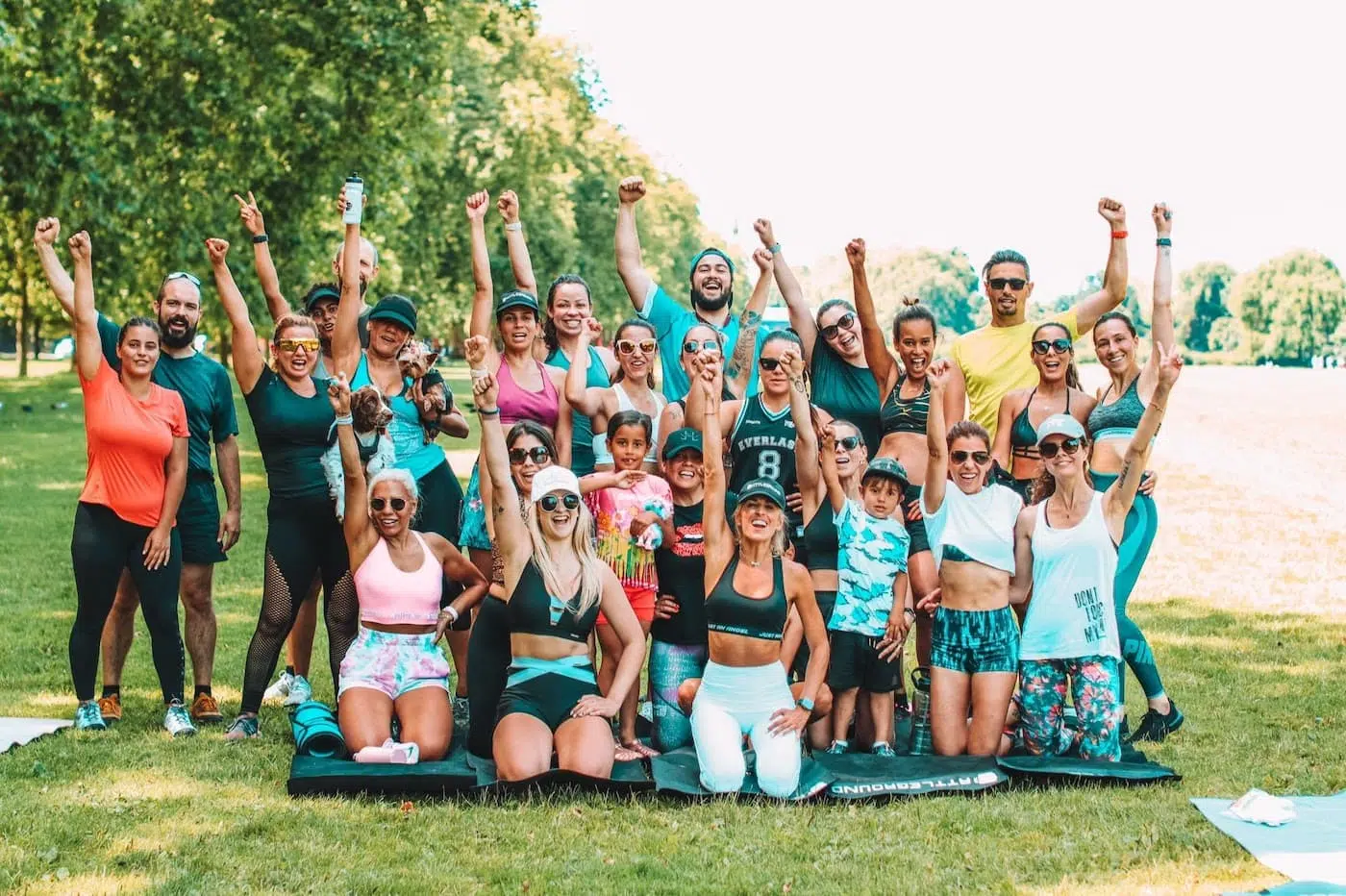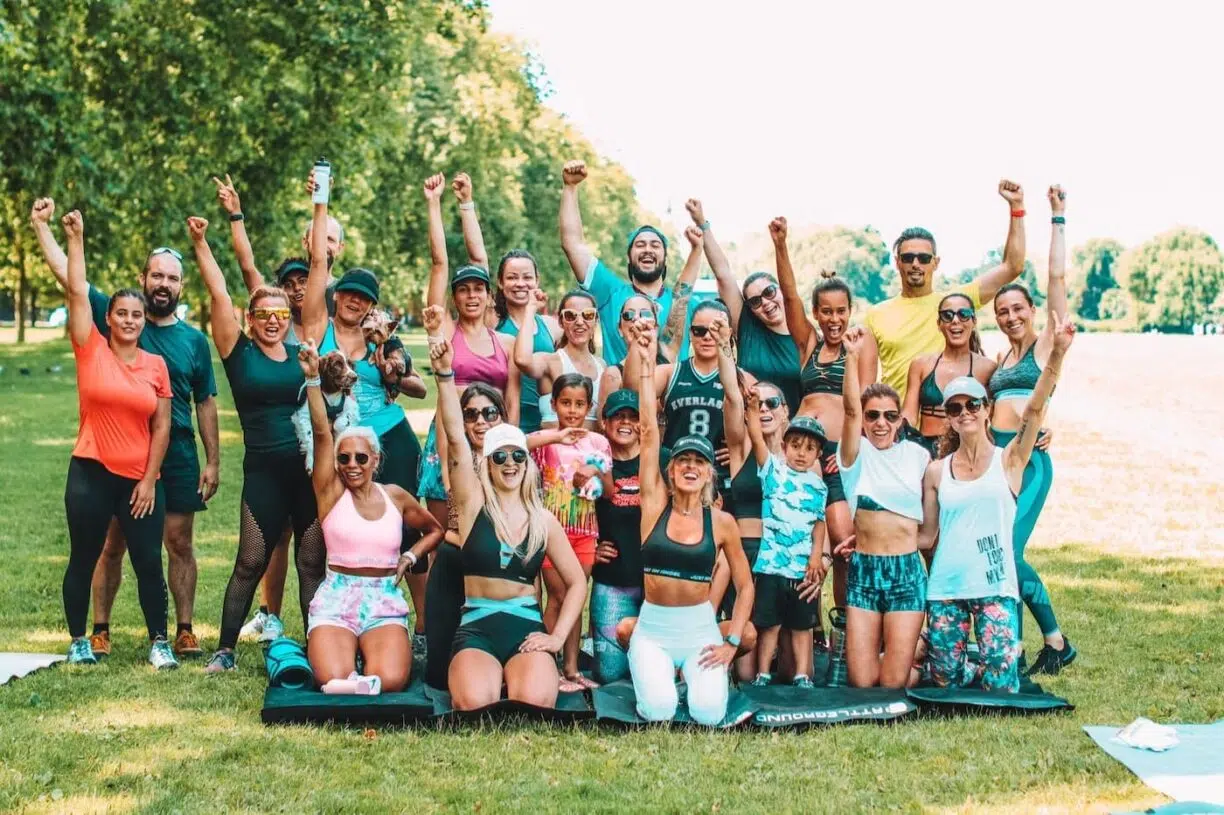 Helping people overcome their phobias and be their best self is a matter close to her heart, Rivelles revealed that in 2011 she suffered from constant asthma attacks and panic attacks.
After an episode that she said was "the scariest" she decided that something had to be done. It was then that Angel was invited to participate in a Jiu-Jitsu class and fell in love with the practice: "I needed to release the stress and anguish I was constantly feeling".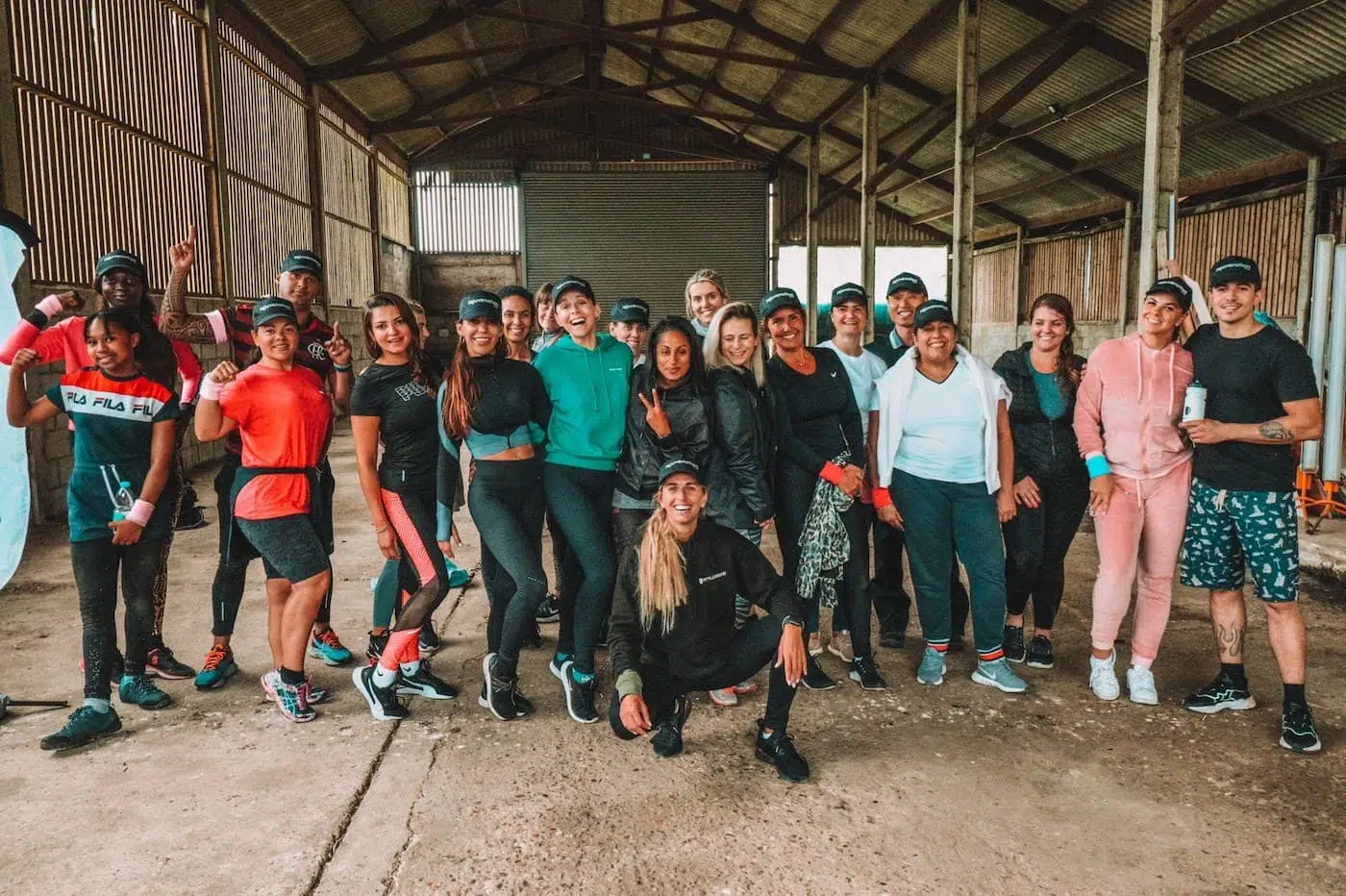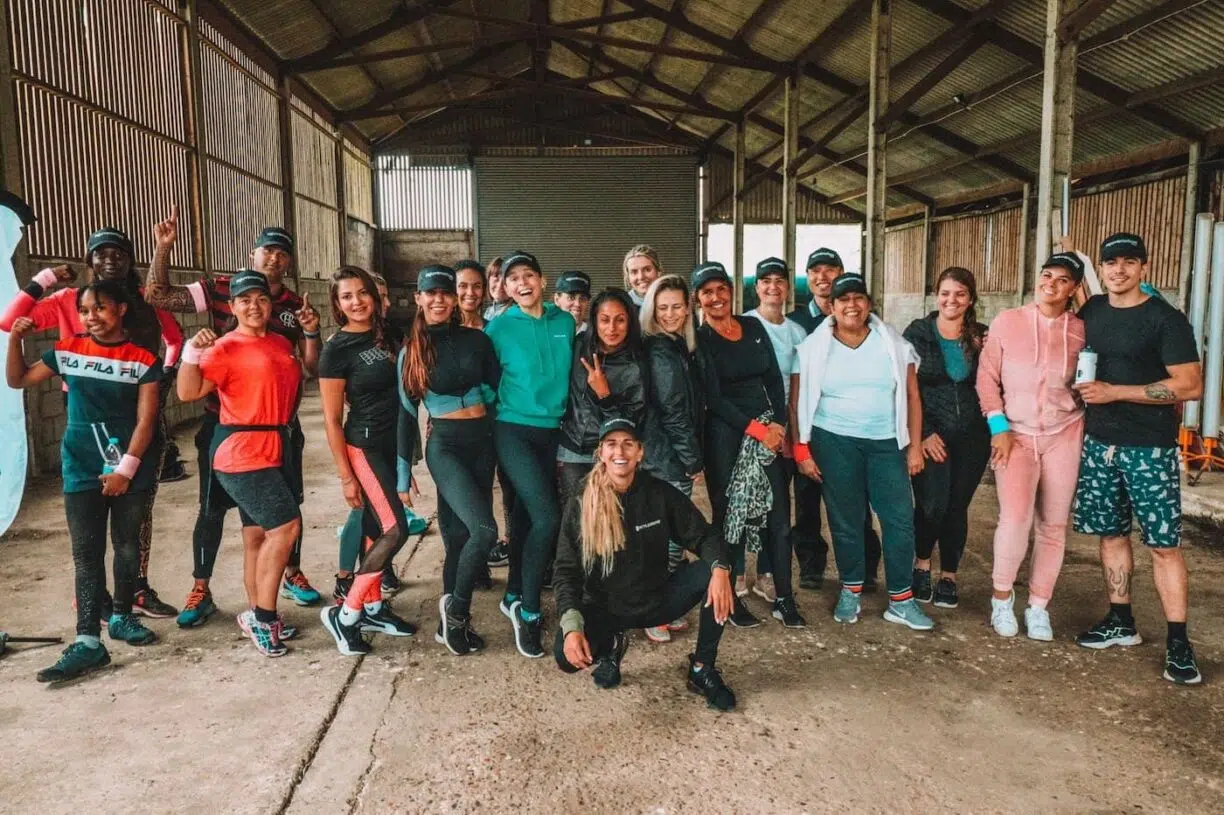 To her surprise, after a few classes, both her asthma and her anxiety decreased: "I started to be myself again." After some time exercising without missing a single workout and following a healthy diet, she began to notice that her body was getting strong and muscular: "My body started to get fit and people started encouraging me to compete".
In 2015, she finally felt confident enough to take the stage: "I was at the height of my transformation and I won several medals and trophies", she says. "During this process I noticed that I was motivating hundreds of people with my lifestyle. And that's when I realized that I had a mission: to help others be healthier".
Despite having left competitions in 2019, today she is trained as a Personal Trainer and teaches the practice to hundreds of people for free throughout the parks of London, her new home, as well as giving personalized online classes to several students around the world.
When she is not training groups at Hyde Park, she is working on her other passion: fashion.
Living a slow and eco-friendly lifestyle is also very important to Angel, and thinking of that, she created the hand-made ethical fashion brand called Angel Beachwear, where she gets to exercise her creative side by creating fashionable bikinis that hug the figure and work on every shape and size.