EvolveYou is a supportive global fitness community led by world-class trainers that helps women build confidence and strength from the inside out.
This month, the EvolveYou app has launched its latest programme from Barre Trainer Emily Chadwick-Vint, Energy Glutes & Abs.
Here's everything you need to know.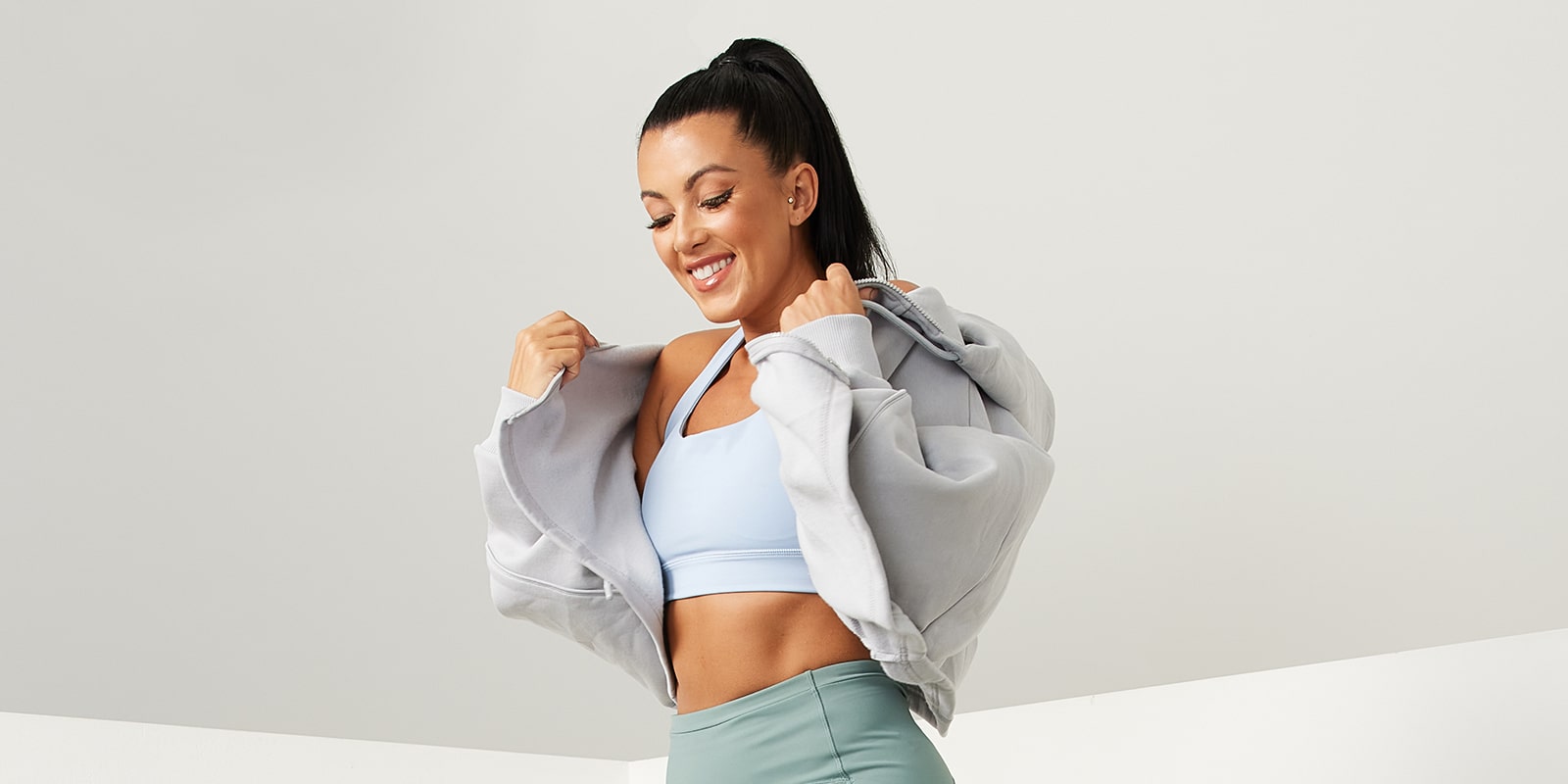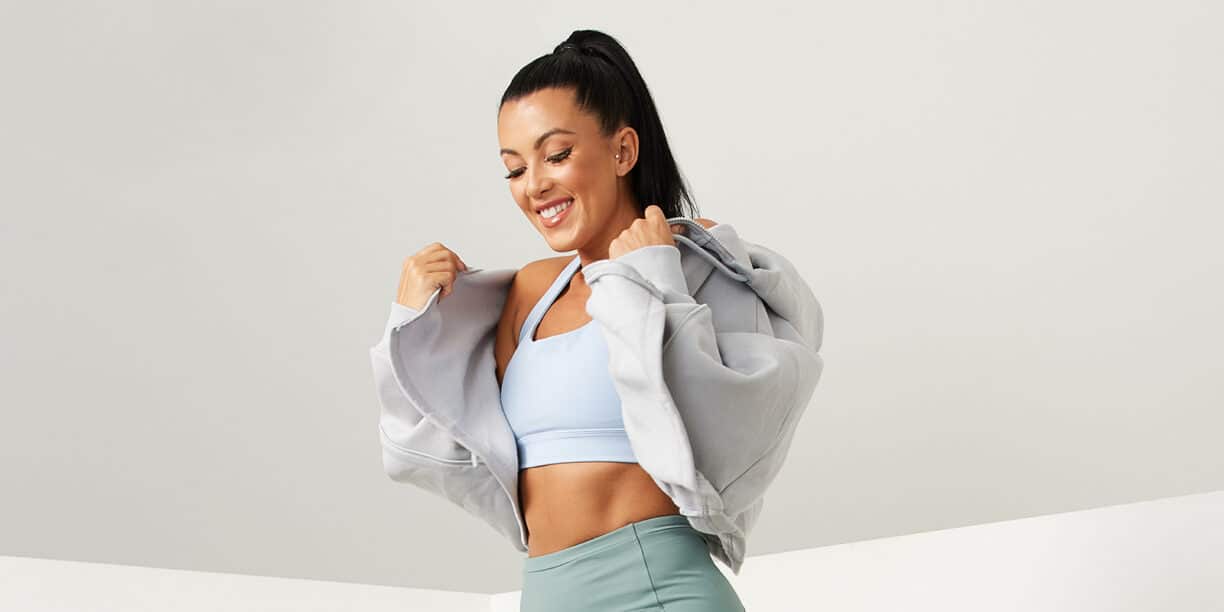 What is the Energy Glutes & Abs Programme?
This is the glutes and abs programme you've been waiting for! Expect an energising, uplifting and challenging six-week programme with all your favourite barre movements, to help you ignite your glutes and abs, while you awaken muscles you never knew you had!
Why choose Emily's Glute & Abs Programme?
Want real results, while having fun? Emily has created this energising programme to not only help you feel strong and powerful but to ensure you unleash your playful side as you enjoy your six-week journey!
What will the programme look like?
Get ready as Emily will take you through three upbeat and fiery 30-minute sessions over six weeks. The best thing about it is that you can do it anywhere and anytime and what's more is that it's open to any level! So grab a mat, towel, chair and a pair of light dumbbells and let's go!
Here's a sneaky peek at what to expect during the first week of Emily's Energy Glutes & Abs programme:

Day 1: Complete Glutes & Core – Prepare to feel the heat on day one, where you'll begin to enjoy some signature barre moves like the Donkey Kick Clam and the Pretzel Folder Over.
Incorporating a mix of glute and ab-focused exercises, day 1 will leave you feeling spicy from the get-go.
Day 2: Booty Ignite – Expect the booty to burn with a 30-minute class solely dedicated to awakening those glutes.
Featuring several resistance band exercises, this session will target all three gluteal muscles whilst simultaneously working your entire abdominal wall. Increasing strength in these areas will ultimately help you generate more power, which will transcend into your daily life.
Day 3: Abs Awaken – It's important that you engage your core at all times to really reap the benefit of this programme.
On day 3 expect a fun and sizzling ab series with exercises like crunches, planks and shoulder taps, which will leave you feeling fired up and ready to take on your day!
So, if you're looking to target your glutes and abs and want a programme that is fun, uplifting and that leaves you feeling empowered and energised, then this is a programme you don't want to miss!

For more information, please visit https://www.evolveyou.app/