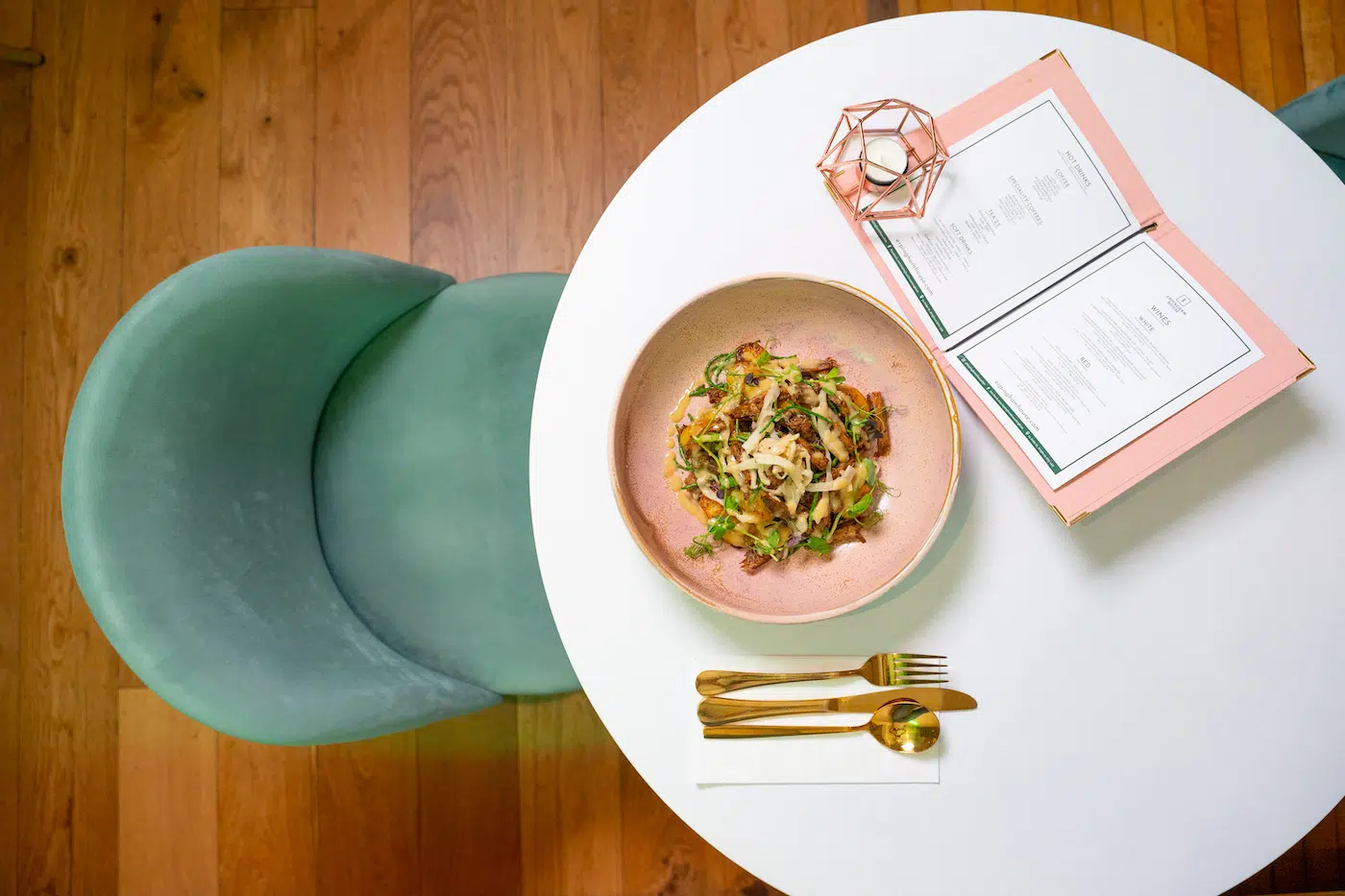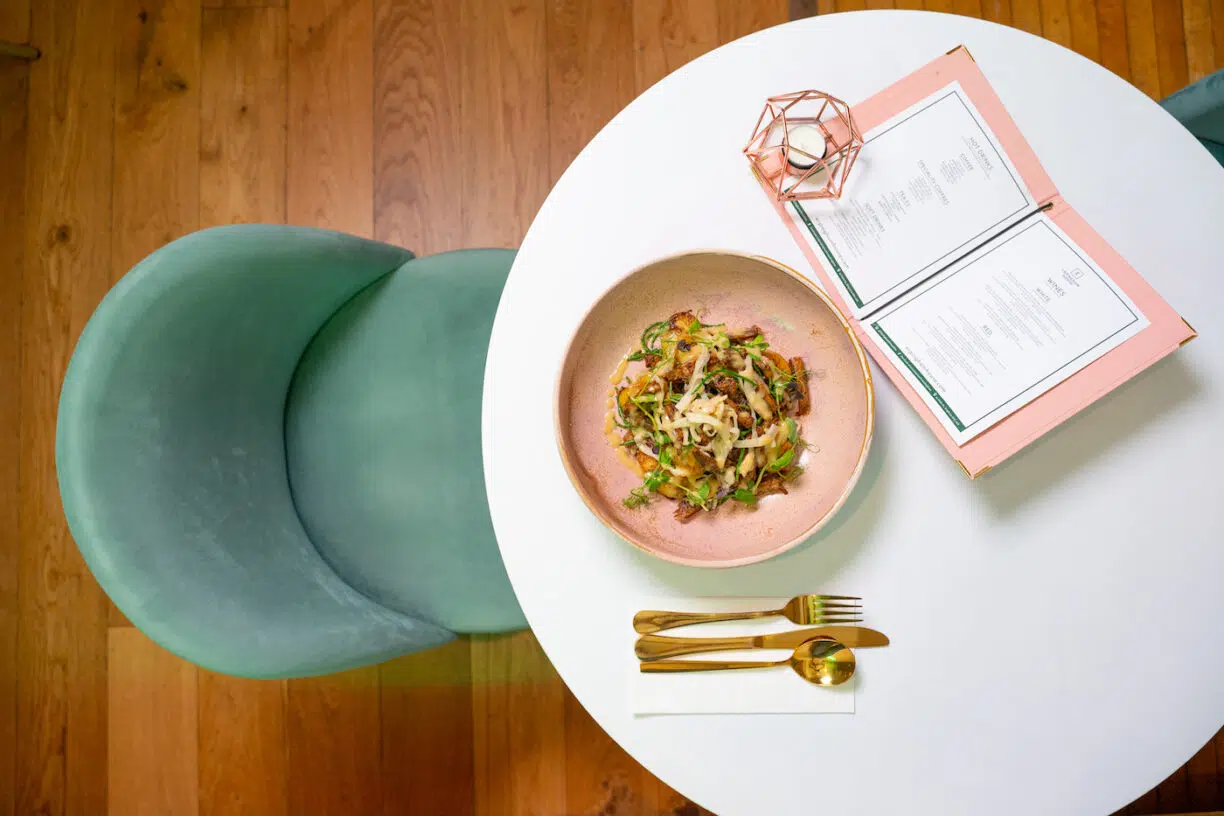 UK's largest vegan restaurant Erpingham House is popping up at Cloud Twelve wellness club in London's Notting Hill, taking over its brasserie for Veganuary. This will be their first restaurant in London after opening in Norwich, Brighton & Edinburgh. 
From 10 January 2022, The Cloud Twelve brasserie will be transformed into Erpingham House, taking on its delicious, 100% plant-based dining concept.
Featuring a creative menu using locally sourced, seasonal produce and with an emphasis on sustainability, quality & service, Erpingham House at Cloud Twelve will be offering plant-based food accessible to all that seek an elevated dining experience made purely from plants.
Expect delicious health-promoting foods, natural wines & mouth-watering, guilt-free desserts! The menu will showcase vegetables at the centre of the place without compromising on flavour.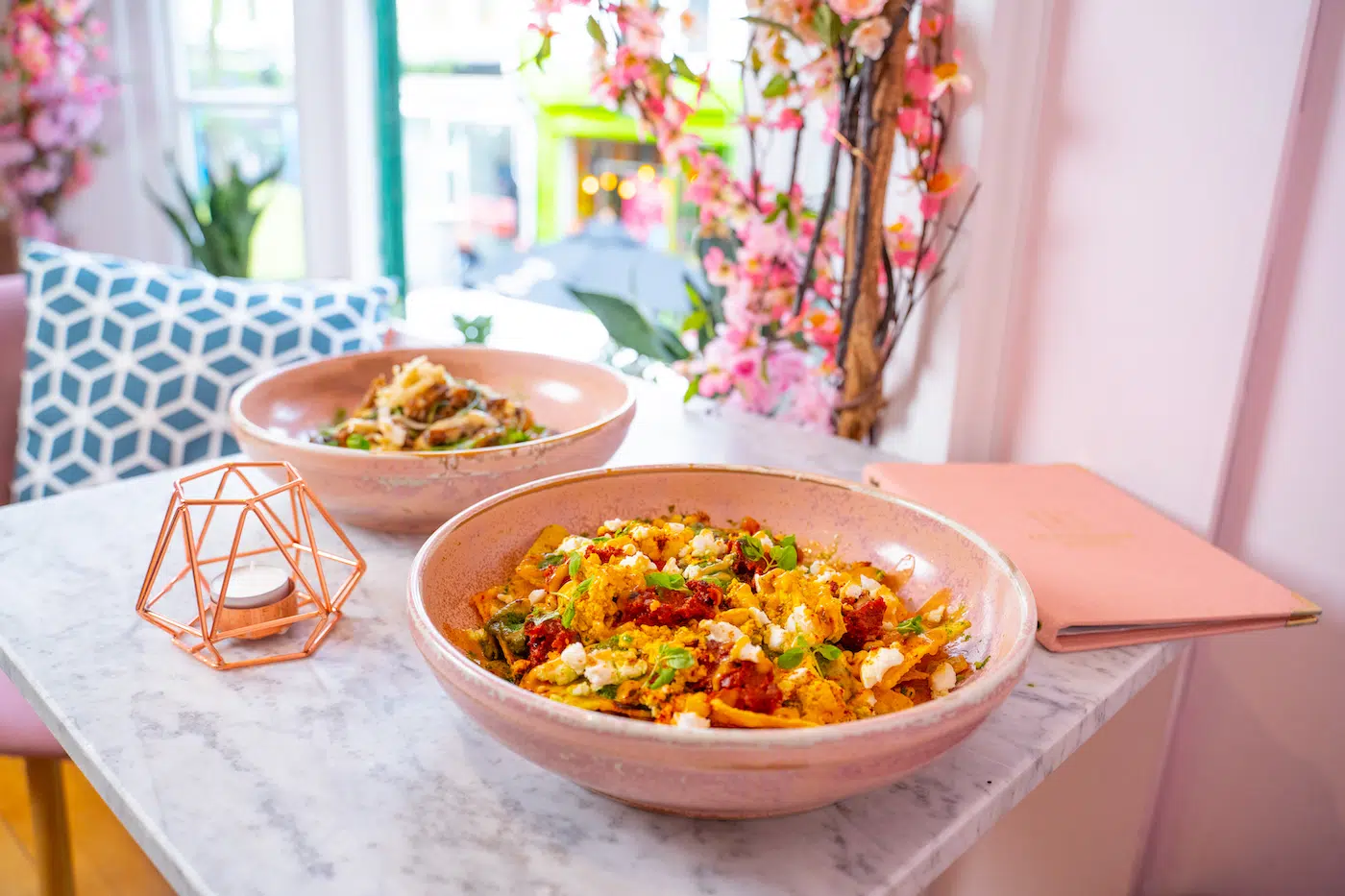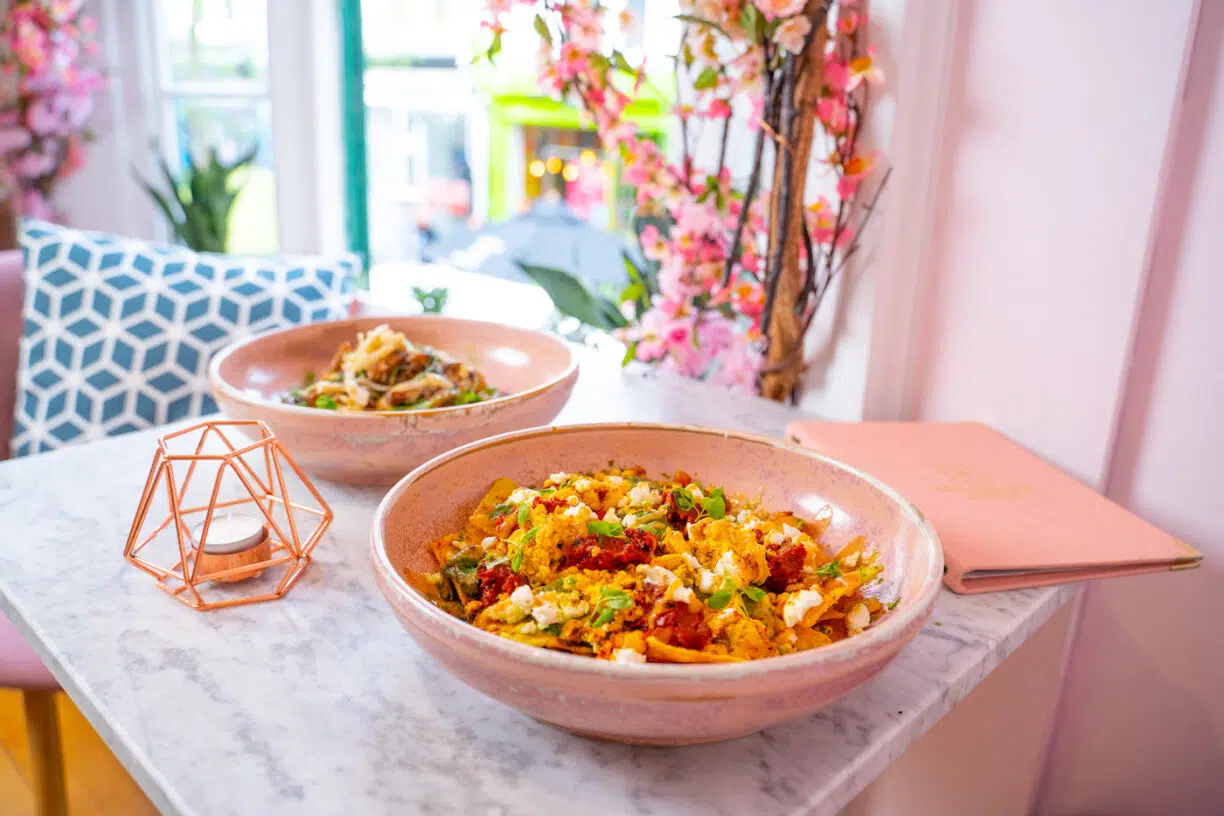 Erphingham House will also be working on extending the food offering at the Cloud Twelve's Kids Club, creating delicious healthy meals for the little ones.
The restaurant sources all of its produce from markets and local suppliers, focusing on seasonal produce and supporting local farmers; as well as with local food producers such as Club Cultured, London's only tempeh producer.
The partnership came about as a result of the founders' shared commitment to create a healthier & more sustainable community through a shared passion for healthy food and living.
Loui Blake, managing director of Erpingham House: "We are very excited about our first pop up in London and our partnership with Cloud Twelve.
The space is beautiful and the location is incredible, we have a lot of shared values, interests & passion for quality.
With this pop up we want to build on London's growing plant-based movement & help people incorporate more healthier food options into their diet".