Last updated on June 18th, 2023 at 06:08 PM
In the world of cycling, finding the perfect balance between performance and comfort is a constant pursuit. Cyclists, whether seasoned enthusiasts or beginners understand the importance of a well-fitted and comfortable bibshort that can accompany them on their journey to fitness and self-discovery.
Enter the Endura Xtract Lite Bibshort, a champion in its own right, designed to accommodate riders of all shapes and sizes, and reignite their passion for cycling.
As an entry-level bibshort, the Xtract Lite has captured the hearts of cycling enthusiasts and newcomers alike with its unparalleled comfort.
The secret lies in its innovative design, featuring bib straps that not only provide superior comfort but also offer a versatile fit for riders with varying body shapes.
Unlike traditional woven shorts, the stretchy nature of bibshorts ensures a flexible and accommodating fit, making them a preferred choice for riders seeking ultimate comfort.
Endura, a brand synonymous with quality and innovation, has received glowing feedback from customers who swear by their Xtract Lite Bibshorts.
Many cyclists find themselves practically living in these bibshorts, as they not only enhance athletic performance but also boost confidence and comfort.
By eliminating restrictive waistbands, the Xtract Lite Bibshorts embrace women of all shapes and sizes, allowing them to fully embrace their cycling journey without any hindrance.
When it comes to performance, the lightweight fabric of the Xtract Lite Bibshorts is a game-changer. The fabric's exceptional moisture-wicking properties ensure riders stay dry and comfortable even in the sweltering heat.
Additionally, the fabric's generous stretch guarantees a perfect fit, further enhancing the overall experience. Whether you're tackling challenging climbs or embarking on long rides, the Xtract Lite Bibshorts offer a breathable and pleasant sensation against the skin, contributing to an enjoyable cycling experience.
Moreover, the Xtract Lite Bibshorts feature a multi-density gel seat pad, designed to provide additional comfort during prolonged periods of sitting.
This thoughtful addition ensures that even those unaccustomed to long hours in the saddle can enjoy their cycling endeavours without discomfort. It's this attention to detail that sets Endura apart, as they prioritize the well-being and satisfaction of their customers.
While the Xtract Lite Bibshorts excel in warm weather conditions, their versatility extends beyond the outdoors. Their lightweight and quick-drying fabric makes them ideal for indoor cycling throughout the year.
Regardless of the season, riders can rely on the Xtract Lite Bibshorts to deliver exceptional performance and unrivalled comfort, keeping them motivated and committed to their fitness goals.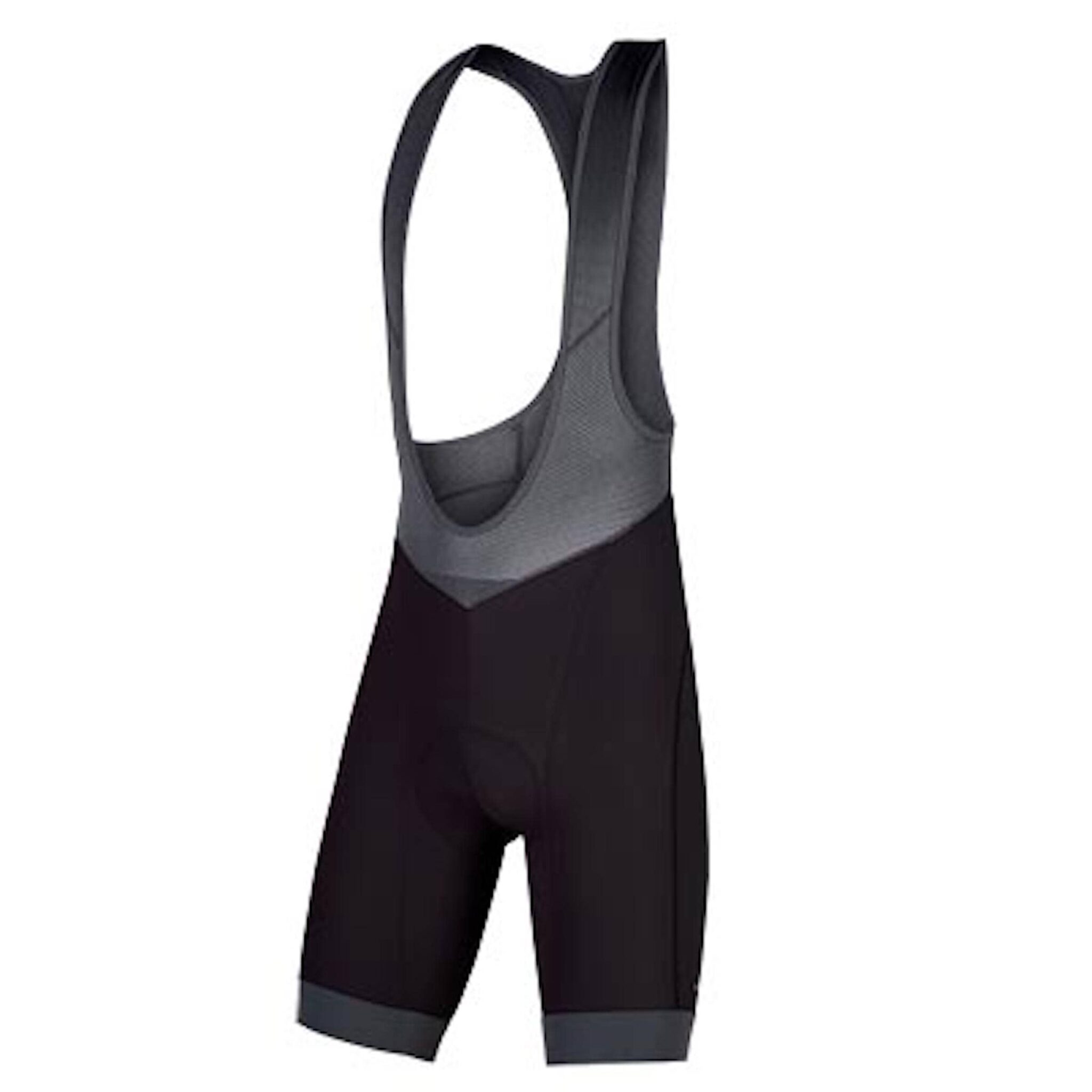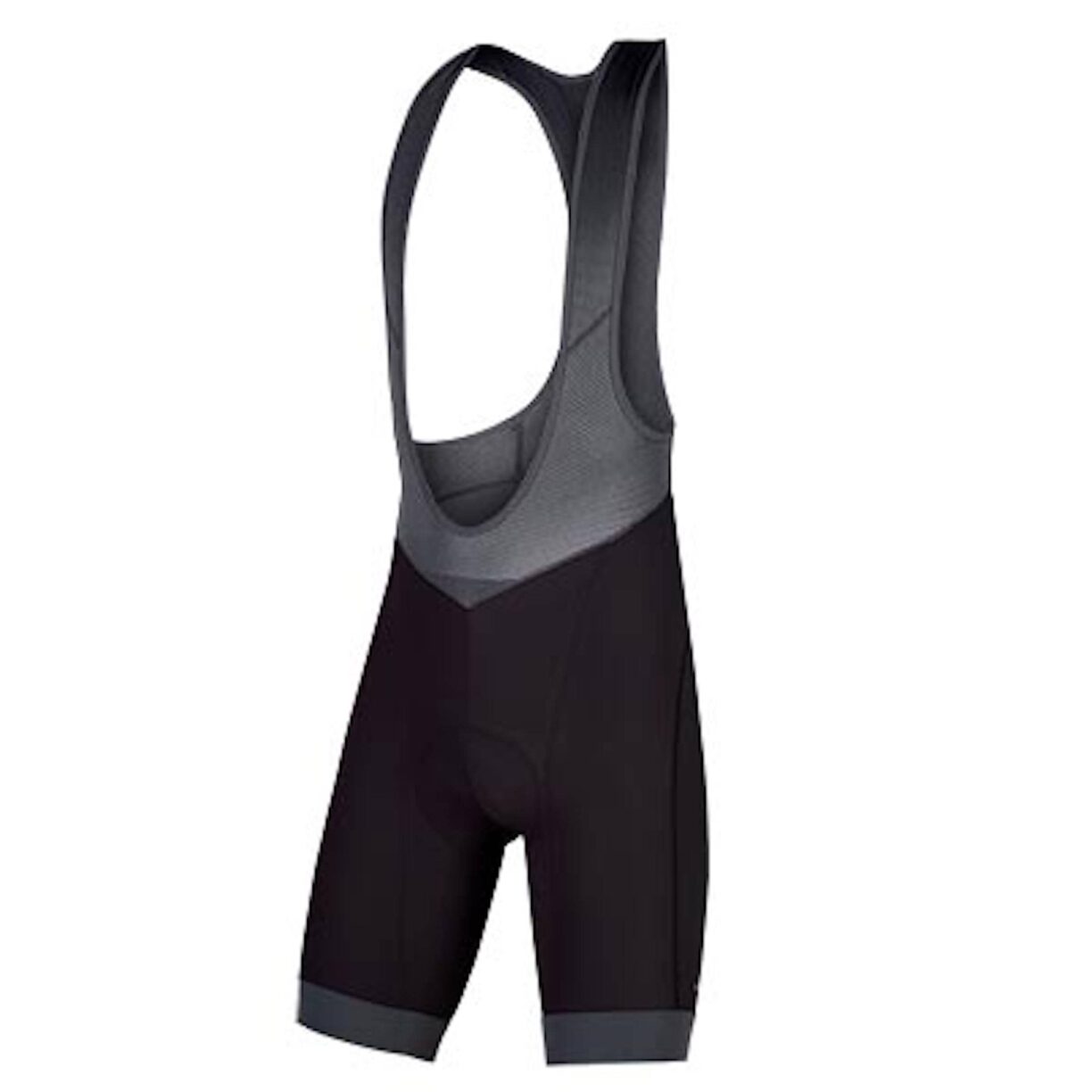 In conclusion, the Endura Xtract Lite Bibshorts have emerged as a must-have for riders seeking the perfect fusion of comfort and performance.
Designed to accommodate individuals of all shapes and sizes, these bibshorts have earned a reputation for their exceptional fit, lightweight fabric, and innovative features.
Whether you're a dedicated cyclist or someone looking to embark on a new fitness routine, the Xtract Lite Bibshorts are here to elevate your cycling experience, embracing your body and empowering you to achieve your goals with confidence and style.
All the above is available from endurasport.com