Last updated on June 18th, 2023 at 05:25 PM
British adventurer Bear Grylls hosted a unique fitness class on 16th June 2023 at the iconic Battersea Power Station in London, in collaboration with Tusk and Be Military Fit (BMF), to raise awareness for wildlife rangers across Africa.
This special event marked the first time it was hosted by the global adventurer, who serves as an ambassador to Tusk and is a Co-Founder of BMF.
Tusk and BMF joined forces to offer participants a one-of-a-kind workout experience in support of the Wildlife Ranger Challenge, a global campaign aimed at raising funds for rangers across the African continent.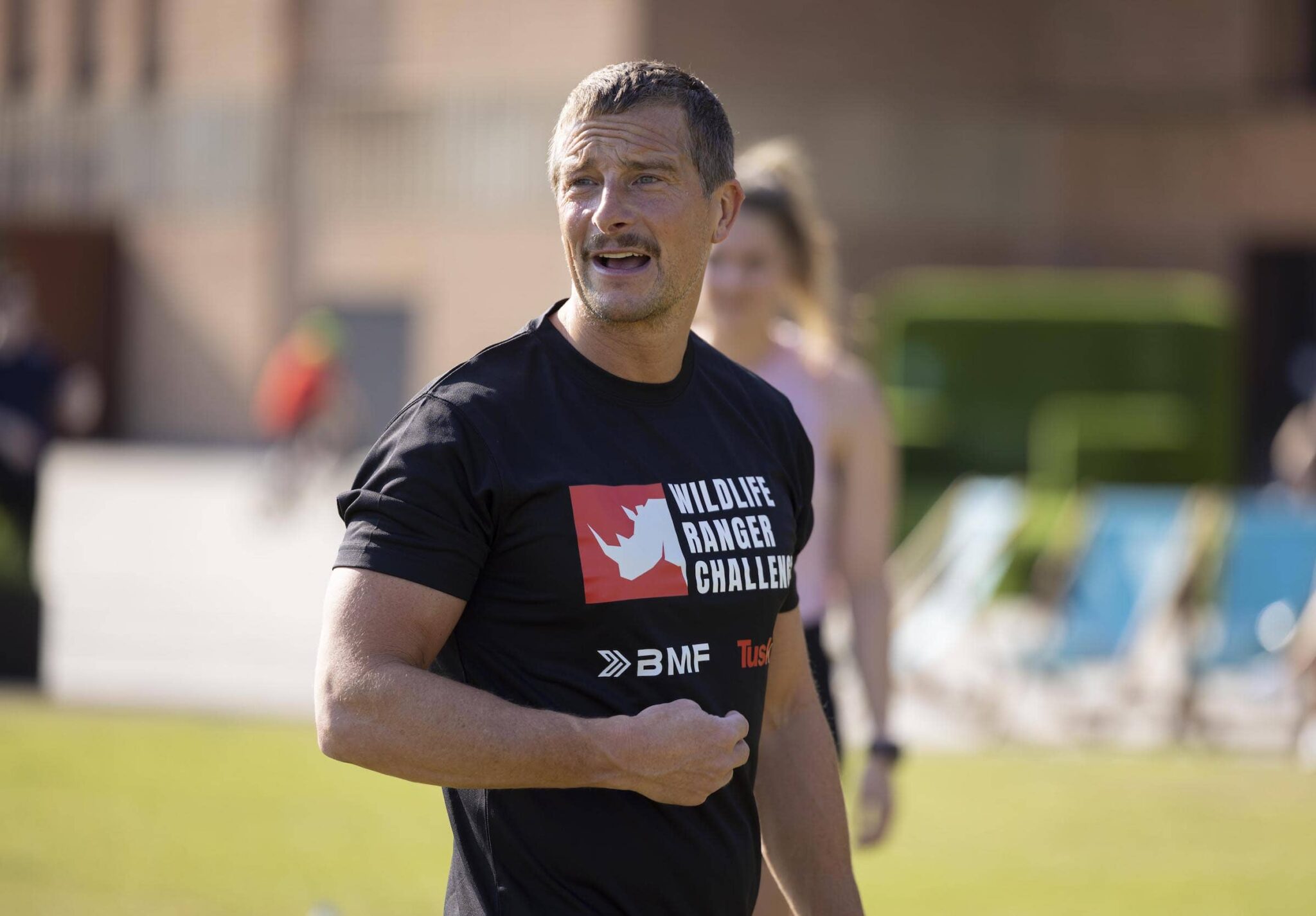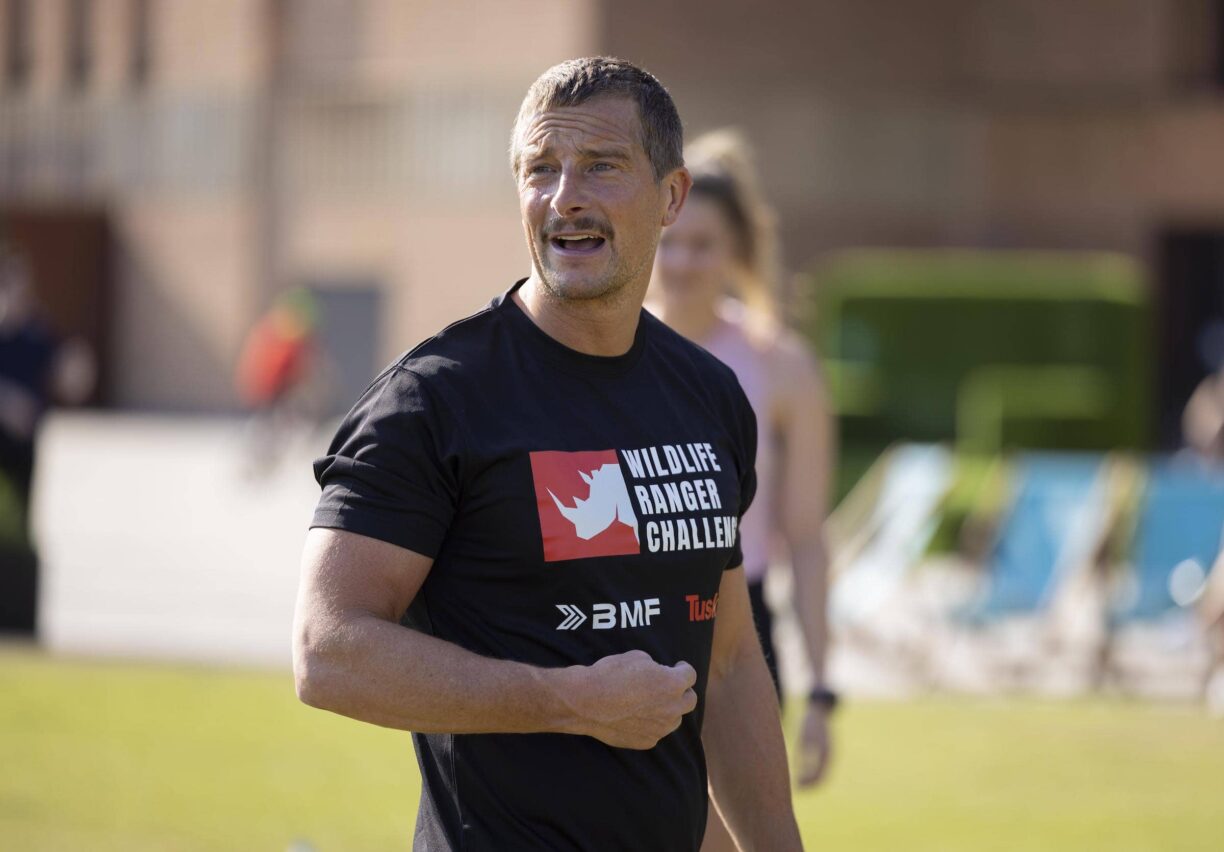 The campaign represents the world's largest celebration of support and solidarity for this noble profession. The workout experience, called #TrainLikeARanger, was uniquely tailored and lasted for 45 minutes.
The fitness class took place at the newly restored Battersea Power Station, starting at 7:45 am on Friday, 16th June. Attendance was free, with donations encouraged both online and at the event itself.
All proceeds from the event were directly invested in supporting rangers working on the frontlines of Africa's protected and conserved areas through the Wildlife Ranger Challenge ranger fund.
Participants who were eager for a refreshing workout routine and wished to test their mettle by training like rangers across Africa had the opportunity to sign up and make a difference in the lives of these dedicated individuals.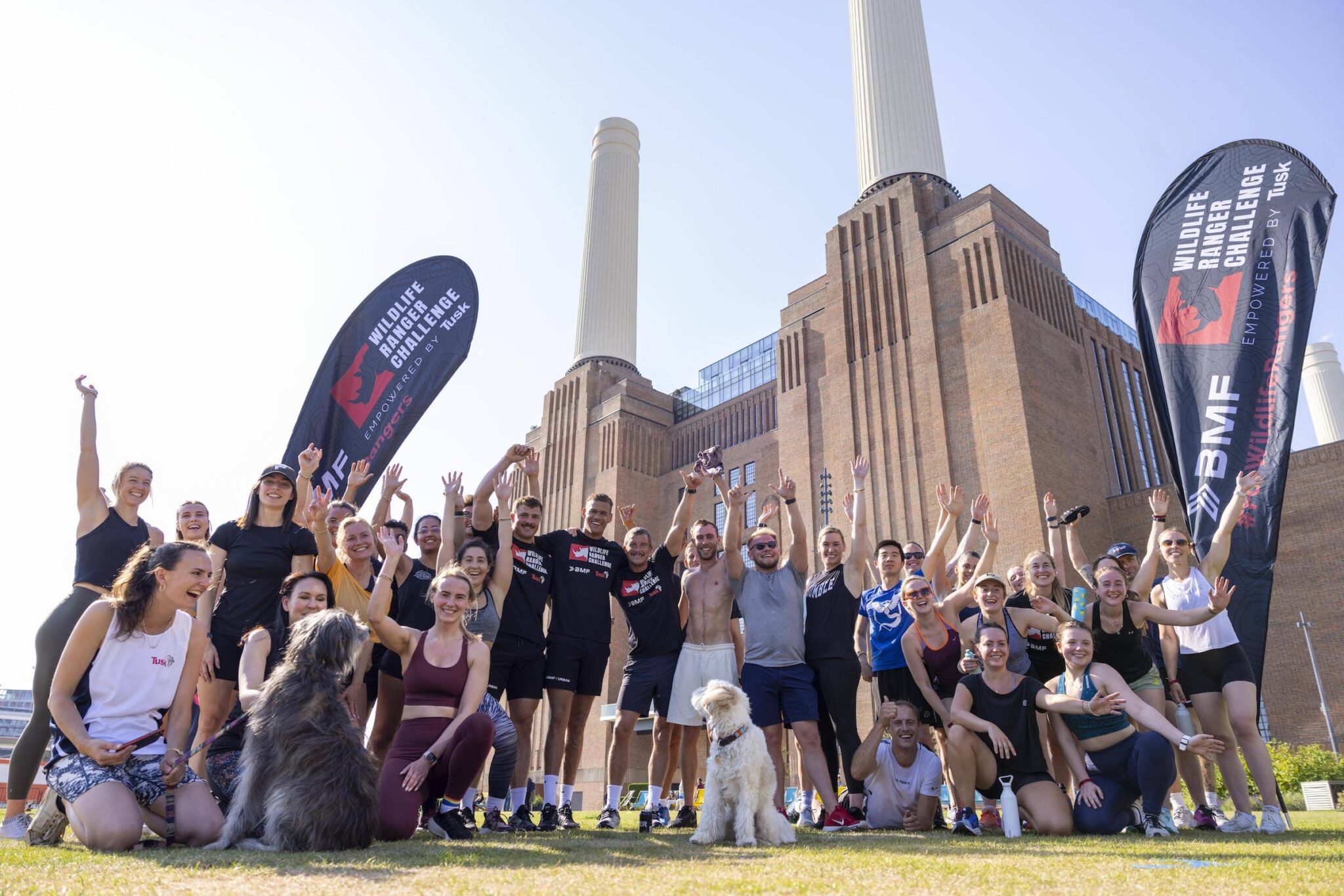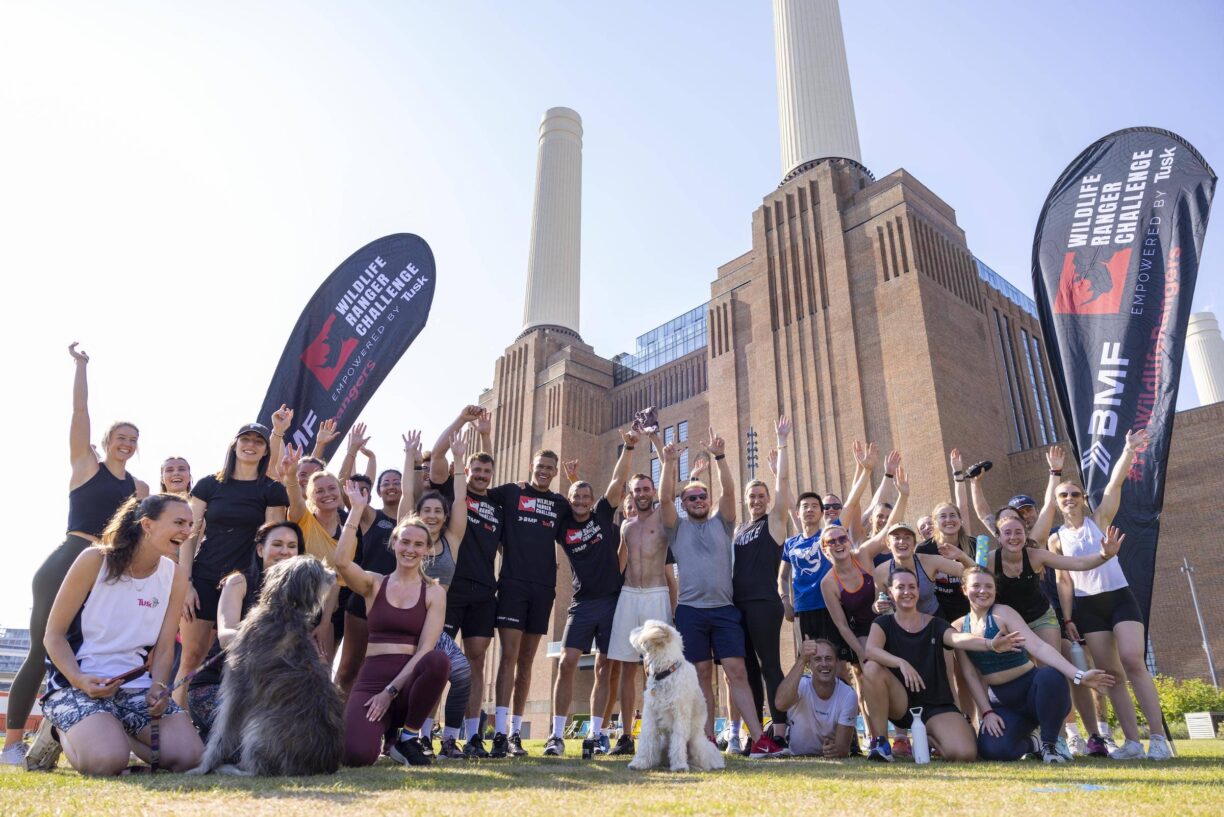 Those taking part were instructed to arrive at The Coaling Jetty, situated on the River Thames in front of the iconic Power Station, at 7:45 am, with the class commencing at 8 am.
They were warmly greeted by the BMF and Tusk team, who provided a brief introduction to the Wildlife Ranger Challenge and outlined the activities that awaited them during the workout.
The class took place in the Power Station Park under the guidance of Bear Grylls, one of the most renowned faces in survival and outdoor adventure.
He led the activity alongside BMF's skilled team of instructors. Participants were challenged with a series of body-weight workouts based on the training programs followed by thousands of Africa's frontline wildlife rangers.