Last updated on September 4th, 2023 at 05:19 PM
In the ever-evolving world of cycling fashion, where the pursuit of excellence knows no bounds, we find ourselves at the intersection of style and substance.
Our sartorial journey takes us through the terrain of Endura's Hummvee Sport Shorts and the Hummvee Ray Men's Jersey. Can these garments truly deliver on their promises of both performance and style?
The Good:
1. High-Performance Fabric:
Endura's Hummvee Sport Shorts, crafted from a high-quality, technical fabric, redefine the boundaries of comfort and performance.
The moisture-wicking material ensures you remain cool and dry, even during the most grueling workouts, making them perfect for sweltering summer days.
2. Tailored for Movement:
These shorts are a testament to Endura's commitment to athletes. They offer ample room for unrestricted movement, whether you're cycling, running, or flowing through yoga asanas. Versatility knows no bounds in these sleek shorts.
3. Thoughtful Design Details:
Attention to detail is the hallmark of Endura, as evident in the Hummvee Sport Shorts. The adjustable waistband caters to customization, while zipped pockets ensure your essentials remain secure during your workout.
Their timeless black colour exudes elegance, making them suitable for both athletic pursuits and casual outings.
4. Integrated Liner:
The inclusion of an integrated liner is a stroke of genius. It enhances comfort and support, eliminating the need for additional undergarments and reducing potential discomfort during strenuous workouts.
5. Sleek Aesthetic:
The Hummvee Ray Men's Jersey shines with an understated yet sophisticated charm. Its minimalist design and muted colour palette breathe fresh air into a market often plagued by ostentation.
This jersey transitions seamlessly from a morning ride to a leisurely afternoon coffee, showcasing the essence of versatility.
6. Performance-Focused Fabric:
Crafted from lightweight, moisture-wicking fabric, the jersey prioritises performance. It excels in comfort and breathability, even during the most intense workouts, leaving you feeling fresh and ready for more.
7. Practical Pocket Placement:
One of the standout features of the Hummvee Ray Jersey is its well-placed pockets. With three rear pockets and a zipped security pocket, you'll have ample space for essentials, whether you're cycling, hiking, or running errands. These thoughtful details elevate functionality.
8. Attention to Fit:
The jersey boasts a tailored fit that complements the body's contours without restraint. It strikes the perfect balance between comfort and style, making it an ideal choice for athletes who demand both.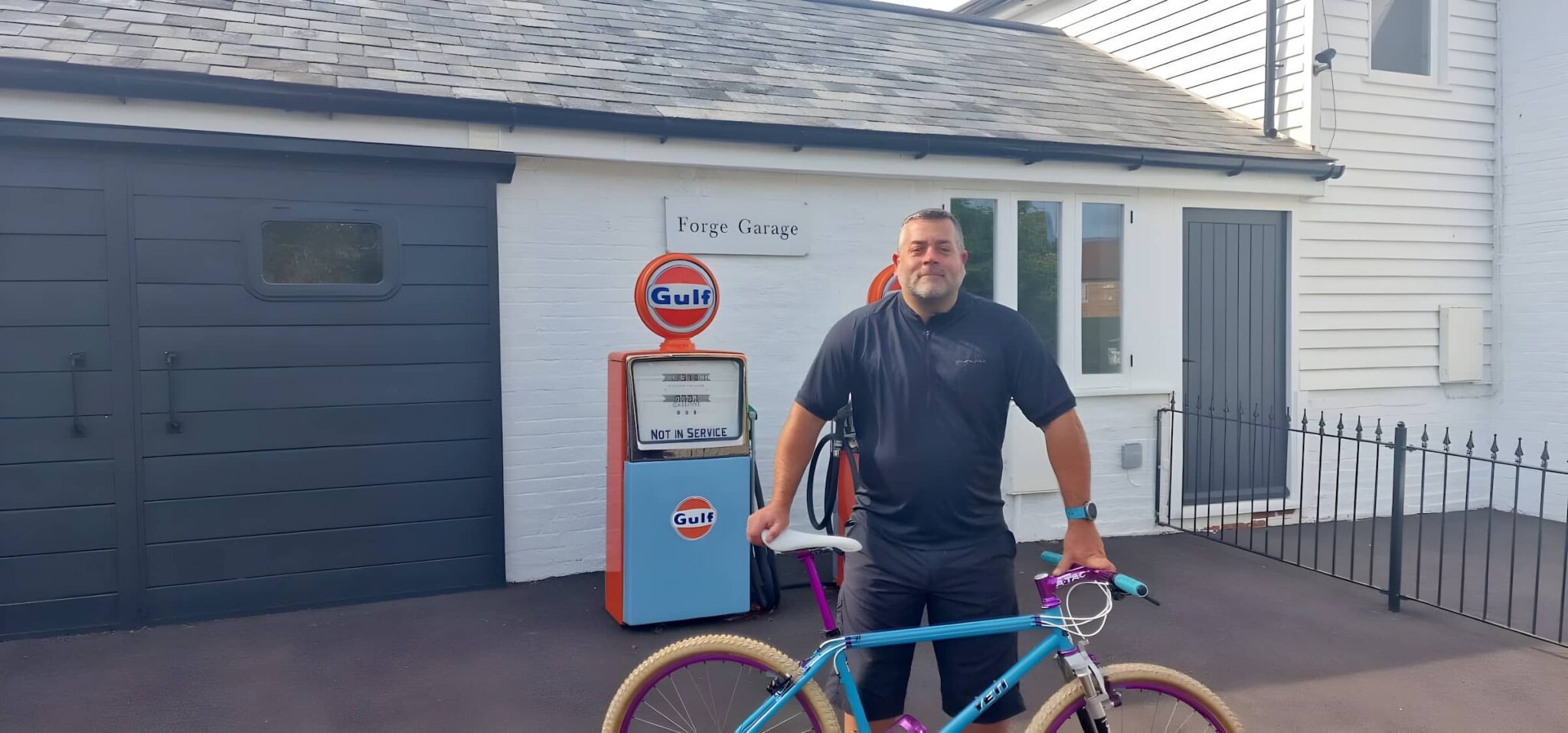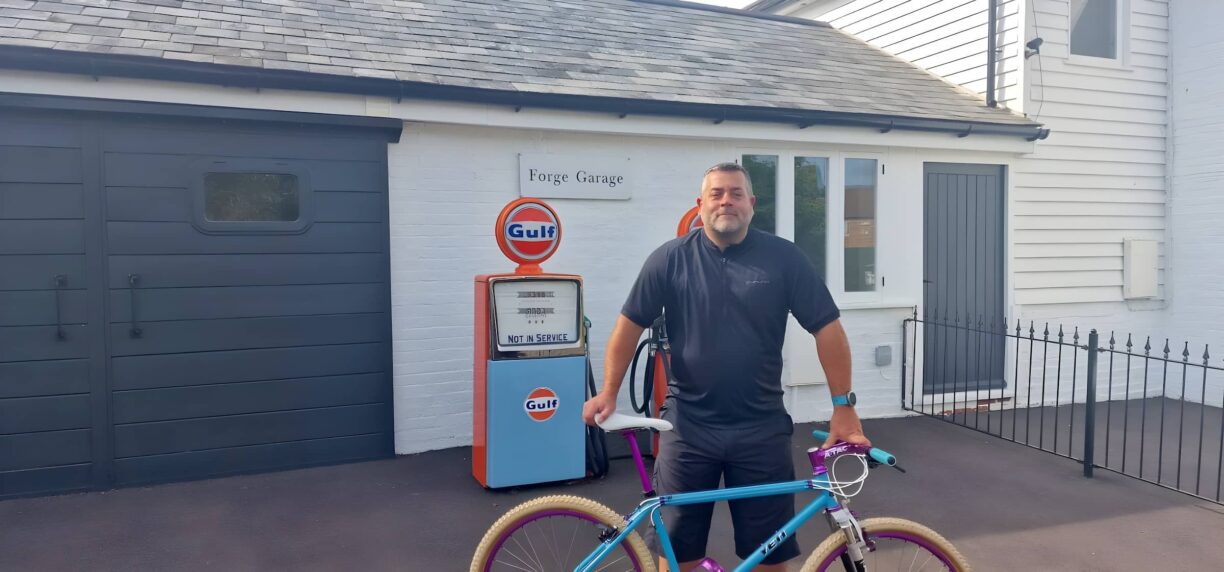 The Bad:
1. Limited Colour Options:
While both the shorts and jersey excel in their minimalist colour palettes, some may long for a broader range of hues to express individual style. A few additional colour choices could cater to a more diverse audience.
2. Price Point:
Both the Hummvee Sport Shorts and Hummvee Ray Men's Jersey occupy a relatively higher price tier. While their quality and design merit the cost, they may not align with everyone's budget.
These garments are an investment in quality activewear, one that budget-conscious consumers should weigh carefully.
3. Sizing Variability:
Some users have reported minor sizing discrepancies in both the shorts and jersey, and to be honest as did I with the shorts, the shorts were only a tad small but enough to cause minor discomfort.
So I would 100% advise consulting the sizing chart and, if possible, trying them in-store is advisable to ensure a perfect fit.
In the grand tapestry of cycling fashion, Endura's Hummvee Sport Shorts and Hummvee Ray Men's Jersey have earned their rightful place.
They represent the harmonious convergence of form and function, where style effortlessly complements performance. While limited colour options and pricing considerations may present slight challenges, they do little to diminish the overall allure of these garments.
These are sportswear choices that transcend the ordinary, crafted by a brand that understands the modern athlete's needs.
The Endura Hummvee Sport Shorts and Hummvee Ray Men's Jersey have garnered the coveted Sustain seal of approval. They epitomise the spirit of contemporary sportswear, where athletic form and fashion function in perfect harmony.
For those seeking activewear that transitions seamlessly from the gym to the urban jungle, these garments are a resounding endorsement.
In the relentless pursuit of athletic excellence, these pieces are a triumph worth celebrating. Endura has indeed raised the bar, offering a perfect symbiosis of style and performance for the discerning athlete.
Find out more on this fabulous athletic wear from Endura here: