Last updated on September 4th, 2023 at 02:39 PM
In a recent revelation from Spabreaks.com, it has come to light that spa venues offering sports facilities experience a notable 10% increase in bookings compared to those without such amenities.
Recognising the diverse preferences of clientele, Spabreaks has tailored their offerings to encompass over 171 venues that cater to sports enthusiasts, featuring activities ranging from golf and tennis to gyms, petanque, and horse riding.
For those who relish sports and physical activity, a holiday can be more than just relaxation; it can be an opportunity to engage in activities they are passionate about.
The importance of staying active and nurturing one's health resonates with many holidaymakers. Fortunately, across the United Kingdom, there exists a myriad of staycation destinations that provide a variety of activities and facilities, eliminating the need to venture abroad.
Spabreaks.com has thoughtfully curated a list of the top 5 most sought-after spas with sports facilities, serving as a guide for those planning a spa stay this summer.
Founder of Spabreaks.com, Abi Selby, aptly notes, "While spas are synonymous with unwinding and relaxation, they also offer numerous health benefits.
Beyond the spa facilities, many of these establishments offer a wealth of sports facilities and activities. This ensures that while guests luxuriate in the spa experience, they can simultaneously maintain their active lifestyle.
Our offerings span a diverse range of sports, encompassing spas with top-tier golf courses, expansive swimming pools, and dedicated yoga studios. We strive to cater to the preferences of every individual."
Contrary to the conventional association of spas primarily with golf courses, Spabreaks reveals that these establishments are versatile and accommodating, offering a wide spectrum of sports and activities.
From yoga enthusiasts to archery aficionados and rock climbing enthusiasts, Spabreaks.com presents the top 5 most booked spas with sports facilities:
1. Whittlebury Hall, Northamptonshire: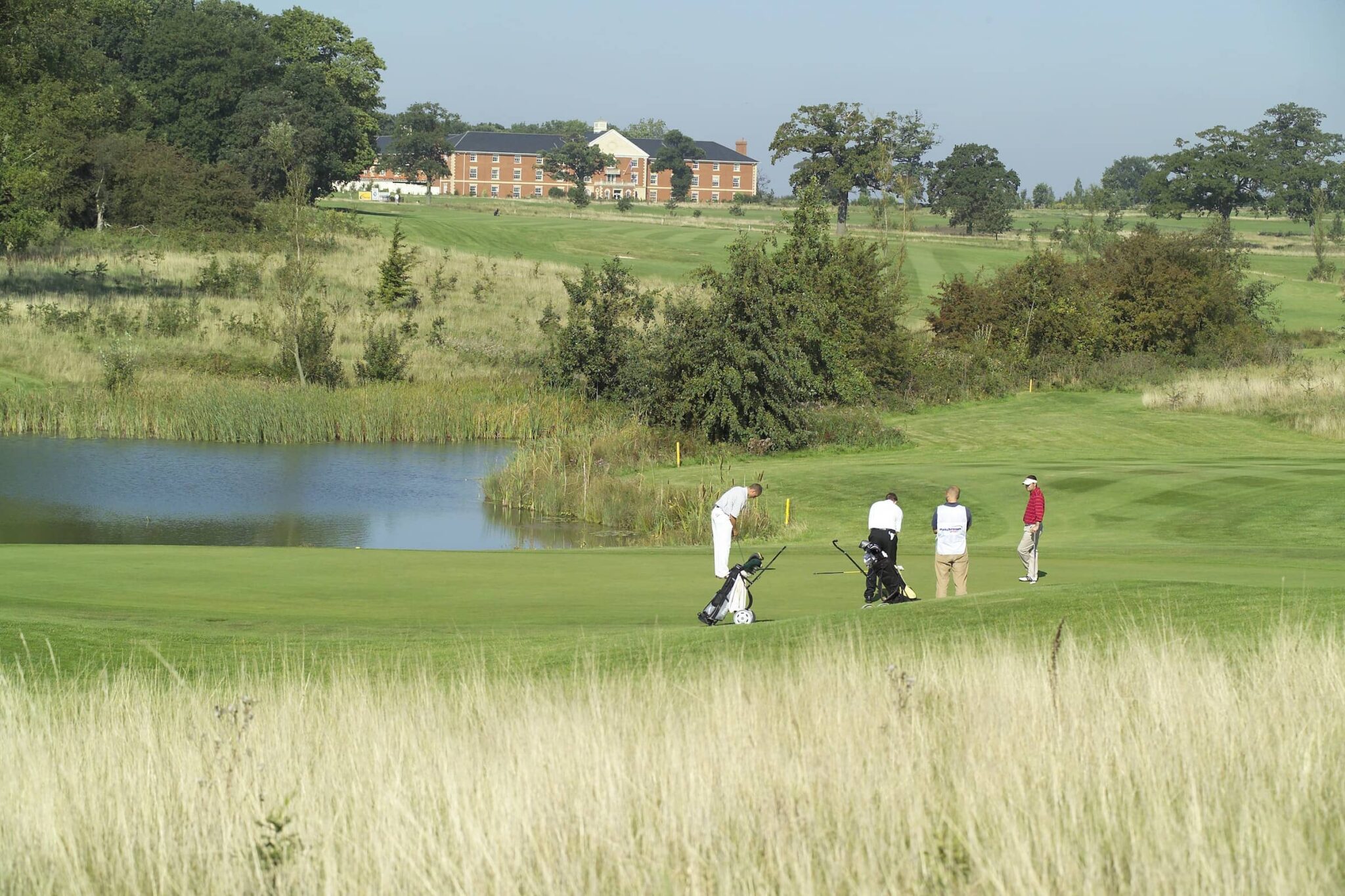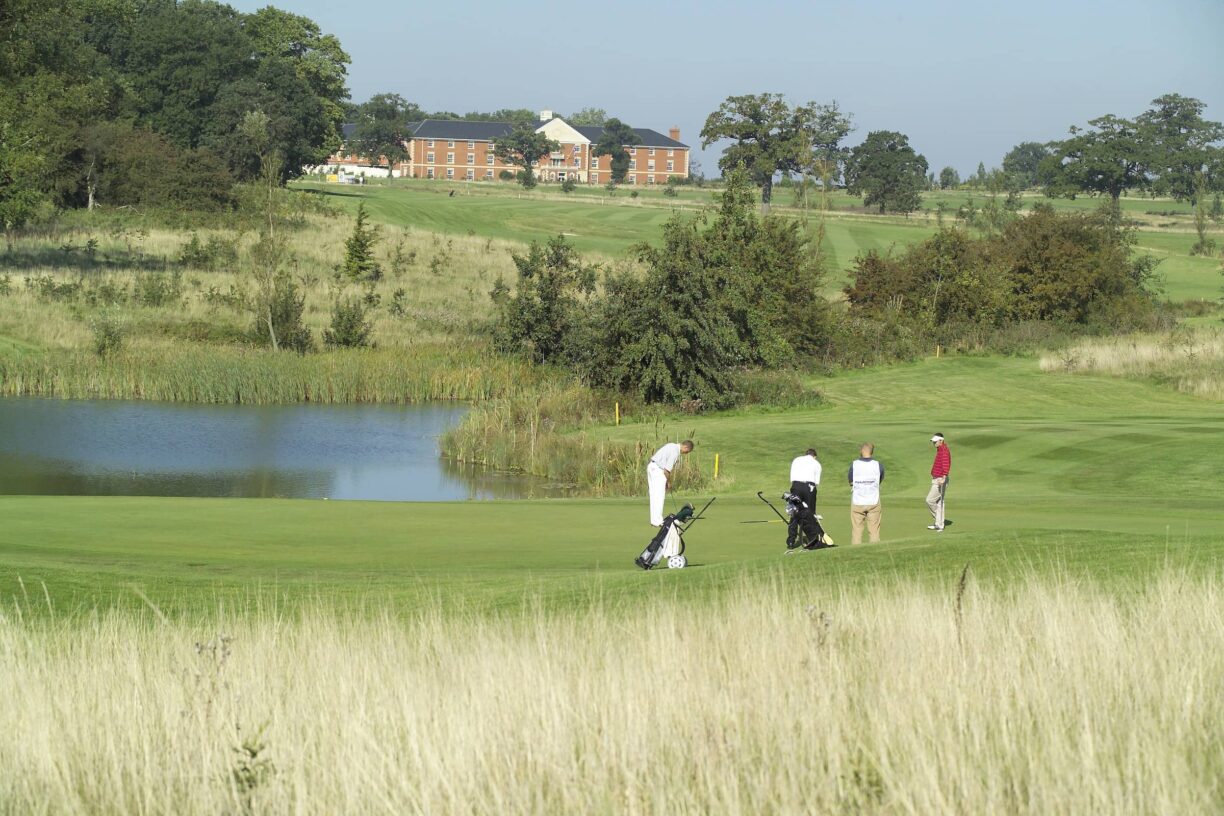 Whittlebury Hall boasts abundant space and a plethora of activities to engage visitors, making it an ideal choice for large groups.
The Day Spa at Whittlebury Hall includes comprehensive Heat and Ice experiences, a dedicated gym and swimming pool area complete with its sauna, steam room, and jacuzzi, as well as 23 treatment rooms, including a hammam chamber and rasul room.
With captivating views overlooking the golf courses and its proximity to the Silverstone race circuit, it comes as no surprise that Whittlebury Hall reigns as the most sought-after spa with sports facilities.
2. The Spa Hotel at Ribby Hall Village, Lancashire: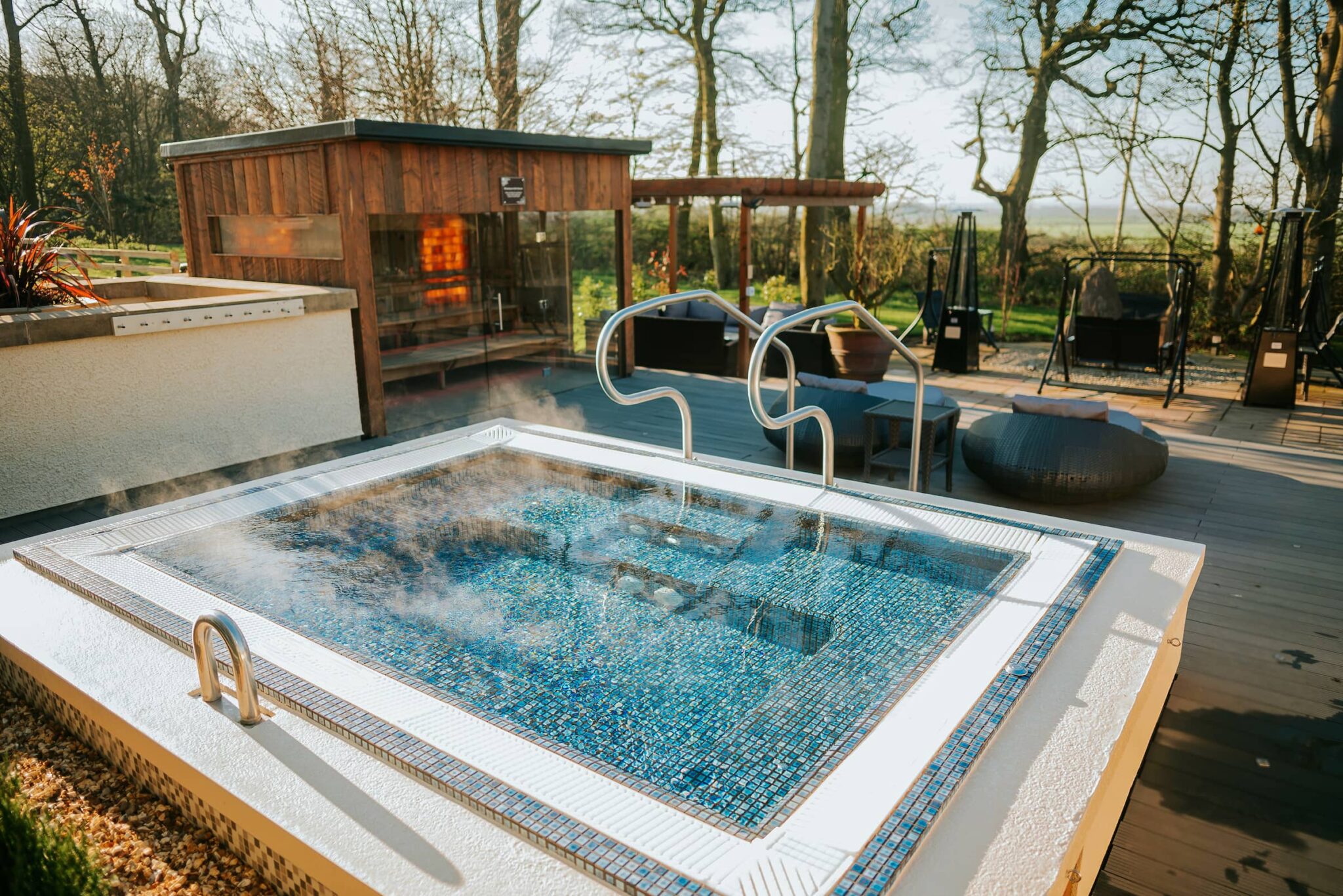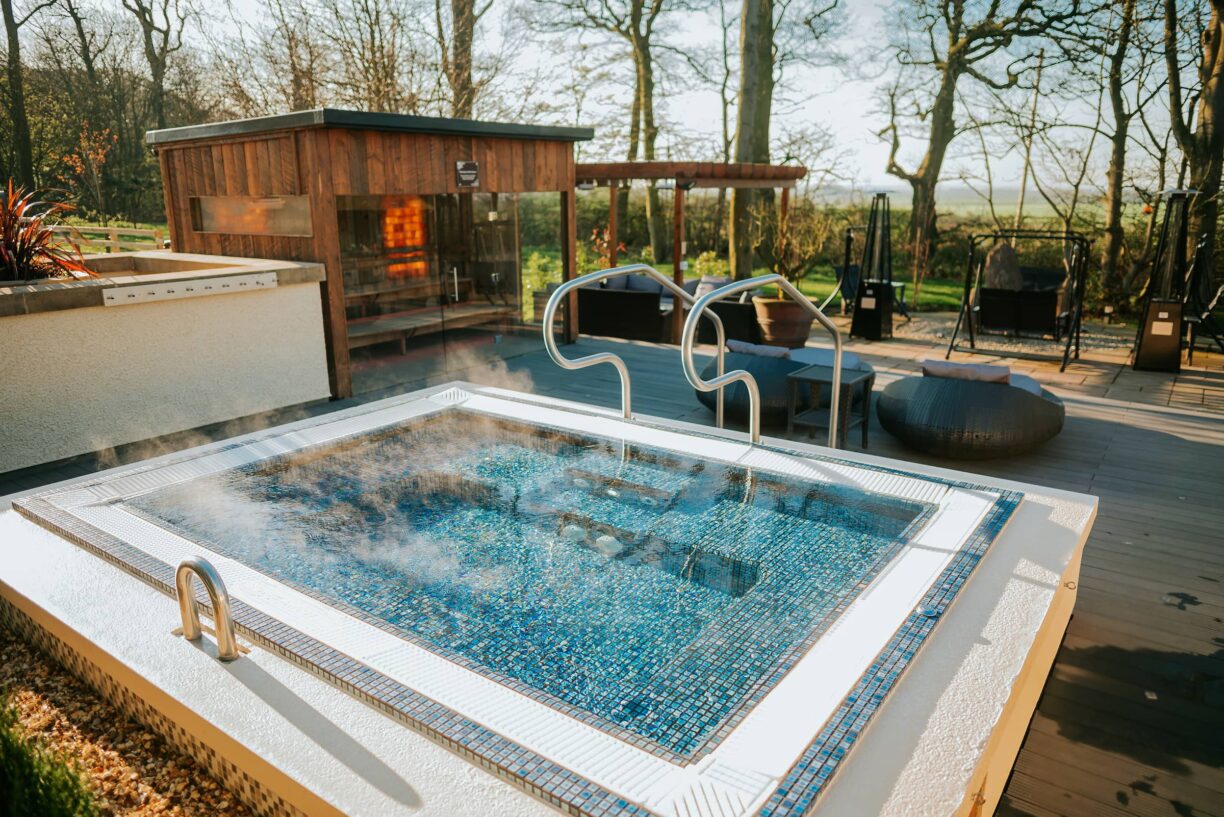 Ribby Hall Village, as a whole, offers a remarkable array of activities for its guests, encompassing golf, racquet sports, and a Health Club featuring two swimming pools.
The Spa Hotel, a contemporary gem within the village, offers a serene and purely relaxing experience. The Aqua Thermal Journey spa experience presents a diverse range of heat experiences, while outside, guests can revel in an outdoor hot tub and bar area.
The spa also boasts its Zen Garden, expanded to include an invigorating salt sauna offering panoramic views of the surrounding countryside. Set amidst 100 acres of Lancashire countryside, there's ample space to relish the fresh air and partake in exercise.
The Belfry presents an array of leisure and entertainment facilities, making it the perfect retreat for groups of friends seeking laid-back fun.
Alongside both outdoor and indoor fitness areas, the Leisure Club offers a gym, a pool, a tranquil conservatory, as well as yoga and spin classes. Moreover, it boasts not one but three golf courses on-site, catering to golf enthusiasts of varying skill levels.
4. Macdonald Inchrya Hotel and Spa, Scotland: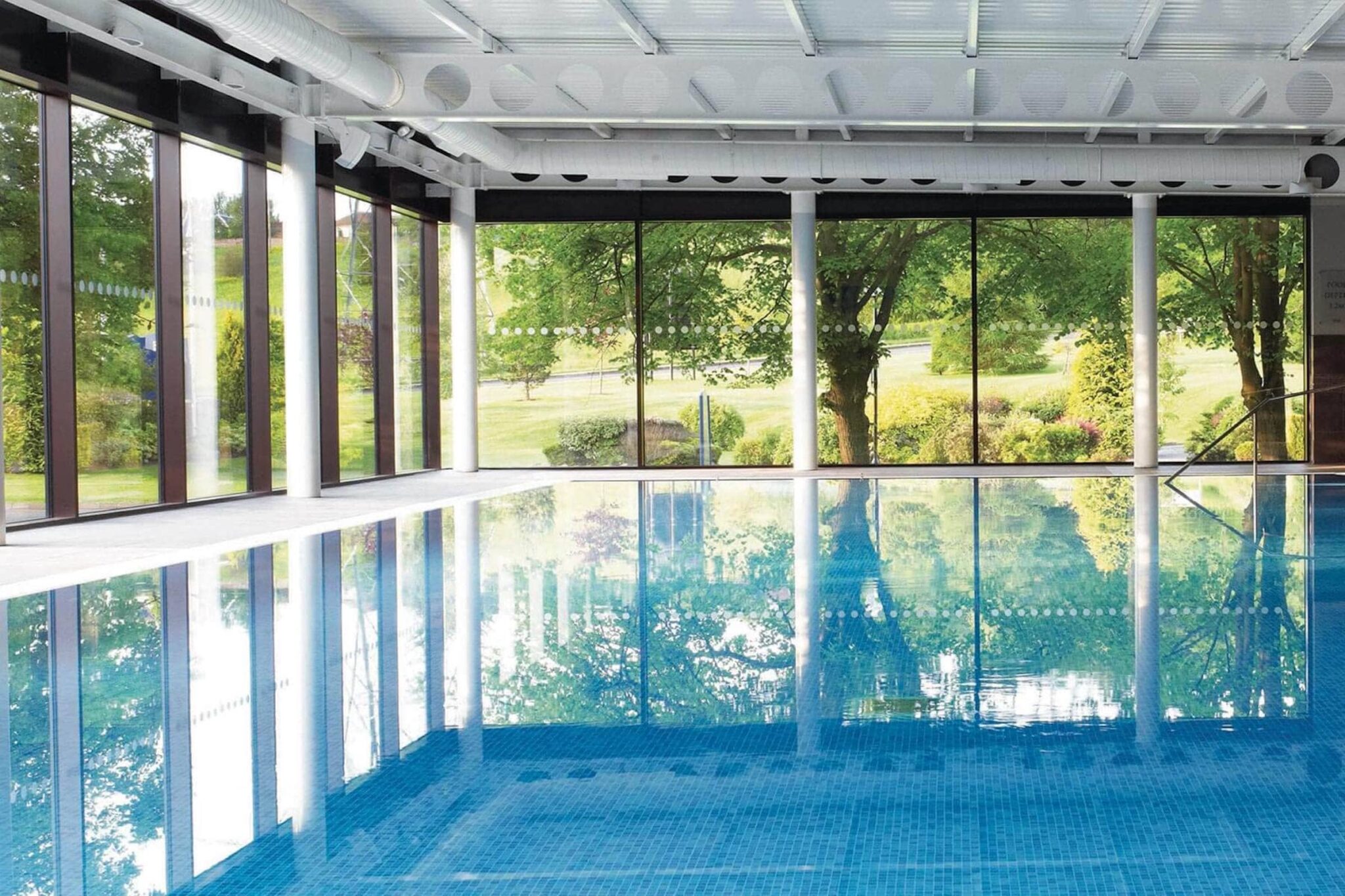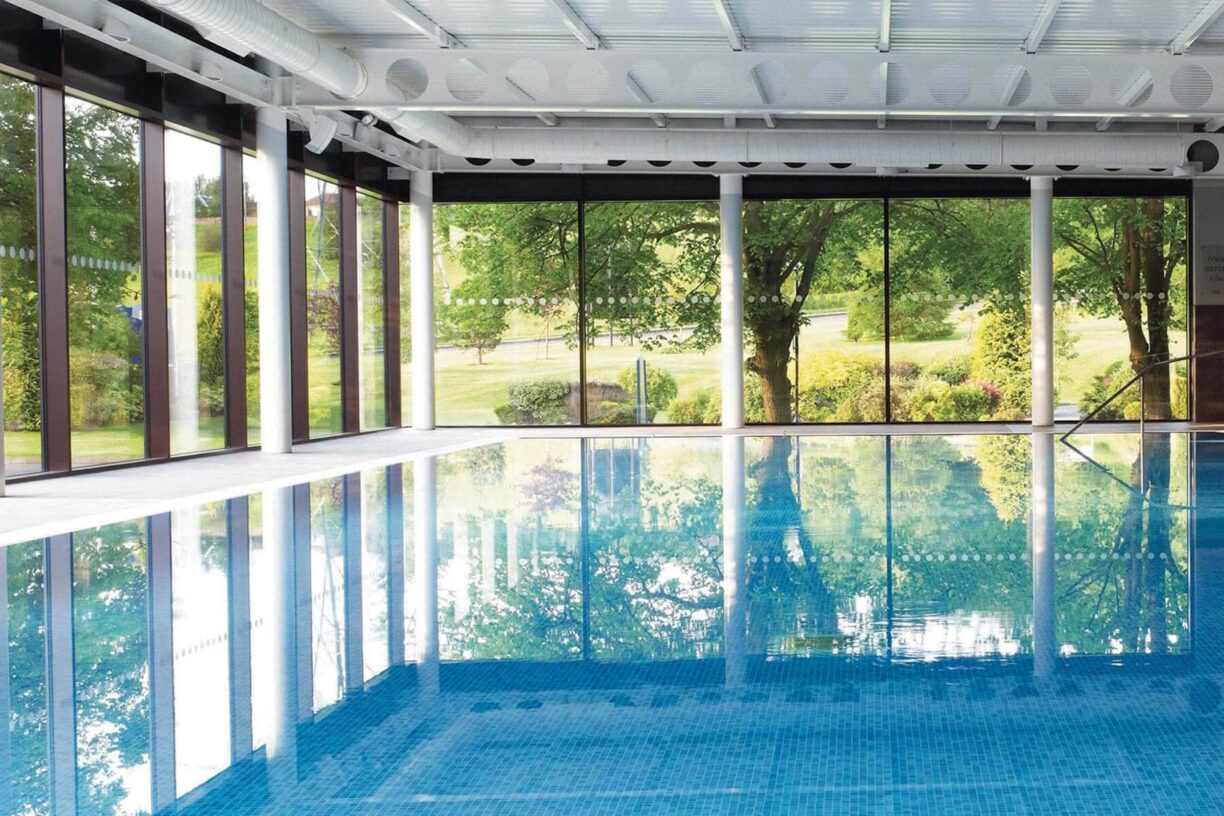 Nestled in 44 acres of natural countryside, this traditional Scottish manor exudes a sense of remoteness despite its proximity to Edinburgh and Glasgow.
The recently renovated Vital Health & Wellbeing Club & Spa stands central to the hotel's popularity. It features a high-spec gym, tennis facilities, a 20-meter luxury swimming pool, and a state-of-the-art thermal suite.
The tranquil spa menu offers a range of therapies designed to promote restoration and relaxation.
5. East Sussex National Golf Resort and Spa: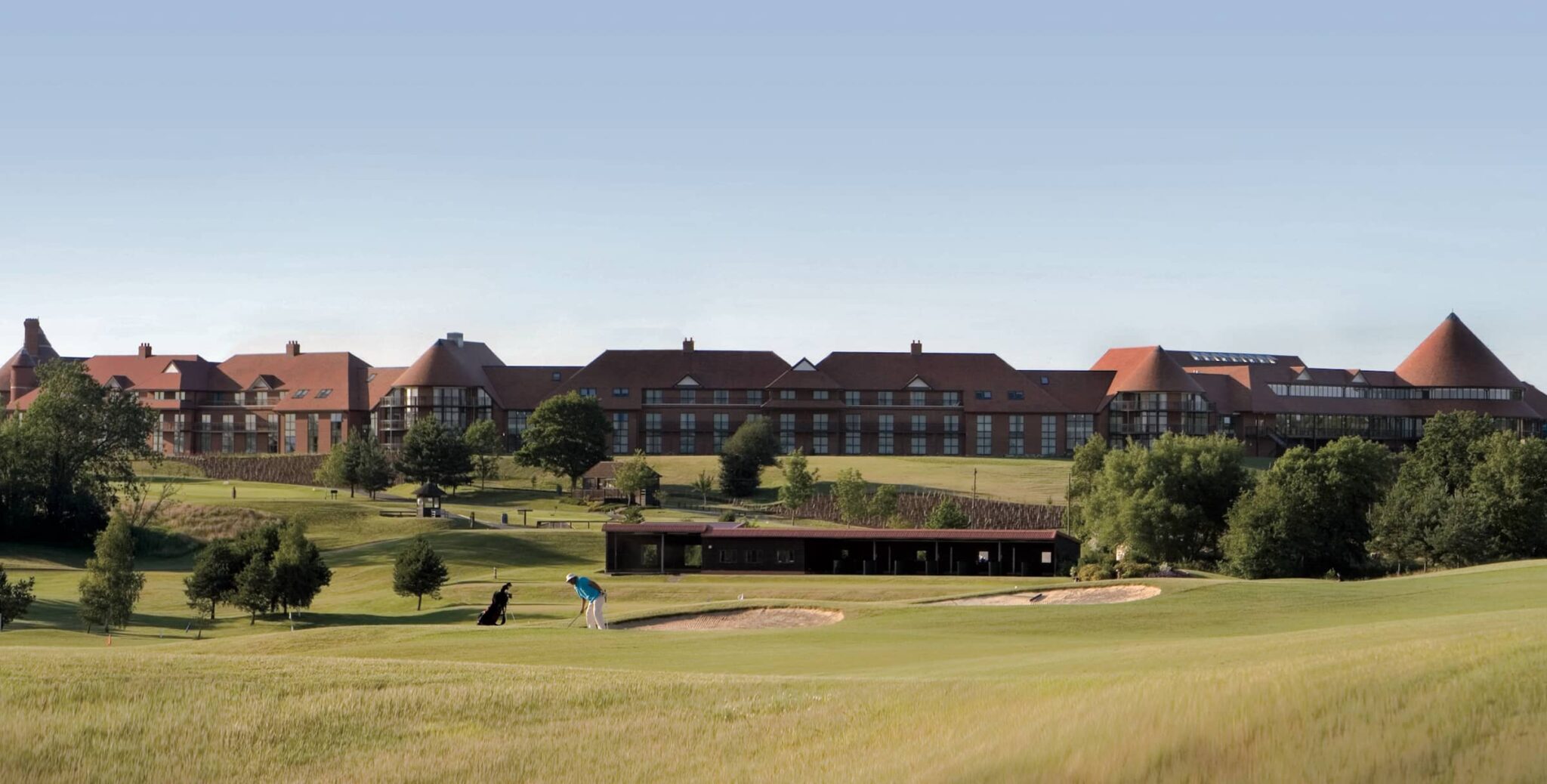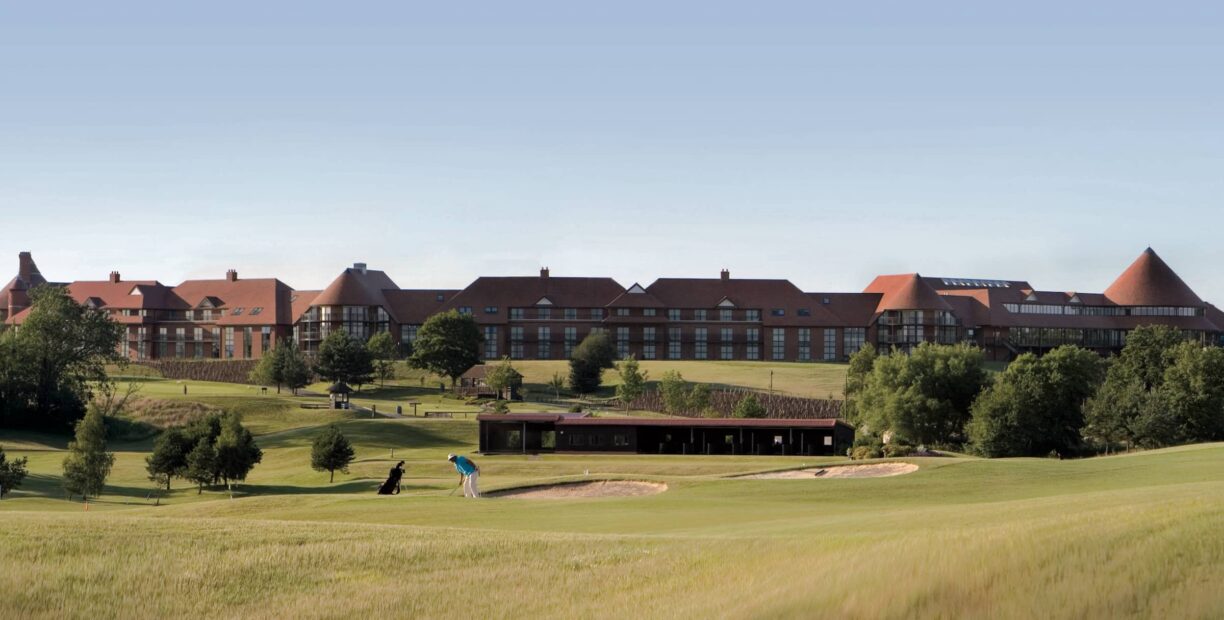 Set across 1000 acres of picturesque Sussex countryside, this contemporary hotel offers rooms overlooking either the resort's 18-hole championship golf course or the lush green South Downs countryside.
It sets the stage for a rejuvenating weekend getaway where guests can both indulge in workouts and unwind. With 104 bedrooms offering views of the South Downs and meticulously manicured golf courses, guests are spoilt for choice.
The hotel's Health Club offers yoga, pilates, and studio cycling classes to keep guests in shape. Afterward, a refreshing swim in the indoor heated pool, framed by verdant golf course vistas, awaits.
The gym boasts 50 pieces of equipment, and there's a selection of aerobics classes to join. In addition to an aromatherapy room and monsoon shower, the hotel's pièce de résistance is its luxurious range of treatments, spanning from invigorating massages to relaxing facials.
Spabreaks revelation underscores the growing desire among spa-goers to blend relaxation with physical activity.
With a diverse array of spa venues offering sports facilities across the UK, individuals can now embark on rejuvenating getaways that cater to both body and soul.
Whether it's golfing, swimming, yoga, or other activities, there is truly something for everyone, ensuring that spa visits are not just about unwinding but also about embracing a holistic approach to well-being.