Last updated on January 31st, 2022 at 07:59 PM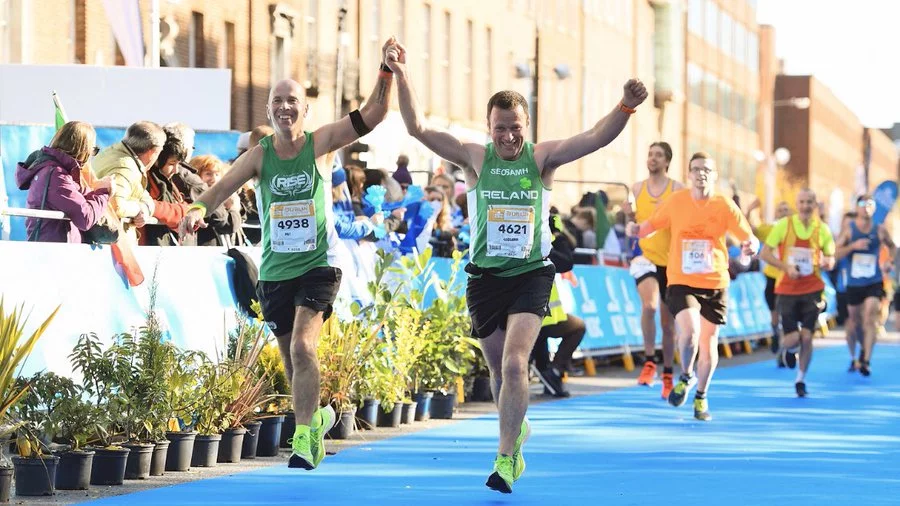 Destination Sport Experiences are the official Travel Partners for the Brighton Marathon Weekend and as such are pleased to be able to offer clients guaranteed entry, despite general entry now being closed.
Brighton Marathon has exploded in popularity in recent years and is now a sell-out event every year.
The 2022 edition of the race closed for entries with record-breaking 20,000 registrants.
For runners who have missed out on a place, booking a package with Destination Sports Experiences is now one of the only ways to take part. 
The Dublin Marathon is also notoriously difficult for places and works on a lottery system similar to the infamous London Marathon ballot.
For runners who are keen to take part but missed out on a place, Destination Sports Experiences are able to prevent disappointment and guarantee entry as well as provide exclusive travel packages with premium hotels and a dedicated team. 
Alex de Waard, Director of Product and Operations, said, "For some runners, every year brings new disappointment as they miss out on a place in their dream marathon.
It can be really disheartening and off-putting trying every year with no success. That's why we're so pleased to be able to remove the stress and offer runners guaranteed entry into these popular and prestigious events, as well as delivering a five-star service so that they can enjoy an unforgettable experience." 
Destination Sport Experiences was founded in 2021, and the team lead bespoke travel packages for some of the biggest and best sporting events in the world.
They encourage athletes to 'Do Something Extraordinary' and take the stress out of organising travel and accommodation for worldwide cycling, running and triathlon events.
For more information on Destination Sport Experiences, please visit www.destinationsportexperiences.com.
The team can also be found on Facebook, Twitter and LinkedIn.