E-Bikes are fast becoming the new vehicle of choice for many. They provide a more environmentally friendly option to cars and other vehicles, but they can also cost an arm and a leg. You don't want to jump online, do little research, and order an e-bike for sale under £1000 to fall apart a month later.
It's advisable to take your time and do intensive research to ensure you're getting the ideal e-bike for you.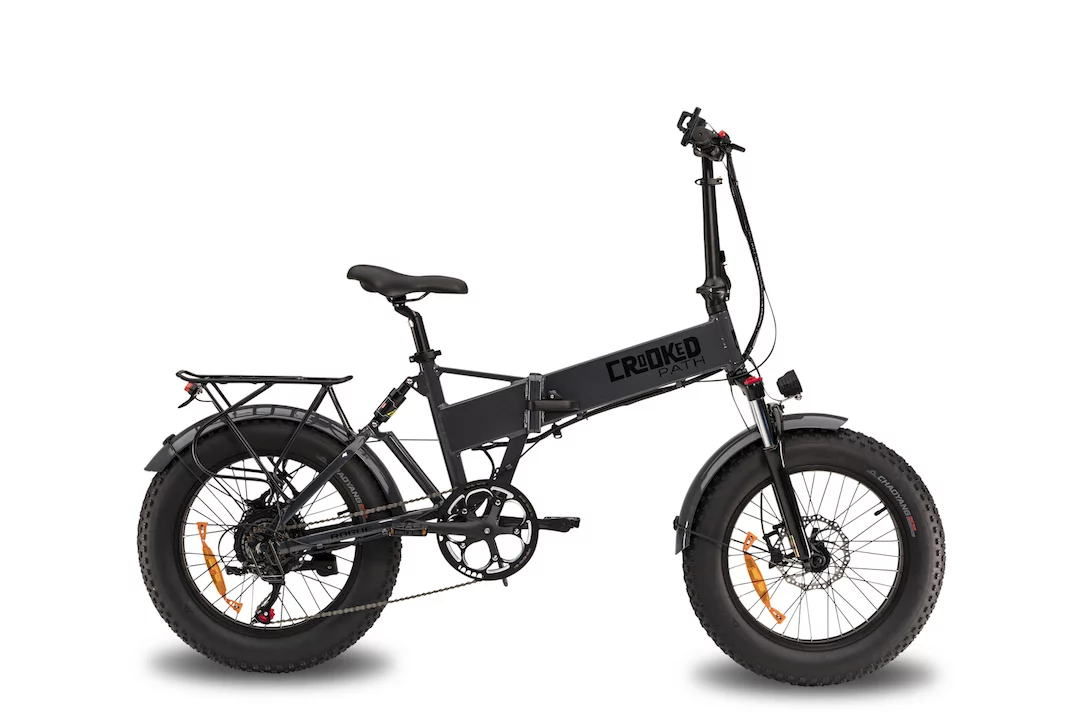 Here are the top important things when looking for an e-bike for sale.
How will you be Using Your E-Bike?
It's important to know the type of bike you want to ride.
Electric commuter bike- it's like a road bike but comes with extra comfort.
Electric road bike- lighter and for recreational riding on the streets and commuting
Electric cruiser bike- for style and comfort
Electric mountain bike- designed for the trails but can still be used on the road
Electric fat bike- stylish and a heavier ride; it's useful for any surface, including light snow, soil, sand, and can be used on trails but not the best due to its weight.
Electric folding bike- very light and great for space-saving
Electric recumbent bike- comes with a different style offering lower back support from the seated position. It's ideal if you struggle on two wheels.
Electric cargo bike- It's designed for utility, not aesthetically appealing, but you can carry more. It's ideal for taking kids with you or for deliveries.
Budget for your E-bike
Consider how much you want to spend on your e-bike. If you can't afford it, you don't need to purchase the most expensive. You can find online reviews which will help you select the ideal e-bike that best suits you.
Great bikes come at various prices, and if it's your first purchase, it's advisable to spend less and see what fits best before spending more.
How often will you be riding the Bike?
If you plan to ride daily, an e-bike with a higher price makes more sense, especially if you're commuting a greater distance. However, if you'll not be using it more often, or your commute is shorter, a cheaper option is best.
This factors into the weight of the e-bike as well; if you're covering shorter distances or you won't be riding it daily, then a heavy-duty bike with expensive components isn't ideal.
Do Local Laws Apply to E-Bikes in Your Region?
It's always important to research if any laws apply to e-bikes in your region before purchasing one. You could be living in an area where e-bikes are not allowed on the road due to a law that has already been passed.
Test Drive Several Bikes
The most fun and important part of purchasing an e-bike is test riding. Trying the bike allows you to set aside the reviews, specs, and research and answer whether you're in love with the bike. If yes, you can ask basic questions such as the quality, specs, and functionality before signing the dotted line.