Manchester United Foundation is honouring the legacy of the Busby Babes, 65 years on from the Munich Air Disaster by immersing a group of its young people in commemorative and educational activities.
Participants from Foundation schools and projects joined Bruno Fernandes, Marcus Rashford, Ella Toone and Katie Zelem to recite a moving poem adapted from the famous terrace chant "For ever and ever", that will be released to mark the 65th anniversary of the tragedy on Monday 6th February.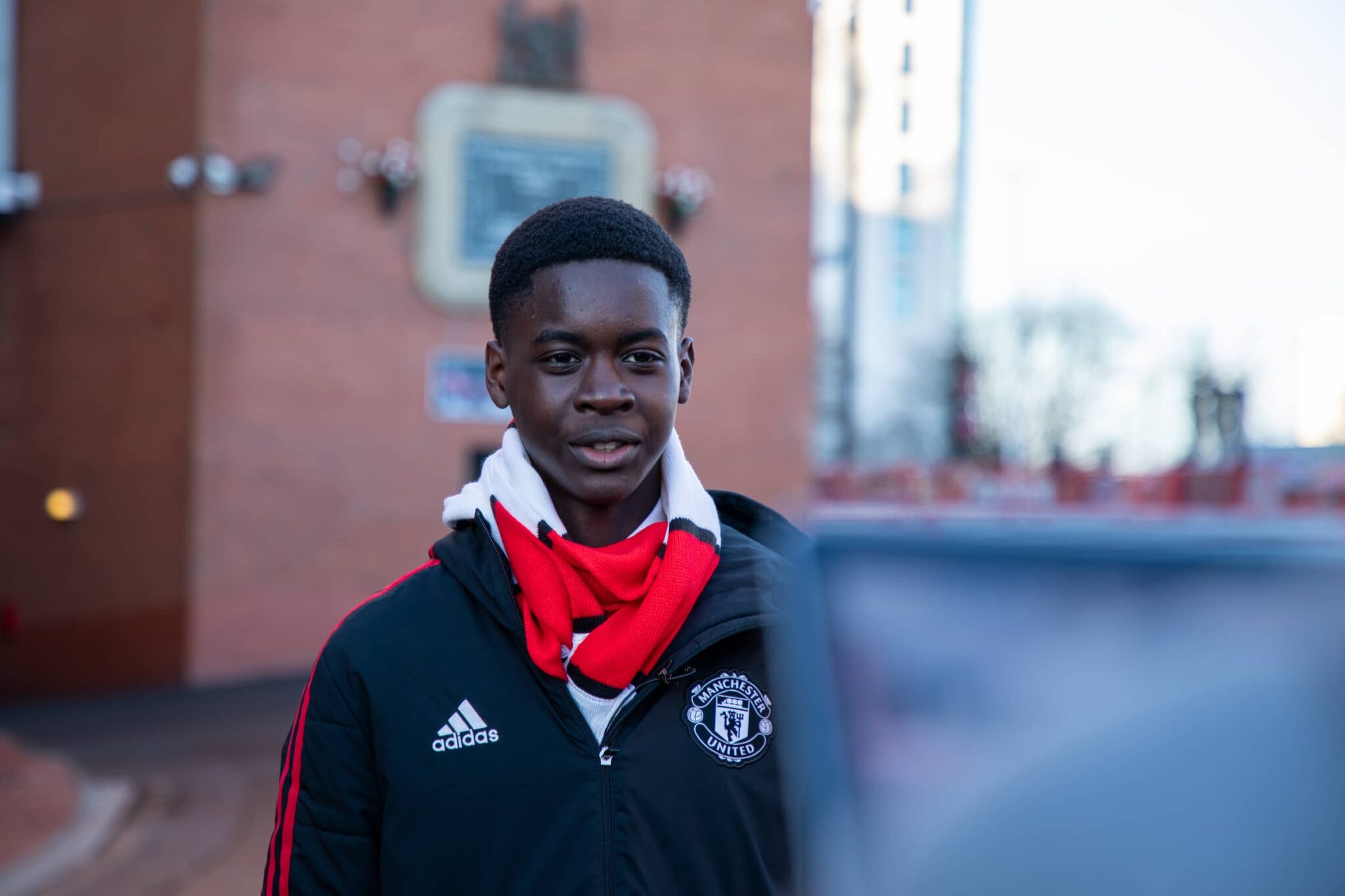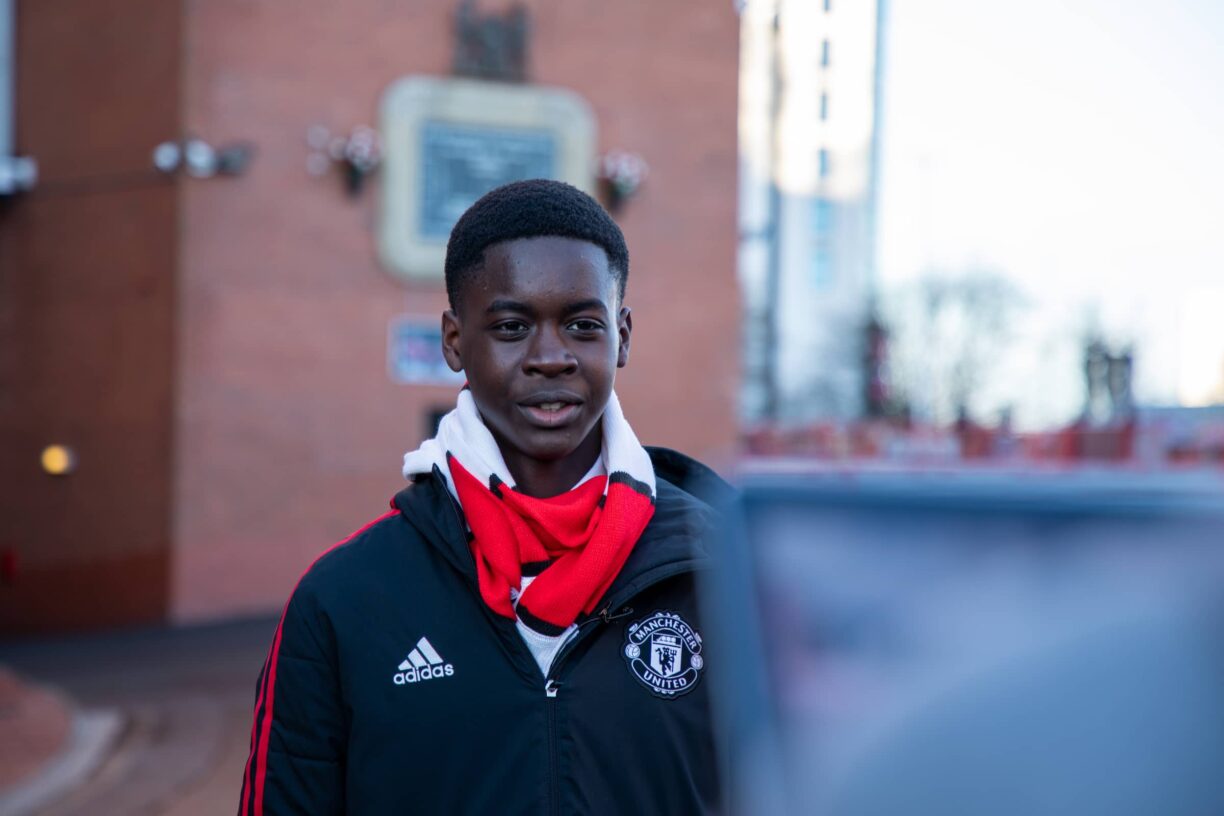 The Foundation was formed as a lasting tribute to the Busby Babes, epitomising the club's history of celebrating youth. The legacy of Sir Matt Busby and Jimmy Murphy continues to be shown every day through the Foundation's commitment of nurturing and empowering young people across local communities.
Participants from Foundation partner schools, Ability Counts and Street Reds programmes joined Fernandes, Rashford, Toone and Zelem in a heartfelt recitation of the poem. The short film encompasses the legacy of those that lost their lives on that fateful day, whilst echoing that the Busby Babes will 'never die' in the hearts and minds of the club and its fans.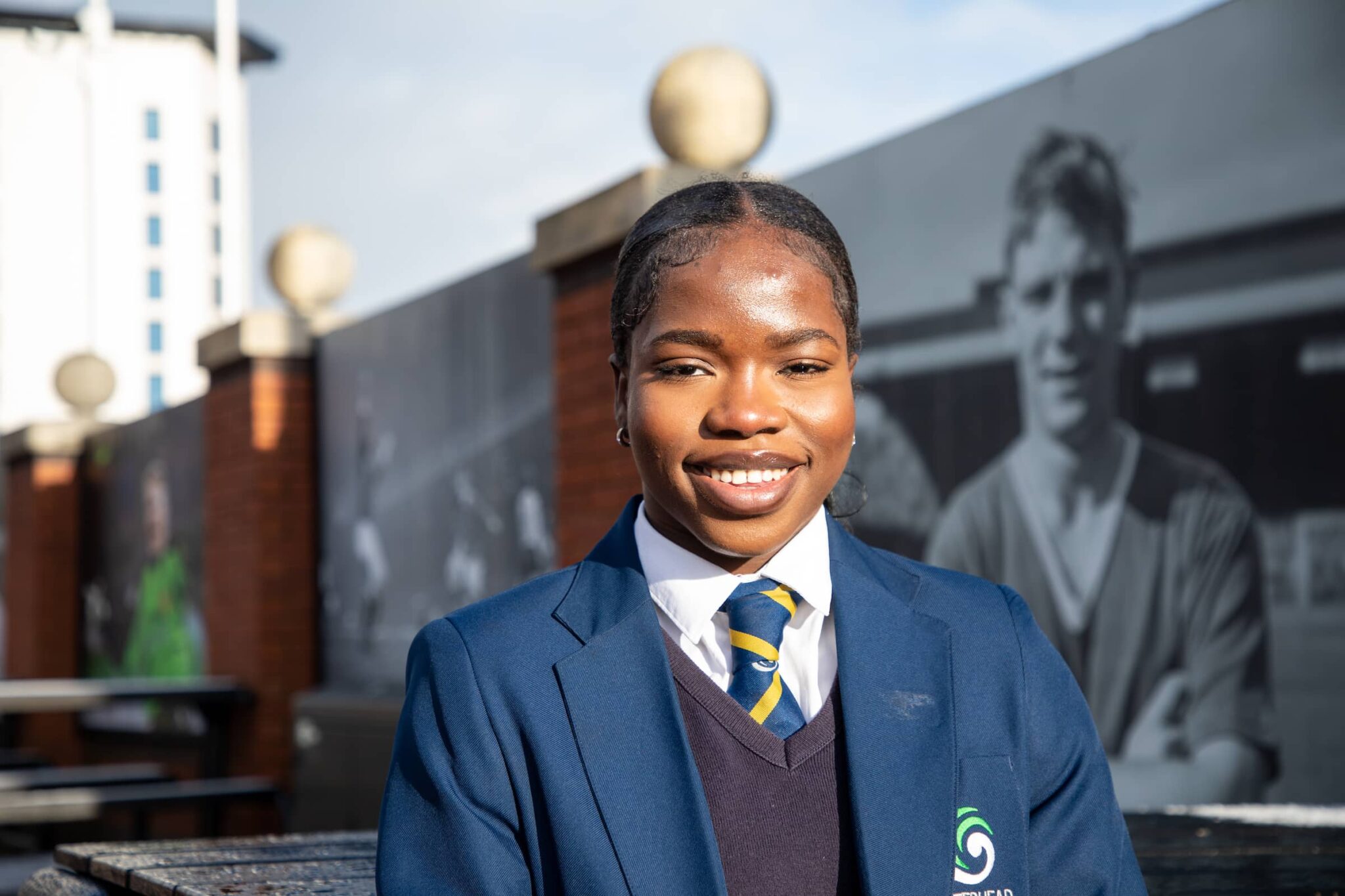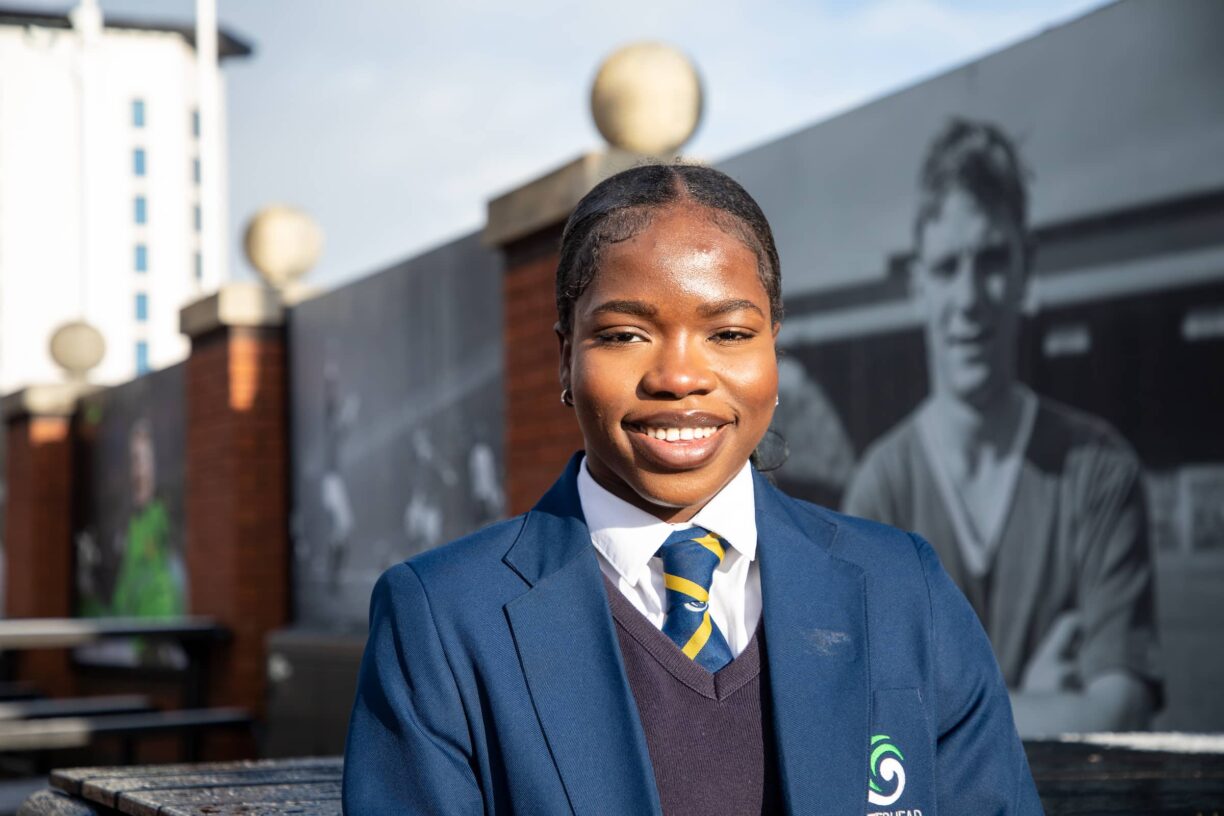 Bruno Fernandes said: "The history of this club is instilled in all of us as players. It's important that we pay our respects and honour those that lost their lives. To join the Foundation and mark the 65th anniversary in this way, we hope it will preserve the Busby Babes' legacy for generations to come."
Homegrown Regional Talent Club graduate Ella Toone added: "I'm so proud to represent this club and it's a privilege to be able to support the Foundation in this way. Like the young people, it's important that we educate ourselves on this moment that shaped the club forever."
Another group of Foundation participants will also head out to Munich, to further commemorate the anniversary. The group will spend three days there as part of a trip supported by the Manchester Munich Memorial Foundation [MMMF] – a charity dedicated to preserving the legacy of the Munich Air Disaster.
In an educational trip, participants will attend the memorial service at Manchesterplatz before taking part in further cultural activities across the city joining local youth organisations, Pikassio Libero and Buntkickgut, both of which are supported by the MMMF.
The participants attending are from the Foundation's Street Reds Youth Voice panel, which aims to empower young people to use their voice and amplify change across the project.
Foundation Chief Executive John Shiels said: "Manchester United Foundation is proudly built upon the legacy of the Busby Babes, and it is therefore vital that we honour their legacy on the anniversary of the Munich Air Disaster.
"Everything we do is in tribute to Sir Matt Busby and Jimmy Murphy's ethos of investing in the talents of young people, and we aim to empower and inspire our young people through our activities throughout the year.

"Our participants' trip to Munich, and their involvement alongside players in our commemorative poem, places them at the heart of our remembrance activity while helping them to understand the significance of the disaster in the club's history."