adidas reveals Predator Accuracy – the latest member of the prestigious Predator range, built for precision play and rooted in the core principle that made the original Predator so deadly – goal-scoring accuracy.
The modern game is a game of inches and match-winning moments are often determined by the smallest of margins. Accuracy and the ability to perform in front of goal, are pivotal to success on the pitch and the Predator Accuracy builds on previous Predator iterations to give players full confidence when striking the ball.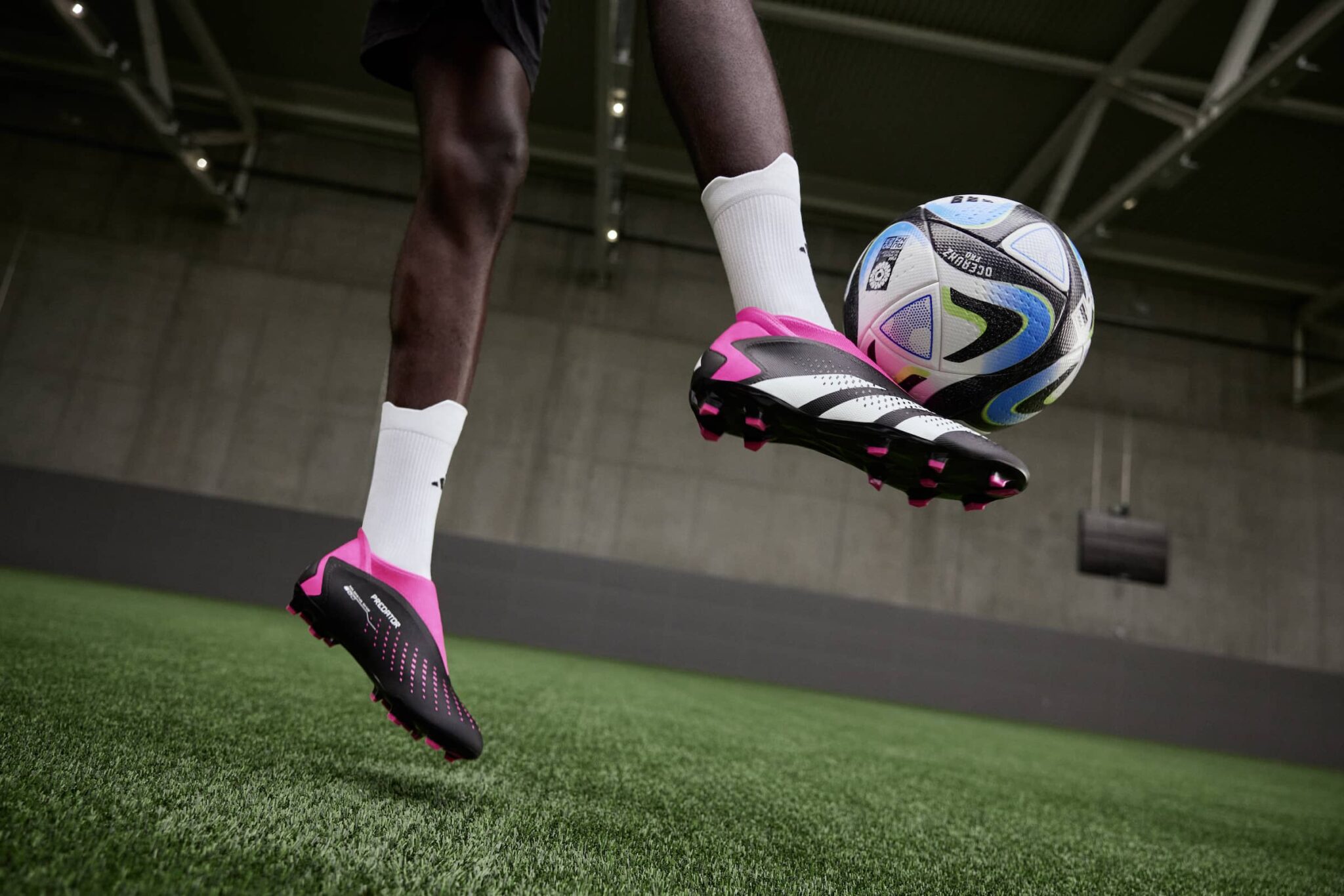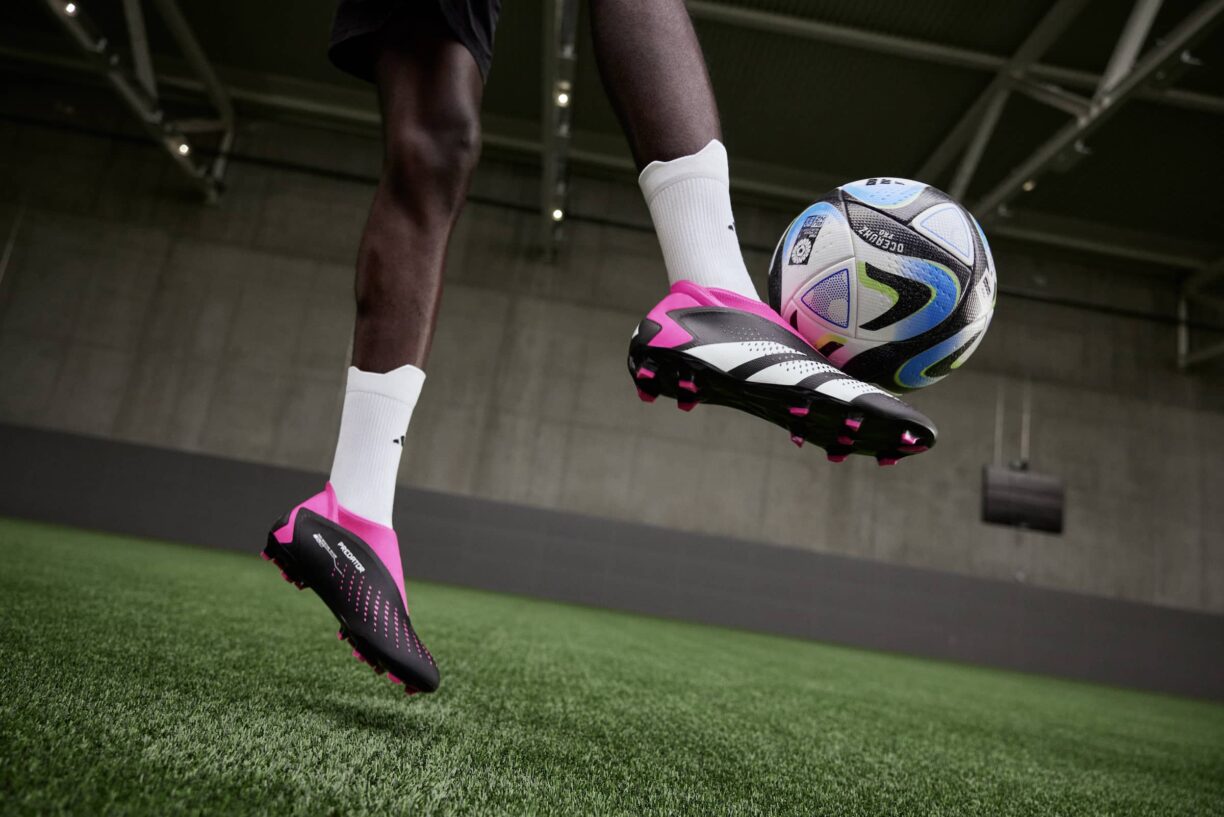 Utilizing feedback from consumers and adidas athletes, the Predator Accuracy has undergone a series of updates to optimize the accuracy of play:
On the medial side of the boot sits HIGH-DEFINITION GRIP TECHNOLOGY, which sees minimalistic rubber elements strategically placed in the kicking zone for grip to the ball while maintaining upper softness by keeping the upper flexible.
For the construction of Predator Accuracy, HYBRIDTOUCH technology – a coated microfiber material – has been reintroduced for a softer, moulded fit that maximizes comfort.
The outsole possesses a FACETFRAME to deliver stability, highly efficient transition, and dynamic traction for powerful movement on the pitch. The stud configuration has been `optimised for use on firm ground.
Rounding off the design of Predator Accuracy, the laceless construction on the tongue of the boot is made with PRIMEKNIT material that allows for comfortable, easy entry and a secure lockdown of the foot during gameplay.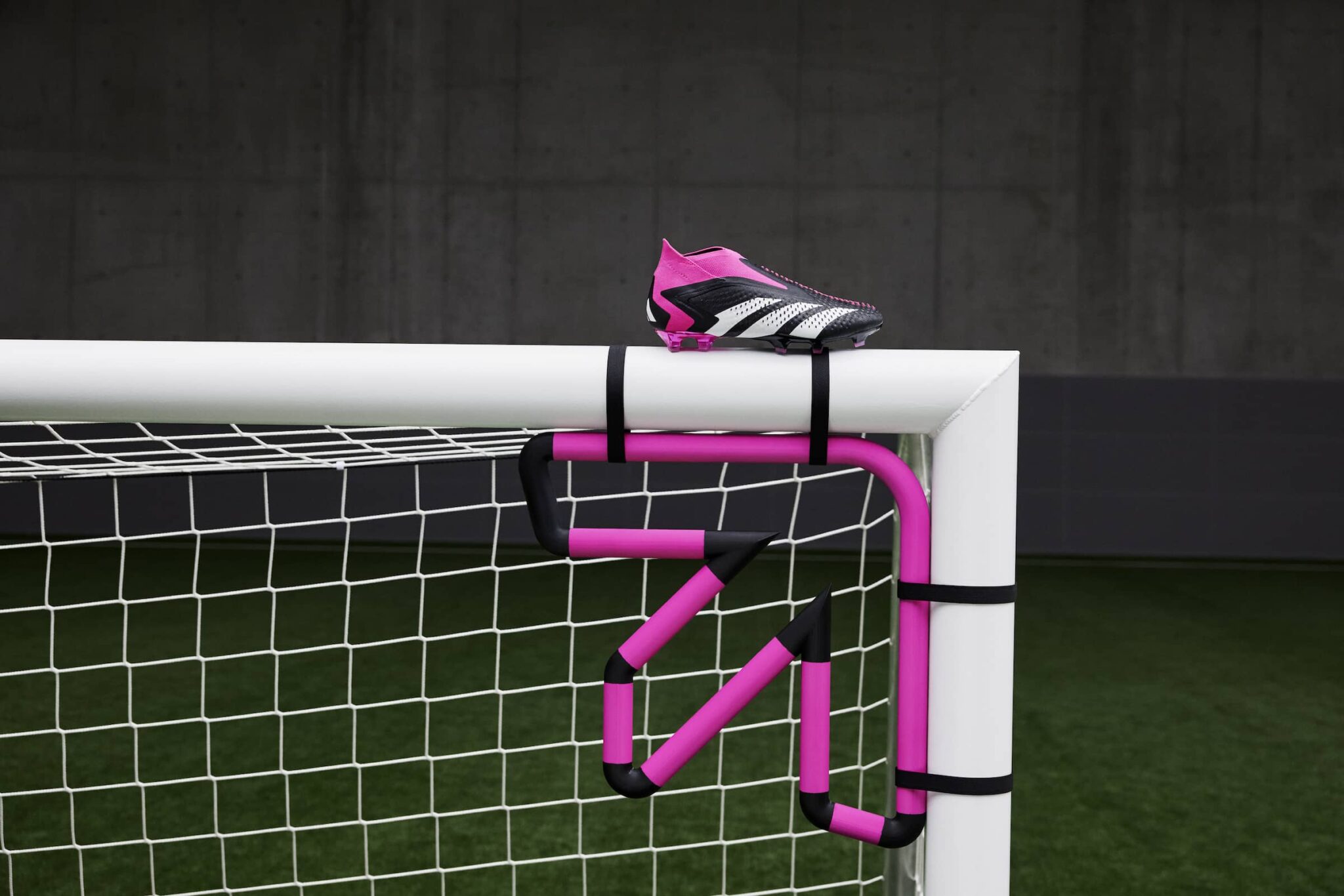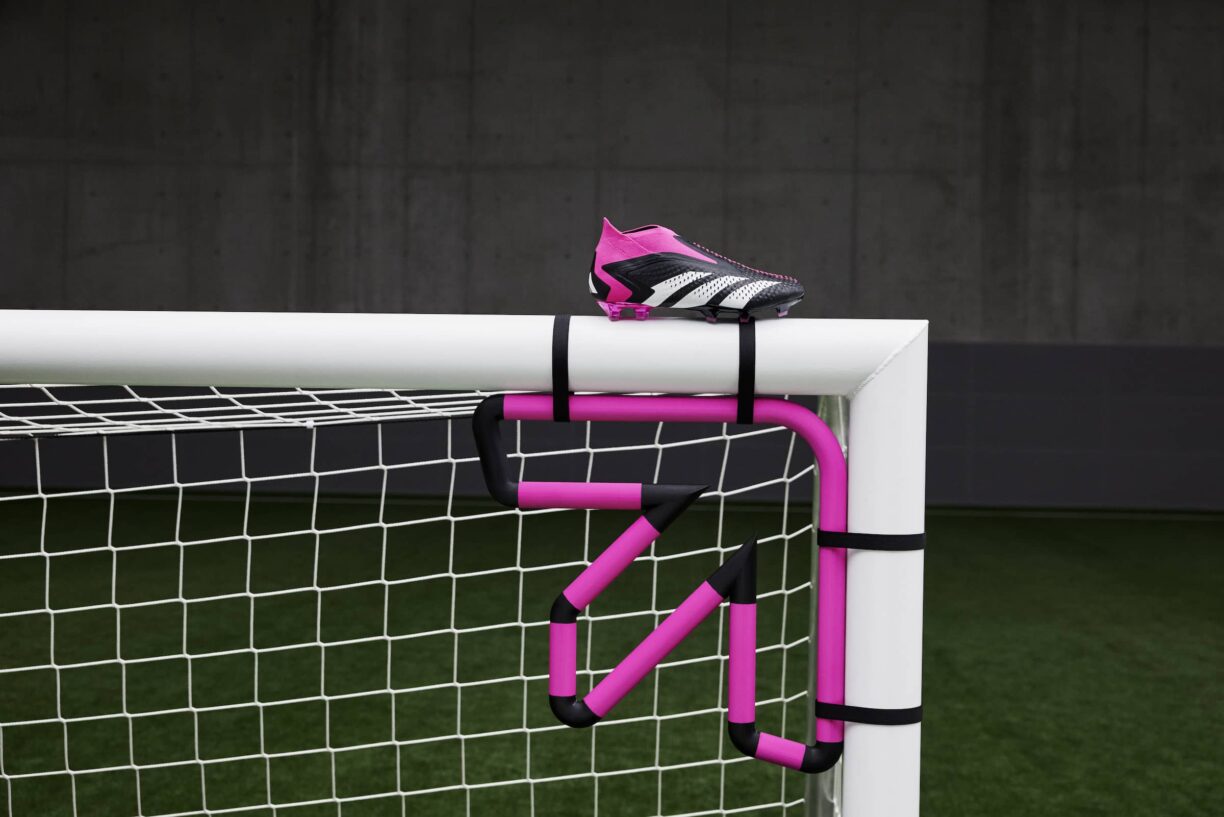 MAHSA ARYAN, GLOBAL CATEGORY DIRECTOR – FOOTWEAR, ADIDAS FOOTBALL said "Since its inception in 1994, Predator has been widely regarded as one of the most iconic football boots in the game, and we've seen many different stories told across the years.
With Predator Accuracy, we're so excited to root the franchise once again in its founding principles – accuracy in goalscoring. We've listened to the athlete and consumer feedback to create a football boot designed for pinpoint accuracy in the modern game, in order to give players full confidence when striking the ball."
Predator Accuracy launches in a primary black silhouette with pink detailing and the famous adidas three-stripe emblem, in white.
The likes of Gabriel Jesus and Alessia Russo will don the Predator Accuracy for the remainder of this season – and the boot is available worldwide from Wednesday 8th February via adidas.com and selected retailers and is priced at €300.
For further information please visit adidas.com or follow @adidasfootball on Instagram or Twitter to join the conversation.