Brawn, dubbed the 'Strava for Strength', has created powerlifting's inaugural global virtual events.
Taking place between 29th November – 12th December, lifters will be able to participate via video submission on the app from anywhere in the world, in the comfort of their own home or gym.
For the first time ever, lifters across the globe can compete against each other with no qualifiers.
After two years of travel restrictions, being able to compete by uploading training videos from the gym, at home, or anywhere with a barbell and bench, makes this event offering the most accessible powerlifting competition worldwide. New lifters who haven't competed previously can enter without intimidation.
With over 1,000 lifters already signed up from across the globe, Brawn has seen entries span from 16 countries across every continent – from the UK to the United States, Australia, India, Bangladesh, El Salvador and further afield.
Amongst those competing will be Karenjeet Kaur Bains – Team GB's first female Sikh powerlifter and Commonwealth Champion, as well as Tony Cliffe – an IPF World Champion.
Formed in 2020, Brawn remains the only dedicated community platform for powerlifters. Comparisons with Strava have been made due to its broad range of features including Lifter Profiles, Trophy Cabinets, Awards, Rep PBs, and Training Logs.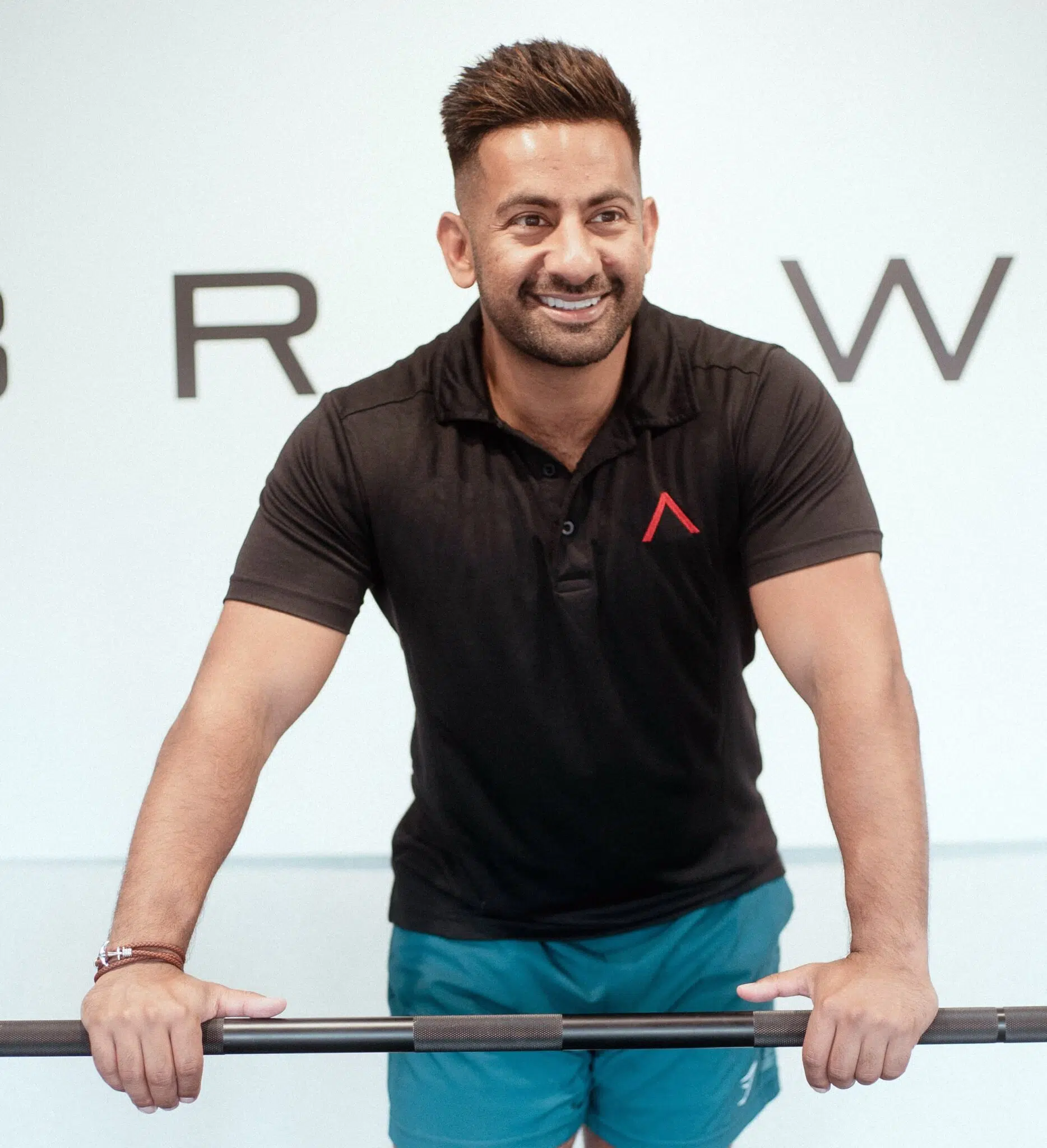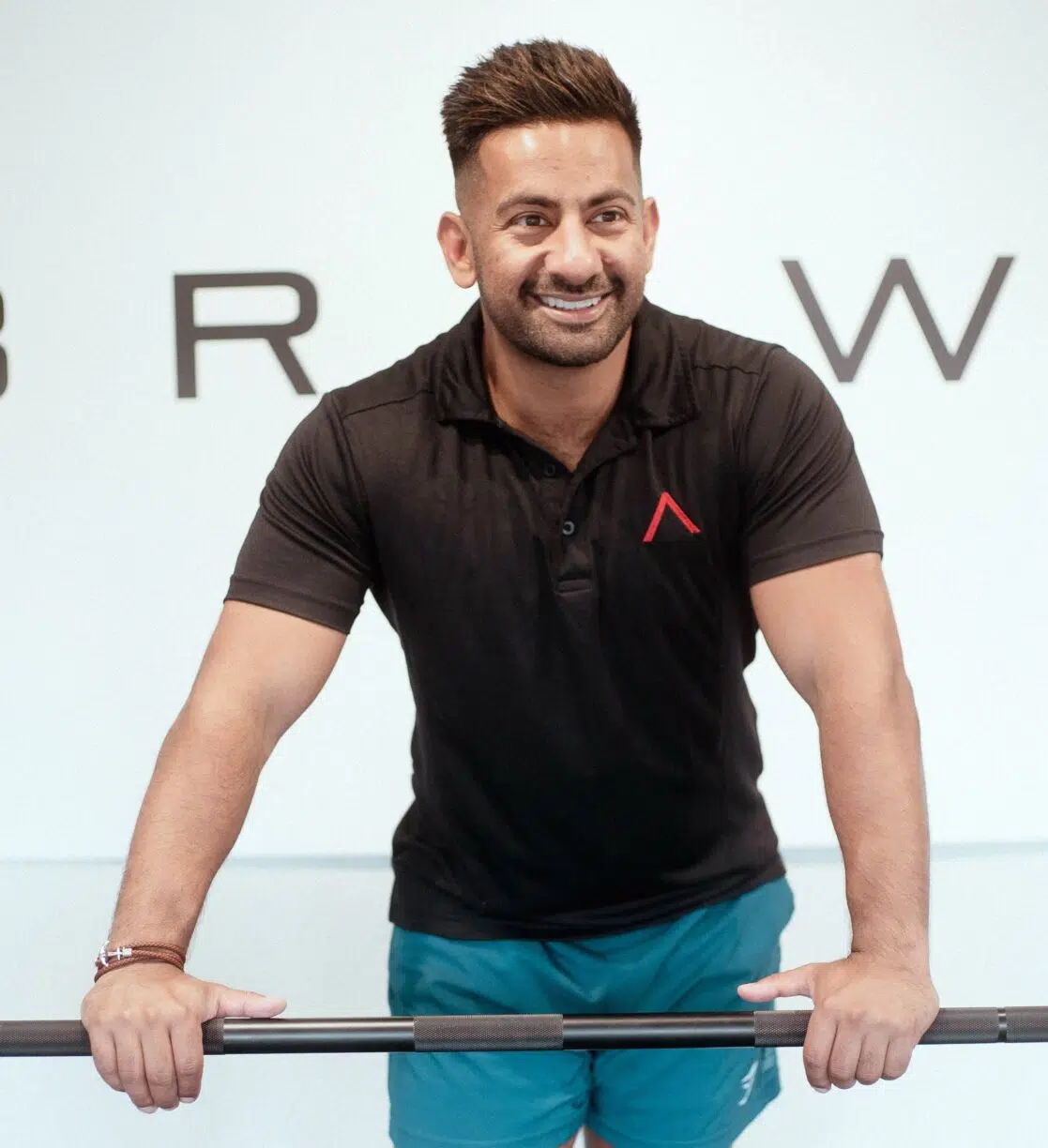 Brawn's features have been designed specifically to satisfy the competitive needs of strength athletes while making the sport more accessible to newcomers. 
Featuring a number of different challenges, the app enables users to compete against other lifters from across the world. CEO and Founder of Brawn, Sohail Rashid, gained a passion for powerlifting in his 30s and felt support from the lifting community but thought it lacked the single point solution that brought everybody together.
Together with co-founder Andy Smith, a leading figure in the health and fitness industry, Brawn was founded, combining a unique skillset spanning tech, digital, sports and fitness – with more than 15 years experience between the pair as competitive powerlifters.
On Brawn and the launch of the virtual event series, Rashid said: "The powerlifting community has been calling out for something like this.
We will see participation from countries where lifters wouldn't normally be able to compete internationally because they don't have the resource or means to do so. It is just brilliant that we can bring competitors together in this way and connect people with a shared interest internationally.
It doesn't matter if you are an experienced lifter or a relative novice, there is something for everyone."  
The events will feature separate male and female categories, streamlined even further by incorporating different weight and age categories.
Amongst the prizes available include gym equipment and coaching packages worth more than $50,000 in total.
The Brawn app is free to download and tickets for the virtual events cost $40. Find out more at https://brawn.co.uk/virtual-events/