Every seasoned athlete and fitness enthusiast knows that vitamins are necessary for keeping a healthy physique. However, with so many vitamin supplement options available, it may be tough to determine which ones to take.
Here I help you understand the various vitamin supplements and their advantages.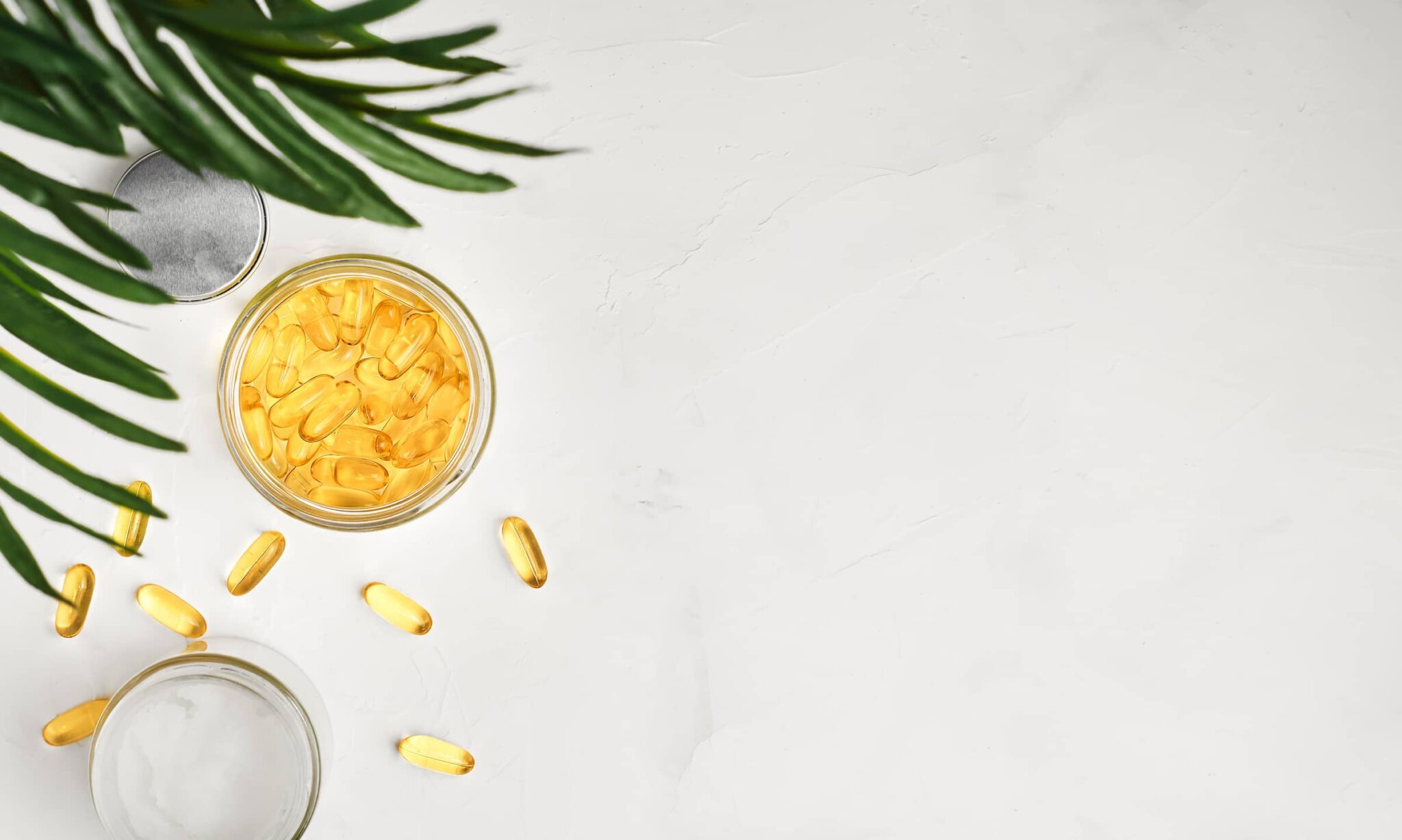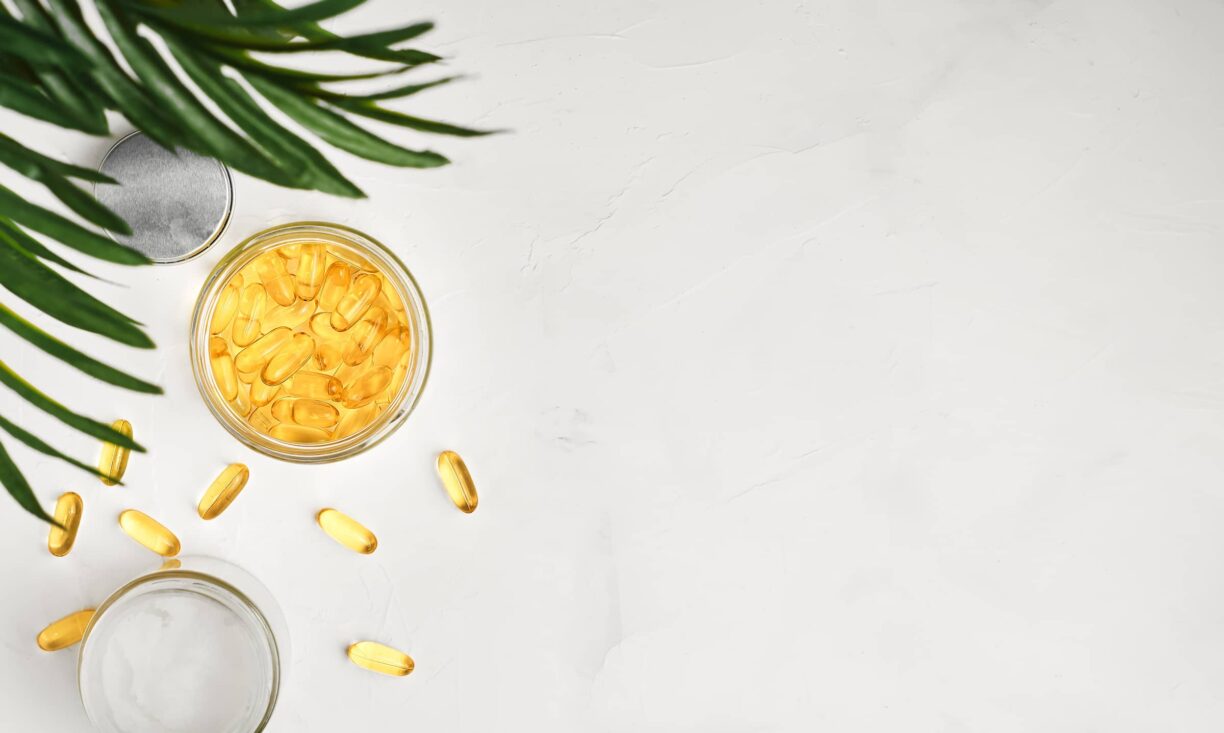 Different Types Of Vitamin Supplements Available On The Market
With the wide variety of vitamin supplements on the market, choosing the right one for your needs can be challenging. Some of the most popular types include multi-vitamin, single vitamins, natural supplements and antioxidants.
Multivitamins are the all-in-one package – they contain essential nutrients such as calcium, B vitamins and magnesium, while single vitamins provide specific nutrients like vitamin C or iron. 
Natural supplements are formulated with plant extracts to promote health and well-being, whereas antioxidants are designed to protect cells from damage done by free radicals in our environment.
The Benefits Of Each Type Of Vitamin Supplement
There are two main types of vitamins; synthetic and natural. Synthetic vitamins are made in a laboratory and designed to replicate the natural form found in food, while natural vitamins come directly from food sources.
Synthetic vitamins contain a specific synthetic ingredient delivered according to a prescribed dose, so you know what you're taking. However, the absorption rate is said to be much lower compared to its natural counterpart.
On the other hand, natural vitamins provide the body with the complete set of nutrients found naturally in food, which is well absorbed by your body and may even contain other health-promoting compounds such as fibre or phytochemicals.
Which Type Of Vitamin Supplement Is Best For Certain Individuals
If you are looking to find the best type of vitamin supplement for your needs, there are several things to consider. First, it is important to determine your nutritional needs based on your age, dietary restrictions or allergies, and activity level.
Depending on these factors, it might be helpful to choose a supplement that helps with specific deficiencies like calcium or one that incorporates multiple vitamins and minerals in a single dose in order to round out your nutrient intake.
For example, if you lead an active lifestyle, you may want to consider going for a more comprehensive formula, such as a multivitamin that includes extra B-complex vitamins for energy boosts and anti-inflammatory nutrients like fish oil.
On the other hand, if you're simply looking for basic immune system support, you may prefer something simpler, like elderberry extract.
How To Get The Most Out Of Taking Vitamin Supplements
Choosing high-quality vitamins from reliable sources is crucial to getting the most out of your supplement regimen. It's best practice to buy brands that have been independently tested by third parties, such as the United States Pharmacopeia (USP) or NSF International so that you are assured of quality ingredients.
Secondly, schedule supplementation around mealtime as they should always be taken with food and as close to mealtime as possible in order to aid absorption.
Aim for pills that are small or easy to swallow and follow the guidelines on the package—be sure that you're taking vitamins in their recommended doses. Most importantly, consult your doctor before starting any vitamin supplement dose.
Vitamins are an essential part of your diet, and taking vitamin supplements can be a great way to ensure you get the nutrients you need. However, it's important to choose the right type of supplement for your individual needs.
With some careful planning and attention to detail, you can get the most out of your vitamin supplementation regimen and enjoy all the benefits that come with it.