This summer, Barry's UK, is heading to Ibiza for a first-of-its-kind pop-up with Pacha Group, bringing the world's best workout to Destino Pacha Resort for a 6-week residency.
Launching on 23rd July, and running until 3rd September, Barry's x Destino Pacha will see the global fitness phenomenon join forces with Ibiza's most iconic lifestyle and entertainment group on a series of pop-up daily classes featuring Barry's signature HIIT workout led by its world-class UK instructors.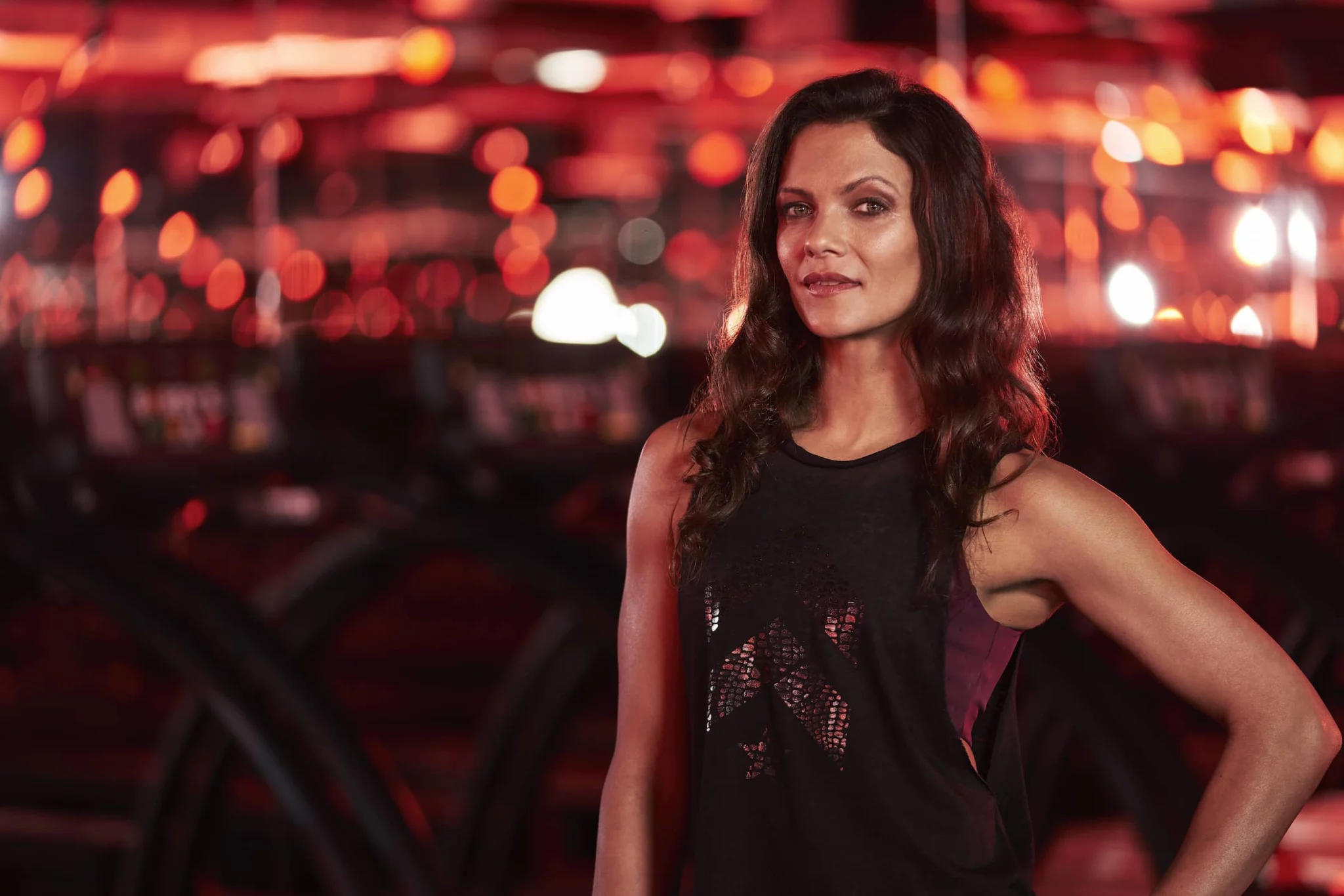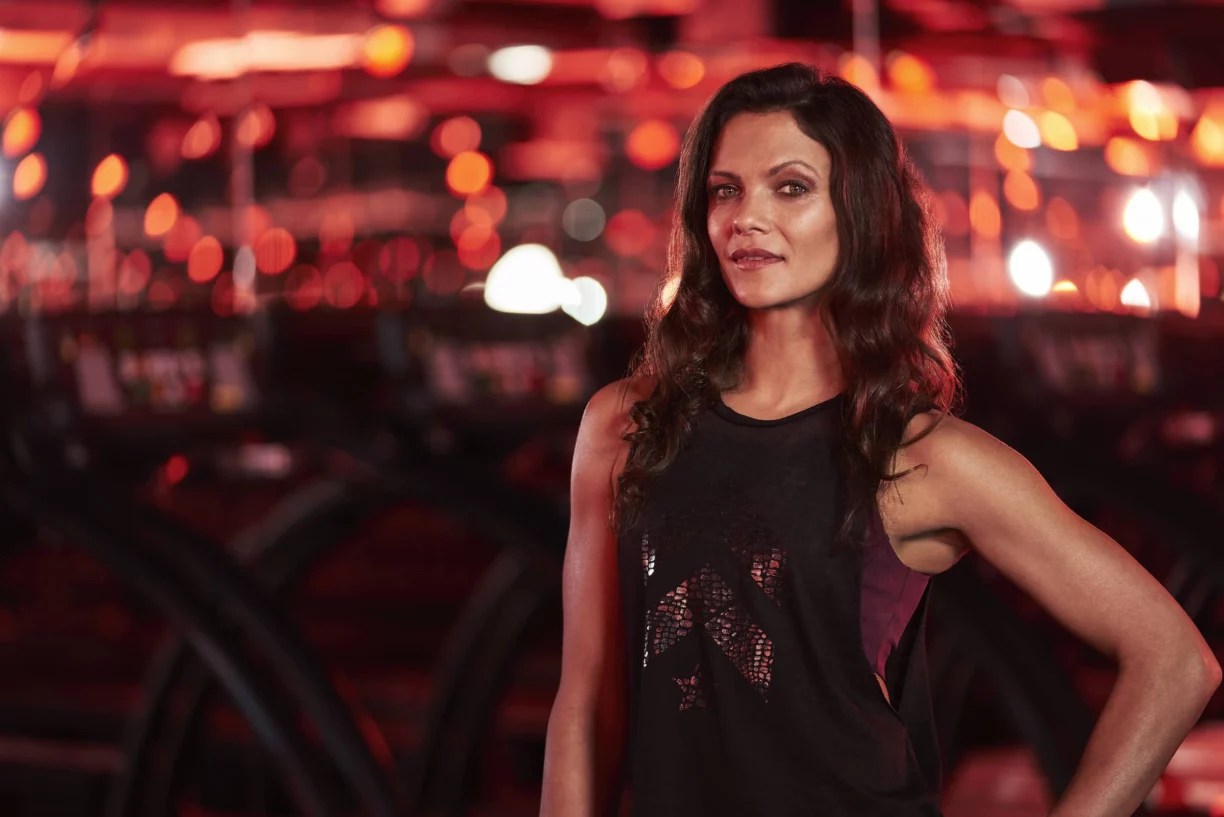 Barry's clients heading to the White Isle will be invited to purchase a class and shake pack and offered exclusive perks with Destino Pacha.
For those wanting to train and stay, Barry's guests will be entitled to a special room rate while day visitors will be treated to complimentary access to the hotel's Day Club, including sunbed and towel, for those who want to unwind poolside after class.
Barry's clients staying closer to home will still be able to experience a taste of Ibiza with themed Barry's x Pacha Destino classes running weekly at Barry's Manchester and across designated London studios every Friday evening.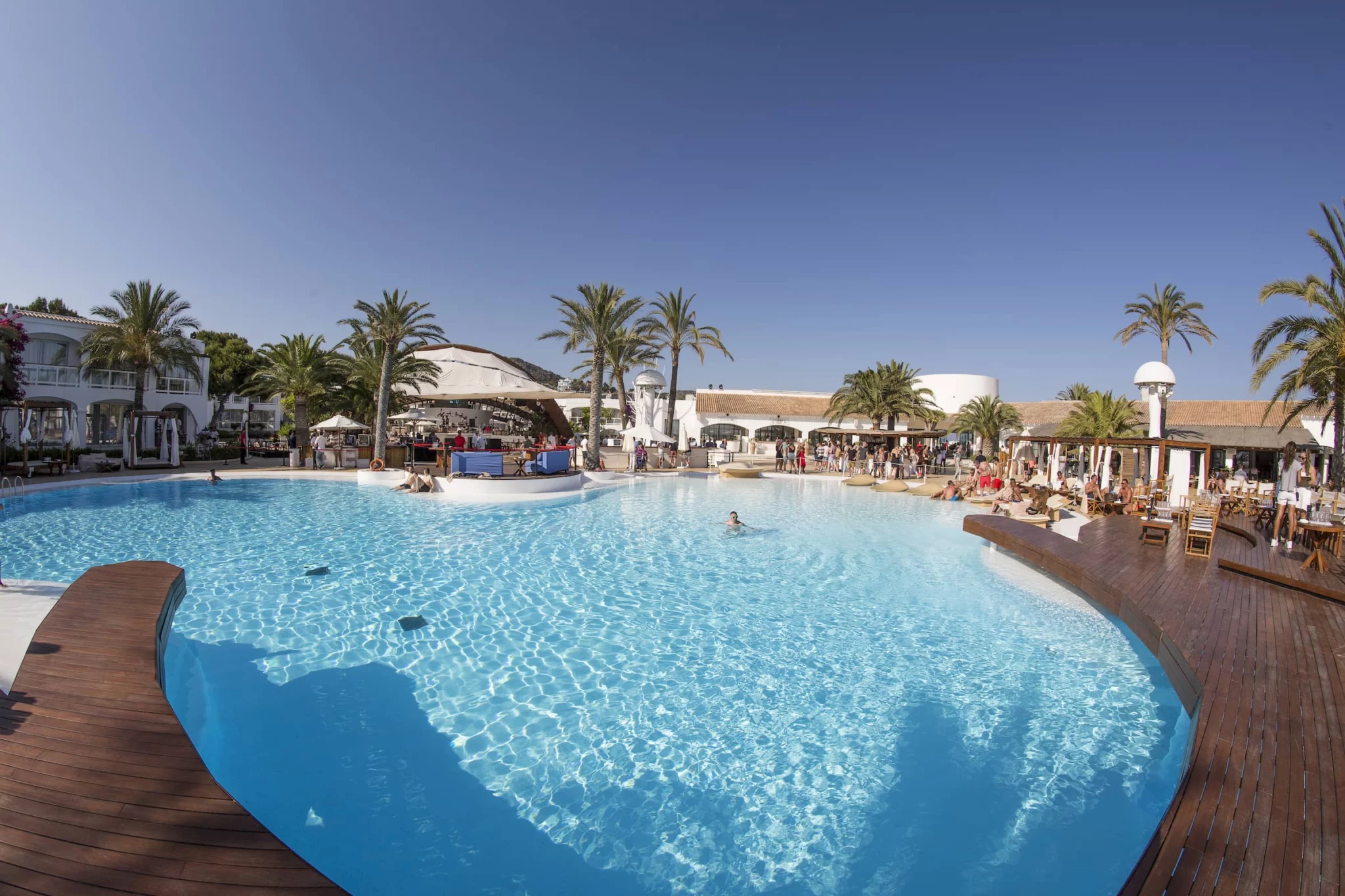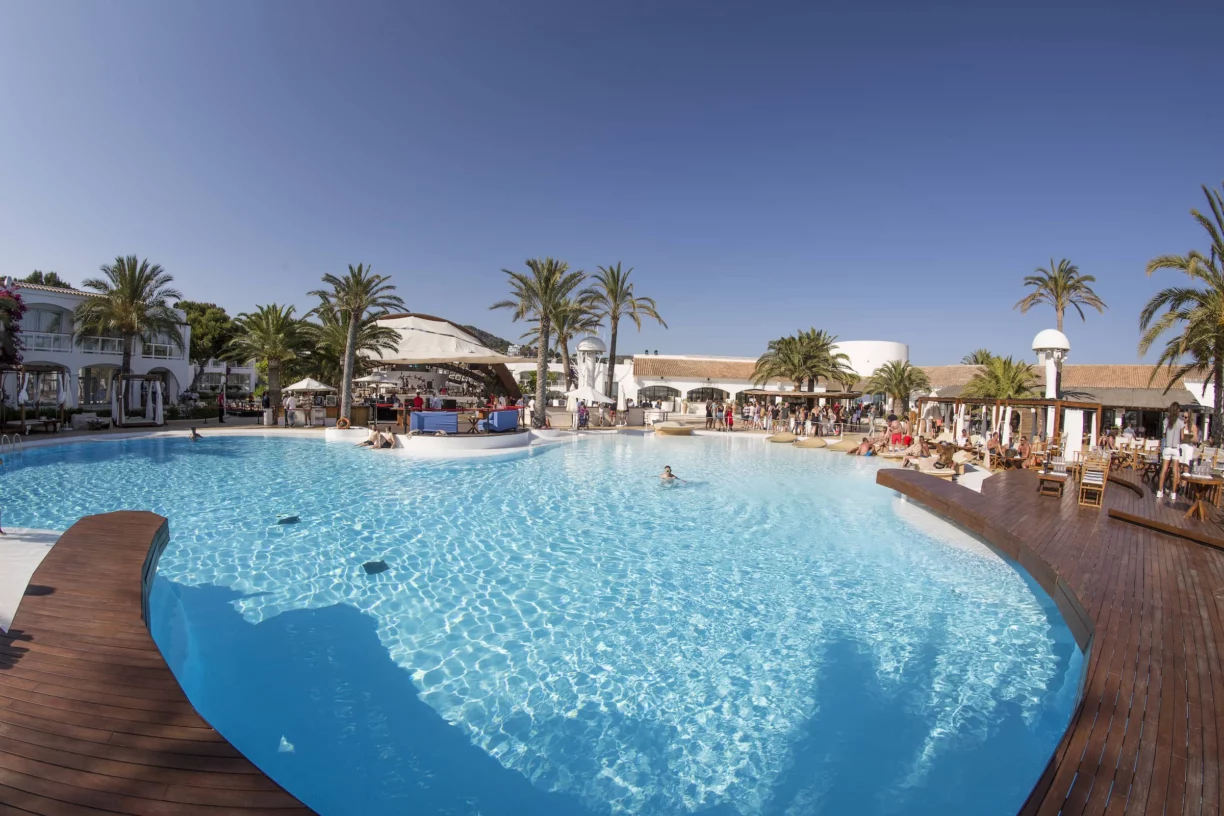 For those looking to swap poolside cocktails for shakes, award-winning lifestyle brand HERMOSA, the protein powder of choice for Barry's UK since 2014, will also be residing at Destino Pacha with a pop-up Fuel Bar to aid recovery post-workout.
To celebrate the residency, Barry's and Destino Pacha Resort will be collaborating on a series of events and parties across Barry's UK studios throughout the summer.
James Macaskill, co-owner, Barry's UK says, "After everything that we've all had to deal with the past two years, we think everyone deserves a large slice of fun for summer '22.
In my mind, what better way to make that happen than by teaming up with the world's most iconic nightclub in Pacha and getting to run down the dream on a Barry's tread with a sea view; being pushed by the best instructors, listening to epic beats, and then getting to relax on a sunbed by the pool at Destino Pacha Ibiza post-class to while away the hours with a shake and a cocktail or two. Bring on the tan lines and the inclines!"
Sanjay Nandi , CEO, of Pacha Group says, "Destino Pacha Ibiza is the ideal place to host Barry's famous workout sessions.
We are excited about offering our guests such a great way to re-energise. Can you imagine exercising your body in the spectacular Destino Pacha surroundings? There cannot be a better way to start the day!"
With 8 UK studios including seven in London and one in Manchester, and a ninth studio opening in Liverpool in early summer in partnership with FLANNELS, Barry's UK is continuing to innovate the boutique studio fitness sector, an industry it pioneered on arriving in the UK in 2013.
A Barry's x Destino class + HERMOSA shake pack will cost €35 and is available to book via https://www.barrys.com/