Last updated on September 14th, 2021 at 04:35 PM
Anthony Joshua has teamed up with his cousin and rising star musician, Maulo, to create the ultimate walkout song to mentally prepare him for his upcoming fight against Oleksandr Usyk.
The aptly named track, Ambitions, has been carefully created to put AJ in the correct mindset for the crucial moments before the fight.
Maulo's close connection to AJ has enabled him to analyse and understand his pre-fight mindset, creating a tailored track based on AJ's thoughts and emotions throughout fight night.
"There is nothing like music to help athletes get their head in the game."

– Maulo
As an Under Armour athlete, AJ is no stranger to utilising mental strength techniques to improve overall performance.
Under Armour's human performance experts have pushed some of the world's best athletes to their mental and physical limits.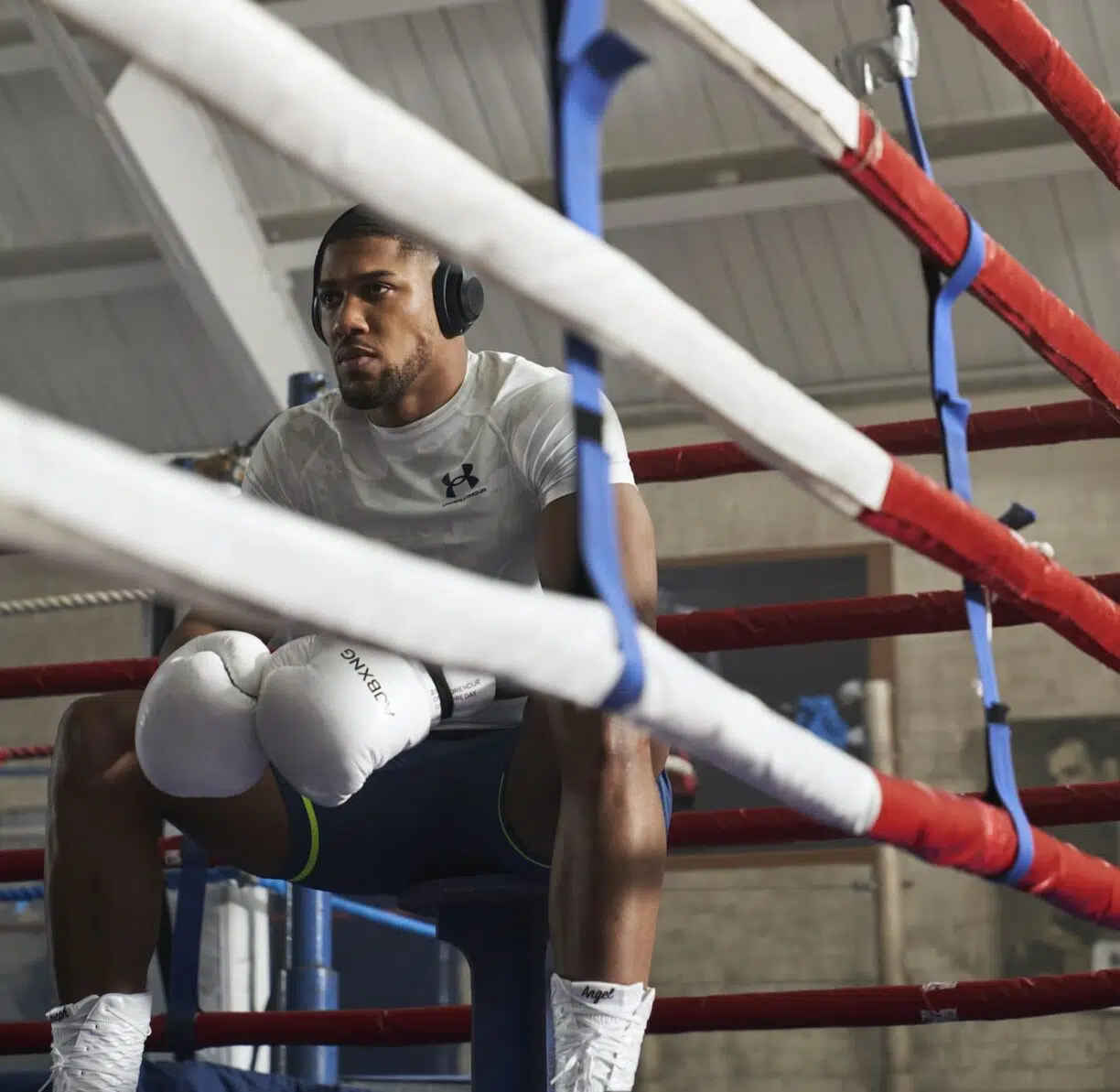 Their work, based on world-class scientific research and cutting-edge training techniques, shows that training athletes' minds to overcome the turmoil inherent in the highest levels of sport is just as important as training their bodies to physically endure it.
"Mental strength enables athletes to maintain peak performance. Athleticism will come if you start with the mind."

– Paul Winsper, Under Armour VP, Human Performance, Science & Research
The beat of Ambition is designed to get AJ and the crowd dancing to hype him up as he prepares to go out to the ring.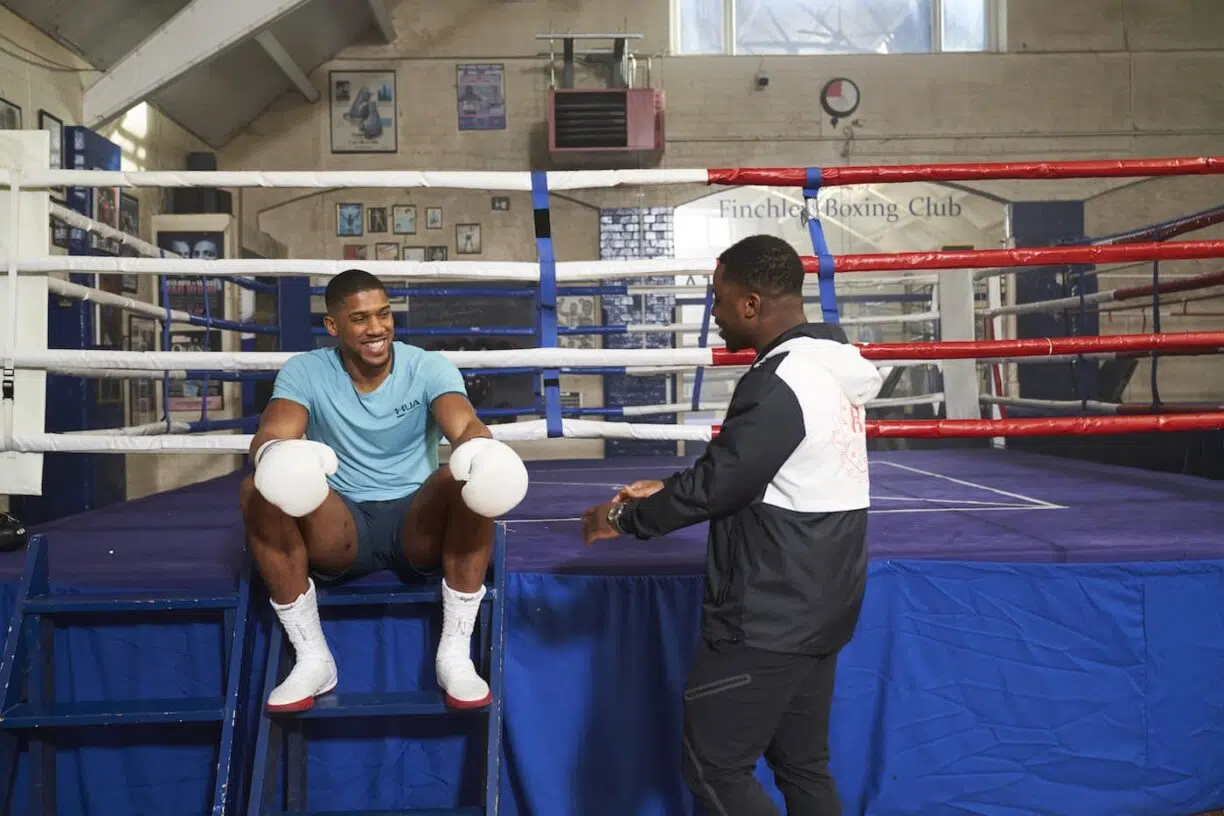 The lyrics tell a positive and motivational message, not just for the benefit of AJ, but also the many people around the world who will be inspired to do greater things in life.
"Some people take 'Ls' for losses, we take 'Ls' for lessons"

– Anthony Joshua
You can download or stream the track from Spotify and Apple Music.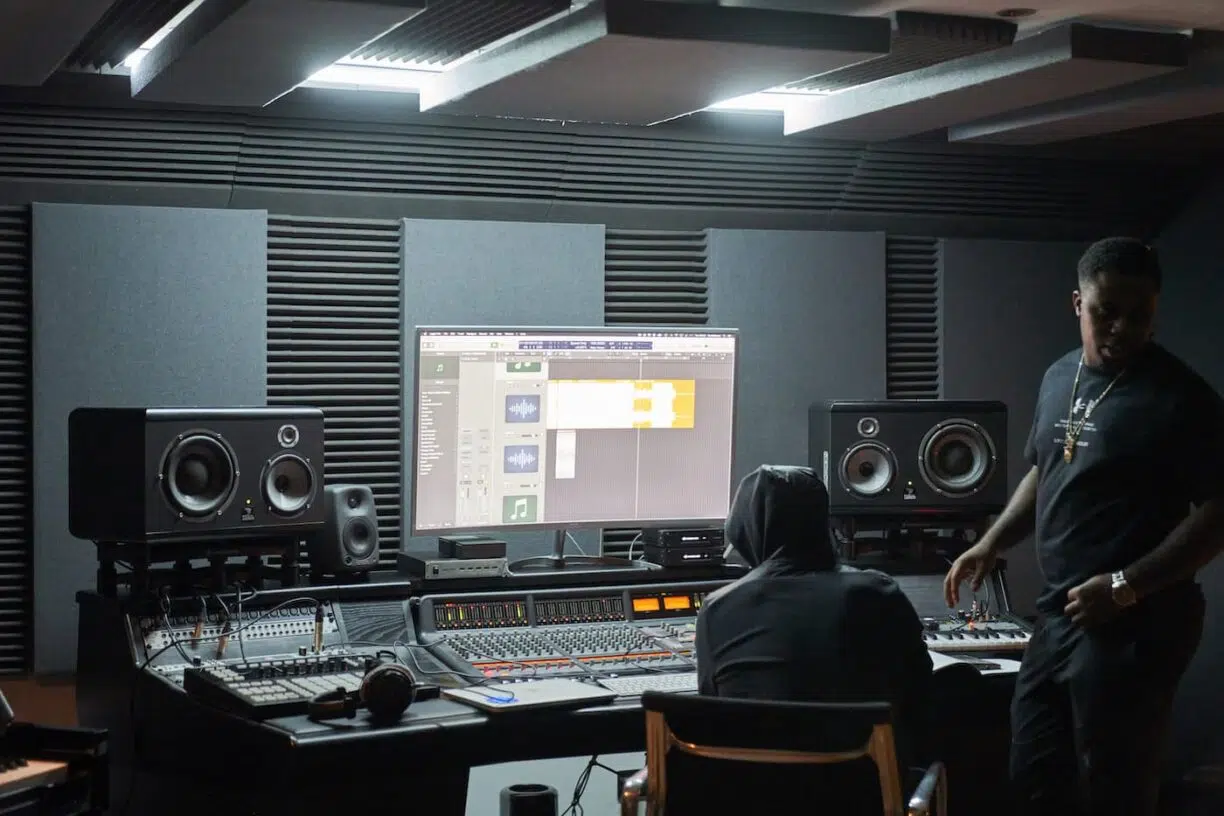 Ever blazing ever blazing yeah
listen
Say It's Maulo yeh
And you
And you know this already yeah
Till am
Extra large in the game like AJ
Let the people know se I'm major
If I fail today I'm gon rise again
I ain't gonna stop I ain't giving up
Am Extra large in the game like AJ
Let the people know se I'm major
If fail today Im gon rise again
I ain't gonna I ain't gonna stop
See
I hustle and I grind hard
Never watching next man
If I fail today
Tomorrow
I'll get a next chance
Nothing they can put me through in life
That can break man
See, I've been through it all
And I know se
Elevation is a must
It's not a joke
I'm way too heavy in the game
they can't hold me down
For ever giving the smoke
I ain't gnna stop till I get to the top
Listen.
Extra large in the game like AJ
Let the people know se I'm major
If I fail today I'm gon rise again
I ain't gnna stop I ain't giving up
Am Extra large in the game like AJ
Let the people know se I'm major
If I fail today Im gon rise again
I ain't gonna I ain't gonna stop
Am extra large in the game like AJ
Let the people know se, I'm major
If I fail today , I'm gna rise again
I ain't gnna stop I ain't giving up
I'm extra large in the game like AJ
Let the people know se I'm major
And if I fail today I'm gon rise again
I ain't gnna stop
Going straight to the top
Ambition as a ridda
Legendary fighter
Thinking you can stop me
Better pipe down
Somedays are rough
Yeah
Somedays are tough
But through it all
See I never backed down
Dedicated to the game I don't feel no pain
Tell em I ain't come here to play
Motivated
Then I demonstrated
Sit back and watch me display
As I knock them down
Line em up
We gon run em out
Up and at them
We gon knock them down
They can't stop me now
See I'm way too heavy
You can't hold me down
Heart of a lion
Stop me how
Tell em pass me the crown
Watch em sing it loud
Yeah eh
extra large in the game like AJ
Let the people know se, I'm major
If I fail today , I'm gna rise again
I ain't gnna stop I ain't giving up
I'm extra large in the game like AJ
Let the people know se I'm major
And if I fail today I'm gon rise again
I ain't gnna stop
Going straight to the top