Last updated on May 11th, 2023 at 07:42 AM
As a woman with a love for running and for Y-3 apparel, I am thrilled to report that adidas and Yohji Yamamoto have made their mark on the world of running with their latest collection.
For the first time ever, Y-3 is entering the performance running gear scene with a bold and avant-garde approach.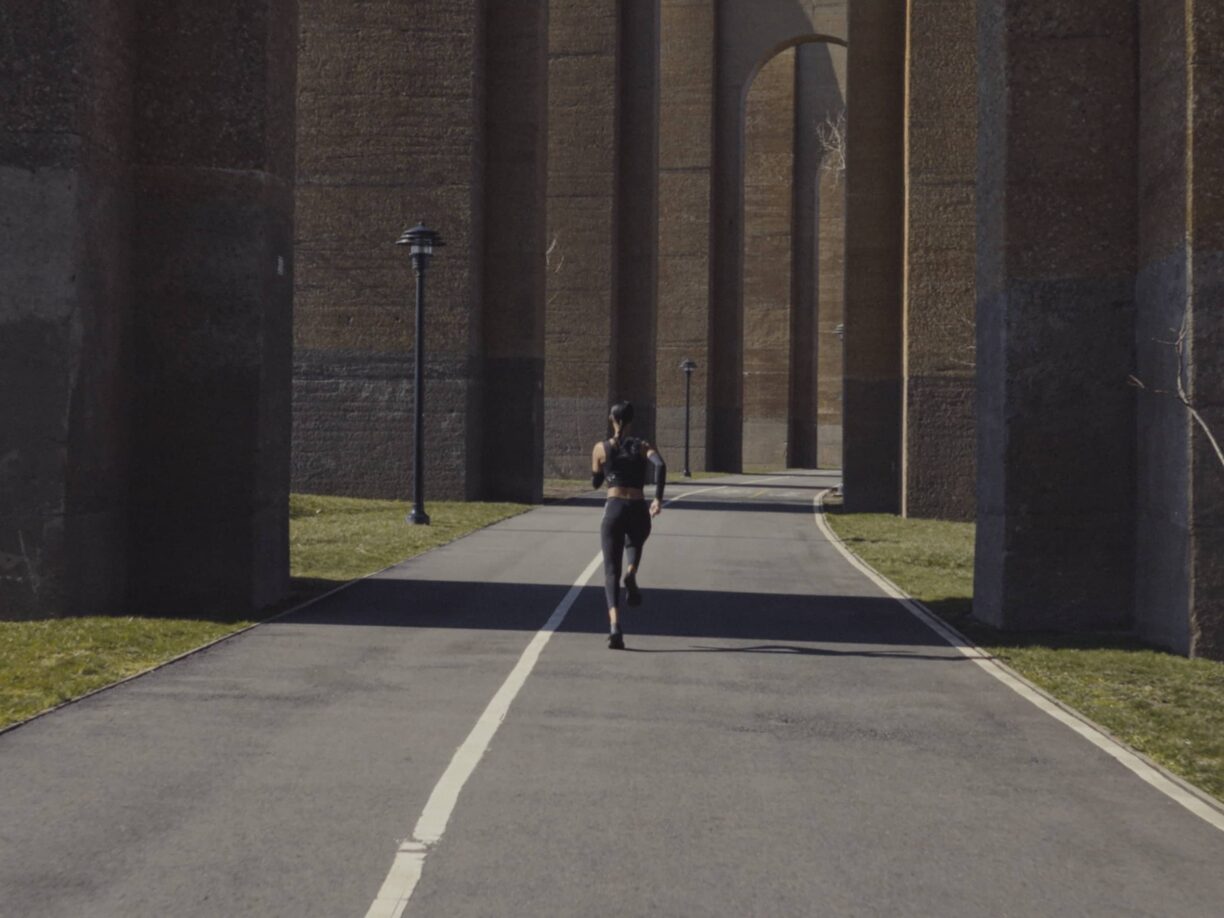 Yohji himself explains the ethos behind the collection: "The sports world and its technology seek for necessity, practicality, or functionality while fashion is seeking the opposite. Y-3 is a strong examination of the blend of sport and style and the tension caused by mixing tradition with all that is modern."
The Adizero capsule collection is a daring subversion of functional gear, born from Yohji's perspective. The collection features a new take on performance footwear, apparel, and accessories, each piece a one-to-one reimagination of adidas running products.
The Y-3 BOSTON 11, Y-3 TAKUMI SEN 9, Y-3 ULTRABOOST LIGHT, and Y-3 RUNNER 4D FWD are the four unique silhouettes that make up the collection, each adorned with brushstroke Three Stripes and Yohji Yamamoto signature details.
To accompany the collection, adidas and Yohji have released a set of moving visuals capturing the raw emotions of running through intimate vignettes, shot across upstate and urban New York.
The inaugural Y-3 Adizero Running footwear collection is set to release globally on May 12th at adidas.com/y-3, on CONFIRMED, in-store, and through select retailers.
And there's more to come, with further apparel, accessories, and footwear launches expected throughout the season. It's a thrilling time for those who appreciate the blend of sport and style, and Y-3's entrance into performance running gear is not to be missed.