Last updated on October 15th, 2021 at 10:53 AM
Soccer is fuelled by the next generation of athletes, but many young Black athletes do not have equal resources or representation in professional soccer.
adidas announce its commitment to serving as a long-term partner of the Black Women's Player Collective (BWPC), a non-profit organization created by Black women's professional soccer players to elevate the image and representation of Black women and girl athletes in soccer and society.
While this past year has seen some ground-breaking moments to the opportunities available because of women's sports, for Black women and girls, structural barriers continue to limit access.
This means less participation and representation, which limits the ability for girls to reach their full potential.
adidas and the BWPC hope to play a role in changing the game by breaking down barriers of access to soccer for youth in under-resourced communities and creating opportunities for generations to come.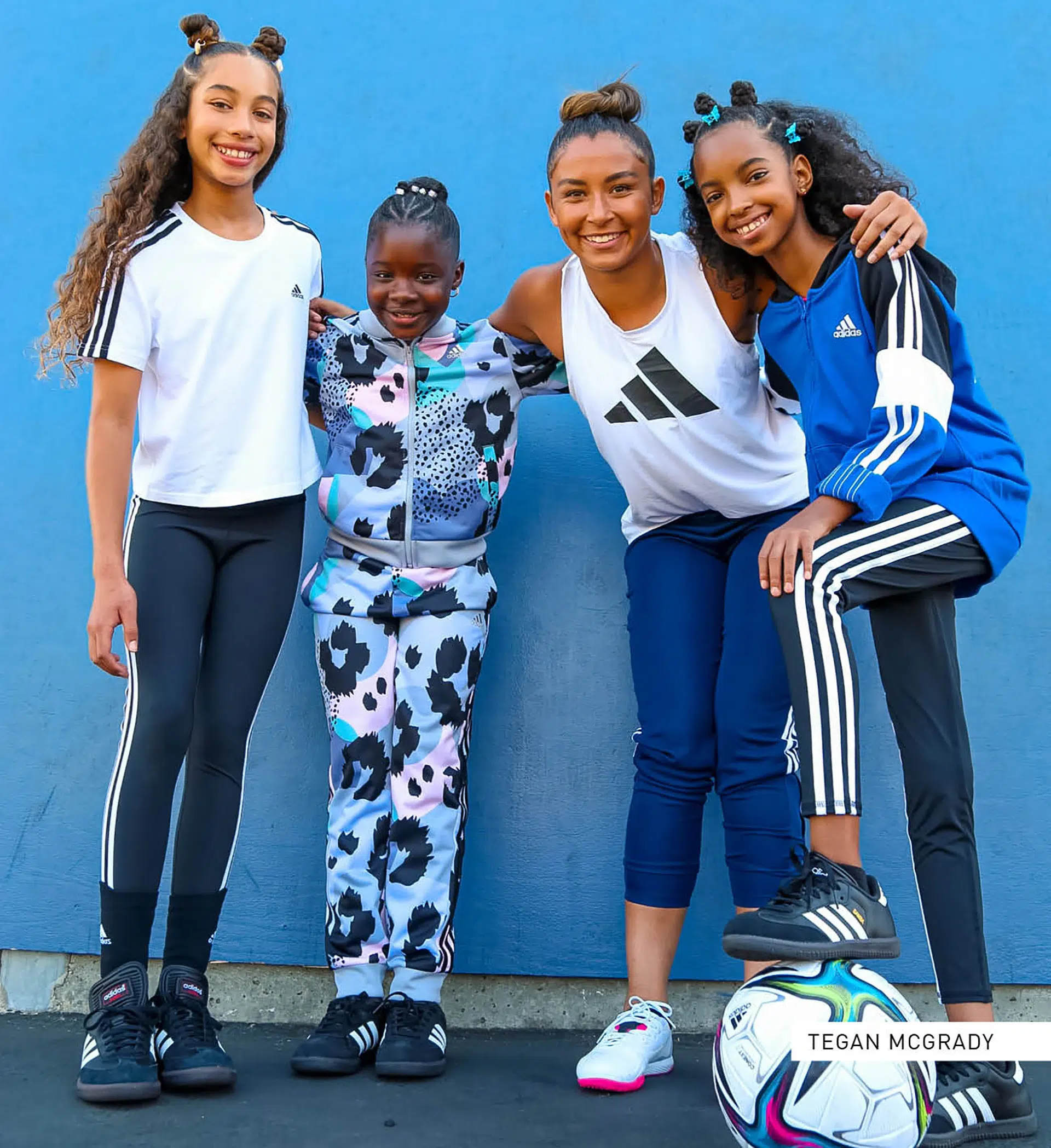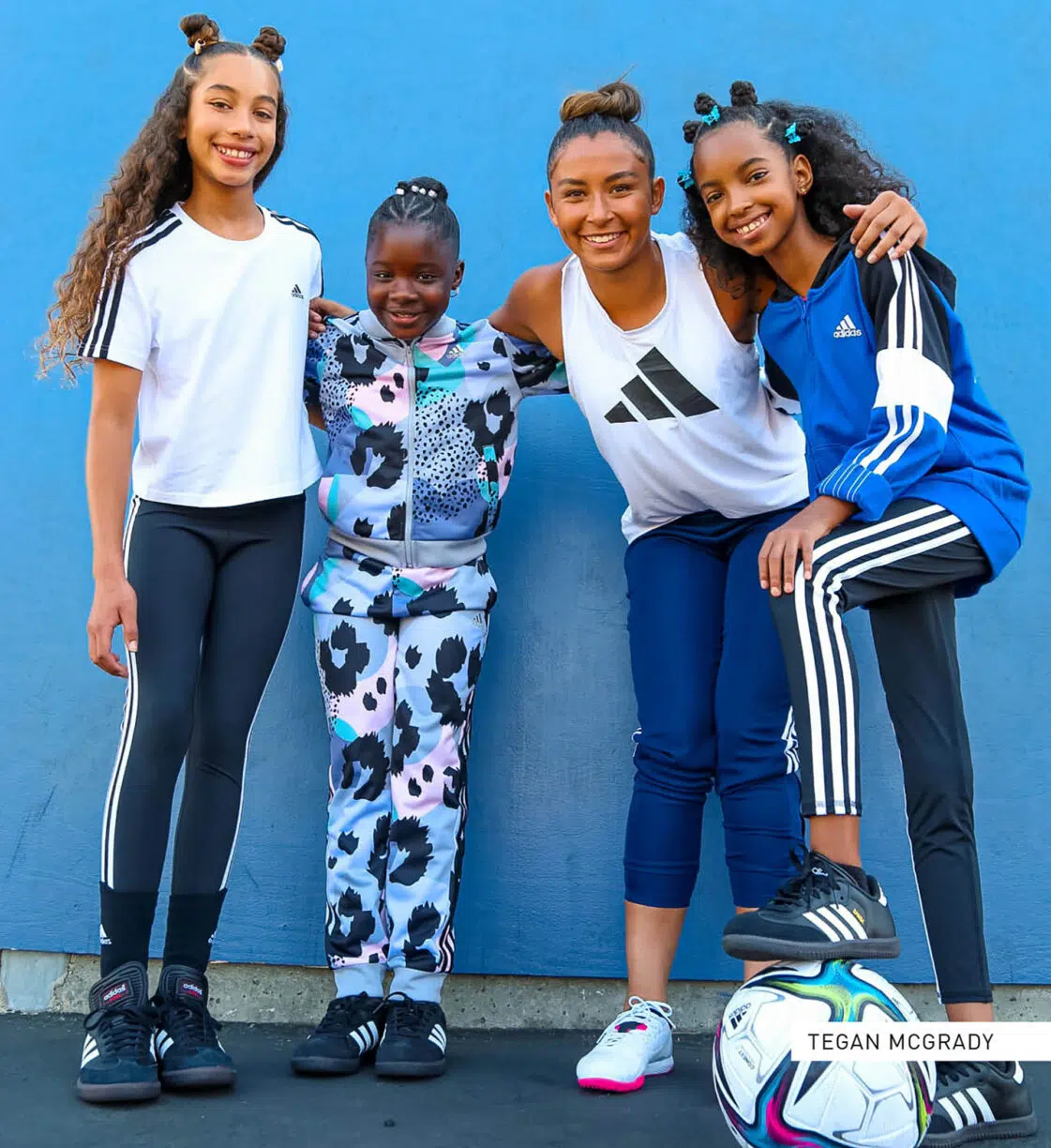 "Black women's voices are essential in soccer and in sports because we need to highlight the women who are playing in this arena for the next generation,"

Imani Dorsey, Women's professional soccer player and BWPC Board Member.
To address the high drop-out rate* for girls of colour in urban centres, 2022 will see adidas working with the BWPC and its members to host annual soccer clinics and programming for young girls aged 8-15 with stops in Atlanta, Durham, Orlando, and Houston.
This follows on the work that has been underway since 2020 where adidas, the U.S. Soccer Foundation, the BWPC, Black Players for Change (BPC) and Musco Lighting have committed to developing 12 new mini-pitches in predominately Black communities across the nation by 2022.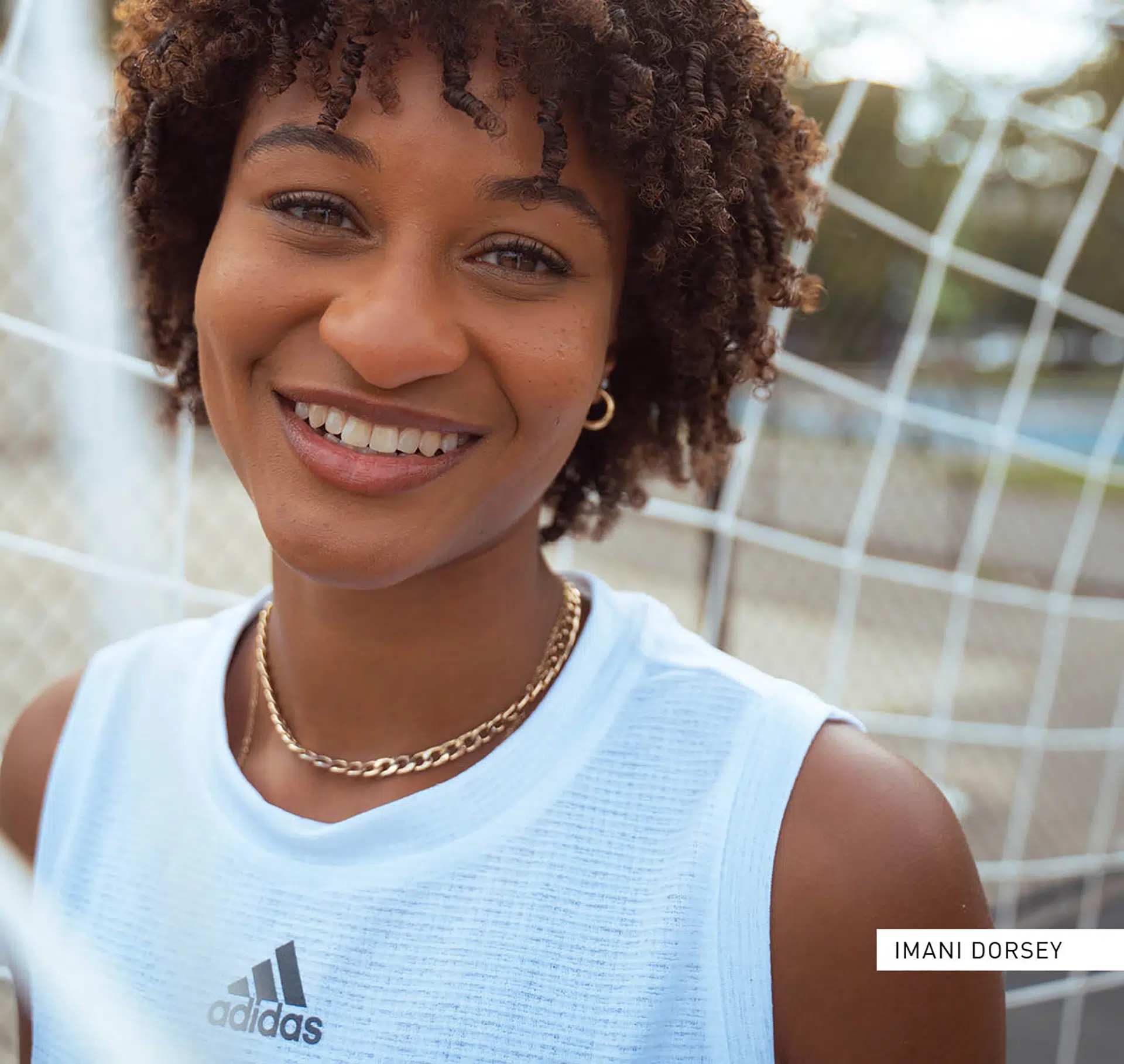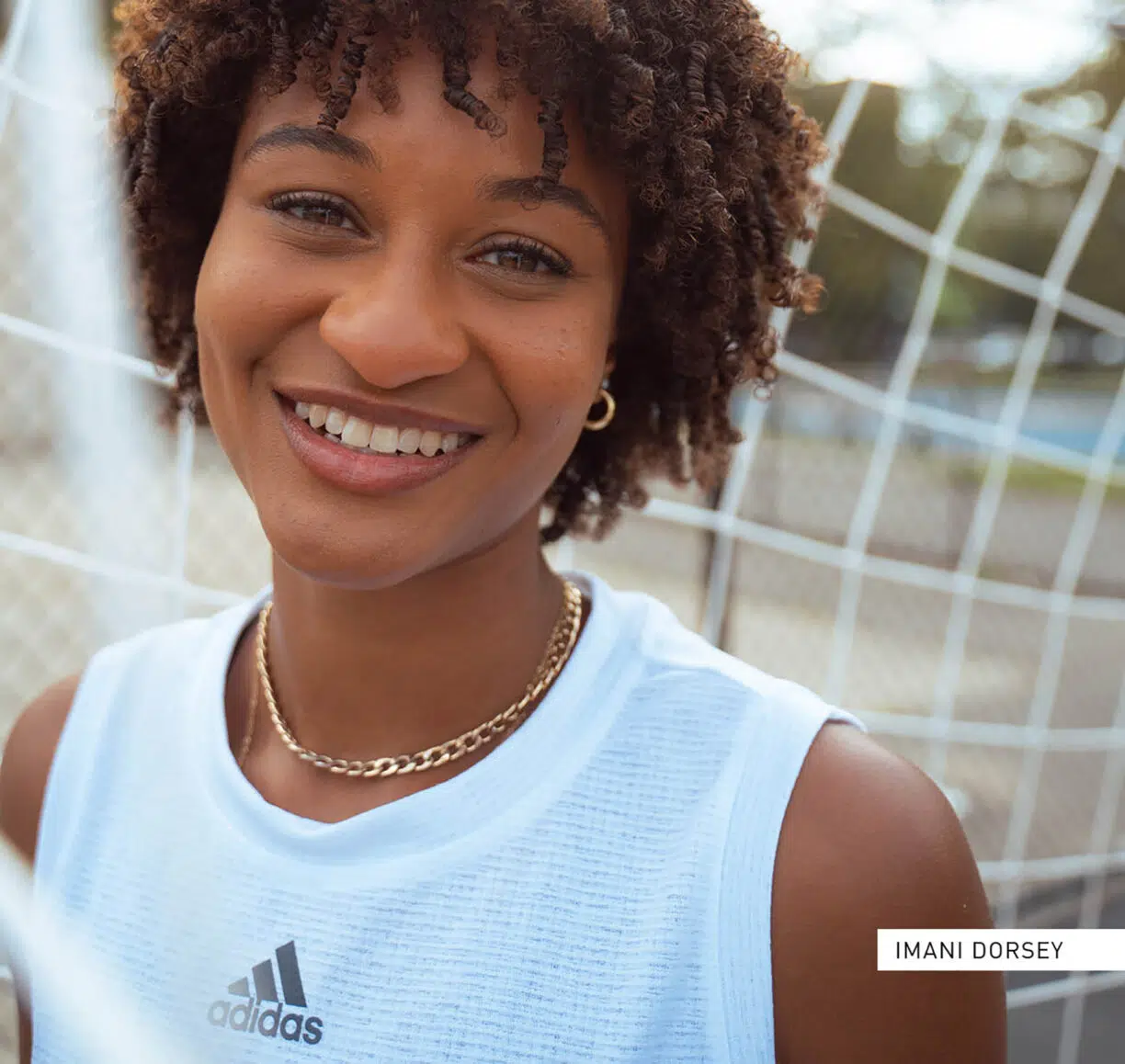 The BWPC is a part of the adidas Football Collective (aFC) umbrella, the brand's soccer communities program serving as a worldwide movement opening up the game to everyone. 
As a long-term partner, adidas alongside its partnership with the U.S. Soccer Foundation will bolster the work of the BWPC through grassroots programming in an effort to change the narrative of Black women and girls in soccer by demanding equity, representation, and access at all levels of the game.
The U.S Soccer Foundation along with the BWPC, and BPC are working collectively to foster inclusive communities where players and youth can connect.
These pitches are a safe place for youth to play and will provide mentorship and role models to engage in conversations around racial inequity and other issues facing the communities.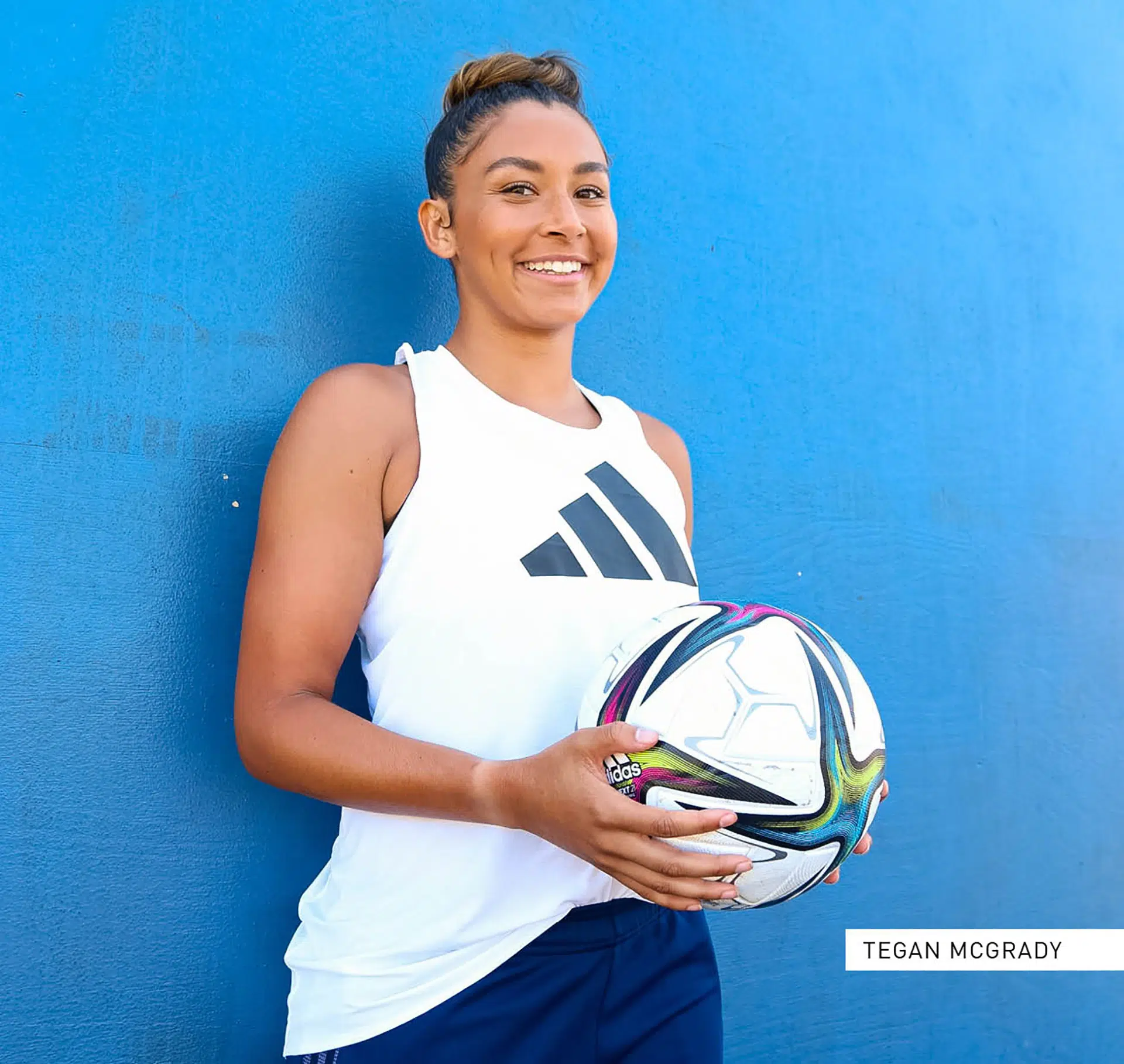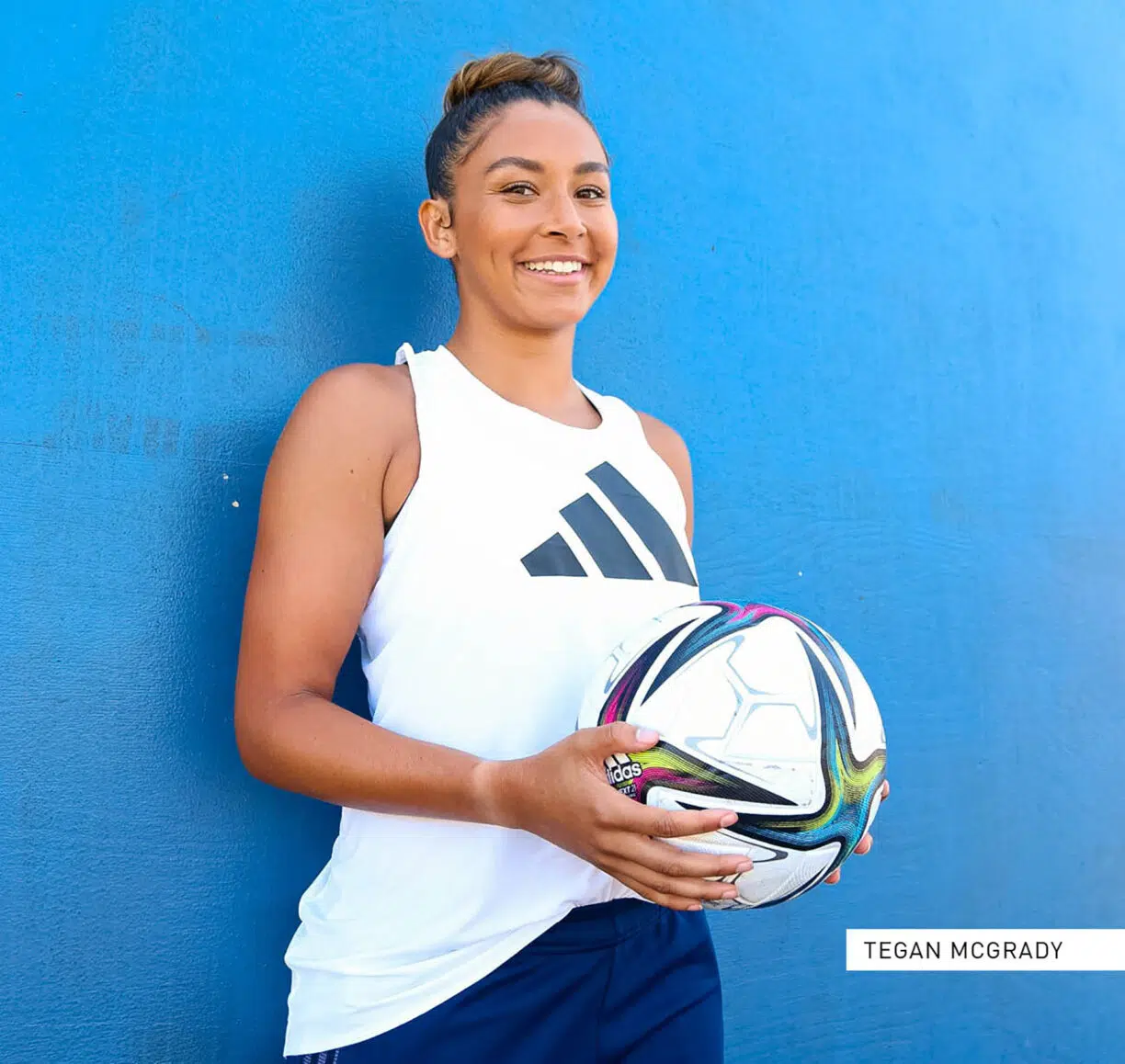 "This partnership will provide spaces where young girls can go out and experience the sport without constraints as well as providing role models through our collective. What we plan to do with adidas is give young girls the space to know they belong inside and outside the sport," added Ifeoma Onumonu, Women's professional soccer player and BWPC Board Member.
Alongside today's announcement, the BWPC has unveiled a new logo. The vibrant logo represents just that, a bold and disruptive mission to change the game for Black women and girls by elevating Her.
The tilted W in the logo represents their collective ethos and spirit, while a warm colour palette reflects their love for soccer and the women who play it.
The ongoing investment in the Black community through existing programs and new partnerships, like the BWPC, combined with adidas' 'United Against Racism' efforts will inspire and encourage young people to dream bigger and explore their own potential and possibility.
You can show your support and learn more at bwplayercollective.org, @blackplayerscollective,the adidas blog adidas x Black Women's Player Collective / adidas x Colectivo de Jugadoras Negras and donating to the Black Women's Player Collective at https://bwplayercollective.org/donate